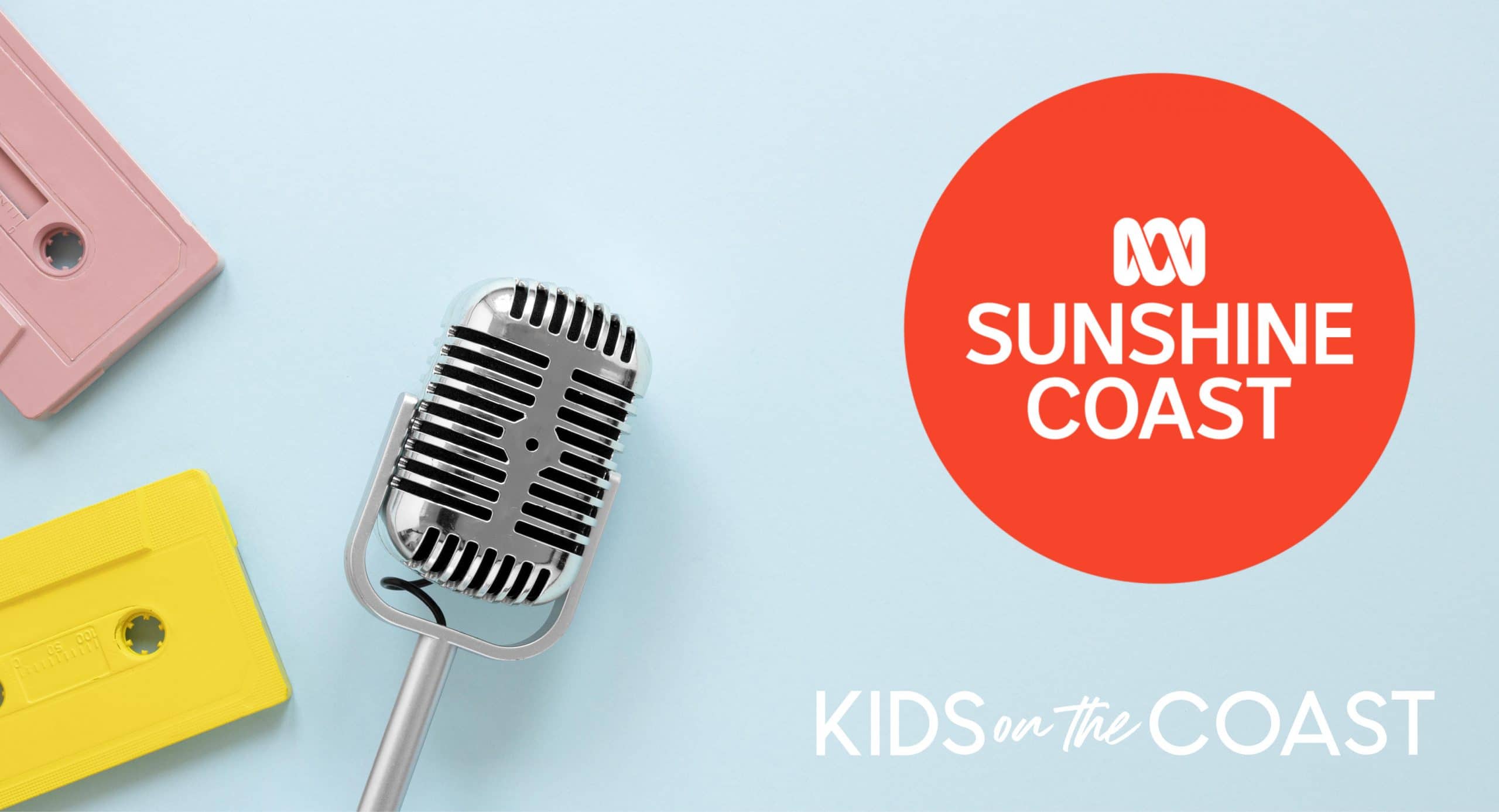 News
KIDS on the Coast - on ABC Sunshine Coast - Winter 2021
In the lead up to every school holiday, our owner and editor Angela Sutherland chats with Sheridan Stewart at ABC Sunshine Coast about what kids activities are in store for the school break.
In this first appearance, Angela and Sheridan chat about the modern-day landscape of print and digital media.
Angela also runs through what's coming up for the winter school holidays for families.
Kids on the Coast – on the Morning Show @ ABC Sunshine Coast – 2 Winter 2021
---
Listen to other episodes:
KIDS on the Coast – on ABC Sunshine Coast – Spring 2021
Written by
Angela Sutherland
After spending many years hustling stories on busy editorial desks around the world, Angela is now mum of two little ones and owner/editor at Kids on the Coast / Kids in the City. She is an atrocious cook and loves cutting shapes to 90s dance music.