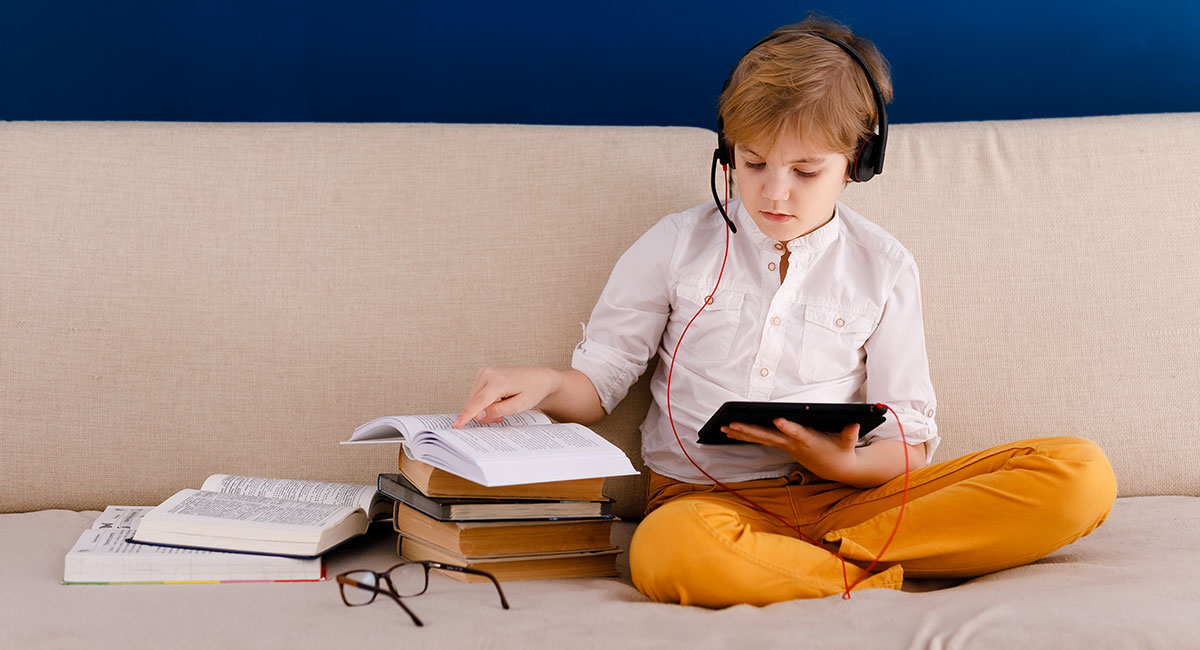 News
Logan libraries launch home learning hub
Families who may need some help with home learning can access a new service from Logan Libraries.
The Home Learning Hub is a support service and web resource. It is available via the library website at loglib.org/homelearn
The hub offers free support services and resources and reading ideas to assist with learning at home.
Students from prep to high school can access personalised support and advice from Logan Libraries' knowledgeable and friendly staff.
The staff can also assist students to find the things they need from the library collection.
This includes resources for completing assignments and eBooks for practising reading skills.
This will support parents and students to navigate home learning. 
Children needing support to read or practice speaking English can access a new free service.
Reading Help will be available from home by calling 3412 4100 between 9am and 5pm Monday to Friday.
If you're not a library member, you can join online for full access to the eLibrary at loganlibraries.org/join
Contact your local library for more information between 9am and 5pm Monday to Friday.
Further information is also available by emailing [email protected]
Photo caption: Logan student Jeannie Hall tackles remote learning with the help of Logan Libraries new home learning hub.
---
RELATED:
King's Christian College opens a new school in Logan
Best cycle tracks in Logan for kids
Written by
Kids on the Coast/Kids in the City