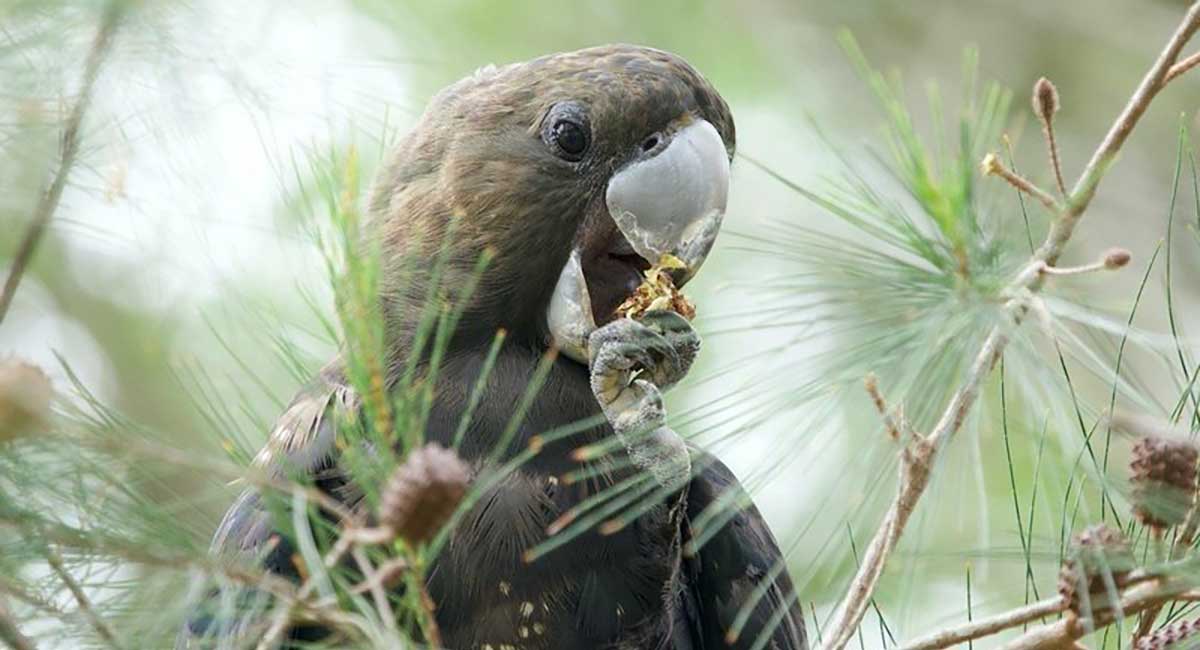 News
Produce an artwork to save the Glossy Black-Cockatoos
Led by 10-year-old Spencer Hitchen and his mother Maxine, the 'Save our Glossies Forest' campaign has been gaining momentum across the eastern beaches and Noosa shire over recent months.
Spencer has now received an incredible 39,000 signed petitions (and growing) against the proposed development at Sunrise Beach, which may ultimately cause the extinction of the Glossy Black Cockatoo, should it go ahead.
To continue it's momentum, the campaign is now encouraging children to produce artwork of Glossy Black Cockatoos, take a photo of it and send it to Maxine and Spencer at their campaign email address at: [email protected]
They are also planning a Glossy Black Cockatoo Kids' Strike, where children can come with their print copies of artwork and signs on Friday, 21 May, 2.30 – 5.30pm, Grasstree Ct, Sunrise Beach.
The site, which is flagged for the development of an aged care facility, is the only known site on the mainland that the Glossies flock to feed, roost and mate. Local environmentalists believe that the loss of the forest will lead to the extinction of the Glossy Black-Cockatoo in the Noosa and surrounding areas.