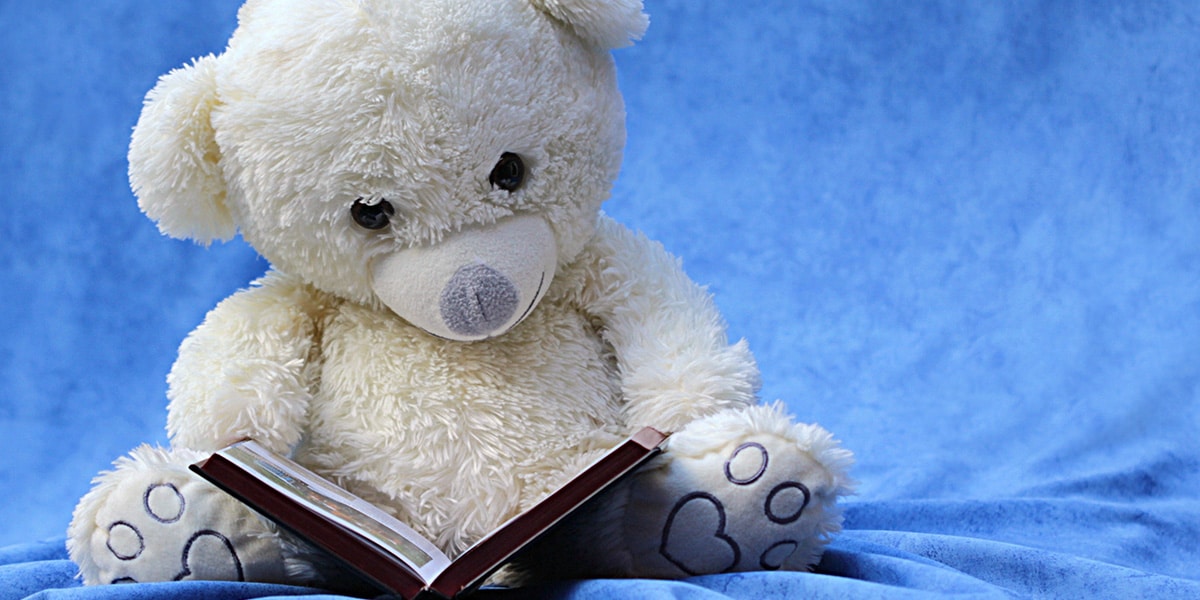 Education
Sunshine Coast Libraries improving children's literacy
In 2012, the Australian Early Development Census (AEDC) results indicated that children in Queensland were falling behind other states in language and cognitive skills. Queensland ranked a worrying sixth in the country and was 4 per cent below the national average.
In response, the Queensland State Government initiated the First 5 Forever program. The First 5 Forever funding enabled Sunshine Coast Libraries to increase their number of children's programs, activities and outreach events, and the latest stats show that it's making a marked difference!
The latest AEDC results show a 1.8 per cent decrease in the number of developmentally vulnerable children on the Sunshine Coast since 2012.
"This is great news for our kids and for our wonderful library team who have worked tirelessly to deliver more than 3,000 First 5 Forever programs and activities to more than 102,000 participants," said Jenny McKay, Community Portfolio Councillor.
"First 5 Forever has enabled our libraries to reach a much larger portion of our community, through year-round events and access to free resources that help parents and caregivers to support their child's early language, reading and literacy skills.
"Sunshine Coast Libraries host stalls at local family markets, attend large community events and run weekly Storytime and Rhymetime activities across our library branches."
Karen Gawen, Young People's Services Supervisor from Sunshine Coast Council, said they were absolutely thrilled with the results. "In 2015, when we started the initiative, we used the 2012 stats as a benchmark, and the ultimate aim was to shift the trend," said Karen. "We were hoping for a turnaround, but an almost 2 per cent decrease is incredible!"
The First 5 Forever funding also enabled Sunshine Coast Libraries to deliver the award-winning Story Seat project, as well as establish a very popular Story Walk at the Maroochy Bushland Botanic Gardens.
The libraries also implemented a comprehensive training program for employees to raise the quality and calibre of their delivery of early literacy messaging.
"Library employees are now fluent in early literacy development and share this knowledge with parents and caregivers on 
a daily basis," Cr McKay said.
First 5 Forever is a universal family literacy program that aims to create stronger language and literacy environments for Queensland children before they start kindergarten or school. 
It's about working together as a community to spend time with our children, talking, reading, singing and playing.
Sunshine Coast Libraries continue to implement First 5 Forever activities, including Storytime and Rhymetime, playgroup outreach sessions, pop-up library and Story Seat events.
Head to library.sunshinecoast.qld.gov.au to find out more and explore the First 5 Forever resources.
---
RELATED:
Sunshine Coast Libraries celebrates the First Nations 
Going on a road trip? Make this your first pit stop!
Written by
kidsonthecoast