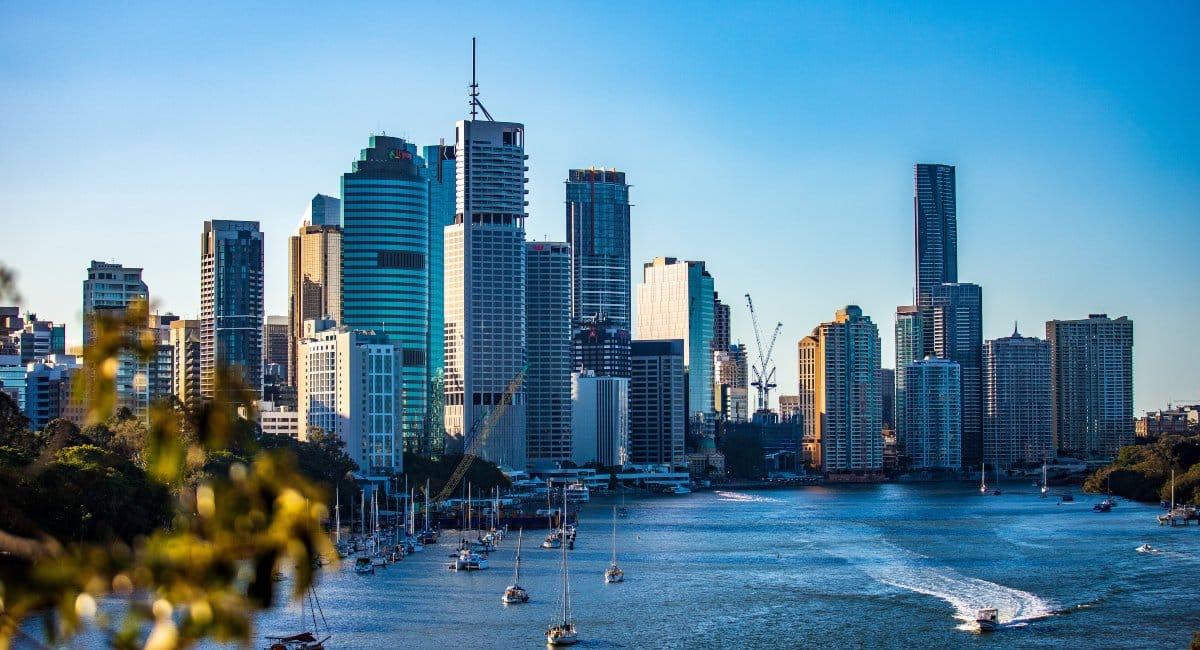 News
The best things for families to do in Brisbane this weekend
The weather is a bit chilly, but we're in for beautiful days. It's worth getting out and about in Brisbane this weekend, and we've picked our best family and kid-friendly events and activities.
For Disney lovers
Experience the magic of Disney with the enchanting Disney: The Magic of Animation. This family friendly exhibition draws back the curtain on almost 100 years of Walt Disney's Animation Studios. Marvel at the magic and hard work from behind the scenes of your favourite animated films. You'll see early pencil and paper drawings and new computer-generated wonders, and learn more about the skills of animators and storytellers. Plus you can step inside some of the timeless scenes of your favourite movies.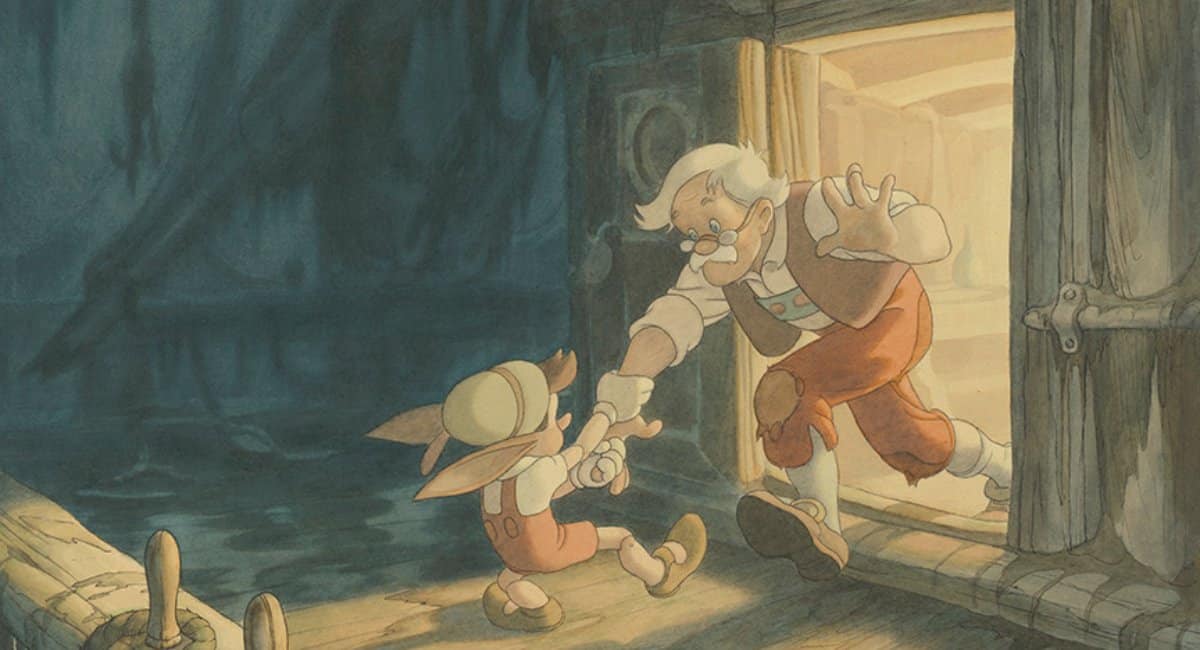 Sticking with the Disney theme, test your mini golf skills at Pixar Putt. Australia's much-loved open-air mini golf sensation is made up of interactive putt putt holes inspired by the stories, characters and icons of Pixar's most beloved movies. You'll see Toy Story, Monsters Inc., The Incredibles, Luca and more! You can choose from nine or 18 holes at Northshore Brisbane. The season ends on Sunday, July 24.
For those who like The Arts
SPARK Ipswich comes to a close this Sunday, July 17 but there are still plenty of events to enjoy. The 11-day city-wide event celebrates the people, places, arts and culture of Ipswich. The signature children's event, Little Day Out, takes place on Sunday. It's bursting with music, hands-on art experiences, food and roving entertainment. Check out the website for more information.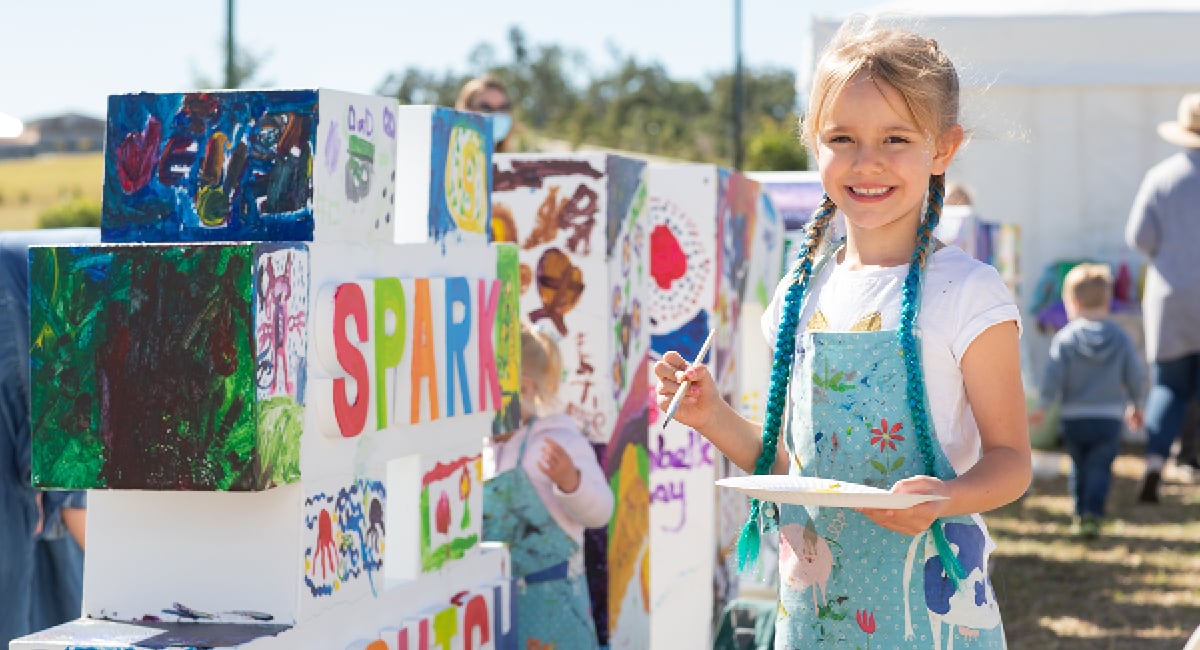 Check out this dazzling exhibition celebrating jewellery designer Margot McKinney at the Museum of Brisbane. World of Wonder: Margot McKinney not only celebrates her jewellery, but looks at the inspiration behind the designs — Queensland's coral reefs and the rich colours of Tanzania, Africa. You'll be in awe of the treasure chest of jewels. Check out opals and pearls along with rare and exotic gems. Learn more at the Museum of Brisbane website.
Imaginaria has extended its run, so if you're yet to experience this immersive exhibition this could be the weekend. It combines audio visual art, inflatable architecture, light installations and futuristic gamification suitable for all ages. Engage with AI projections, sensor-triggered LED waves, giant silk parachute canopies, cosmic gardens and an electronic hall of mirrors. It's mind-blowing.
Activities for adventurous types
Life Be In It FunWorks and Brisbane City Council are hosting the Survivor Challenge for kids aged eight to 14 years this Saturday, July 16. Gathering near the Sea Scouts Hall at Drevesen Park, Manly, teams compete in fun, but challenging activities, searching for clues or rewards to the next challenge. Bookings are essential and can be made by contacting 0403 221 676.
Old Petrie Town comes to life on Saturday, July 16 and Sunday, July 17 with its Steam Fair. Step back in time with the sights, sounds and smells of the steam era. Steam traction engine 'Jennifer' and eight other steam rollers and traction engines will demonstrate how things were done in days gone by. You'll see heritage equipment and enjoy markets, food and other entertainment.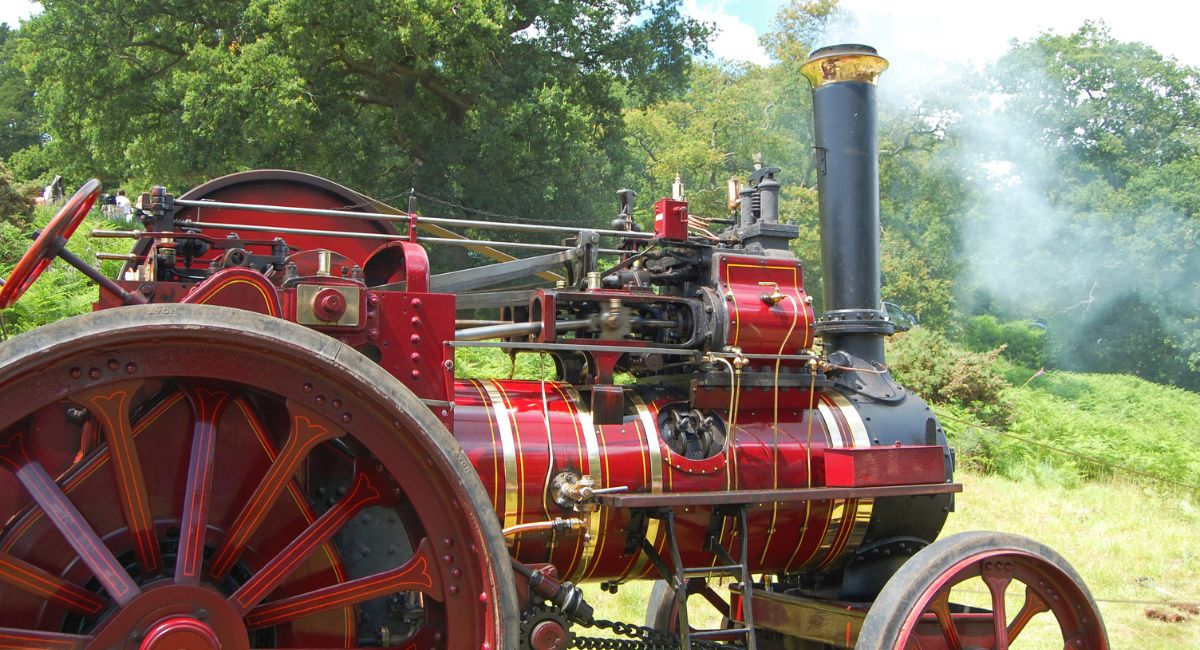 If you've got a kid who likes to tinker, head down to Brisbane Square Library on Sunday, July 17 for the Tinker Table. These free sessions are great for kids aged five to 12 years. Experiment with coding, circuits, motion and robotics in an open learning environment. Call 07 3403 4166 to reserve your spot.
Due to the ongoing COVID-19 pandemic, events may be postponed or cancelled at the last minute. We do our best to ensure our events are up to date, but be sure to check the organiser's own event page for the most current updates.
You can find more at our comprehensive What's On page for all the kid and family fun around Brisbane, the Gold Coast and Sunshine Coast. 
---
You might also like…
6 Events you should explore on the Gold Coast this weekend
Things to do with kids this weekend on the Sunshine Coast
Written by
Calista Bruschi
When she's not moulding Play-Doh or dancing in the living room with her children, Calista Bruschi is an editor and writer. She has oodles of experience working on newspapers, magazines and websites. Calista likes to organise and be organised. She loves being a mum, Italian food, wine, sport and stationery. She hasn't sleep a full night in more than five years and is powered by coffee.