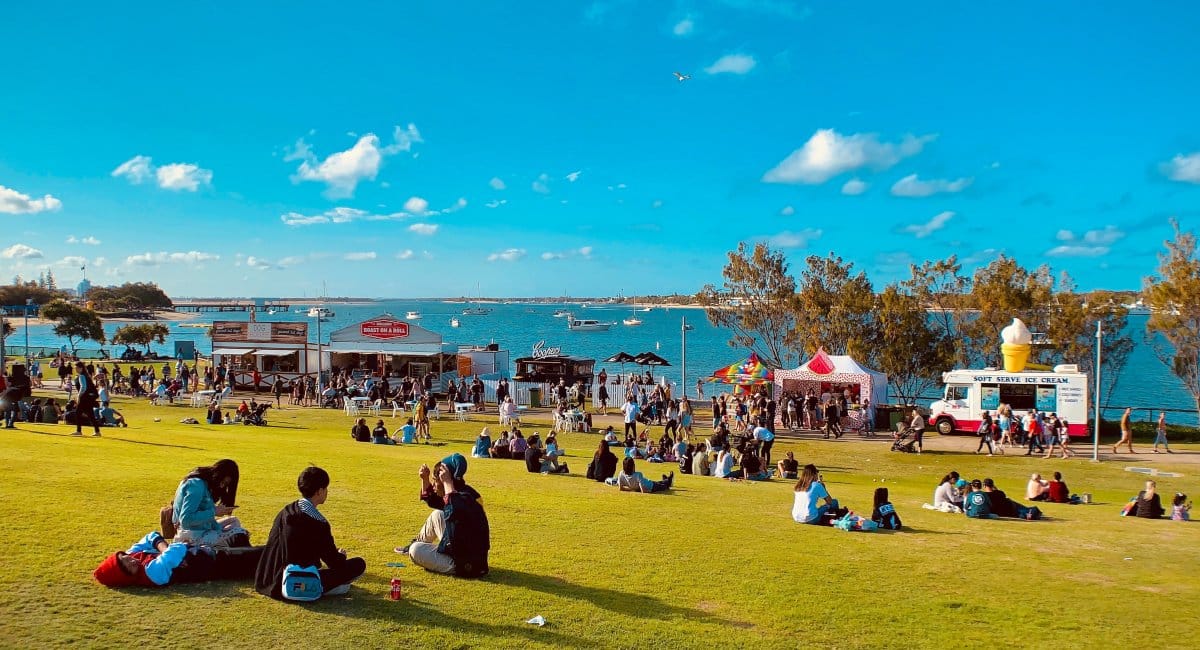 News
Family friendly events on the Gold Coast this weekend
As usual, there is a lot happening; from creative events at HOTA through to lazy weekend activities. These top picks are events and activities well worth checking out if you're in an around the Gold Coast this weekend…
Head to HOTA
From life-sized animals to fashion and fantasy, discover the biggest and best LEGO creations at Bricktionary: The Interactive LEGO brick Exhibition. Just like Ryan 'Brickman' McNaught's book The Bricktionary: The Ultimate A-Z of LEGO this exhibition is built to inspire your imagination. There are six interactive build zones and more than 150 models from the book.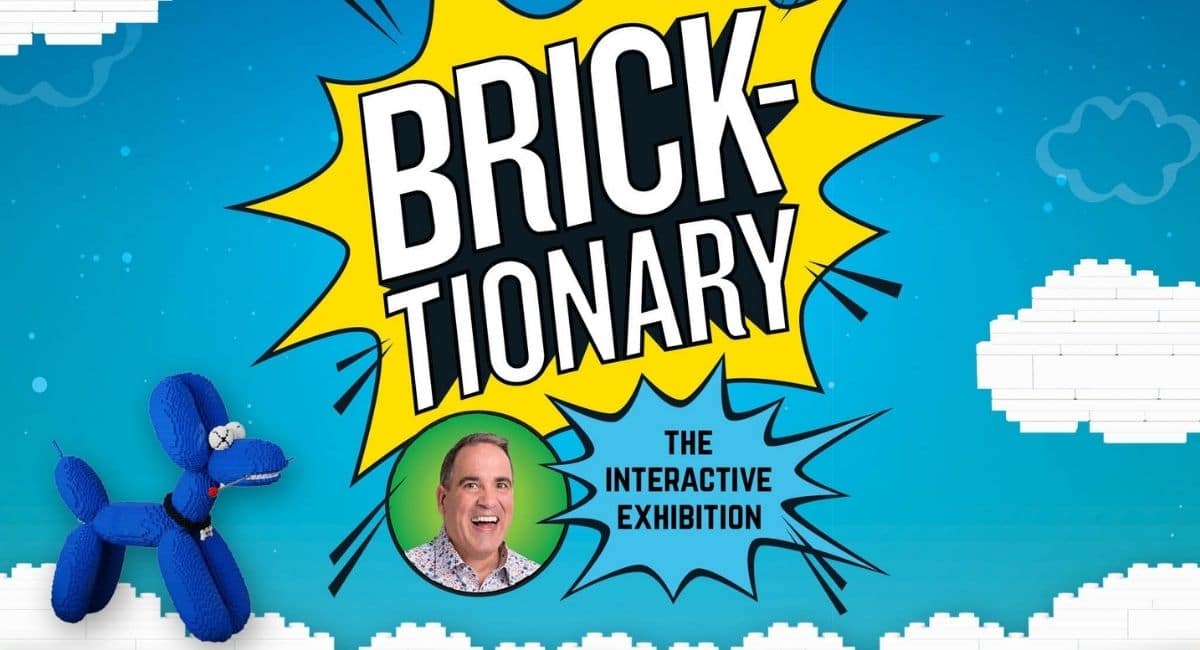 The Little ArtLab: LEGO Racers is on at HOTA until Wednesday, July 27. Kids can design their own futuristic race car and work together to create a racetrack. Best of all? The LEGO and materials are all included and kids can make a small car to take home. Every Little ArtLab involves dress ups and a musical procession. Tickets cost $15 and can be purchased via the HOTA website. You can also check out Postcards from the Edge in the Children's Gallery. Artist Martin Edge's colourful paintings are brought to life in an inclusive space for fun and adventure. This is a free exhibition.
If you're at HOTA this weekend and want to enjoy some theatre, There's A Sea In My Bedroom is on Friday, July 22 and Saturday, July 23. Based on the beloved children's book by award-winning author Margaret Wild, There's a Sea in My Bedroom is an immersive and theatrical introduction to live classical music, capturing the magic of a child's fantasy world. This exquisite performance weaves together captivating storytelling with a specially commissioned score from Australian composer Paul Stanhope, performed live by a string quintet of ACO musicians. Find out more via the website.
Festivals galore
This weekend you can indulge in several unique festivals. The world-famous Festival of Chariots returns to the Broadwater Parklands on Saturday, July 23. There is a Grand Chariot Parade at 10am on the corner of Nerang Street and the Gold Coast Highway, as well as a spectacular stage show, live music, dance performances, henna and face painting, yoga and meditation and more.
The inaugural Elanora Festival takes place on Saturday, July 23. Head to Elanora State High School for an afternoon of live music and performances, delicious food, activities for kids and fun for the whole family!
If you like to dance, head to The Most Wuthering Heights Day Ever on Saturday, July 23. This is a joyous occasion of dance and fun for everyone. You'll find it at the Gold Coast's outdoor stage at HOTA from 9am to 1pm. Come together with friends to participate in a truly unique fun global movement while also raising funds for charity. Tickets can be purchased from Humanitix and you can find out more about the event via the Lights Out and Dance website.
Sporting and leisure events
To celebrate 10 years until Brisbane 2032 Olympic and Paralympic Games, sporting venues across the Gold Coast are offering free sports trials. From basketball to freestyle BMX, rugby 7s to volleyball, now's your chance to try out a new sport. All you need to take part is your enthusiasm and sports gear. You find out more about the Green & Gold Runway by visiting the City of Gold Coast website.
There are three bike-related events and activities on the Gold Coast this weekend. You'll find Better Bike Maintenance at the Viney Park Netball Courts at Coomera on Saturday, July 23. Between 9:30am and 11am, you can learn to ride the roads confidently. The class is perfect for intermediate riders aged 15 years and over. Not there yet? Book in for the Children's Bike Skills class on Sunday, July 24. Teaching kids bike handling skills plus road awareness, the class runs from 10:15am to 11:15am at Pizzey Park, Miami. Also on Sunday, from 9am to 10am, is Training Wheels to Two Wheels.  Children aged four years and older will learn how to advance from training wheels to two wheels. Register your attendance online.
Take the kids to The Park Coomera for free entertainment at the Kid's Sundae Sesh. Kids under 12 years eat free from 2pm.
Finally, for the Little Green Thumbs, there is July Intergenerational Gardening at EdibleScapes Gardens, Nerang. This event aims to foster connections between different age groups, such as grandparents and their grandchildren. Taking place on Saturday, July 23 from 10:30am and you can register your attendance via Humanitix. It's free!
Due to the ongoing COVID-19 pandemic, events may be postponed or cancelled at the last minute. We do our best to ensure our events are up to date, but be sure to check the organiser's own event page for the most current updates.
You can find more at our comprehensive What's On page for all the kid and family fun around Brisbane, the Gold Coast and Sunshine Coast. 
---
You might also like…
What's on for kids and families in Brisbane this weekend
The best things to do with kids on the Sunshine Coast this weekend
Written by
Calista Bruschi
When she's not moulding Play-Doh or dancing in the living room with her children, Calista Bruschi is an editor and writer. She has oodles of experience working on newspapers, magazines and websites. Calista likes to organise and be organised. She loves being a mum, Italian food, wine, sport and stationery. She hasn't sleep a full night in more than five years and is powered by coffee.