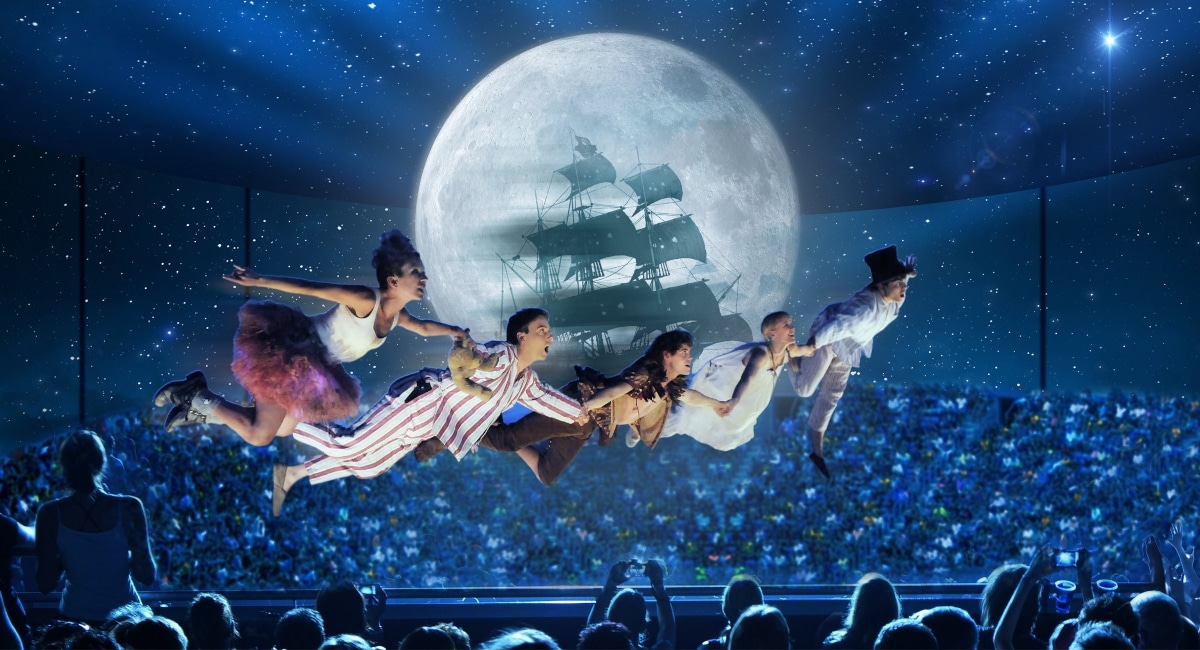 News
Off to Neverland: Tickets on sale for Peter Pan's Brisbane season
Brisbane, get ready; we're off to Neverland! Tickets to the acclaimed theatrical show Peter Pan — The 360° Adventure are now available.
More than 1.6 million people across the United Kingdom and in the United States have adored Peter Pan — The 360° Adventure. This performance is now heading to Australia, premiering in Melbourne in June before arriving in Brisbane on August 24.
It all comes to life at the new Impresario Hippodrome at Brisbane's Northshore. The 1,500-seat, air-conditioned, theatre in-the-round offers spectacular views, with no seat more than 20 metres from the stage.
The performance is faithfully based on the JM Barrie play and novel.
Bringing the adventure to Brisbane is Craig Donnell for Impresario Productions.
"It is a spectacular theatre experience in a unique venue with technology Australian audiences have never seen before," Donnell says.
About the performance
Donnell says Peter Pan — The 360° Adventure is an Australian-first.
The high-tech staging will deliver a once in a lifetime theatre experience. More than 1,000 square-metres of high-resolution digital scenic projections and computer generated image effects will  create a spectacular technological backdrop to tell the much-loved Peter Pan story.
"The cast perform elaborate aerial feats against this backdrop ," Donnell says. "[It gives] the audience a bird's eye view of flying over the rooftops of Edwardian London to the magical kingdom of Neverland."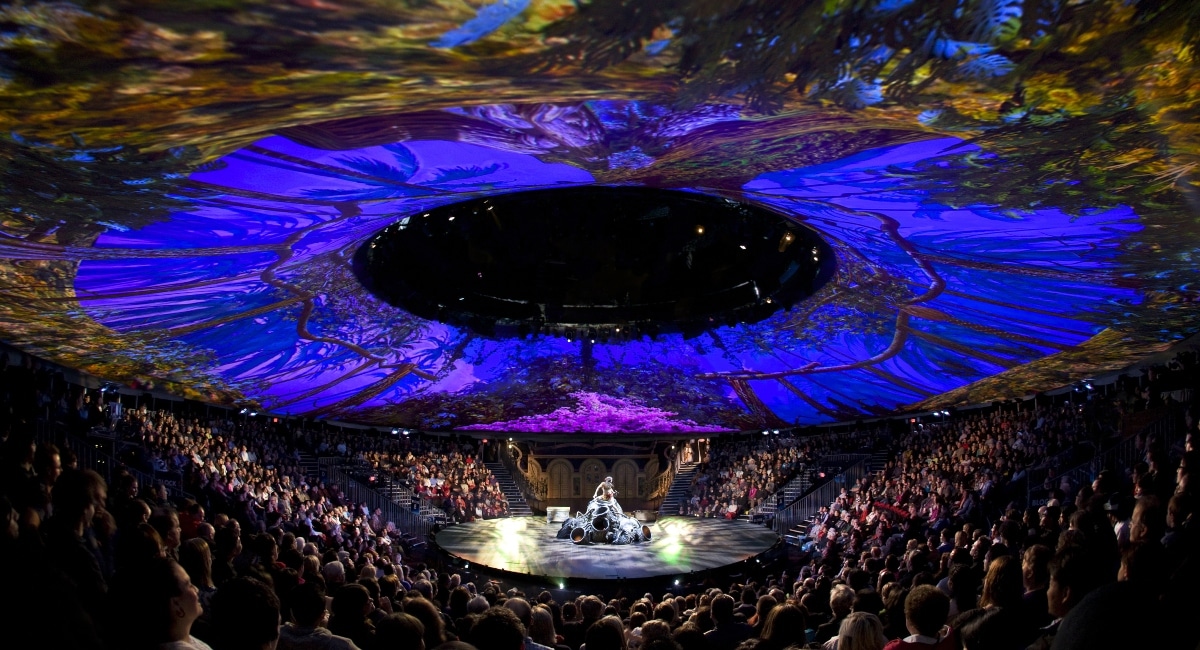 The performance will feature an original soundtrack, written by renowned British composer Benjamin Wallfisch (Shazam!, Hidden Figures) and recorded by the London Symphony Orchestra.
"The experience has been described as like living in a Pixar film," Donnell says.
Craig Donnell for Impresario Productions in association with The Estate of John and Barbara Gilbert and Matthew Churchill Limited will present Peter Pan — The 360° Adventure in Australia.
Where you can get pre-sale tickets
Tickets are available from Ticketmaster. Brisbane performances are from Wednesday, August 24 to Sunday, September 4.
Further information about the production can be found at www.peterpan360.com.au.
Written by
Calista Bruschi
When she's not moulding Play-Doh or dancing in the living room with her children, Calista Bruschi is an editor and writer. She has oodles of experience working on newspapers, magazines and websites. Calista likes to organise and be organised. She loves being a mum, Italian food, wine, sport and stationery. She hasn't sleep a full night in more than five years and is powered by coffee.