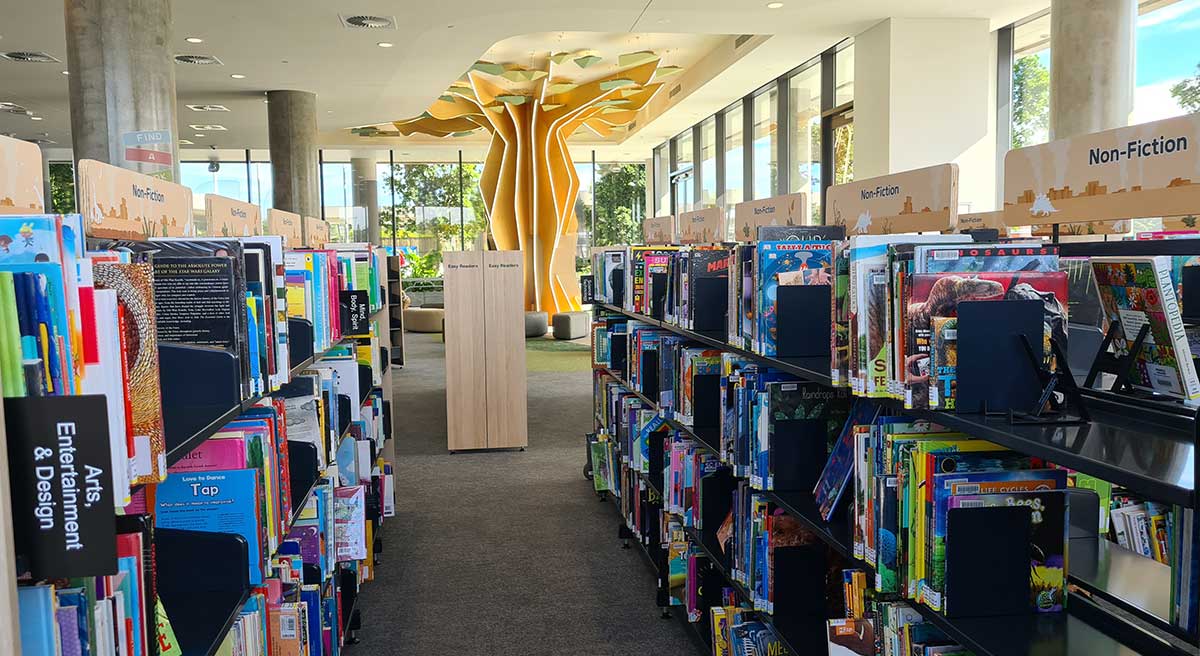 Activities
Ipswich Children's Library Review
As an Ipswich local, I've often said that Ipswich is a great place to raise kids, thanks to its many activity options. But the new Ipswich Children's Library for children aged 0-12 has taken Ipswich's kid-friendliness to a whole new level. After our visit and our library bags full of books, I'm confident we will be back again within the week.
From a parent's perspective, bravo to the team that designed the Ipswich Children's Library. I love how open the library space is. When my son was a toddler, and we went to the library, my heart sunk when he disappeared just after a moment of turning my back. I couldn't see him amongst the rows of tall bookshelves. The library's layout makes it much easier to keep an eye on your kids and for kids to navigate through the books.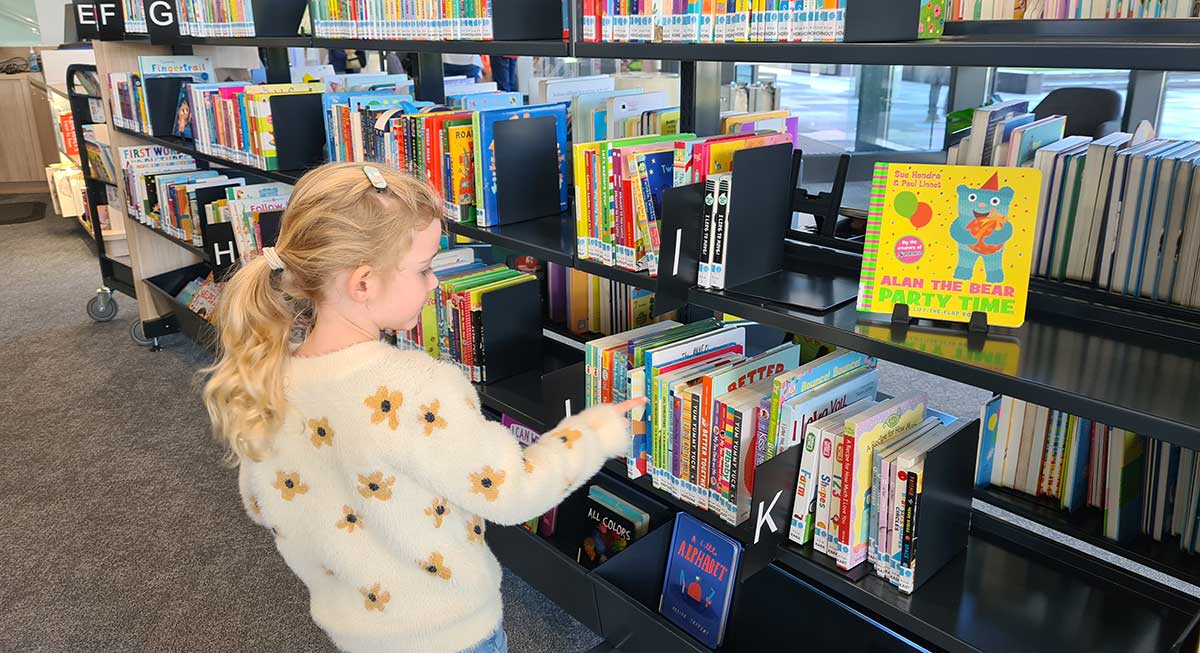 But this library is more than just books; it's a wholly interactive experience that'll have your kids pulling you in all directions. A child's occupation is to play, and there's plenty at the Children's Library. This library is all about being hands-on with technology, technology that kids can touch.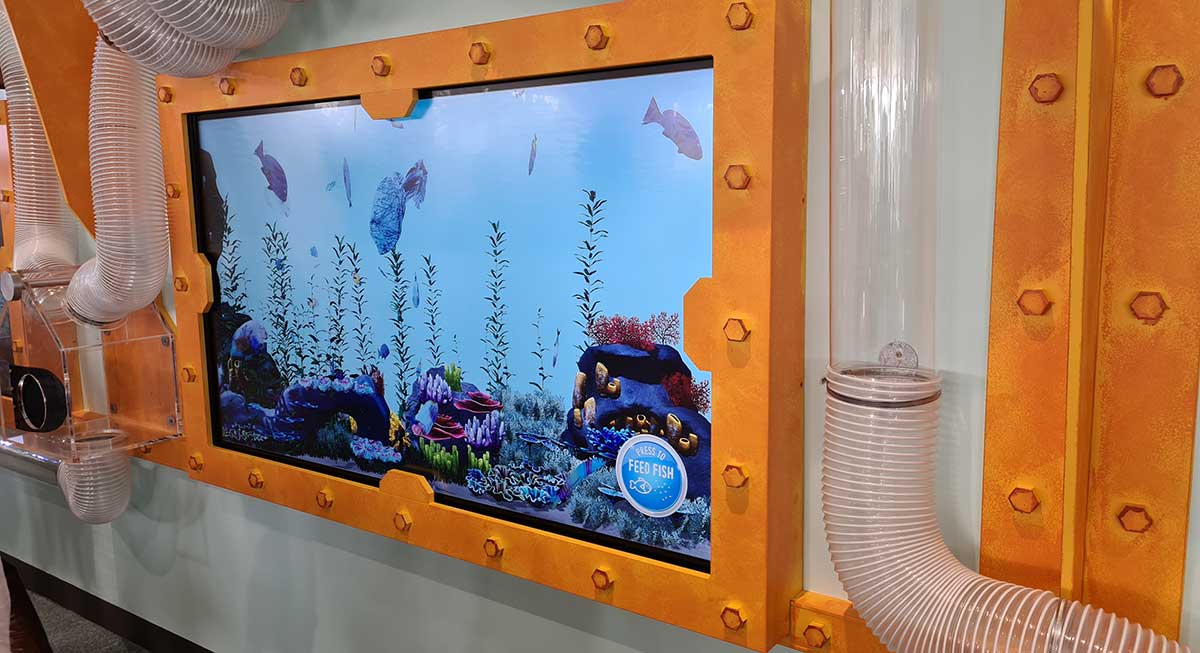 Hands-on with tech
One of the most popular multi-reality interactive experiences with my two children is the fish tank. Children grab a piece of paper with a fish template, decorate their fish using felt pens, and then take their fish over to a screen that takes a photo. The impressive technology then places the image on one of the fish in the tank. It's such a thrill when kids find their fish swimming around in the tank. The fantastic technology continued around the corner, where kids have fun seeing themselves on the screen amongst butterflies.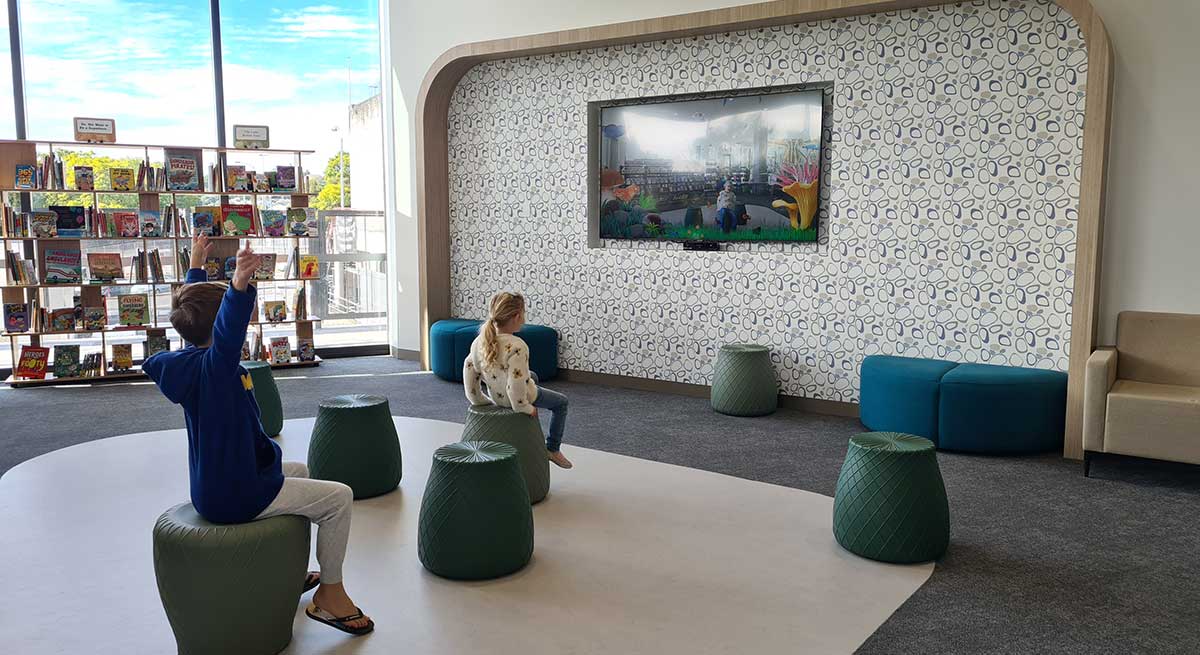 When you walk into the library, you notice various pipes on the walls, ceiling and around pillars. These tubes have a suction of air flowing through them, and the fun part is, you can scrunch up some pink fabric and feed it into the tubes. Kids love watching their pink fabric go round and round, eventually catching it at the end where it's spat out of the tube.
Technology aside, I think what makes the Children's Library special is seeing the giant wooden tree waiting for children to sit below it while getting lost in their favourite book.
The life-sized dinosaurs suspended from the ceiling remind me of a museum and are yet another impressive installation that makes the library genuinely magical.
When we're in a world that's encouraging children to read more, the new Children's Library, the only public Children's Library in Australia, will be a driving force in the community. They will make reading fun.
Books, books and more books
Tell your children there are over 35,000 kids books in the Children's Library, and they probably won't believe you. Mine didn't. Luckily, finding books is easy thanks to the kid-friendly touch screen computers. The computer touch screens use images as prompts (even unicorns), perfect for those children who cannot read yet. There are also clear diagrams on the computer screen that point children to find their book with clear signage on each aisle. It's a great learning experience going from the computer, following the diagram to the right aisle, and finding the book number on the book spine.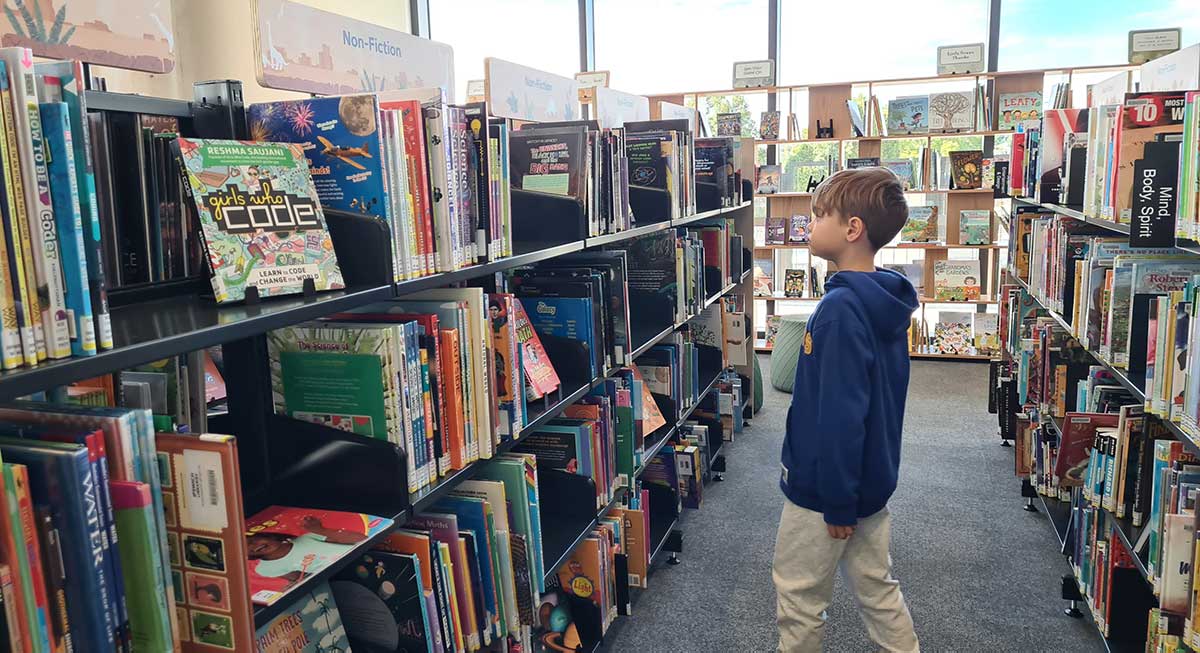 Books are easy to borrow, too. It's all self-service, and although I was a little anxious about using the machine the first time, it ended up being very easy. Children have plenty of time to read their books (although they'll probably want to return sooner). The borrowing period is four weeks, and children can borrow up to 20 books per membership card.
The most accessible parking was the secure undercover parking off Bremer Street. You can park there free for the first three hours between 5.30 am and 11.00 pm. If you enter after 5 pm on weekdays, it's free and free parking on weekends. Once you park your car, take the lift up to Ground Floor (Library & Tulmur Place). Lift A or B on any level are the best options for the library.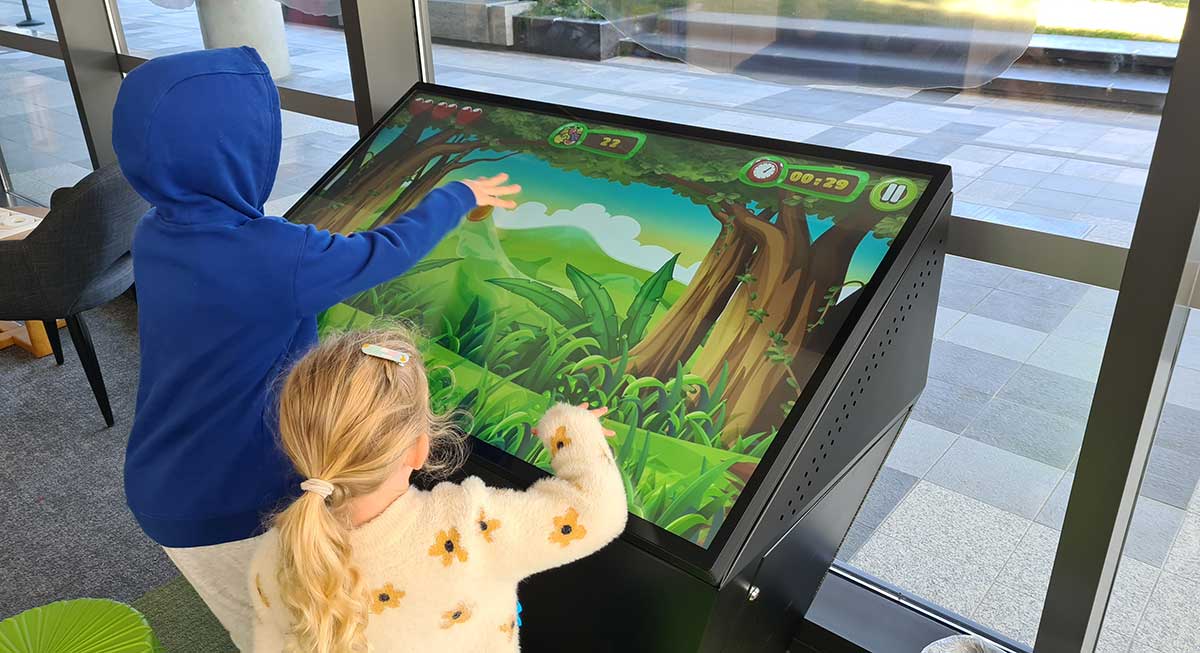 Tulmur Place is a lovely open space to let your children roam for a little bit or sit on the manicured lawns for a picnic. In summer, the water fountains are a welcome refresher, and children love to explore the gardens with kangaroo statues hiding amongst them.
If you haven't visited the new Ipswich Children's Library yet, make sure you add it to your list because it will become a regular outing…with benefits! Or, perhaps your child needs their spark relit when it comes to books and reading. Like us adults, sometimes kids need something new and different to bring back their motivation and enjoyment, and I can attest that the Children's Library is the place their spark will light up.
By Eva Lewis
---
RELATED:
Beachcombers and treasure hunters, welcome to Treasure Hunt!
Fun books for reluctant readers
Written by
Kids on the Coast/Kids in the City