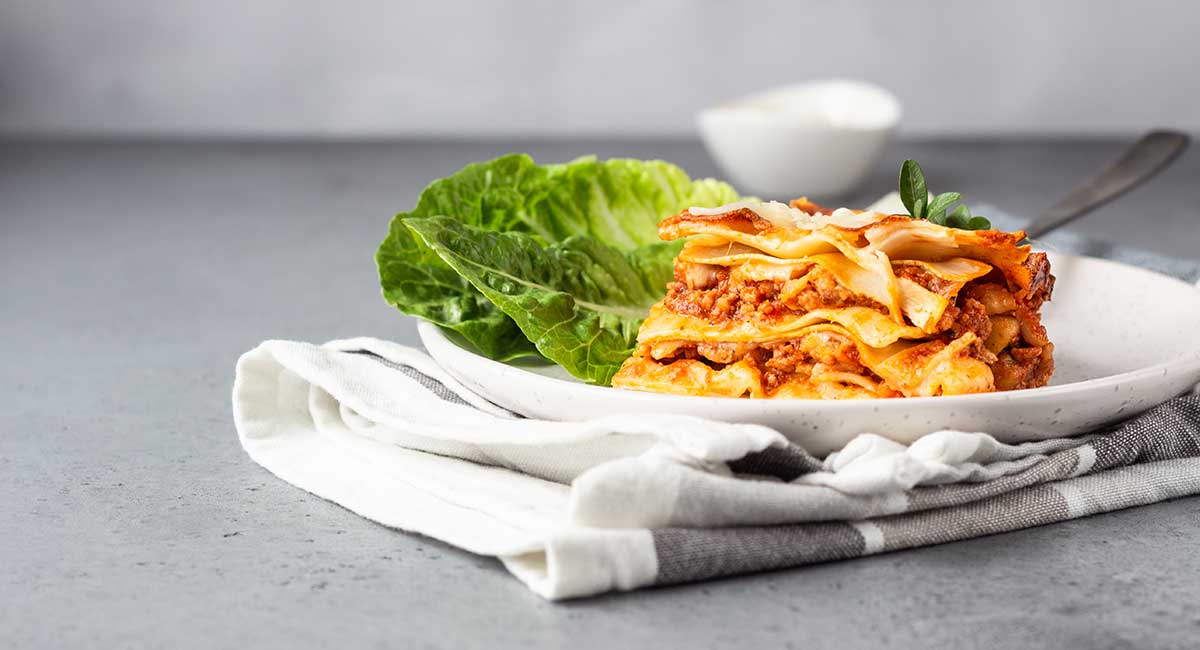 Food
Want home delivery of fresh, ready-made family dinners? Yes please!
"What's for dinner tonight?"
There's four words that are sure to make every busy parent's heart sink.
Yup, the family dinner is a monotonous yet unavoidable daily challenge. It needs to fit around work, kindy drops, swimming lessons and activities. But it also needs to be healthy, and appeal to multiple fussiness levels. Now, more than ever, we want to shop local. Oh, AND it has to be affordable.
Sound impossible?
Well, put the fishfingers away, because we tested this latest Sunshine Coast home delivery service and discovered the perfect family meal solution, right under our noses!
Tell me more!
The Sunshine Coast's biggest butcher, Fresh Meats, delivers premium meats and seafood to restaurants across the Sunshine Coast and Brisbane area. But, alongside their wholesale service, did you know they sell (AND deliver) produce to local families, too?
With a chef on-site, they have an amazing range of marinated packs, Brazilian rotisserie, pies and ready meals – freshly prepared daily, and perfectly portioned for families. All marinades are made from all natural ingredients, with no preservatives or other nasties.
For any smoked meat fans, Fresh Meats smoke their own meat on site and it looks and smells amazing.
The seafood is sourced fresh daily, straight from the source. Salmon is filleted and oysters are shucked on site.
And, if that's not enough, they also have plenty of grocery staples too – locally baked bread, Maleny Dairy milk, pasta, sauces, coffee, honey, pet food… and more.
So it's no surprise their home delivery service is fast becoming a favourite for many Sunny Coast families.
We tested it for a month… here's what we found
To see what all the fuss is about, we put the Fresh Meats Bestseller Pack to the test, At $100, the pack includes:
Tasmanian Salmon Atlantic Fillets Skin On – 1kg
Beef Mince – 1kg
Chicken Schnitzel – 1kg
Chicken Breast Fillet – 1kg
Lamb Kofta – 5 Pack
Premium Beef Burger Pattie – 4 Pack
Bacon Rasher Rind Off Sliced – 1kg
Family Lasagne 1kg
We also grabbed a family pack of their Asian Sticky Lime Chicken Kebabs, simply because they looked perfect for a weekend barbecue!
As a family of four (two adults and two very fussy children), the pack lasted for almost a month, with the occasional veggie only dinner and cheese toastie dinner thrown in (c'mon, we all do it!). And we still had stacks of bacon to add to pasta and salads, and to make a yummy bacon sanger on the weekend.
Something that you never have time to cook from scratch is lasagne. And their's was delicious. Even the fussy kids ate it! It will now be a regular on our monthly dinner menu.
The schnitzels are ENORMOUS, and had plenty left over for lunch sandwiches the next day. The burgers and kofta were also pretty good – far better than anything I would have the time or patience to cook myself.
What we loved the most about Fresh Meats home delivery
✔️ Fresh Meats Sunshine Coast is a local business, with fresh local produce.
✔️ The quality is high. If it's good enough for some of the top restaurants on Hastings Street, it's good enough for Tuesday night dinner at home.
✔️ It's affordable. Yup, we were pleasantly surprised how affordable it was. Equal, if not cheaper, than the supermarket – and better quality.
✔️ A surprising win was that it prompted us to create a monthly menu. Knowing what we were having each night, and that it was already half made, meant the nightly stress of 'what's for dinner' was gone.
✔️ It also prompted us to do a big cook up at the weekend. We filled the freezer with batches of chicken curry, bolognese sauce – ready for the busy weeks ahead. Yet another big win in the 'what's for dinner' challenge.
✔️ It is delivered to your door! Taking away the need for a huge weekly supermarket shop. With the fridge/freezer full and a plan in place, it just meant picking up fresh veggies and staples along the way.
✔️ They have a bunch of simple recipes on their website recipes to help.
And the best bit?
The best part of their home delivery service was that we were finally creating the food for the family we wanted to, but never have the time or the ability. We felt like we'd created proper family dinners, without really having to cook! #WinnerWinnerChickenDinner
Want to see for yourself? They have a huge shop on Wises Road, filled with ready-made pies, lasagnes, pastas, sauces. You can go in and chat to the team who can help you with any questions.
Oh, and there's a great fruit and veg shop next door too – to fill your basket with everything you need. Ordering online? There's a family essentials fruit and veg pack you can add to your home delivery order.
Christmas… sorted!
Wondering how to feed the fam-bam this Christmas? Fresh Meats Maroochydore are now taking Christmas orders (07 5451 0522) for their renowned Christmas hams, Pork Belly and other seasonal meats and seafood. Why not let them them do the hard work this year?!
This is a sponsored post
---
For more meal-time inspiration, head to our RECIPES page!
---
Written by
kidsonthecoast