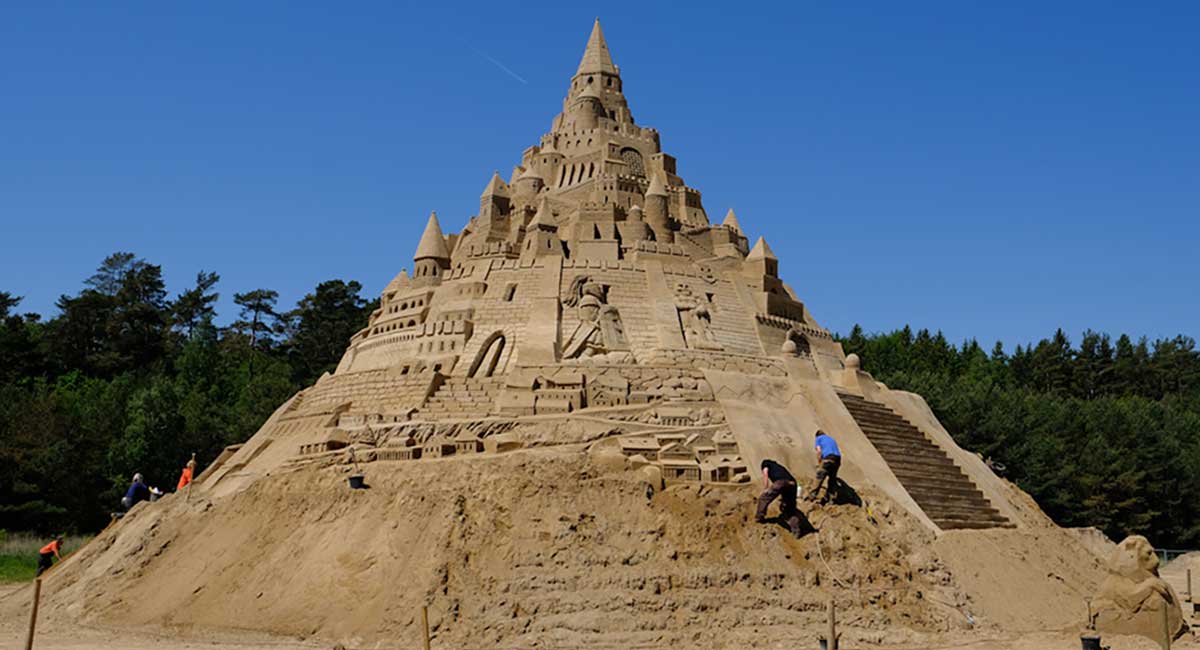 News
Our favourite records from Guinness World Records 2022
Get ready for the newest edition of the world's best-selling annual book, Guinness World Records 2022!
Global pandemics and lockdowns haven't stopped record breakers from achieving spectacular things. Indeed, they've given many people the chance to focus on their ambitions and attain goals beyond their expectations.
As ever, Guinness World Records is there to document and ratify these remarkable accomplishments, and the fully updated 2022 edition is a celebration of the tenacity and determination of the human race.
The changing pace of the last year has also given everyone the opportunity to take stock of our planet and explore the current state of the environment, as seen through a unique record-breaking lens:
Understand the challenges being faced by our planet because of climate change and find out what's being done to reverse the decline and build a better future.
Venture into the natural world for thrilling encounters with the most extreme plants and animals.
Meet the people breaking records with their incredible bodies and exceptional minds.
Discover the stats, facts and figures behind the world's most popular videogames, movies, TV shows and media channels.
Celebrate the greatest sporting achievements, the most daring adventurers and the latest technological developments.
Itching to see what's inside?
Here are a couple of our favourite records from Guinness World Records 2022:
FASTEST WHEELIE BIN – Andy Jennings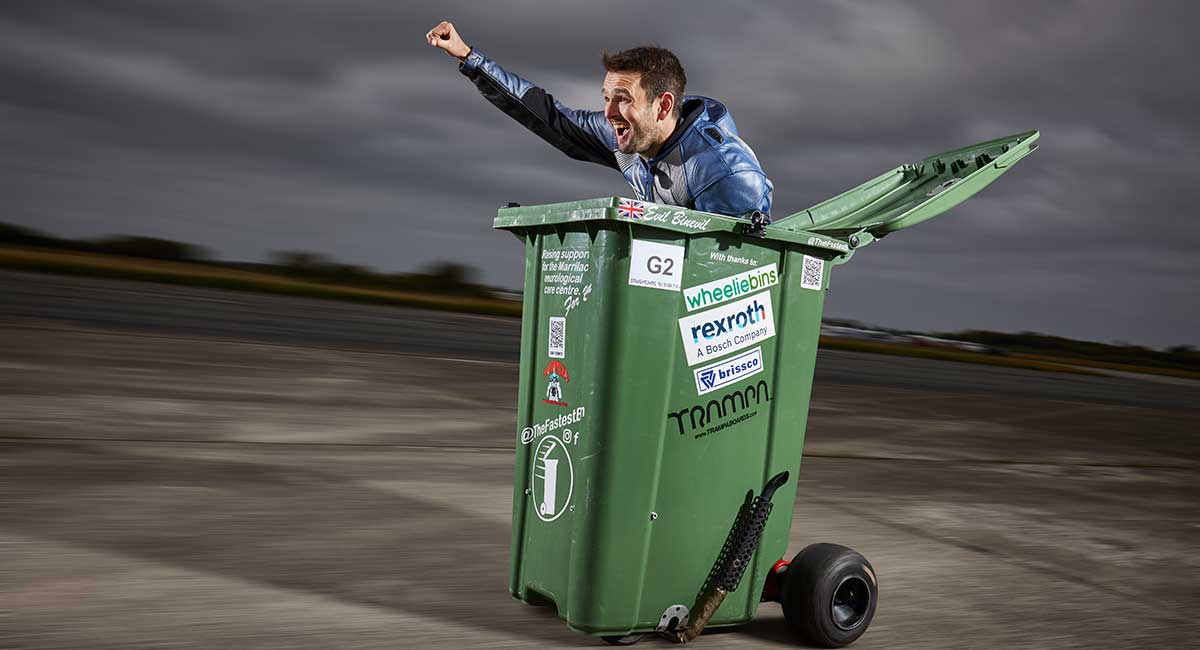 Fastest wheelie bin – 69.769 kilometre(s) per hour
The fastest motorised wheelie bin was designed, built and raced by Andy Jennings (UK) and reached a top speed of 69.769 km/h (43.353 mph) at the Straightliners event held on the track at Elvington airfield in North Yorkshire, UK, on 27 September 2020. The speed was confirmed by officials from the UK Timing Association.
TALLEST SANDCASTLE –  Skulptura Projects GmbH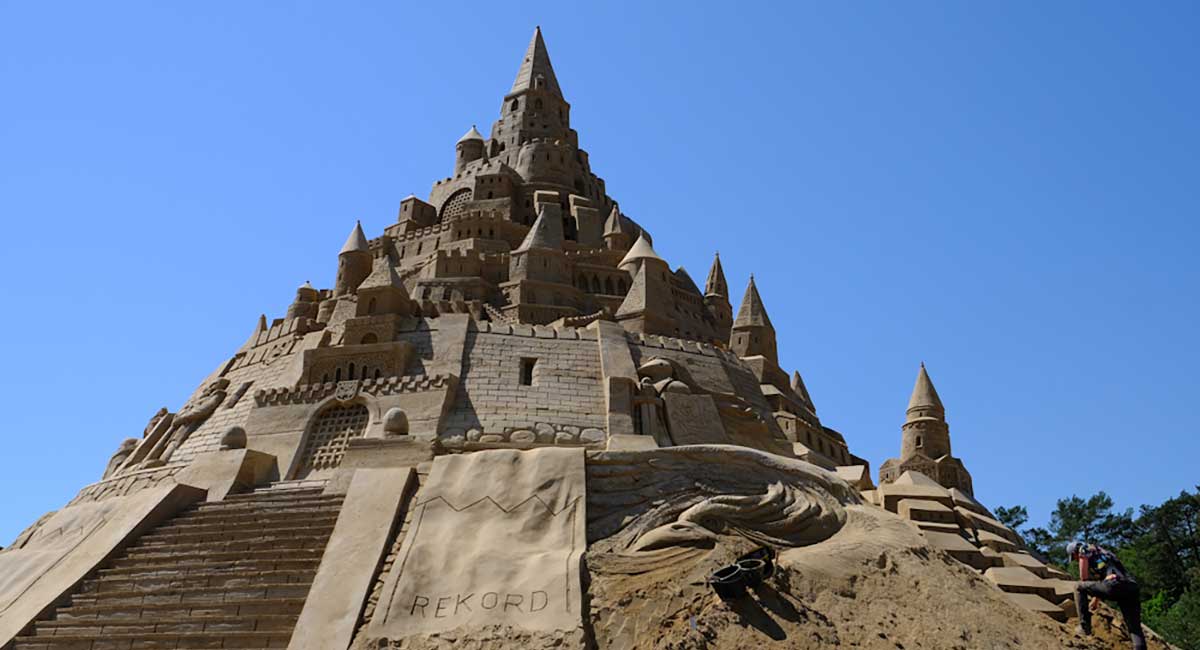 Tallest Sandcastle – 17.658 metres
The tallest sandcastle is 17.65 m (57 ft 11 in) tall, and was made by Skulptura Projects GmbH (Germany), in Binz, Germany, on 5 June 2019.
Available at all good book stores now!
Feeling lucky? To celebrate the release of Guinness World Records 2022, we are giving away 5 copies! Head to our competitions page to go into the draw!
Written by
Angela Sutherland
After spending many years hustling stories on busy editorial desks around the world, Angela is now mum of two little ones and owner/editor at Kids on the Coast / Kids in the City. She is an atrocious cook and loves cutting shapes to 90s dance music.