A holistic & intuitive approach to children's development & wellbeing.
After a lengthy career in Sydney spent working in curative education and social therapy settings, Kasia moved to the Sunshine Coast to pursue her passion for children's development and psychology.
Kasia has worked with adults, adolescents and children in a variety of settings, including communities, schools and preschools.
Her degree in psychology paired with her diploma in early childhood education and care, as well as her certificates in curative education and social therapy demonstrate Kasia's in depth knowledge and understanding of children's health and development that can be utilised to guide and support children and their families.
Kasia strives to offer a holistic and intuitive approach that encourages natural play in a creative and nurturing manner, in order to restore confidence, self-worth, independence and self-esteem in each and every child.
Consultations can be held in the comfort of your own home, via Skype or phone, or in Kasia's home-based clinic. Get in touch for more information.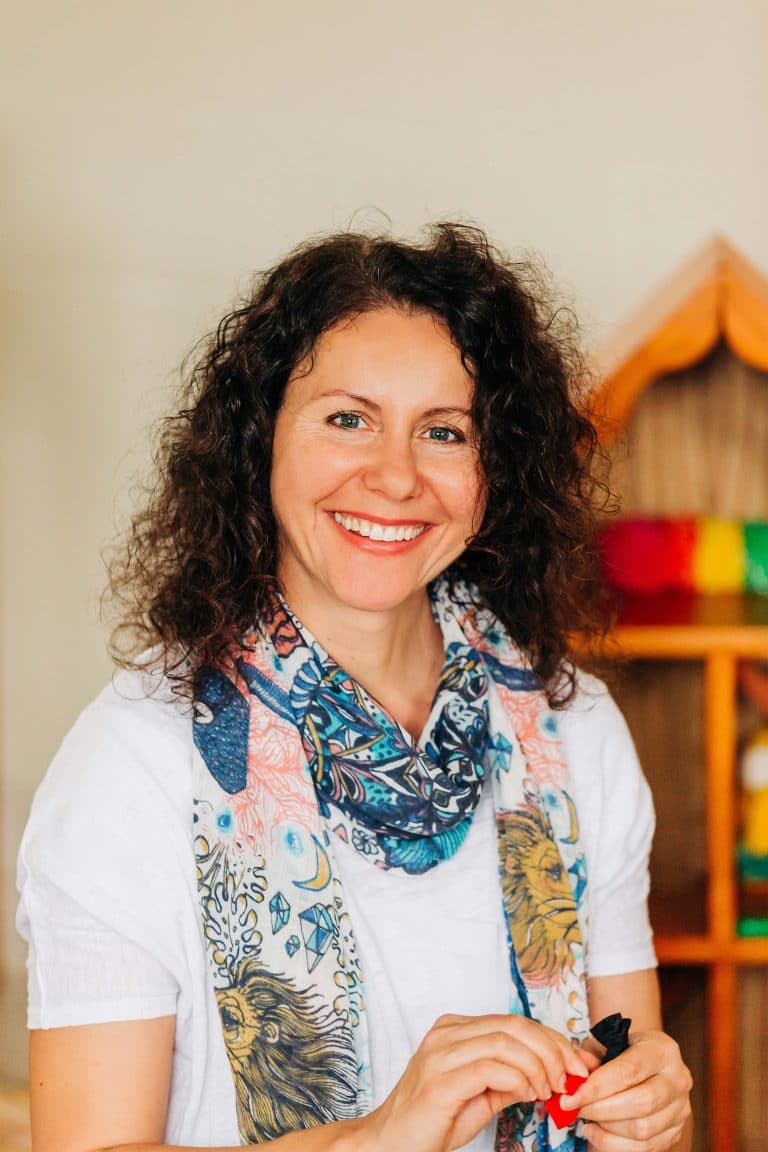 Kasia Palko
BSocSc (Psychology) | Dip. Ed. (Early Childhood) | Affiliate Member APS
CONTACT:
WEBSITE: https://kasiapalko.com.au/
PHONE: 0422993609