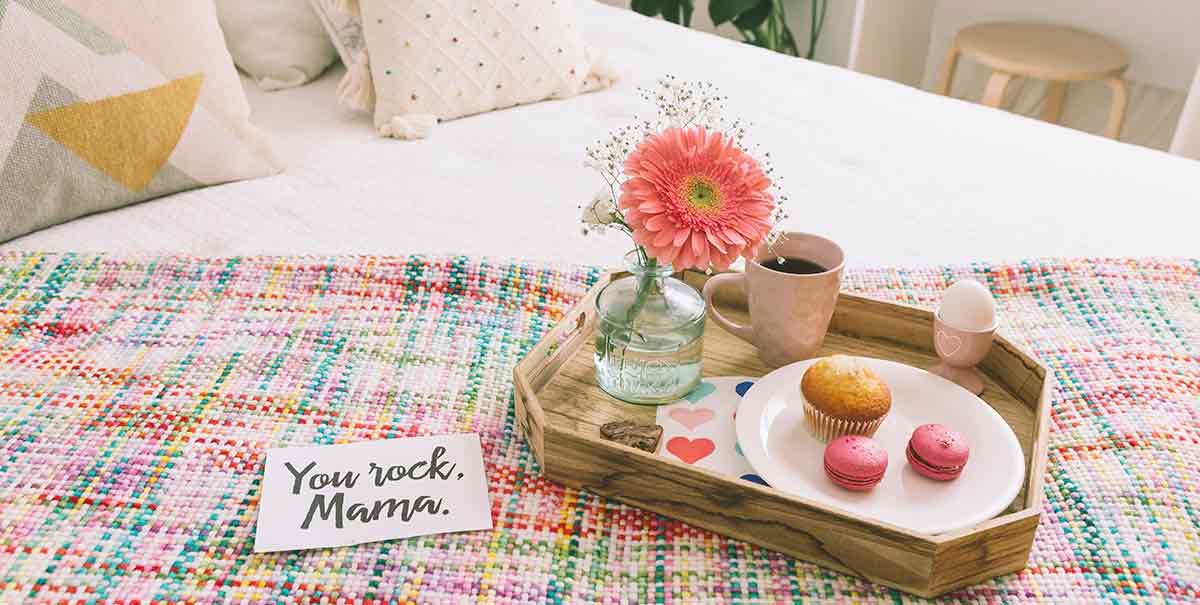 Products
10 unique Mother's Day gifts for mums in lockdown
2020 has certainly unfolded to be a year we'll never forget. But, let's not allow a pandemic to get in the way of tracking down gorgeous Mother's Day gifts to show Mum how special she is!
Despite landing in the midst of #isolife, there are plenty of great Aussie products available to make Mother's Day 2020 as fabulous as always. And yes, they all home deliver! So, here's our favourite Mother's Day gifts for mums in lockdown. (Or, simply buy one for yourself!)  #MothersDaySorted 
Mother's Day Gifts 2020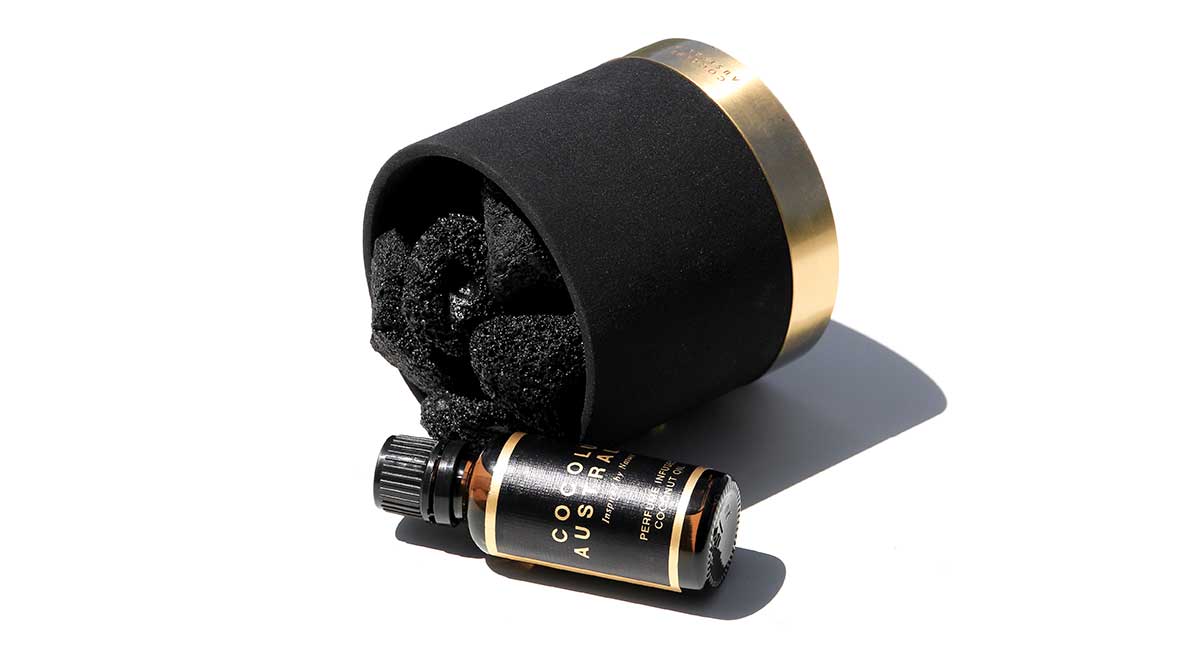 The latest in oil diffusers, volcanic rocks are ultra absorbent and a great choice for naturally diffusing a fragrance. Made from casted pure copper and iron, this lava diffuser from Cocolux is designed with purpose to be reused as a chic decor collectable. All Cocolux diffusers and oils are hand poured and packaged in Australia.
$100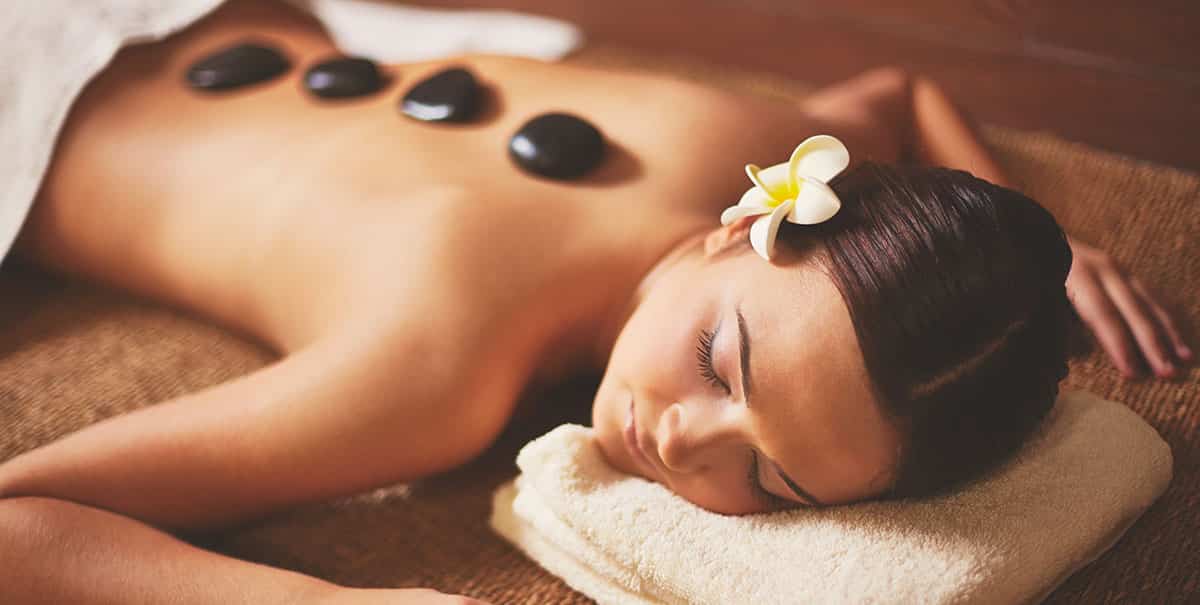 Let's be honest, the one gift that Mum would LOVE right now is something amazing to look forward to once this pandemic is over. So, forget material things, because truly special gifts are ones to experience and share. 
RedBalloon has a huge selection of experiences perfect for Mum – from a hot air ballooning breakfast to a sunset cruise or relaxing spa session.
If your Mum decides she wants to enjoy a different experience, RedBalloon offers free online exchanges for all experiences! Or, if you find it hard to choose, simply get a gift voucher and give Mum the gift of choice.
If she wants to do something straight away, RedBalloon also has a growing number of online activities. Whether it's at At Home Asian Cooking Course, an online Hula Hoop class or online Paint and Sip Watercolour session, Mum's biggest problem will be deciding what to do!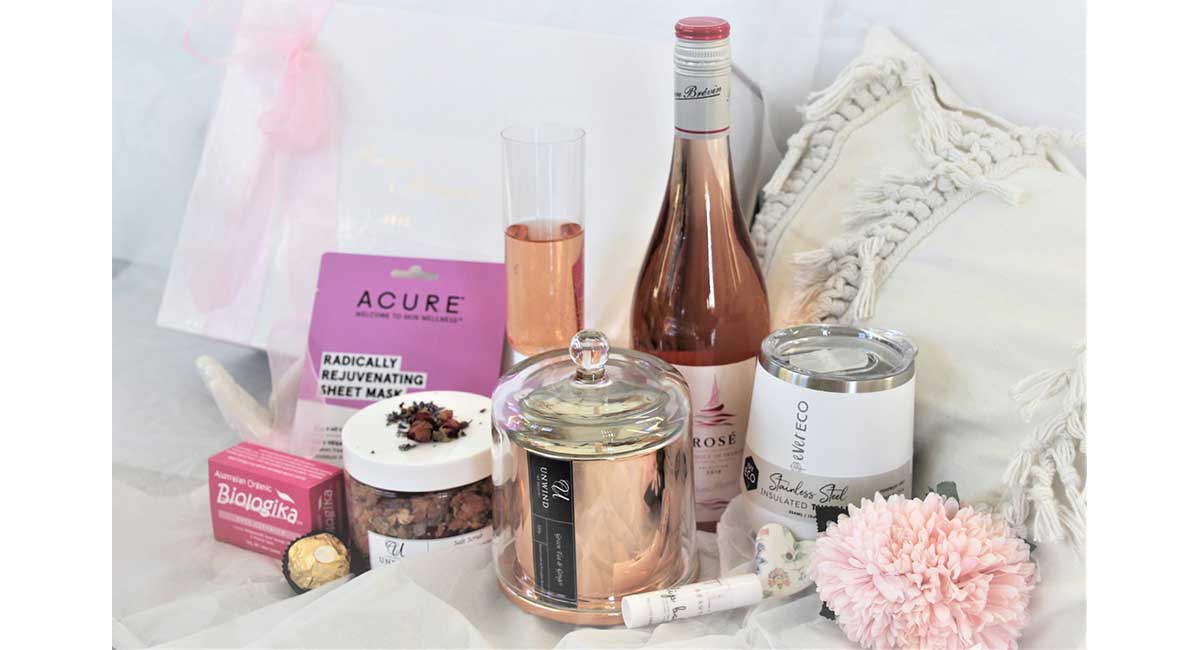 There's something truly wonderful about opening up a pamper hamper, and this one from Hombre Hampers is divine. With an Ever Eco insulated tumbler, large Unwind candle, rejuvenating facial mask, soap, lip balm, salt scrub, wine and chocolate, it has everything a mama needs to recreate a spa sesh at home.
$110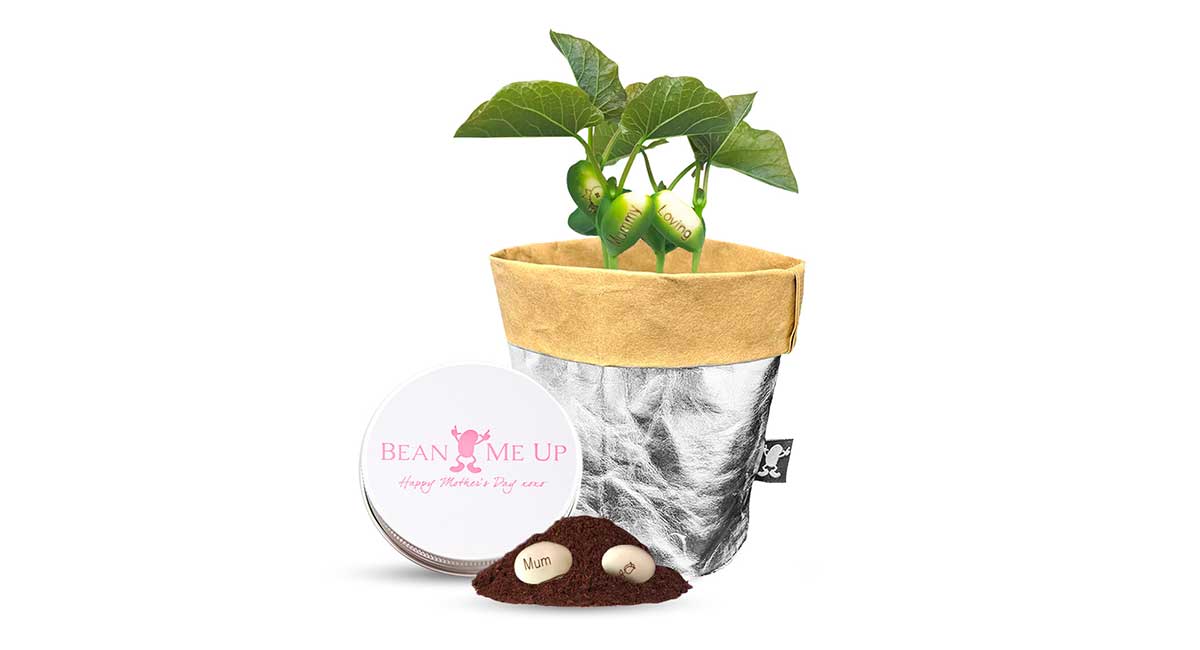 Bean Me Up Magic Beans are laser engraved beans which once planted, grow into a leafy green plant. With their special words and messages still intact once regrown, the beans are a unique and special way to show you care. It's a gift that Mum will cherish for years to come.
This set comes with a gorgeous ecoPot. Made from super-strong washable paper, they are posted flat, flexible and reusable.
$27.95
Double Cotton Hammock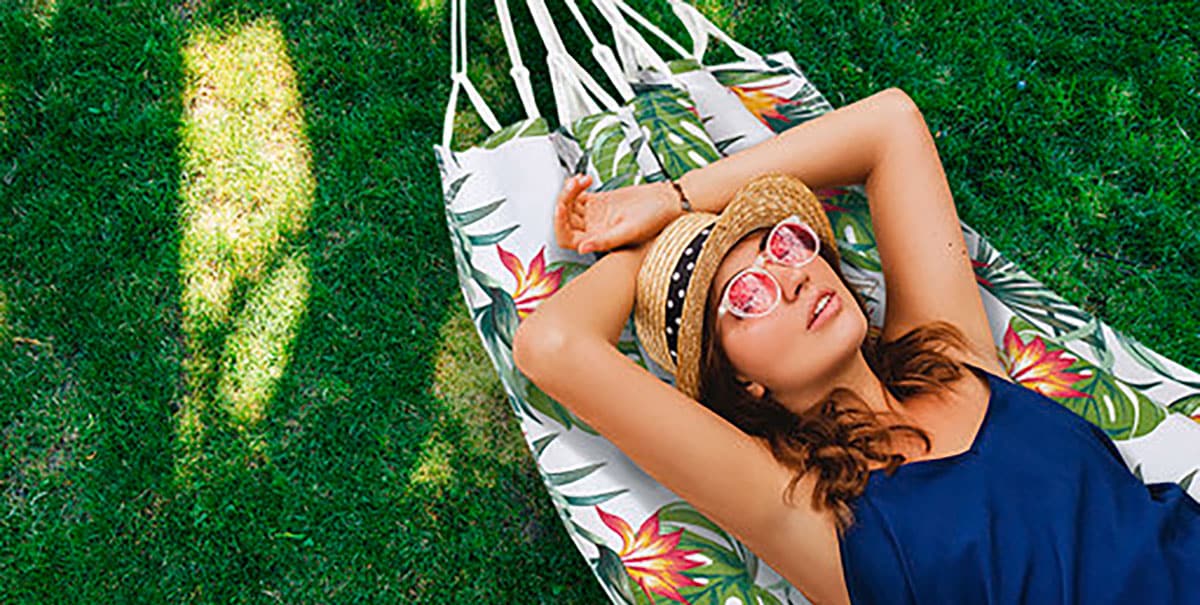 The ultimate relaxation position, give Mum a good book and cuppa as she unwinds in the beautiful floral or tropical Two Trees Double Cotton Hammock. Able to be hung independently, or with the Two Trees Universal Hammock Frame (RRP $129), this little bit of heaven is ideal for a few minutes of me-time. Available from Bunnings.
RRP $49.95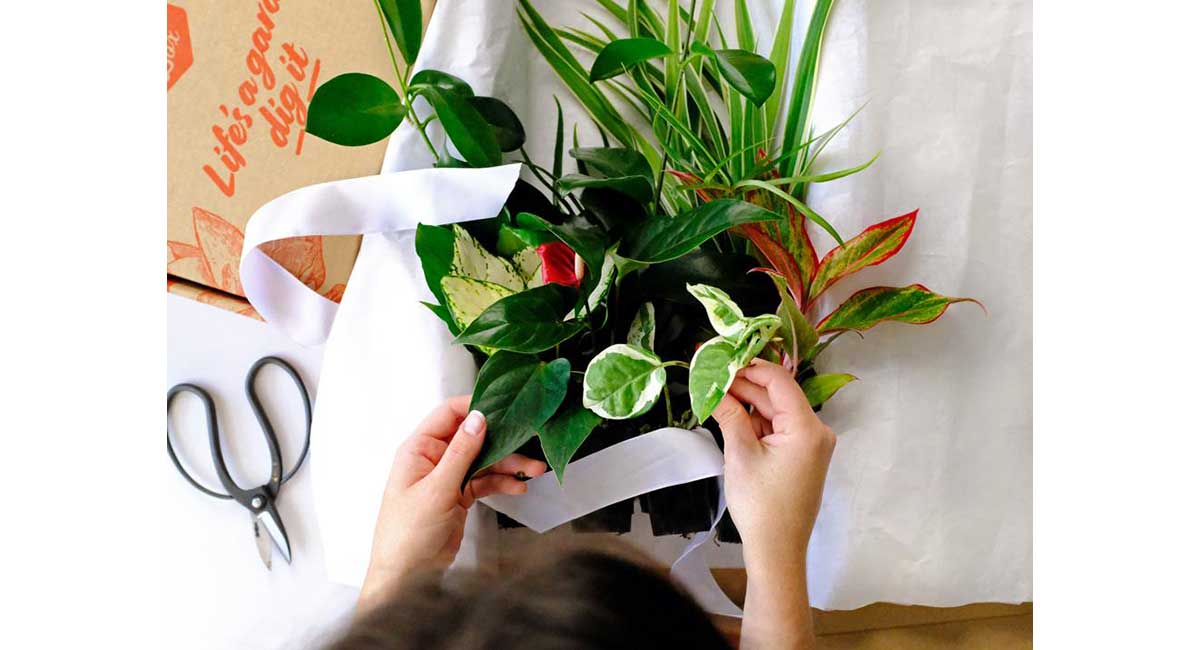 Why not brighten lockdown and bring the outside in, with some indoor greenery.
These gift boxed houseplants are sure to bring a smile to any #iso mama!
Plants in a Box select eight houseplants, carefully pack them in a box and deliver to your door. You can also order pots and other accessories online. Yes, they can be gift-wrapped too!
$74.95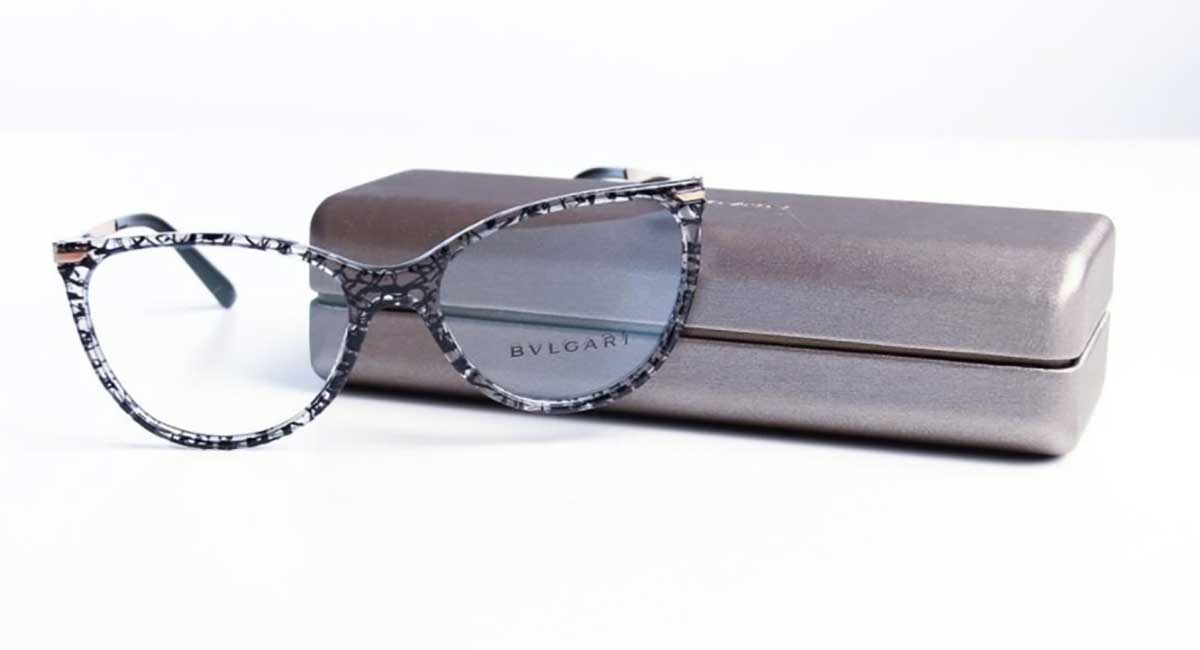 We know this year is a little different, so brighten up Mum's day with new specs to help her work from home. With all that extra screen time right now during self-isolation, blue light lenses will protect her eyes. Vision Direct has made Mother's Day gifting easy this year, with their virtual try-on tool! Simply follow the link, record a quick selfie video and then she can try on a range of designer eyewear online including Gucci, Tom Ford, Dolce & Gabbana and more.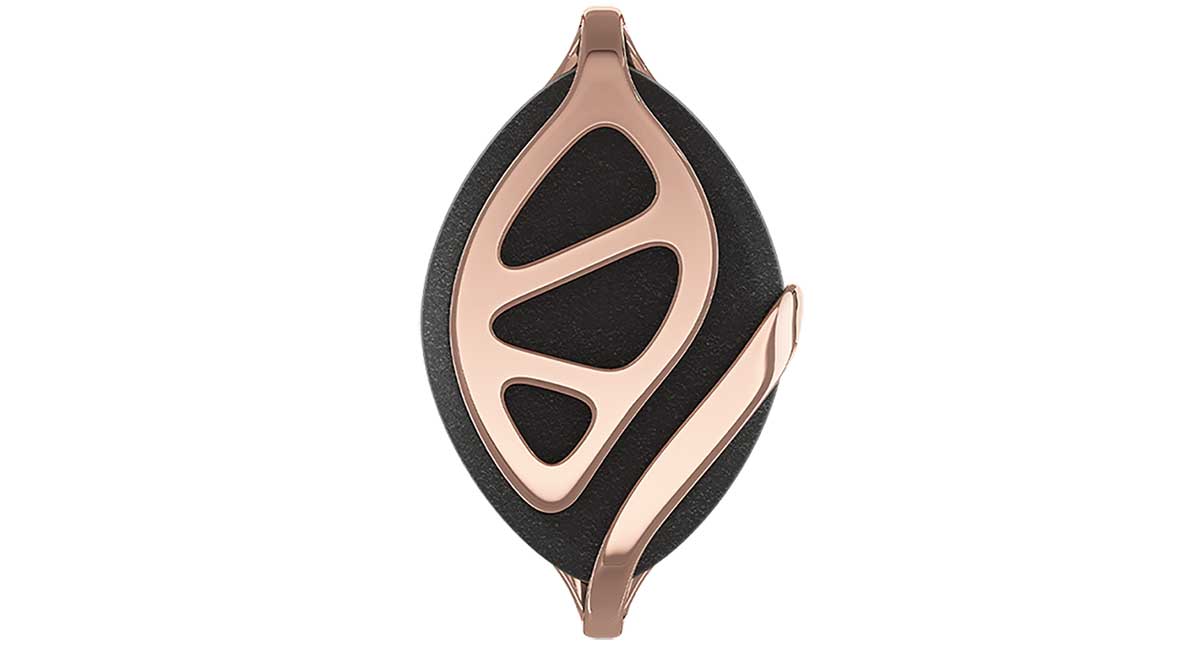 This wellness tracker from Bellabeat combines fashion with health, giving you insights into your daily lifestyle without compromising on style.
Optimised for women's health, the Leaf Urban tracks activity, sleep, stress, meditation and reproductive health. Made of wood composite material and hypoallergenic stainless steel, it can be worn as a necklace, clip or bracelet. Importantly, the Leaf Urban focuses on wellbeing and health rather than on losing weight. Amen to that!
$191
Did someone say chocolate?!
Handmade in Queensland daily, these divine chocolates from the Noosa Chocolate Factory are YUM!
Choose from pre-packed hampers or opt for your own handmade chocolate creations – Rocky Road, Coated Honeycomb, Dark Chocolate Macadamias, Semi-Dried Blueberries. Mum is sure to love them all! Too many to choose from? Pick up a gift voucher from their online story for Mum to choose her own.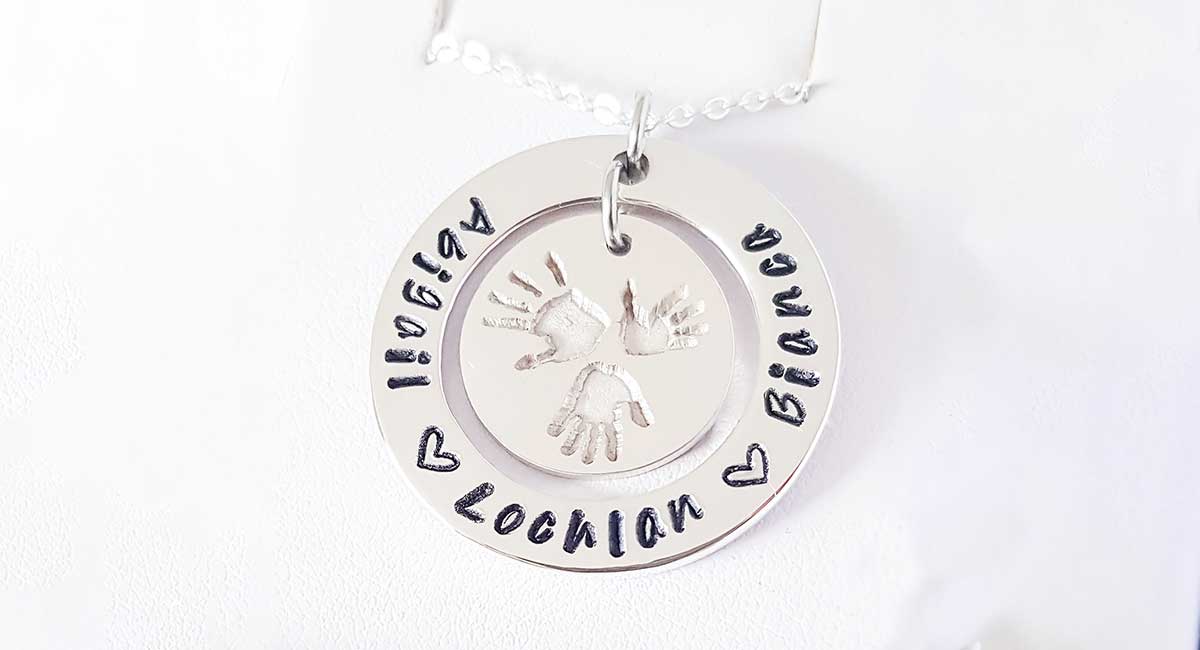 Celebrate Mum this year with beautiful, customisable, hand-made jewellery from Twinkle Toes!
This unique hoop and charm combination allows you to mix names and message. All can be ordered online, and they have locations across the state for assistance with ordering and artwork – should you need it. Twinkle Toes also has a range of framed hand prints, footprints and other commemorative products to choose from.
$199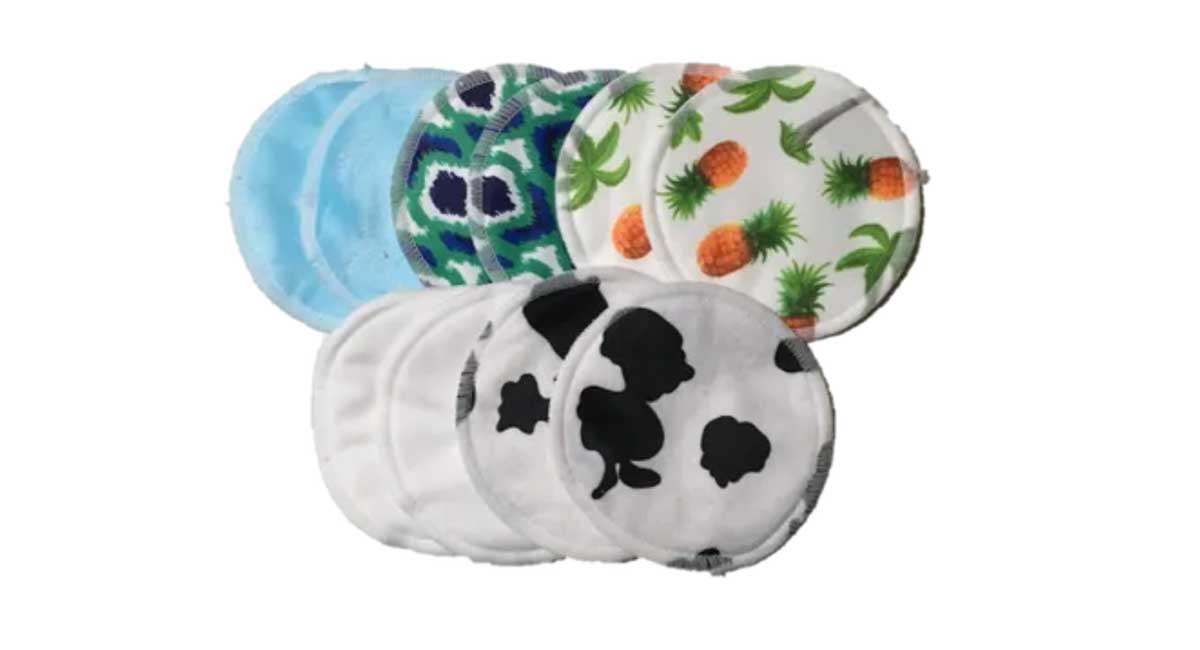 Made from organic bamboo fleece, microfiber and an outer layer of PUL, these reusable nursing pads from Little Strawberries are super absorbent, soothing, and leakproof.
Available in a range of vibrant prints, they are the perfect gift for a breastfeeding mummy or mum-to-be! Each pack includes five pairs of reusable nursing pads.
$34.99
---
RELATED:
4 seriously amazing laundry gadgets you can't live without
Kickstart your child's alphabet with these 9 AWESOME ABC toys!
Downloadable Mothers Day Gift Tags & Poster
---
Written by
kidsonthecoast