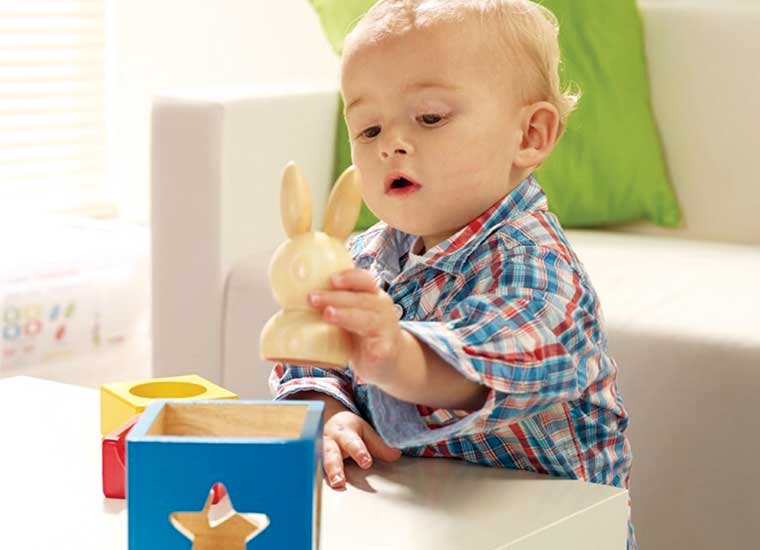 Products
Chocolate-free Easter toys
Want to do something a little different this Easter? Why not ditch the chocolate and try one of these GORGEOUS Easter toys!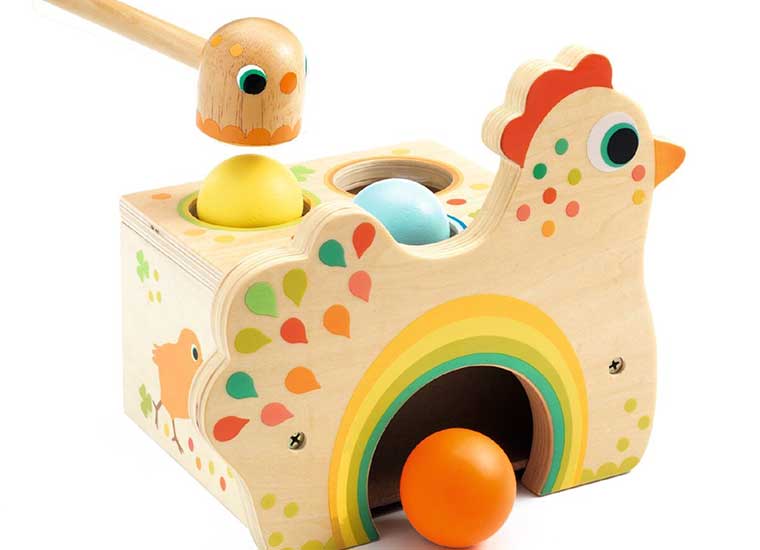 Keep little ones busy for hours with this chick-themed hammer toy. This simple toddler game is great for developing hand-eye coordination and introducing cause and effect.
For ages 18+ months. 
// $42.95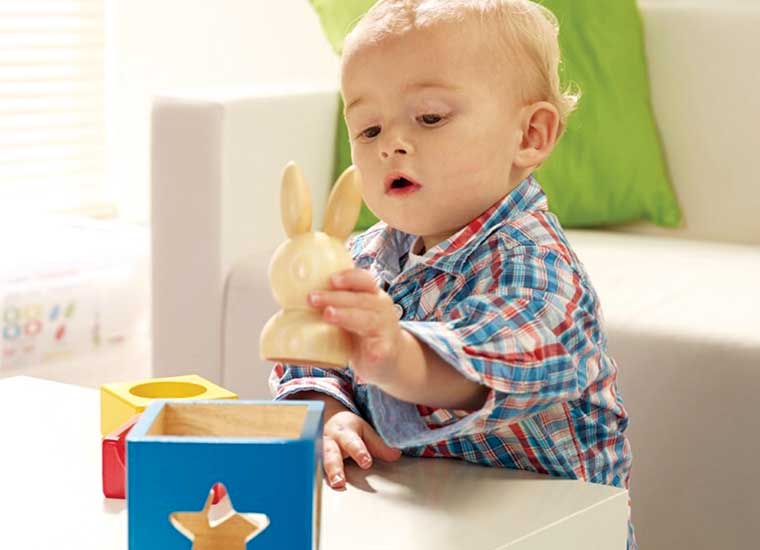 This pre-school puzzle game promotes understanding concepts such as above/below, inside/outside, visible/hidden. Solve the challenge on each challenge card – there is only one solution to each challenge.
For ages 2 to 5 years. // $41.99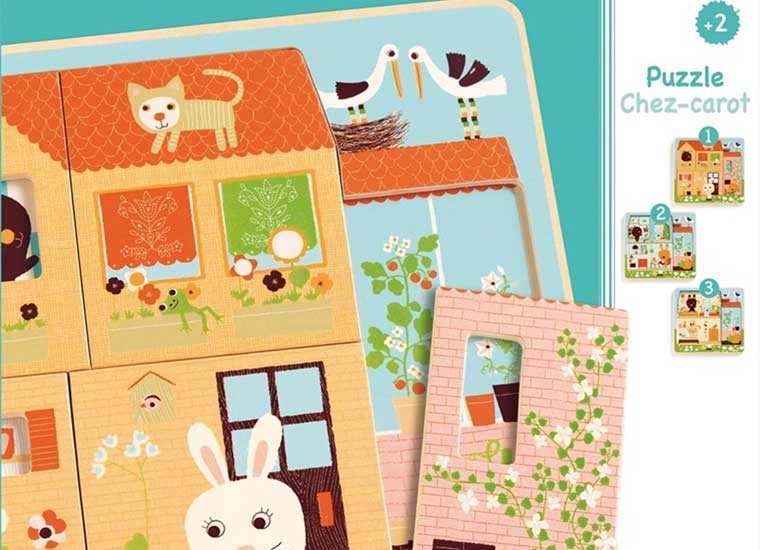 Featuring 3 gorgeous rabbit scenes to piece together, layer by layer, this artist-designed kids puzzle will keep your toddler entertained while they learn.
For 24+ months. // $34.99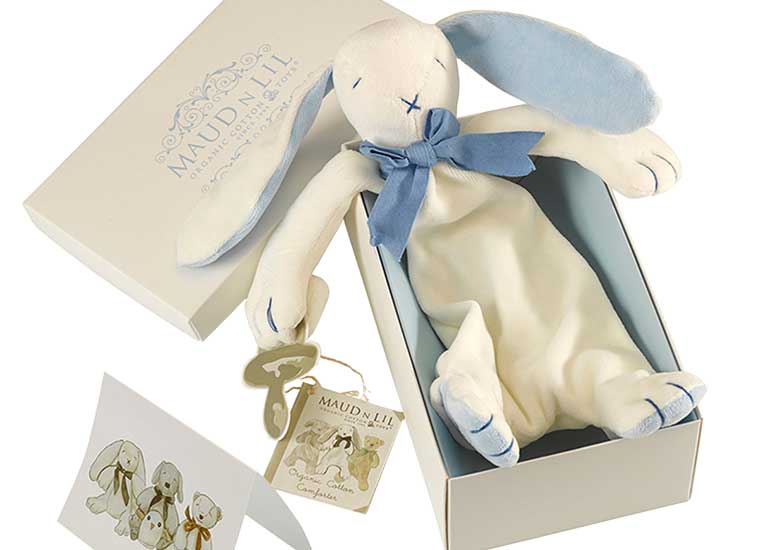 This beautiful little comforter is made from certified organic cotton velour and filled with non-GMO corn starch filling. He's somewhere between a blanky, a bunny plush toy and a dummy clip. Suitable for newborns and up, the perfect first Easter toy. // $43.90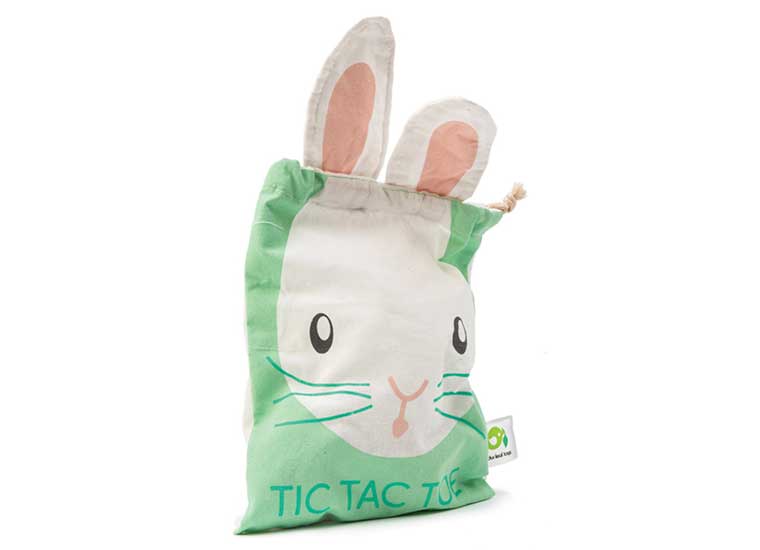 This sweet, eco-friendly set includes a set of natural wooden pieces for playing Noughts and Crosses and comes packaged in a bunny drawstring bag with tic tac toe printed on the back.
For 3+ years. // $21.00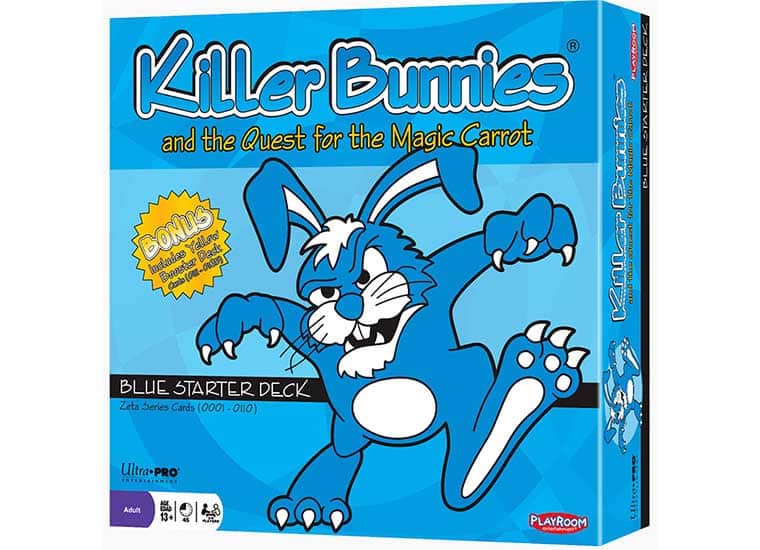 A fast paced, action filled card game, in which you must try to keep as many Bunnies alive as possible, while eliminating your opponents' Bunnies. Your opponents, however, are armed with weapons and will stop at nothing to keep you from winning the game, which can get vengeful, messy, and just plain fun!
For 2 to 8 players, ages 13 to adult. // $54.99
You can find all these Easter toys and more at Rainbow Fun
Shop 2, 16 Sunshine Beach Road, Noosa Heads Queensland 4567 rainbowfun.com.au
For more great toys, check out Kickstart your child's alphabet with these 9 AWESOME ABC toys!
Written by
kidsonthecoast