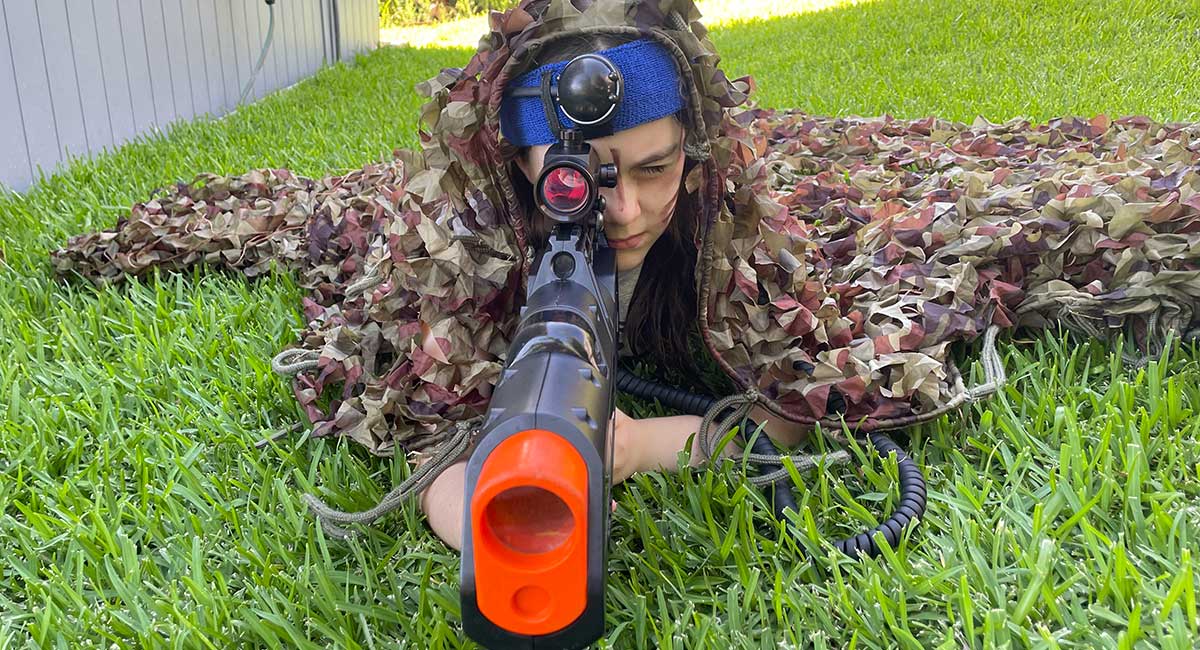 Activities
We throw a kids party at home with Lasertag in a Box
As a parent in times of COVID, organising a kids birthday party is HARD! You want your child to have a birthday they will remember, but in as safe a way as possible. Socially distanced, sanitised fun is tricky to achieve with little ones!
Well, this weekend, we tested out the perfect COVID birthday party solution.
Meet Laser Tag in a Box.
Delivered to your doorstep, these big boxes of laser-guided fun have absolutely everything you need to host the most epic kids lasertag party – in your own home.
We weren't sure what to expect when we first opened up the boxes. We've done plenty of lasertag sessions at a venue, but we couldn't quite envisage how it would work in your own home.
But as soon as the boxes were opened it was game on.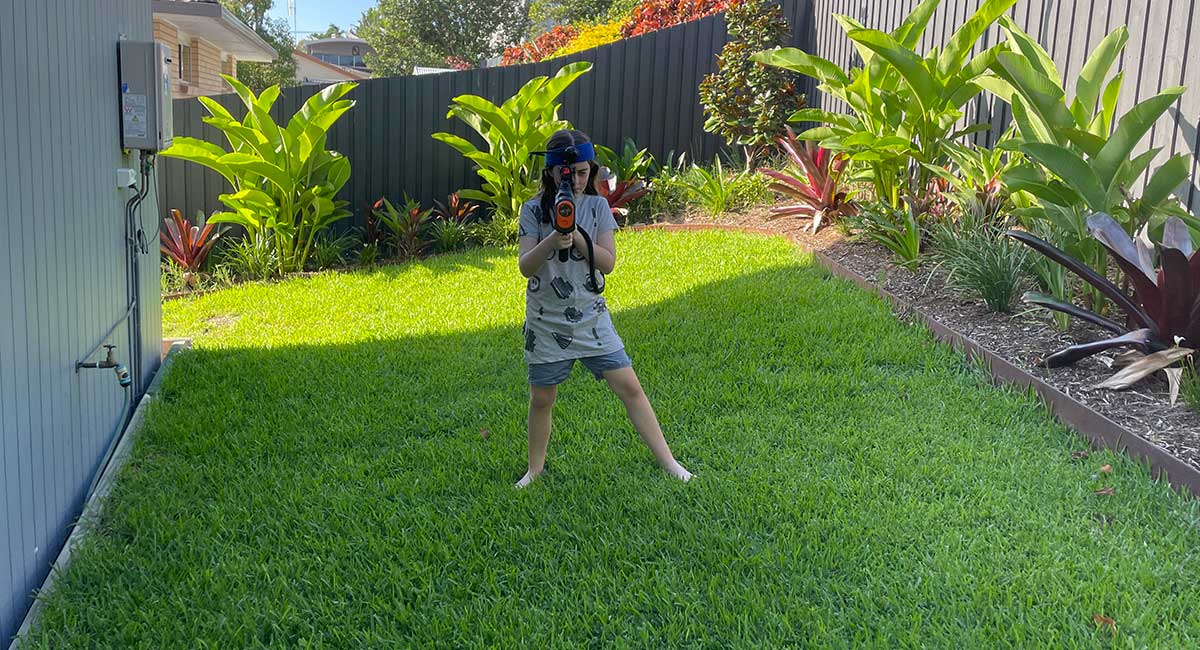 Rather than the usual body pack used at lasertag venues, every player wears a simple headband with sensors attached. This is attached to your tagger by a stretchy cable (run it down your back so it doesn't get in the way of your eyes!).
TIP: Put on the bandana first, and then the headband over the top.
In the boxes are blue and red taggers, bandanas, two medic boxes and a control unit.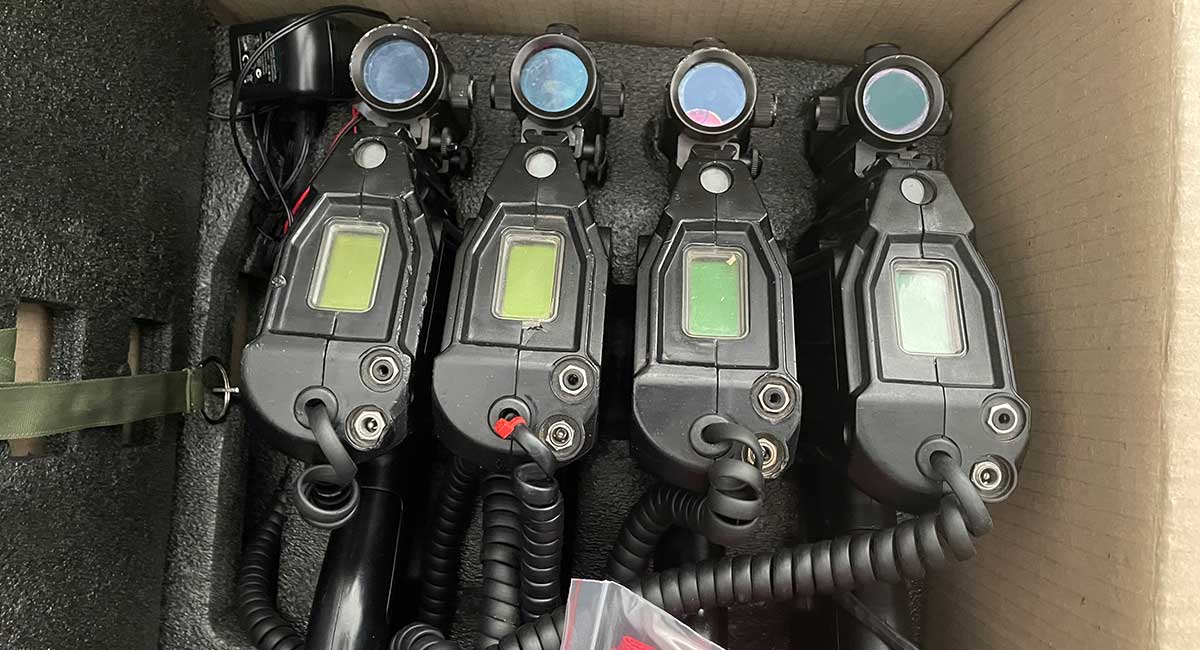 Laser Tag in a Box taggers and headbands
The Laser Tag in a Box gear comes ready to go. But if you want to change the length of games or style of play – such as Capture the Flag, Rush, Free for All – this can be done in the control unit. Simply scroll through the menu items until you find the one you want.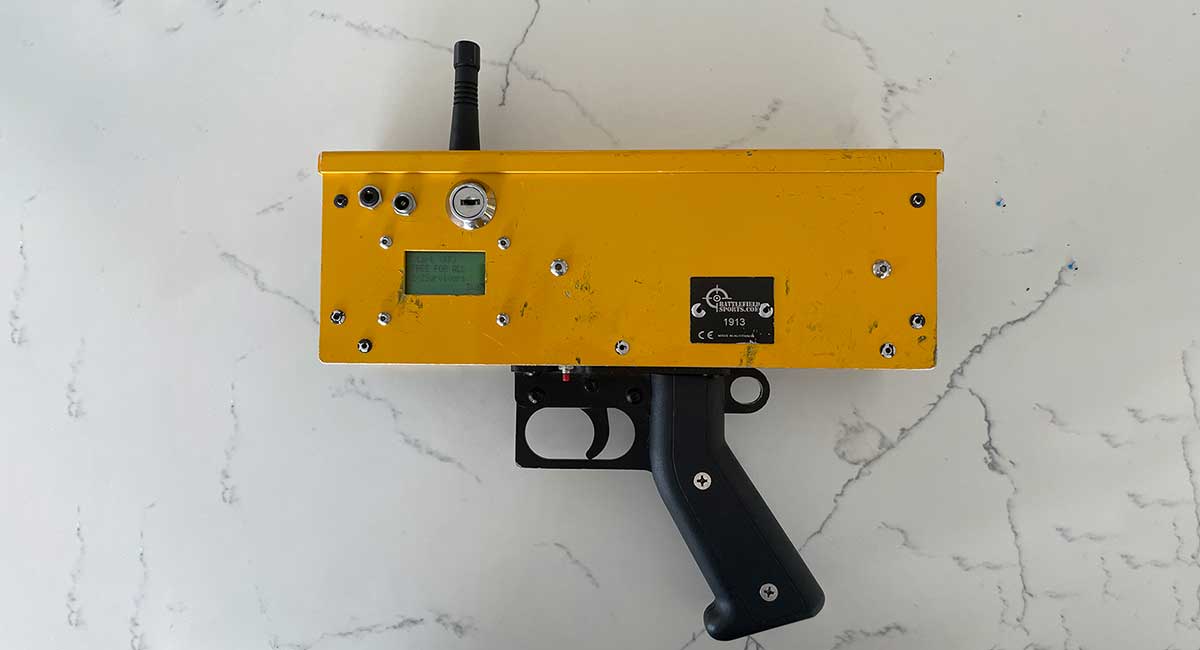 The Laser Tag in a Box control unit
For the kids, we mostly played Free for All with unlimited reactivations, which ensured no kids were out of the game early. Unless a little dramatic effect was needed. ↓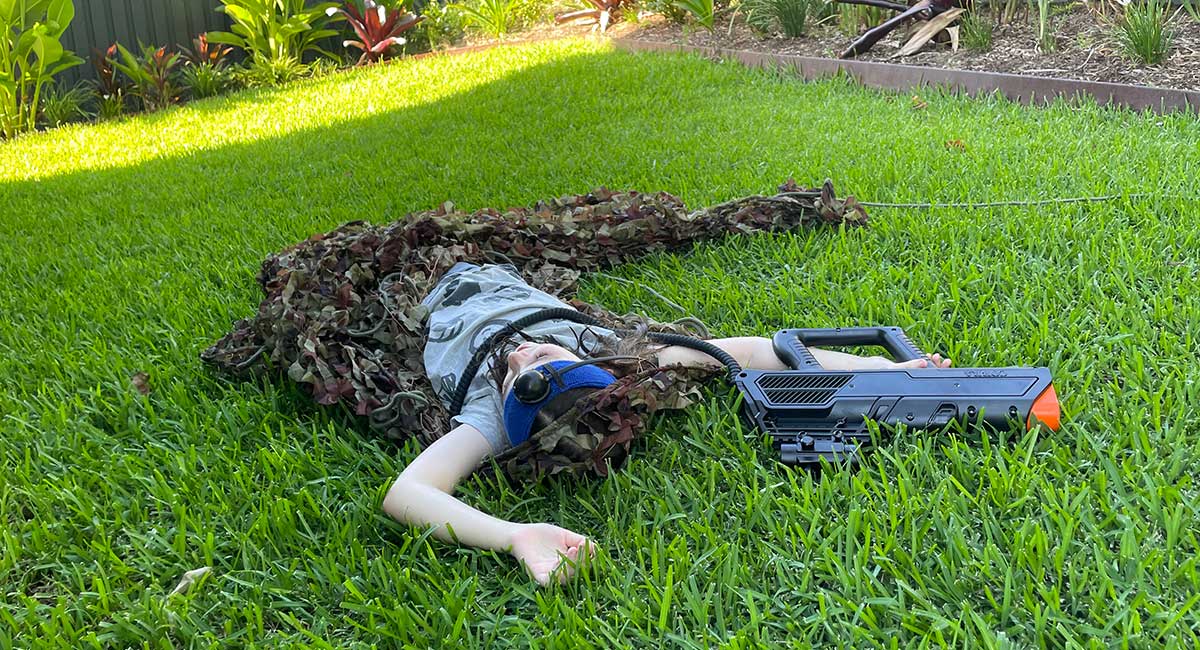 Pew pew pew… you got me!
Setting up your Lasertag party at home
Put the red medic box in one 'base' and the blue medic box in the other 'base'. The players need to go back to their medic box to reactivate their tagger, if they get tagged five times.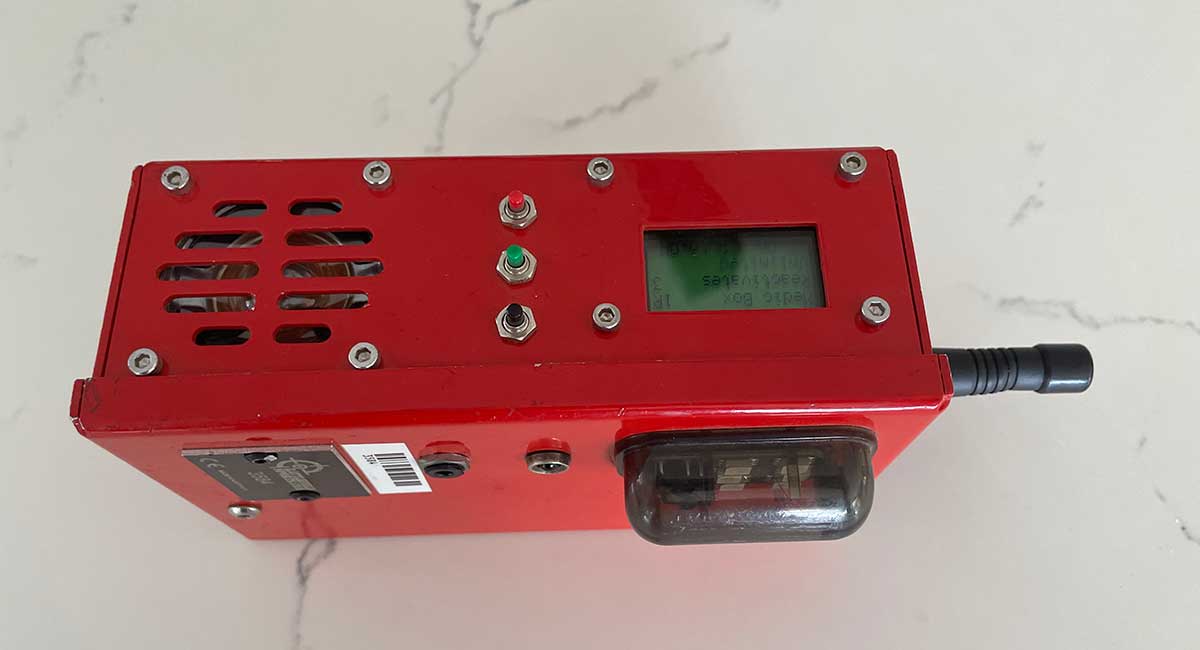 The Laser Tag in a Box medic box
It helps to think through the battle space and the kids ages. For the younger ones, we made the base easily accessible so they could reactivate without trouble. For the older ones, we made it trickier, so they had to be more strategic.
We got the additional camo net, which really helped in adding to the experience. Some liked to hide under it, and for the older kids, we hung it up to create another place to hide behind.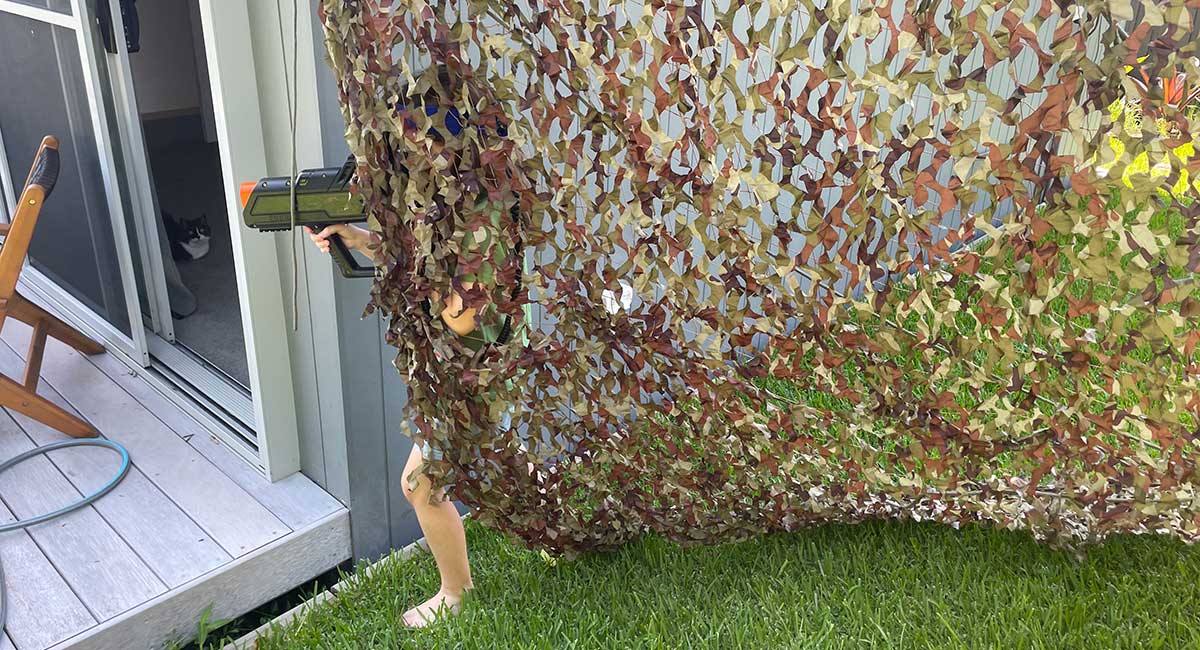 Play a couple of practice rounds before guests arrive (and why not, parents should get to have a go too!), as we ended up adjusting the battle area to make it a better experience.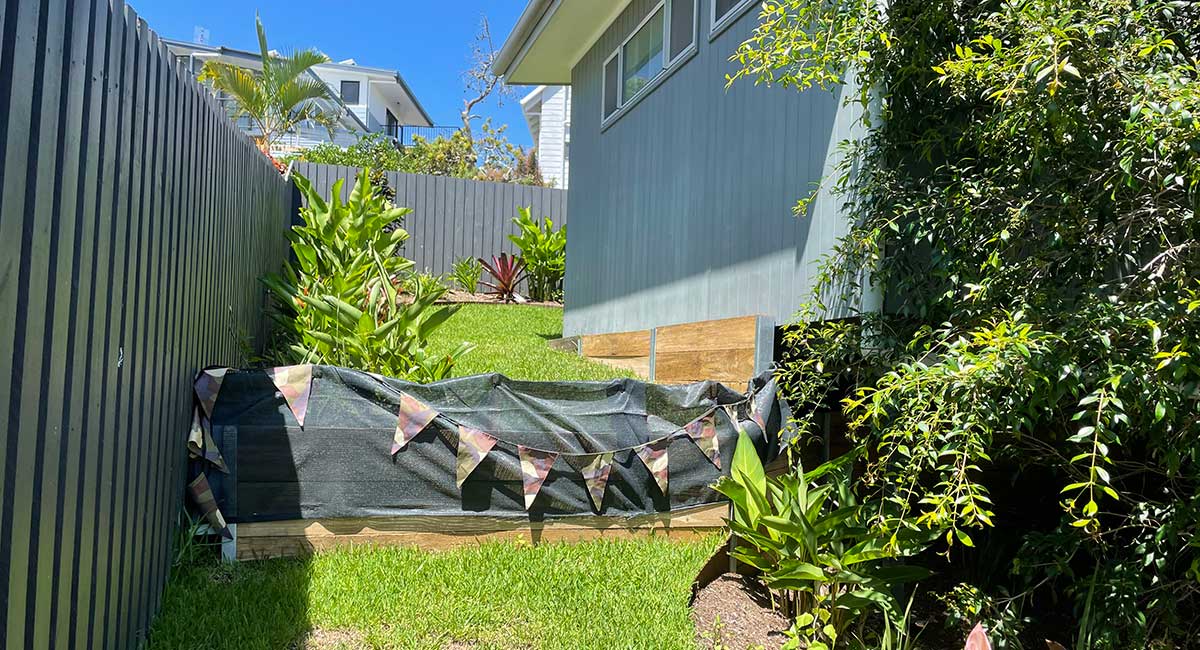 They can supply bunting to decorate your party
If you have any problems at all, they have a helpline you can call to troubleshoot. We didn't need to call, but it's nice to know there is a real person to talk to, if you need it.
Once your party is done, you simply pack up the boxes and Laser Tag in a Box will come and collect it. Couldn't be easier!
Laser Tag in a Box kids party – the verdict
Life is complicated and busy enough, so when someone can deliver a whole kids party to your door, it's a win-win. The kids had a blast, it was fun for boys and girls of all ages, and it was super easy to manage.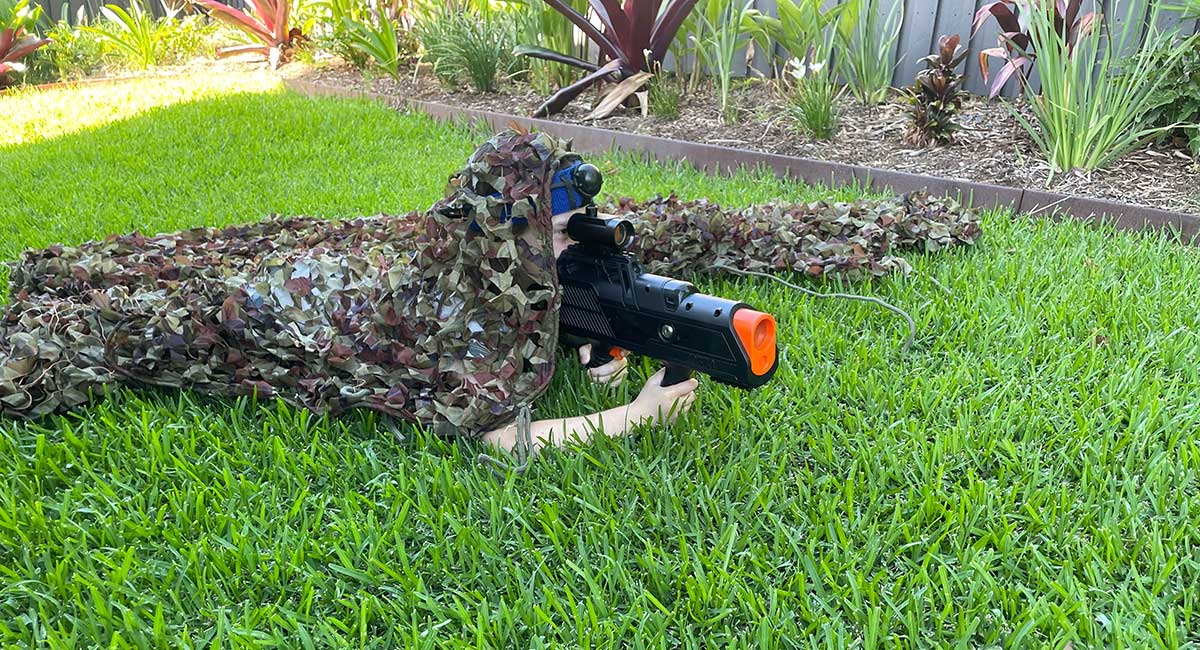 The camo net was very popular to hide in
The gear is professional, so it really is like playing lasertag. Our games were quite low-key, as the kids were little, so it worked out perfectly around the house. But if you have some useable green space or bushland nearby and energetic teens to entertain, you could really go to town and create a more realistic set up – more like paintball. You can really tailor it to work for any age.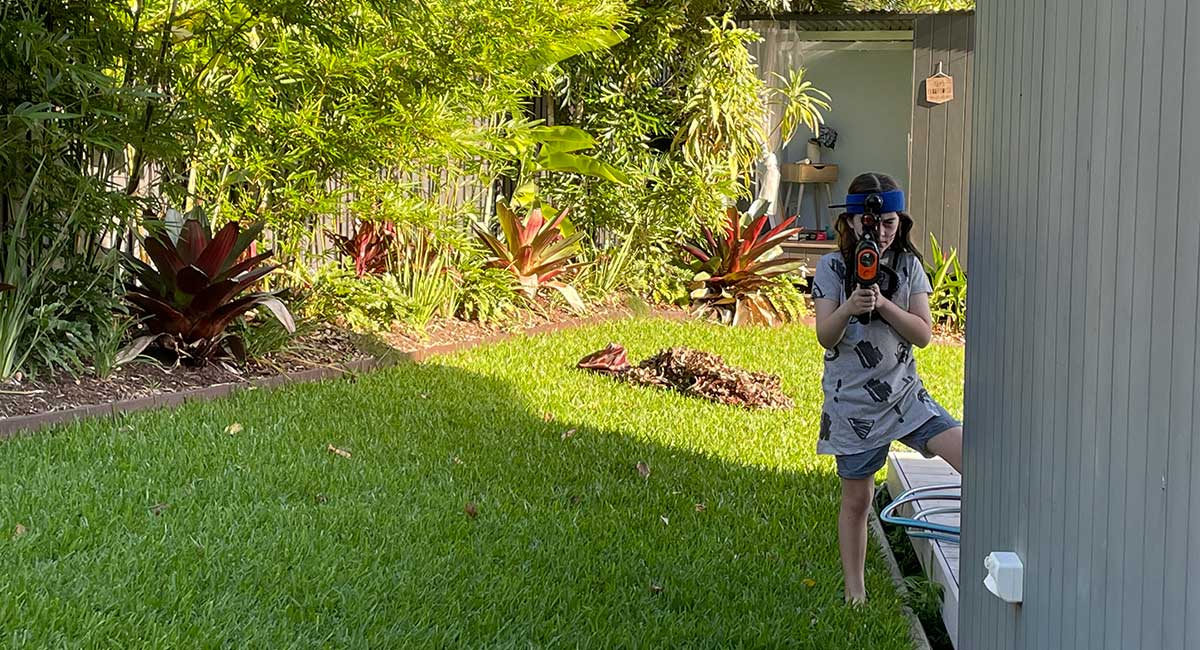 Being based in Brisbane, it also gives you the extra feels to know you are supporting a local business. And it's really reassuring to know that they are there at the end of the phone, to help make the kids party a success. Oh, and they deliver nationwide, so you don't need to be in Southeast Queensland to take advantage of their lasertag rentals.
Value for money, fun and easy to do – ticks all the boxes for us!
#kidsbirthdayparty
Written by
Angela Sutherland
After spending many years hustling stories on busy editorial desks around the world, Angela is now mum of two little ones and owner/editor at Kids on the Coast / Kids in the City. She is an atrocious cook and loves cutting shapes to 90s dance music.