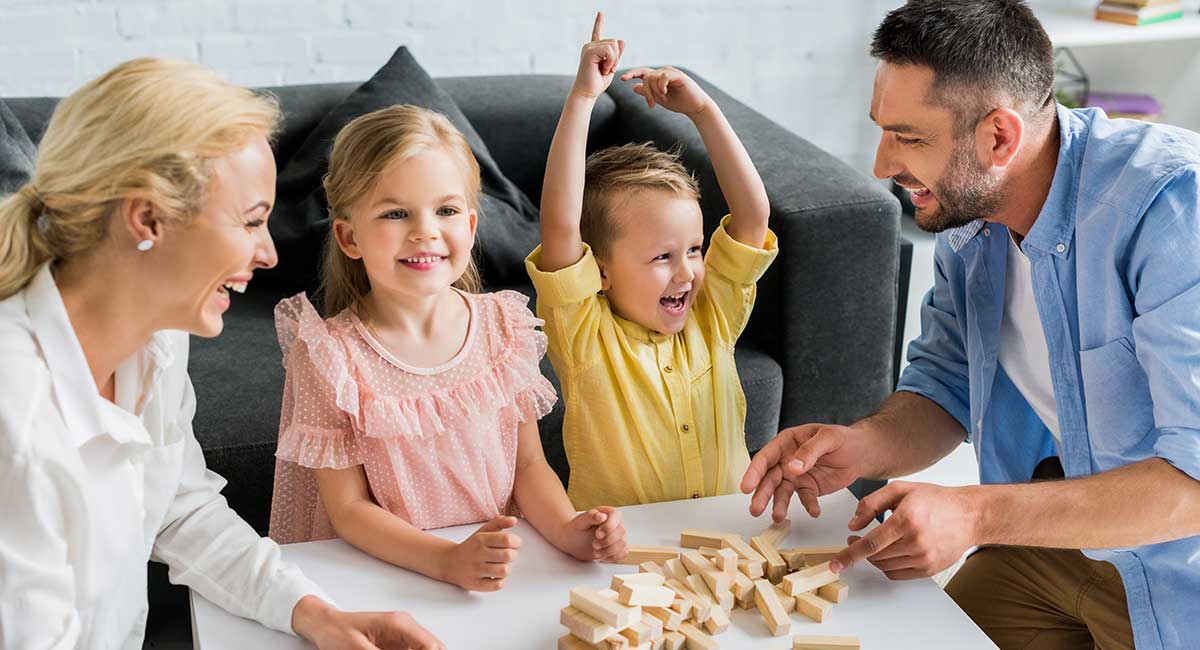 Craft & Games
kid-friendly board games
Christmas wouldn't be Christmas without a family game. But with kids involved, games need to be fun, fast and simple. So, we've gathered up 13 of the best family games that everyone can enjoy.
Throw Throw Burrito
If your household hasn't yet been the host of a 'burrito duel', this summer is time to let the tacos fly. A simple, fast-paced game of card matching meets dodgeball, Throw Throw Burrito is one of the best board games for kids we've found – and is a firm favourite with little (and big) kids everywhere.
Rapidough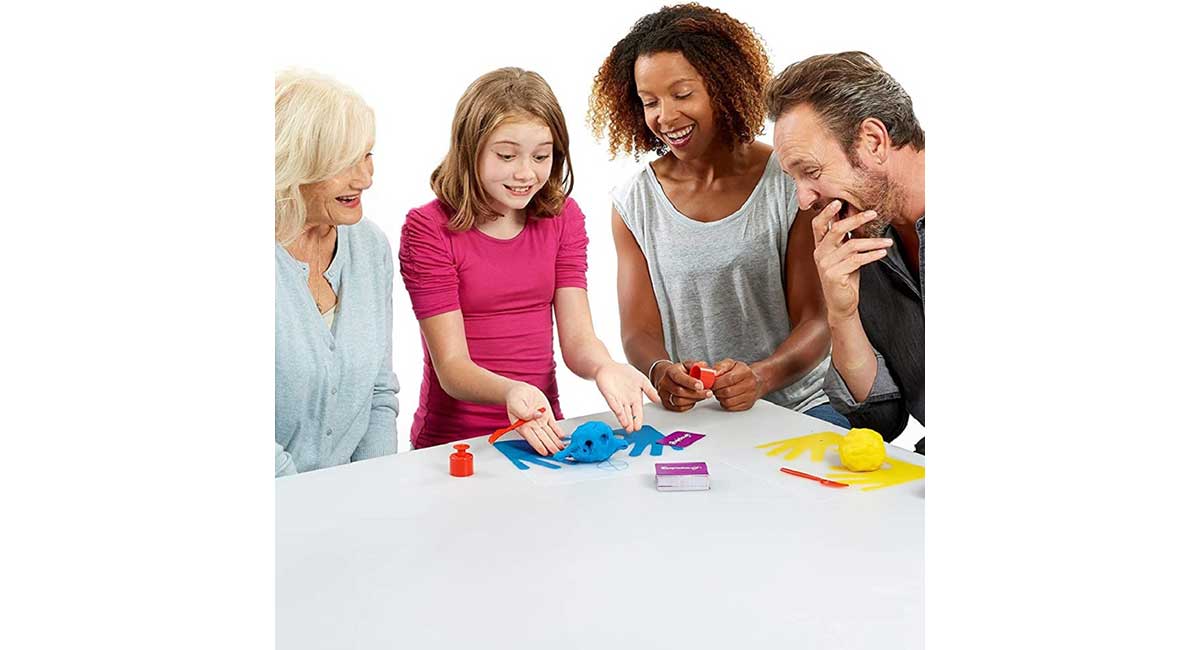 Rapidough is an exciting twist on the classic playdough modelling games. The aim is to guess the word being modelled by your teammates before the other team guess their word. Lose the round, and you lose some dough! Rapidough is a fast and funny kids board game, suitable for players over the age of eight (however, littler ones can play as part of a team).
Yam's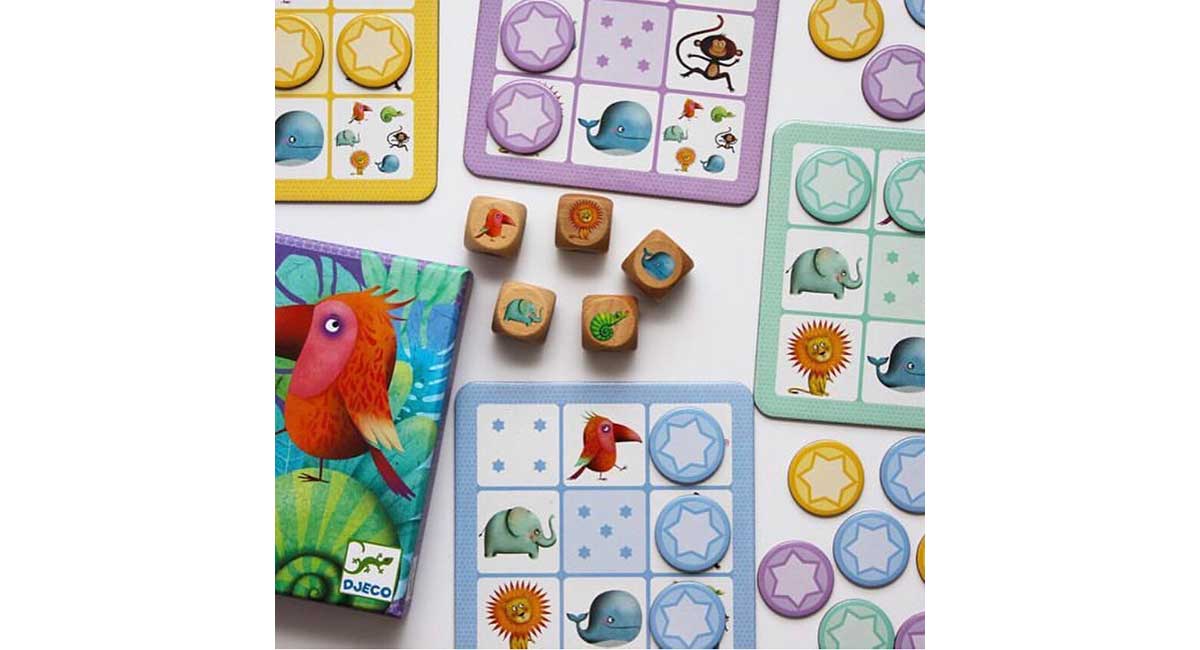 Djeco has given the popular family game of Yahtzee a colourful makeover for kids. Specially designed for children ages four to eight, players need to get the best combination of animals to win the game.
Little Mime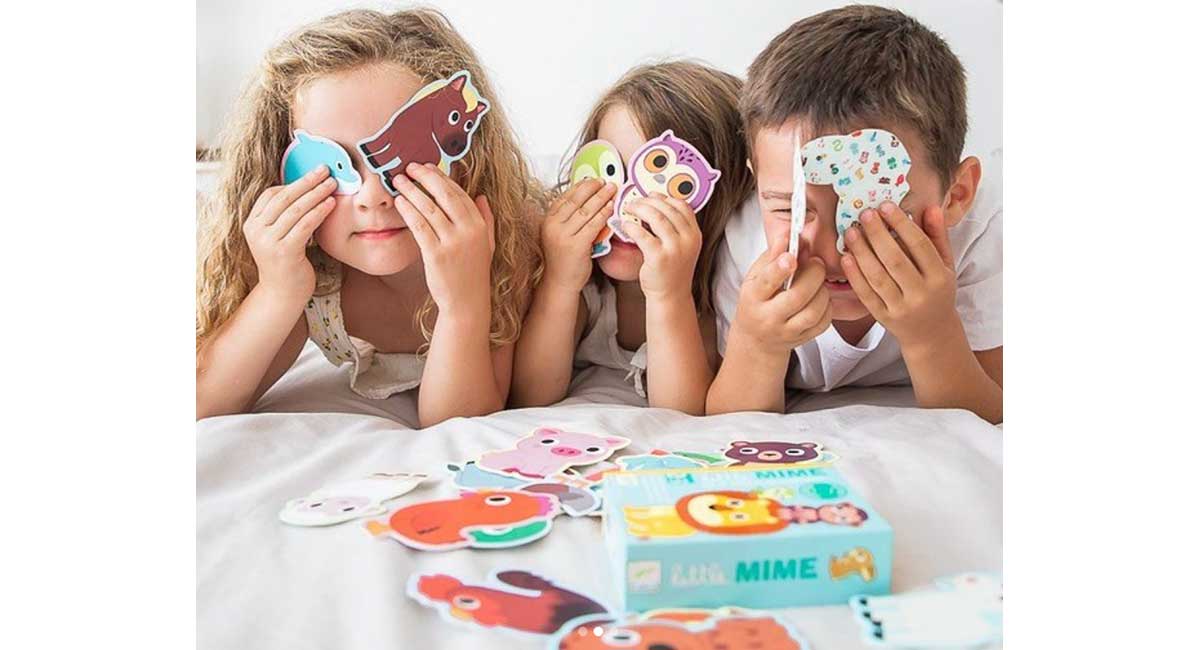 A first game of imitation for little ones and their grown ups to play all together. Players help the animals find their way home by taking turns to pretend they are their mummy. Little games by Djeco are a series of board games for kids specially designed for children from the age of 2½ to 5 years old.
Exploding Kittens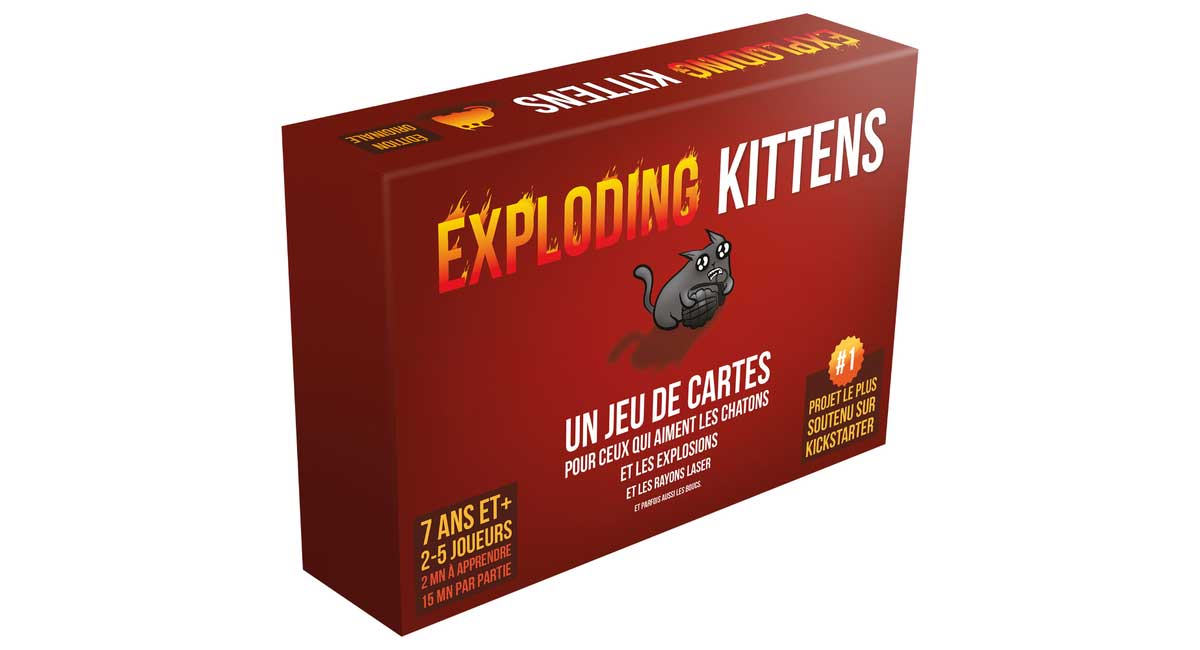 Another utterly silly game, Exploding Kittens is a fun card game for kids all ages. Based around the age-old game of matching pairs, with a hilarious selection of out-of-this-world special cards thrown in, explode a kitten and you are out of the game.
Spot It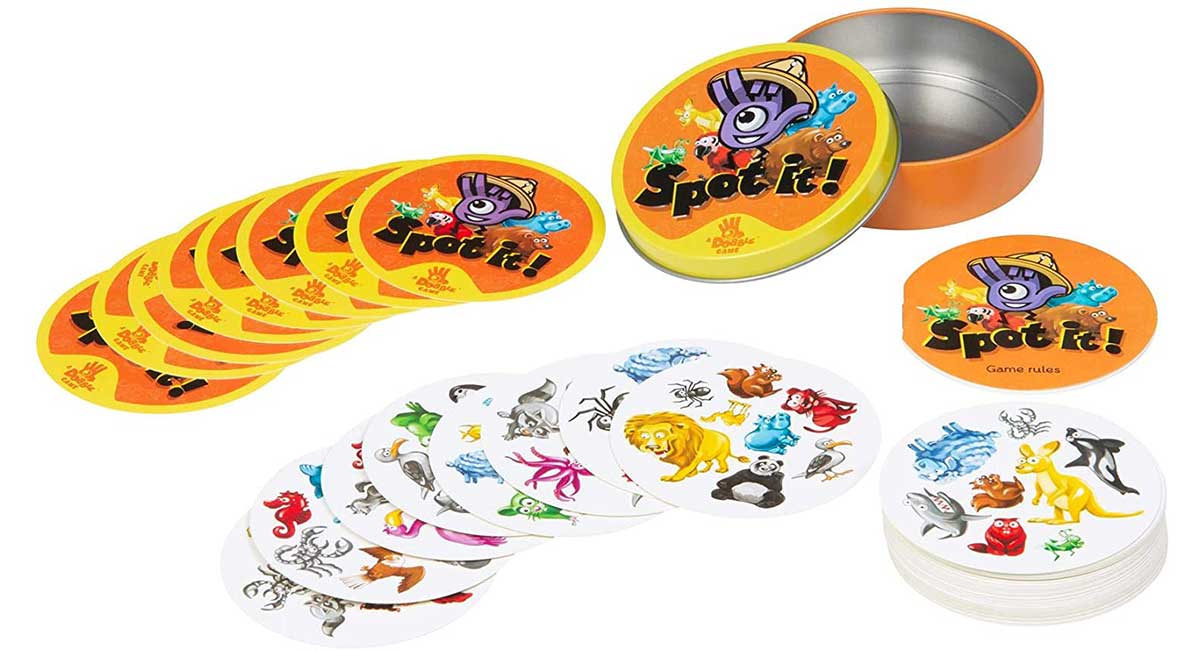 This tiny tin looks fairly innocuous, but open it up and your family will be hooked into playing time and time again, as you try to out spot the other players. Essentially, a game of Snap on steroids, this simple game is perfect for road trips and big gatherings. No reading required. Be prepared for lots of shouting!
5 Second Rule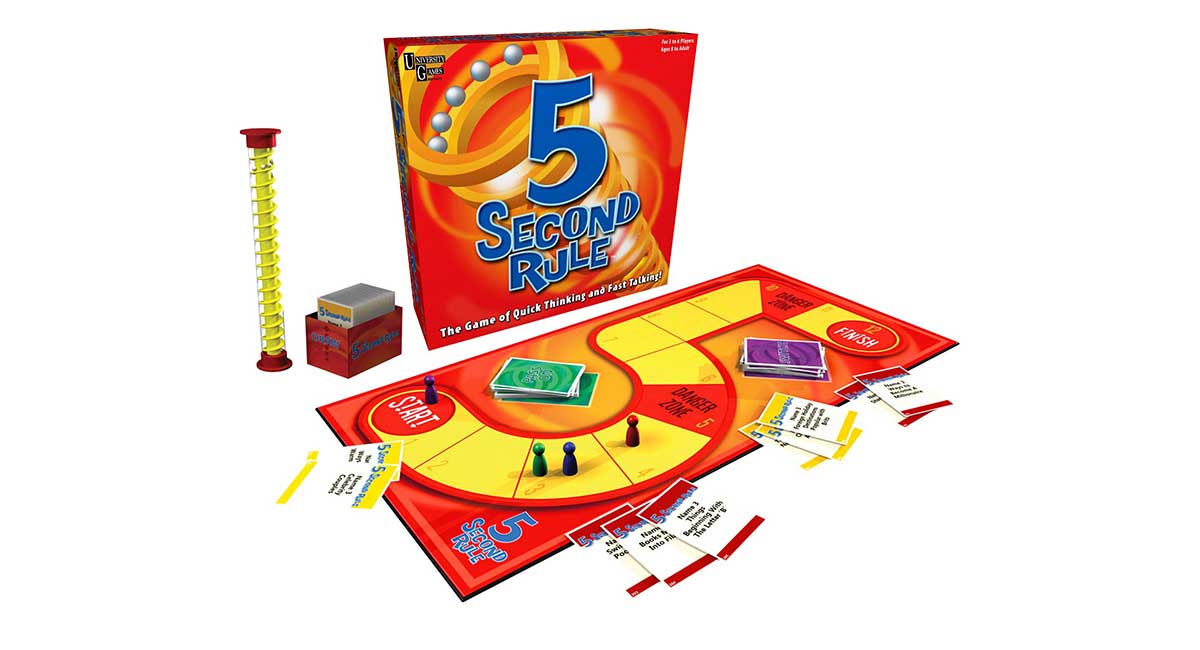 It should be easy to name three breeds of dogs. But can you do it under the pressure of five seconds counting down? This fast-paced board game will leave everyone in giggles, as players frantically spit out their answers before the timer runs out. Fun for all ages.
Cocorito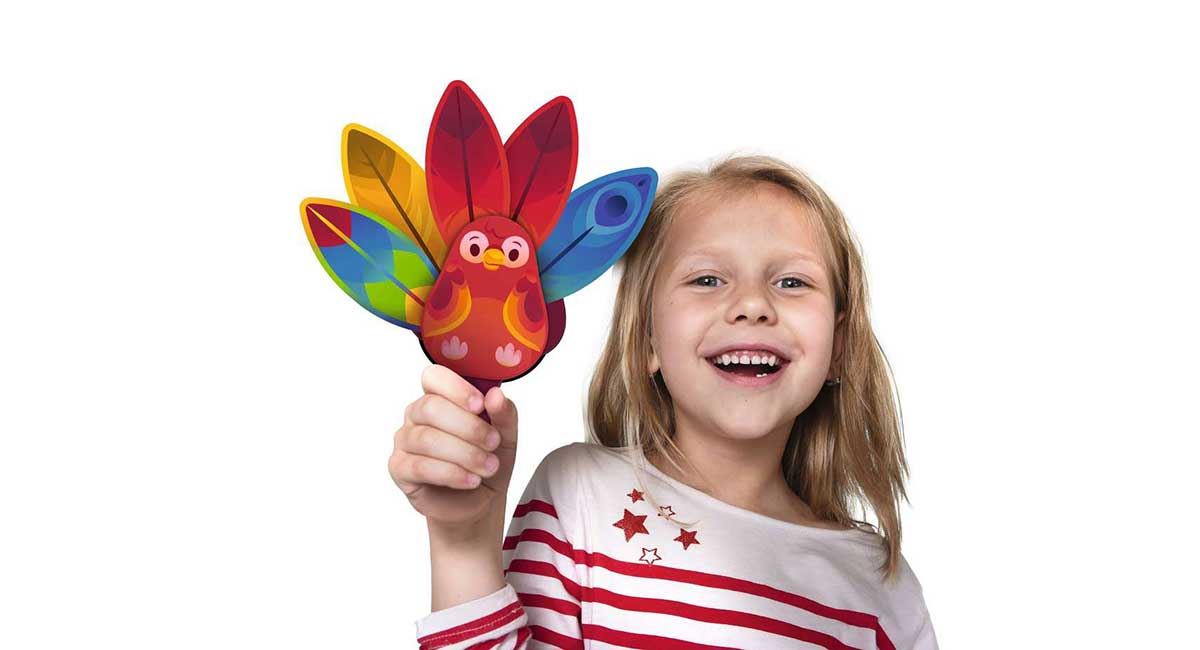 Suitable for ages three years and up, players match their coloured tail feathers to their bird. Teaching cooperative play, counting and colour recognition, swap the right feathers and collect as many as you can!
One Night Werewolf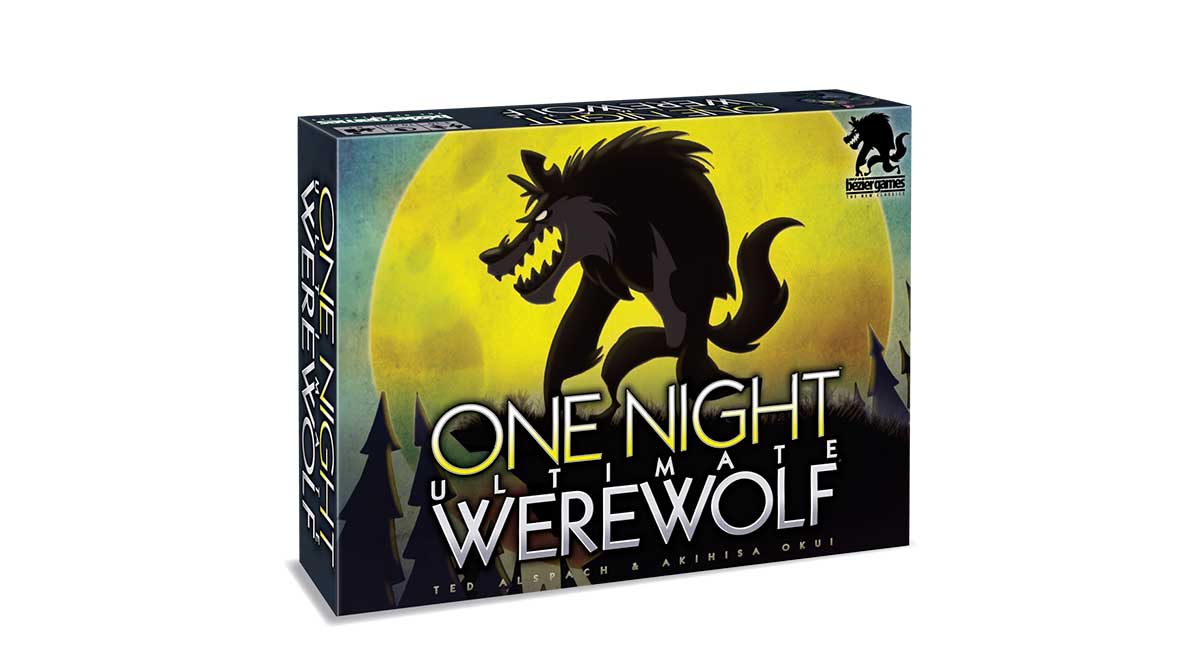 A fast-paced, fun game where every player has a role. There's no elimination, no moderator, and no two games are the same. You need to play it a few times to get the hang of it, but with each game only taking 10 minutes, you are quickly into it and utterly addicted. There is strategy, intrigue, and it's great for big groups (up to 10 can play), making it perfect for family get togethers.
Slapzi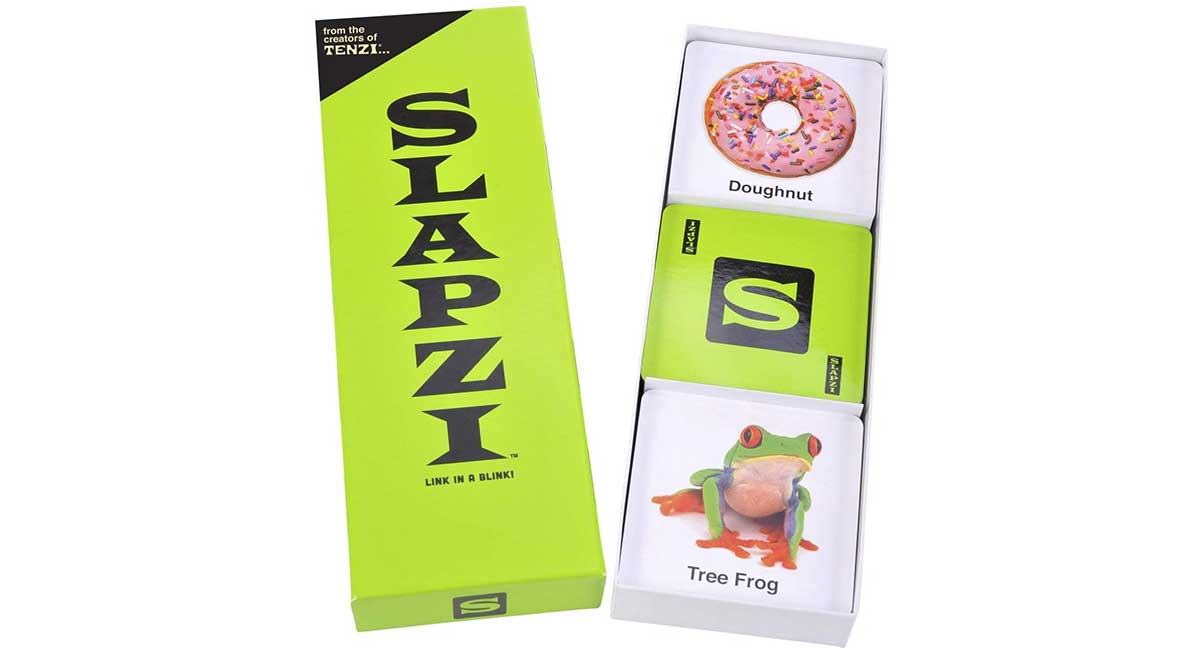 From the crowd that brought us Tenzi, Slapzi is all about matching a picture card with a clue. The cards are big and bright, the pace is fast and furious, and the game is even more addictive than
its predecessor.
Little Action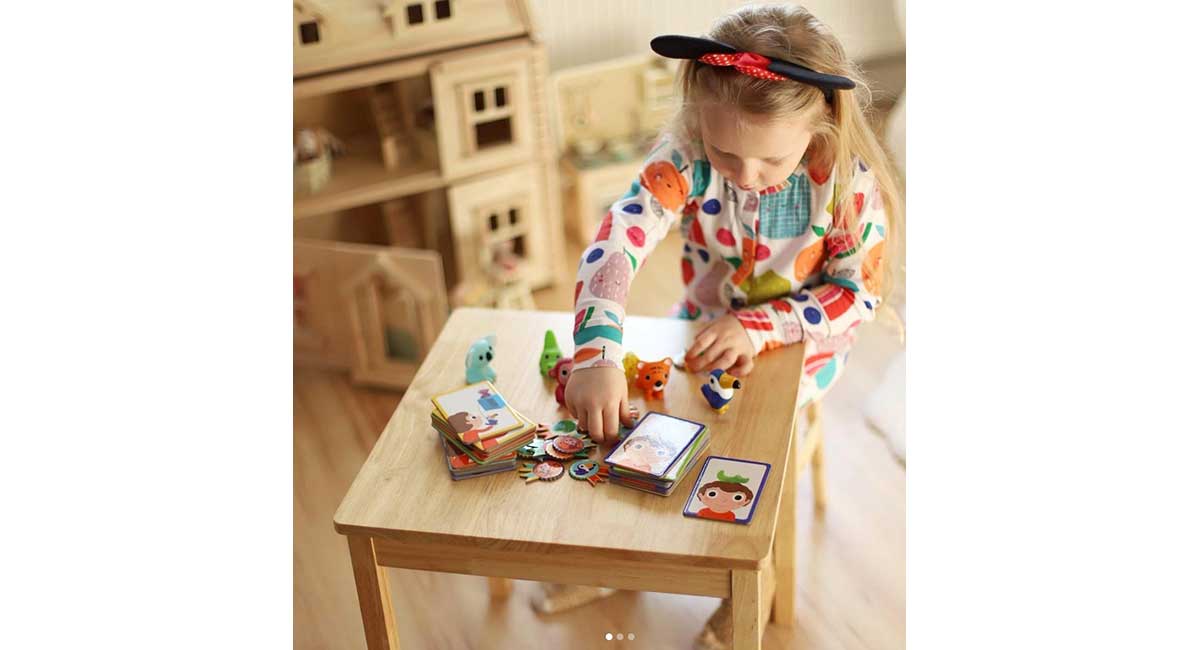 It's party time in the jungle! Build a pyramid, play skittles, throw and catch. Take up these and many more little challenges to win medals. A first action game to develop your little one's fine motor skills. 2-4 players. Ages: 2-5
KAPLA Planks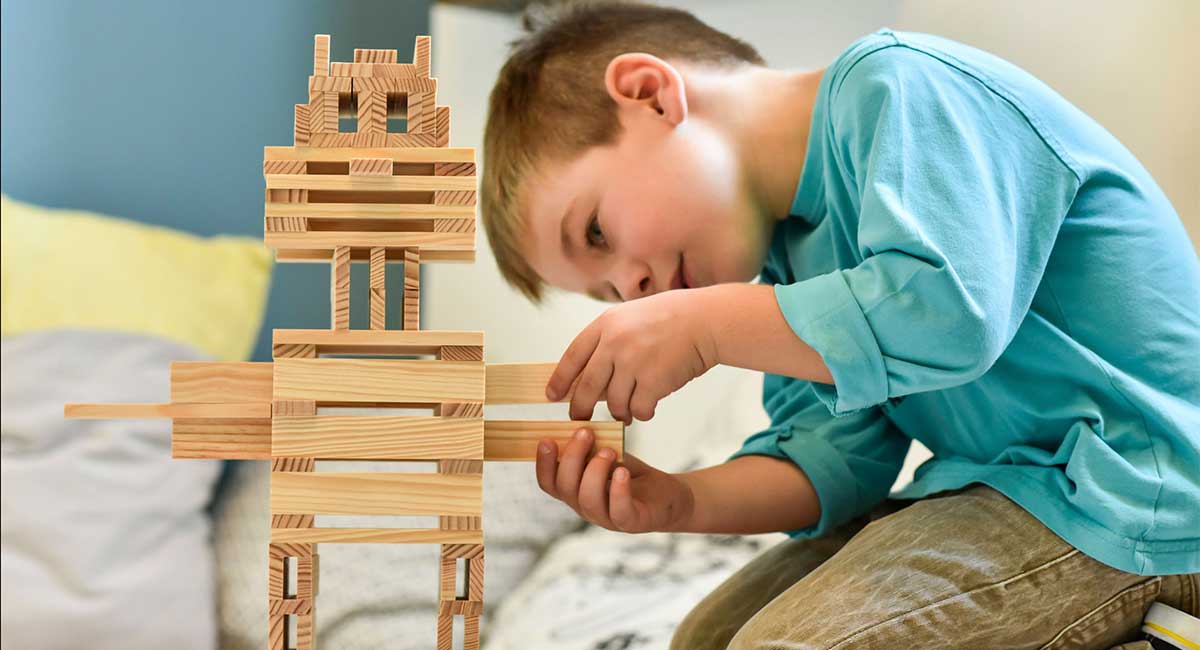 If open-ended play is more your family's thing, Kapla Planks are a great Christmas activity. Their unique design allows players to build a wide variety of structures without the help of additional or accessories. Suitable for ages: 3+.
Not Parent Approved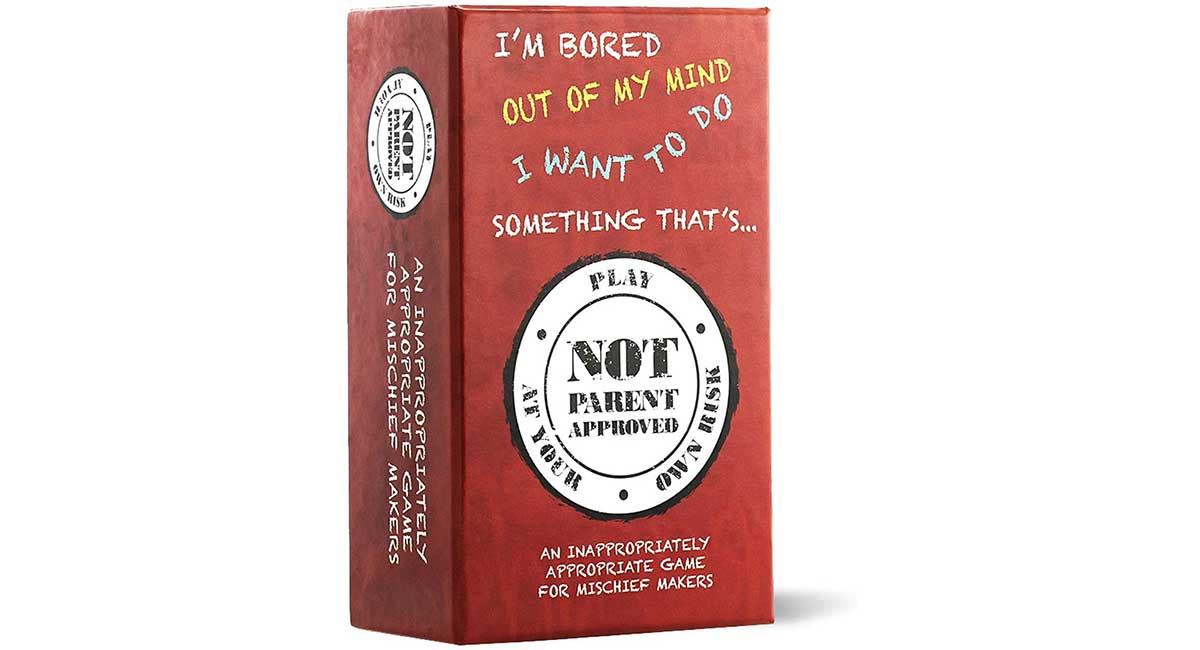 Ever wondered if you can get the words 'booger juice' and 'vampire bunnies' into a sentence? Challenge your childish side and imagination to find out who can create the funniest statement from the pre-written cards. Perfect for group get togethers, Not Parent Approved is a game for kids full of belly laughs and mischief. For ages 7+.
---
You may also like…
15 GREAT retro games for kids
Early literacy games – anytime and anywhere
Written by
Angela Sutherland
After spending many years hustling stories on busy editorial desks around the world, Angela is now mum of two little ones and owner/editor at Kids on the Coast / Kids in the City. She is an atrocious cook and loves cutting shapes to 90s dance music.