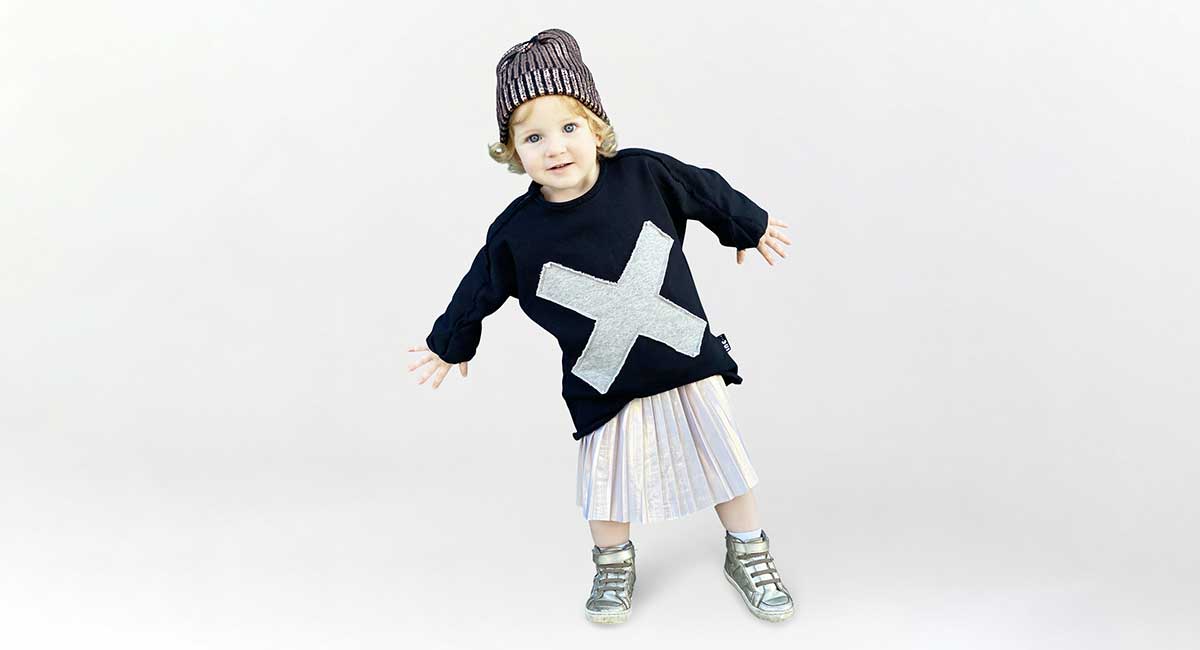 Products
What is adaptive fashion?
In Australia, 20% of people have trouble dressing, finding clothes that fit, and owning their individual style. In 2018, it was estimated that around 357,000 children aged 0–14 had some level of disability. Despite this staggering figure, mainstream fashion has historically been slow to address the needs of differently-abled people and children.
Where adaptive clothing does exist to overcome these challenges, the clothes are often poor quality, overly focused on function, and lack sophistication and style. That's where Adaptive fashion revolutionises all of that.
Adaptive fashion is specialised clothing that blends fashion and function to make getting dressed easier, pain-free, and convenient for differently-abled people. It recognises that every one of us, irrespective of our age and body-type, has our own sense of style, so it offers trendy clothing that adapts to us. Essentially, it's any alteration designed to help you get dressed, feel empowered, and show up as your best self, irrespective of your age or how able-bodied you are.
Instead of fiddly buttons, it's stylish magnetic closures that attach like magic and one-handed zippers that make slipping on trendy sneakers a breeze.
Brands like EveryHuman have made it their mission to find the latest and greatest adaptive fashion brands and bring them to this platform so you can shop with confidence and spend more time doing what matters to you. Because they know every human deserves to look good and feel good.
On EveryHuman you can find these incredible brands making a difference to our little ones' lives…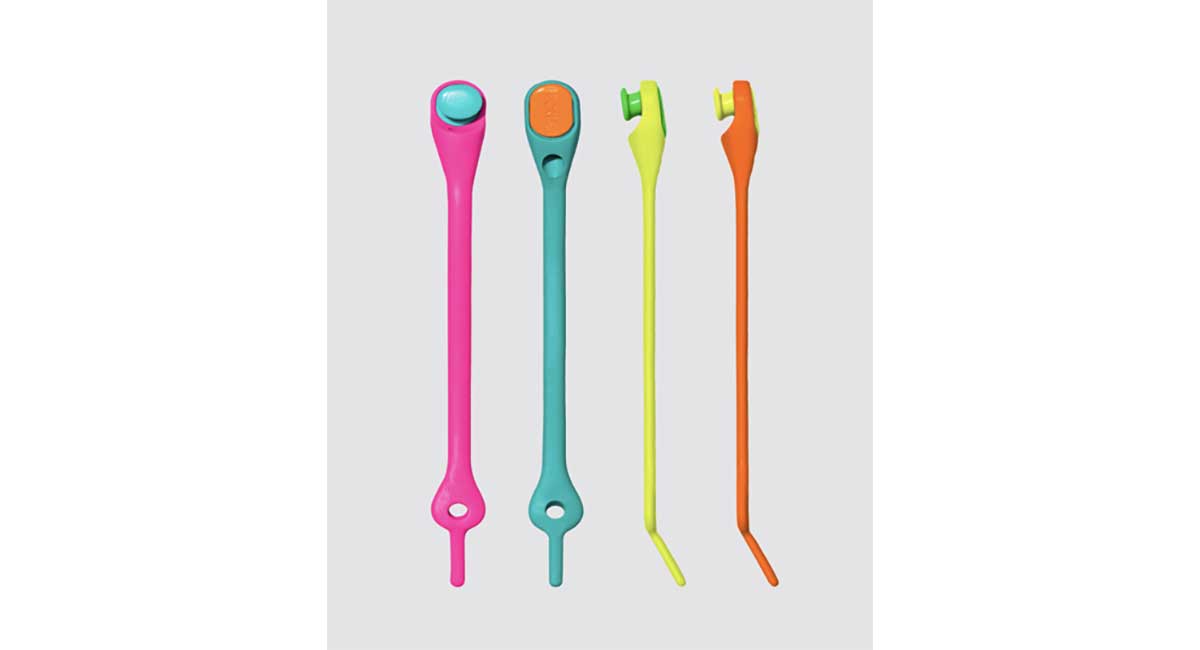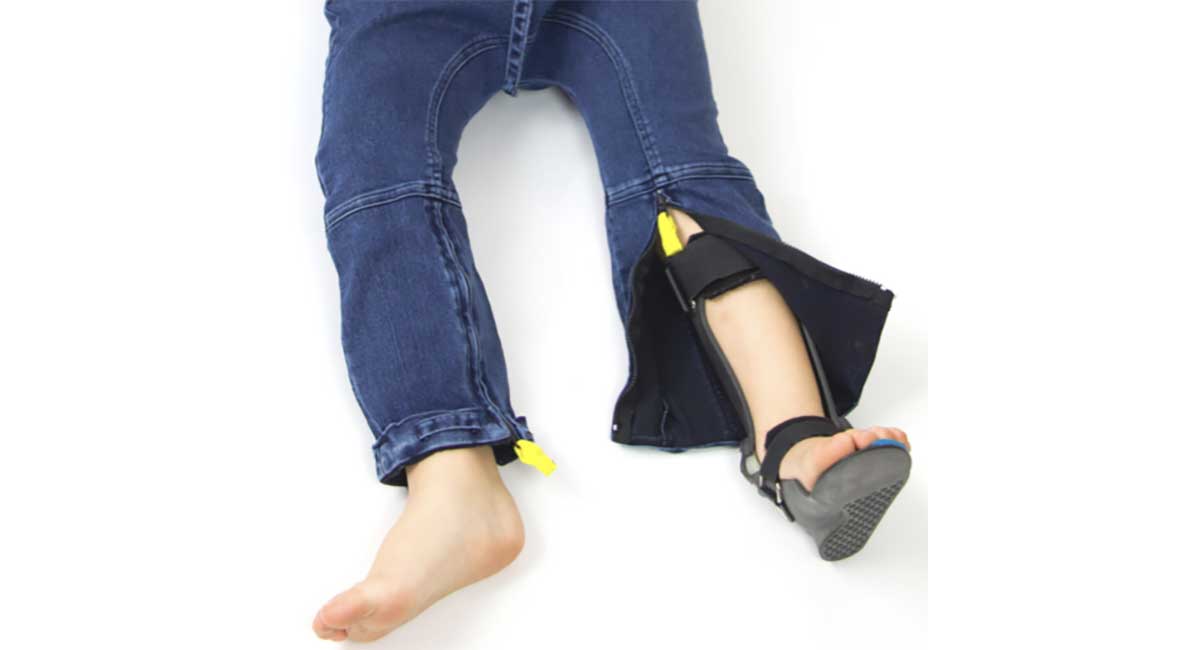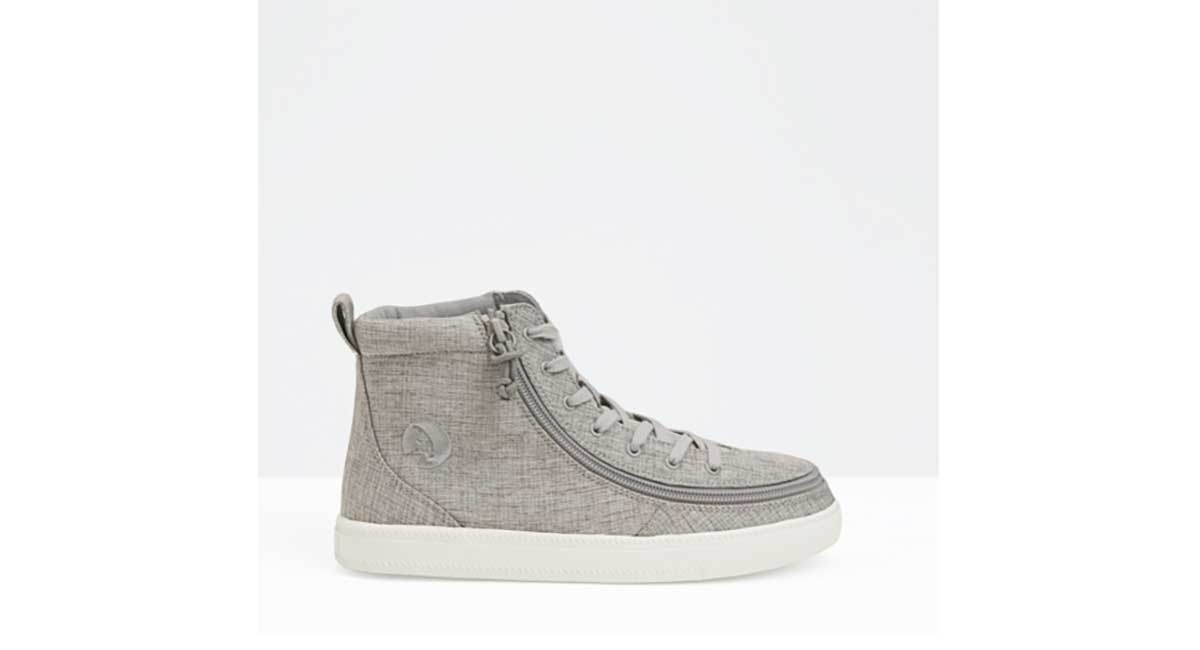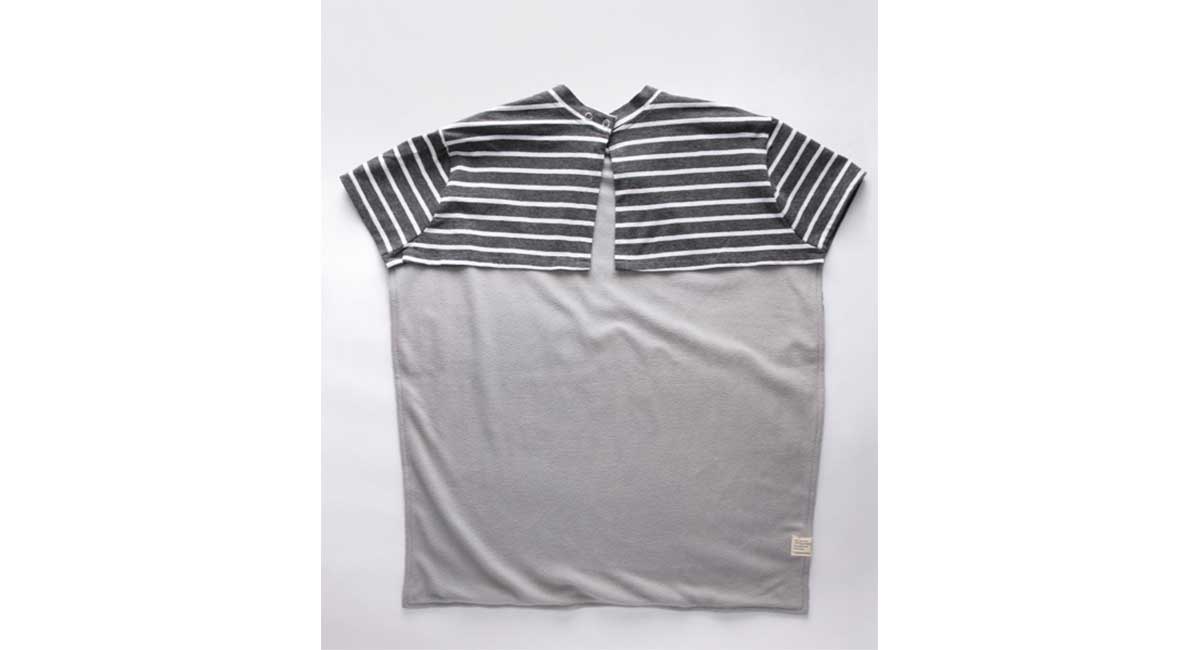 For the parents of children that may be hearing impaired, EveryHuman has also just launched IZ Adaptive's range of face masks: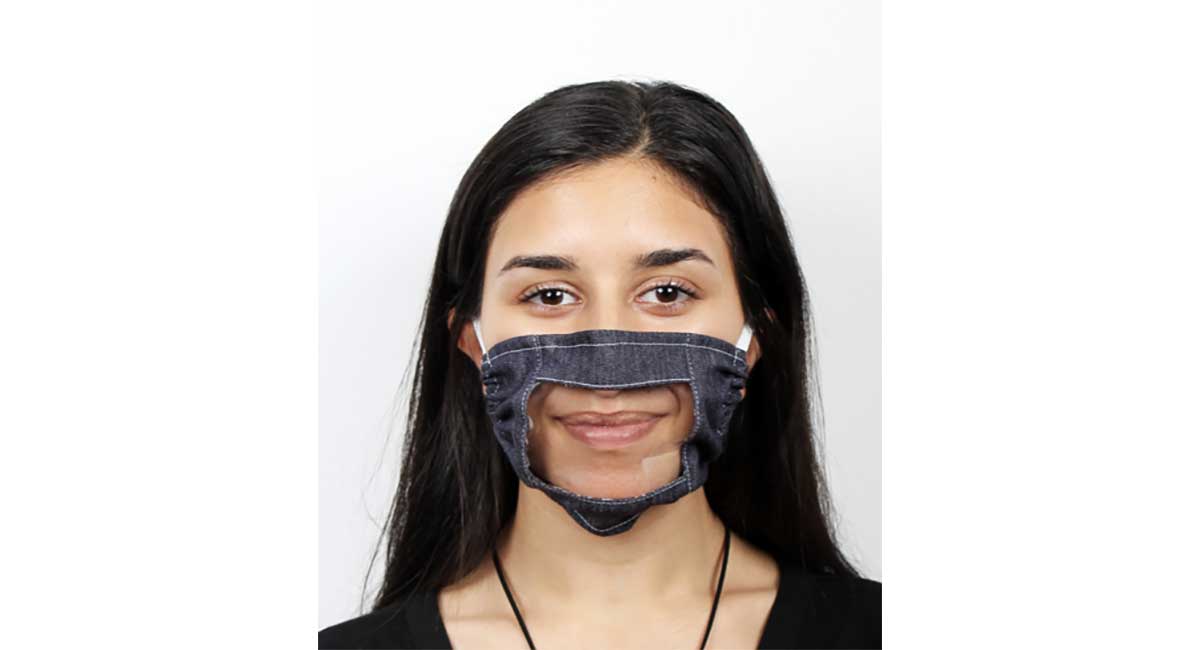 ---
You may also like…
Upcycling: The sustainable fashion trend we love!
Six new eco-conscious stores on the Gold Coast for World Environment Day
Written by
kidsonthecoast