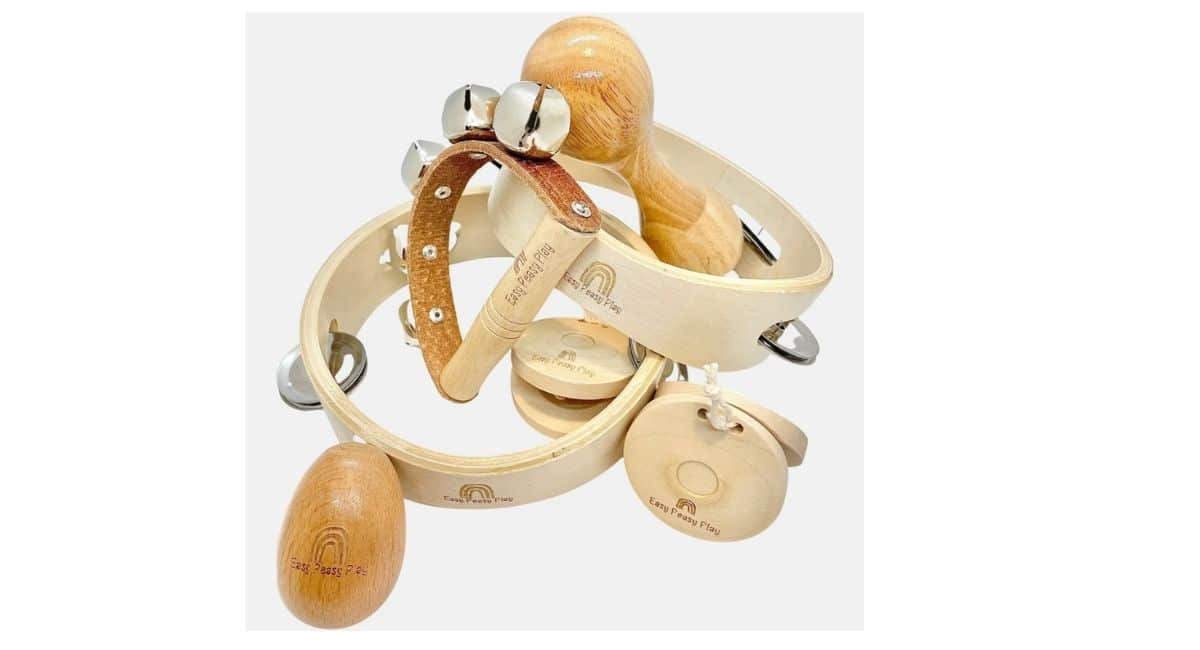 Products
The Meaningful Music Box
The perfect gift for little hands! Music is a universal language and can be found in every corner of the world.
Where words fail, music speaks. Exposing your child to music early on has an array of benefits, including nurturing a lifelong love of music.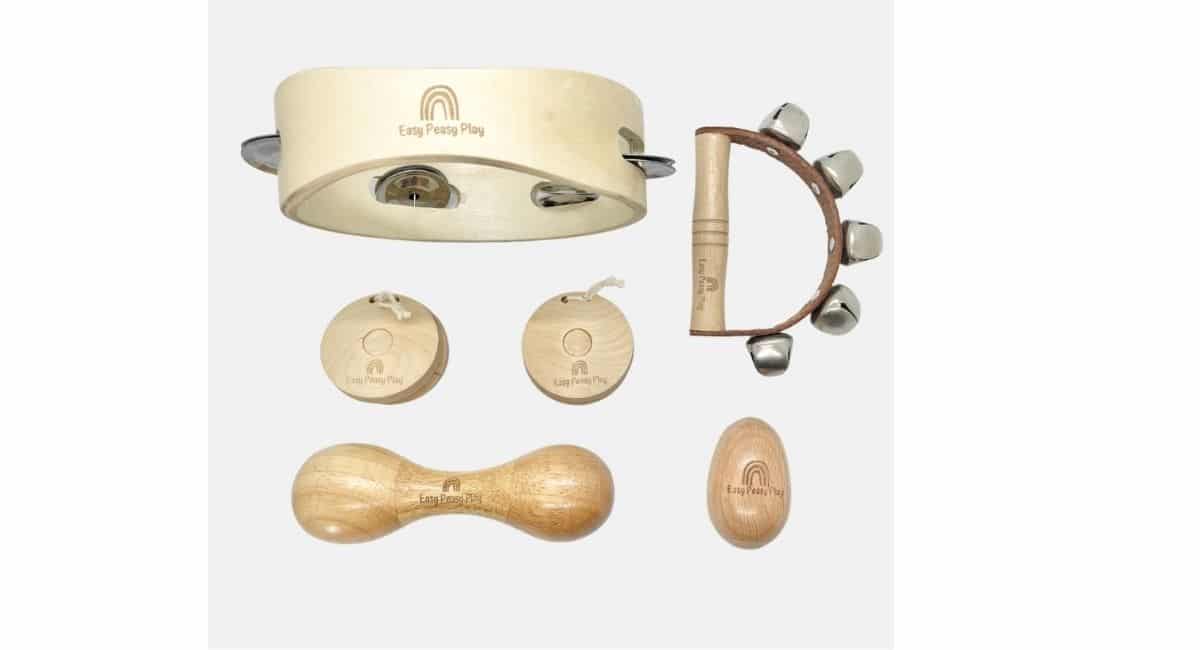 The meaningful music box includes 5 beautiful wooden musical instruments to support your child developmentally.
The Meaningful Music Box includes:
A double maraca
1 pair of castanets
A headless tambourine
An egg shaker
A hand bell shaker
A drawstring bag to store your instruments.
Visit Easy Peasy Play's Website, Facebook or Instagram for more information.