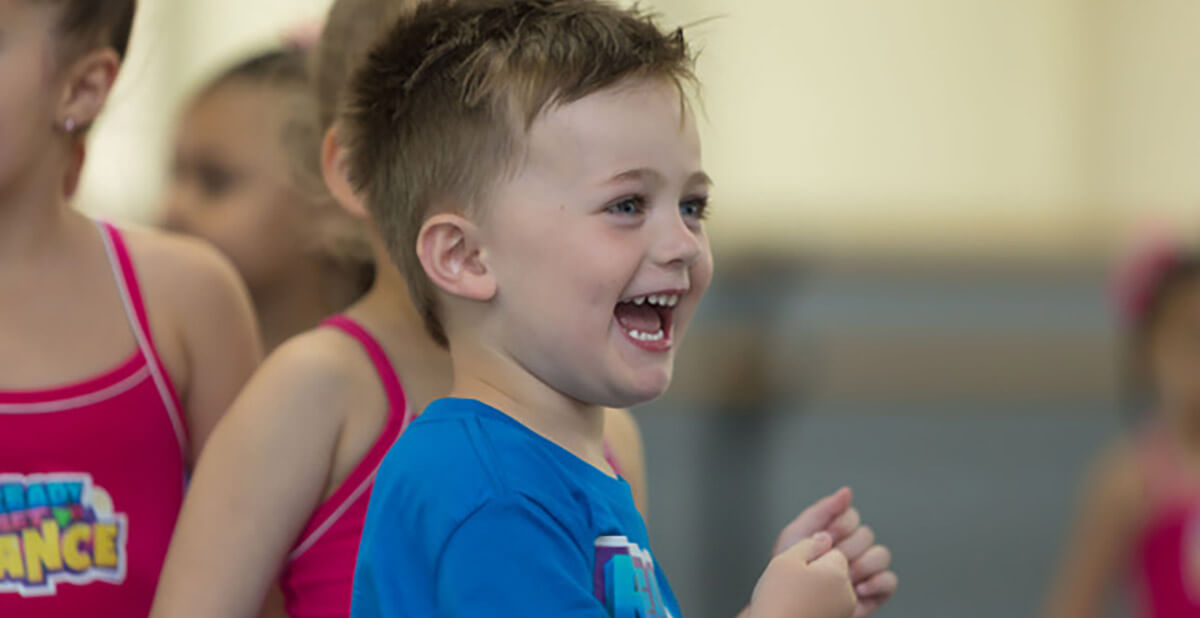 Activities
The Sunshine Coast dance class that EVERY preschooler wants to do!
Having fun to music and learning to feel rhythm is something that appeals to all preschoolers – whether a boy or girl. But all too quickly the gender bias kicks in. And the typical dance class offered is typically 'girly', putting boys off before they've ever had chance to try.
Beats Per Minute Performing Arts has answered this problem. Being the first and only school to bring the award-winning Ready Set Dance and Ready Set Ballet to the Sunshine Coast.
Designed for preschoolers from ages two to six, the program focuses on making dance appealing to both girls and boys.
All of the music is original and has been created in collaboration with the writers of Australia's most loved kids TV shows such as Playschool and Giggle and Hoot. With gender-neutral themes, all preschoolers can relate to the songs which have key instructions to respond to.
"The result is what we like to call our magic formula!" says Kate, owner and director at Beats Per Minute Performing Arts. "It's a brand-new way to keep the preschooler of today engaged whilst learning the 3C's – Coordination, Creativity and Confidence!"
What is Ready Set Dance?
Ready Set Dance is a one-hour dance combo class of jazz, tap, hip hop, singing, music and a whole lot of fun. The program caters for two levels: 2–3 years and 4–5 years. It's the perfect way to start developing coordination skills that are the basics of dance classes.
"There is no denying that preschoolers these days are cool. They love to bust out hip hop moves," Kate says. "That's why Ready Set Dance has developed their very own hip hop songs like the 'Ice Cream Freeze' and 'Hip Hop Italiano' that our dancers absolutely love learning."
There is also a Jazz component to the class which teaches preschoolers important developmental milestones like skipping, cross coordination and sequencing.
Tap is also an important ingredient to the class. "Our songs like the 'Gumboot Splash', 'Jungle Bug Squish' and the 'Penguin Parade' are fun exercises that teach us how to use our heels, toes and to learn how to shuffle," says Kate. "All these ingredients together create a super hour of fun!"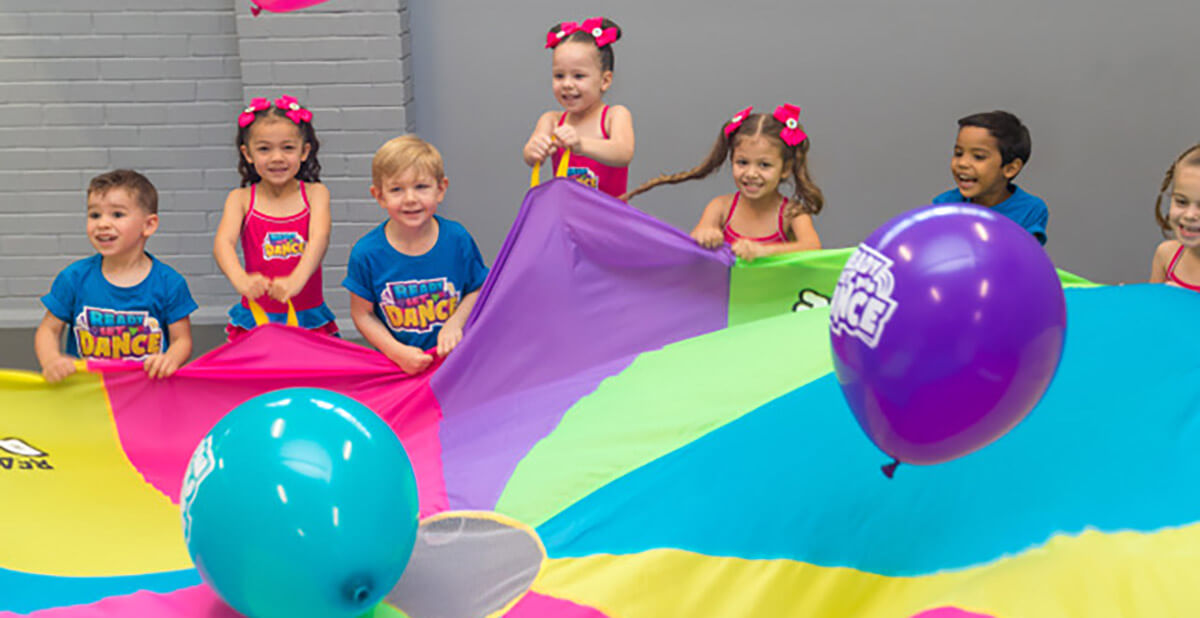 But wait… there's music and singing too!
In addition to the dance component, there is a music and singing element to the class. "Our Music section has a strong emphasis on counting music, understanding tempo and exploring rhythm. We love to use musical instruments and parachutes to have fun learning music as a team," Kate explains.
Each lesson also involves singing time on the microphone. "Our little divas and rock stars just love to take their turn on their microphone and sing with their puppets. It's very rewarding to see some of our shy students gradually gain confidence and sing individually on the microphone and introduce themselves to the class."
Ready Set Ballet
Perfect for little ones who want to get to know the basics of classical ballet, Ready Set Ballet is a 30-minute magical ballet experience for 2–5 year olds. Twirl the mascot leads little dancers through each step of the class as they learn the fundamentals of ballet. "The music has been specifically designed to capture the beauty of classical ballet in a way that engages preschoolers from the first warm up to the final bow," says Kate.
AcroDance Preschool
Is your little monkey always upside down? The AcroDance Preschool program is the perfect introduction to acrobatics. This fun program is designed to safely introduce physical literacy, coordination, creative movement and basic acrobatic skills to students aged three to five years.
The studios
All classes are held in professional dance studios. Classes are available every day and every afternoon, plus Saturdays in two locations – Maroochydore and Mudjimba.
All instructors are carefully selected for their experience and nurturing personalities. And all have their Working with Children checks, multiple teaching qualifications and extensive training. So you can rest assured your little one is in the best hands!
"Classes cater for all ages, meaning children are on the right path for their dancing journey," said Kate. "They will also make friendships that often last right through to adulthood. With so much uncertainty surrounding the school transition year, it's nice to know that you don't have to change dance studios!"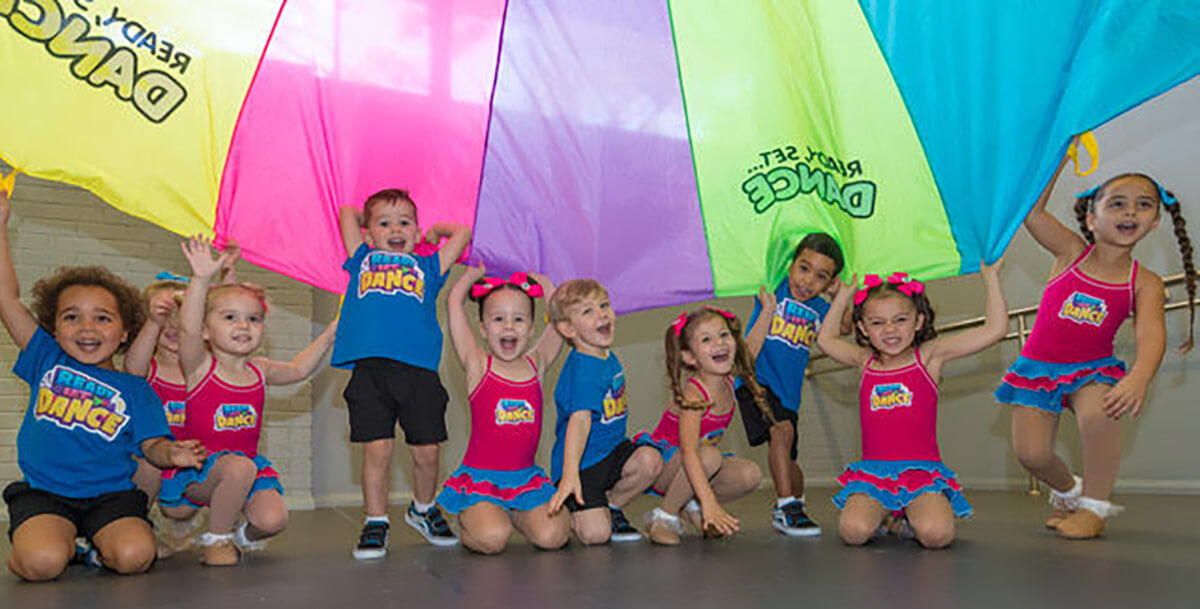 About the school
Kate, the owner and director of Beats Per Minute Performing Arts has over 20 years teaching experience. She is fully qualified with a Bachelor of Psychology, RAD Diploma of dance teaching studies, and CSTD Teaching Diplomas in Theatrical, Classical, Tap and Modern Jazz. She also holds a Blue Card and First Aid certificate. Alongside managing a business, Kate is the mother of two young children, Mia and Toby, who have both danced since they were 18 months old.
Kate has taught a wide range of students and understands that all students have varying needs, she therefore caters to this ensuring every student has a valuable experience.
"I believe that all children truly love to dance! With the right dance class and encouragement every child can gain something valuable from these programs. Whether it be learning something about dance and musicality or simply just boosting self-esteem and having fun!"
Beats Per Minute Performing Arts offers classes for children right through to professional level. With many of their students performing professionally and teaching around the world.
"Whatever your goal, Beats Per Minute caters to the individual and tailors each students program to suit their developmental and future career goals," says Kate. "Every child is unique and valued, and every child can have a happy and successful journey at Beats Per Minute!"
Want to know more? Head to beatsperminuteperformingarts.com for more details and to grab your spot!
---
RELATED:
Preschool sport on the Sunshine Coast
Helping your kids find their groove with dance
Written by
kidsonthecoast