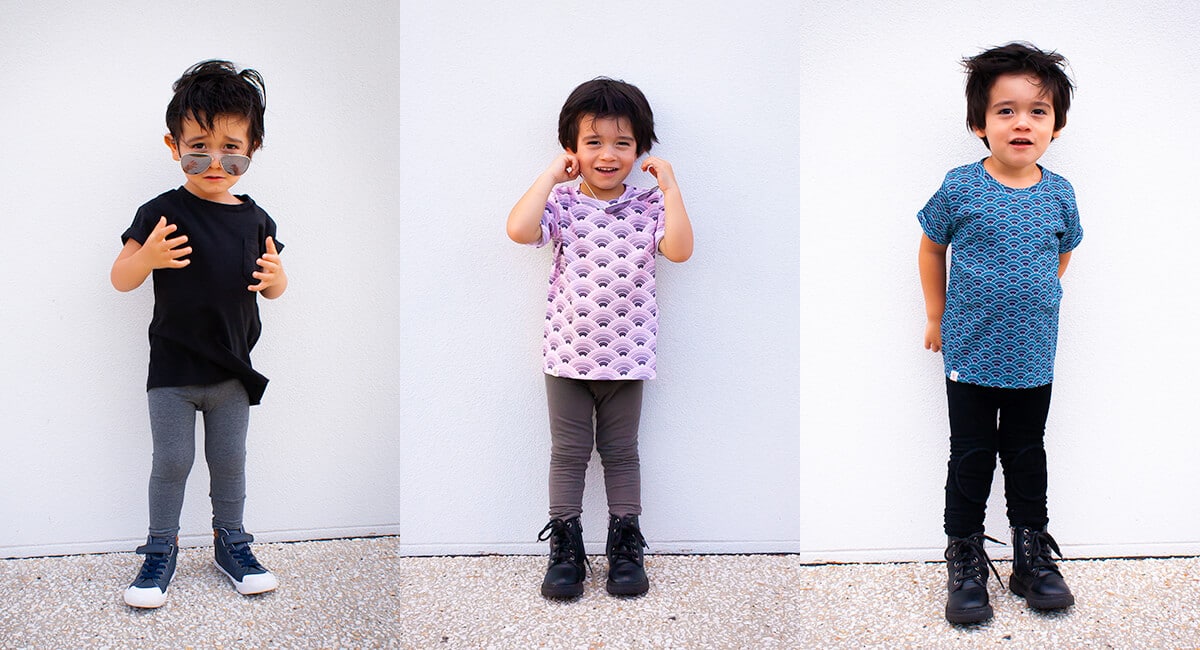 Products
Yuugen Kids
Kids streetwear. Japan inspired. That's Yuugen.
Yuugen Kids are a startup streetwear label designed for active kids based on the Sunshine Coast. With comfort in mind and a focus on Japanese inspired design and styling, their clothing will let your little one stand out from the crowd!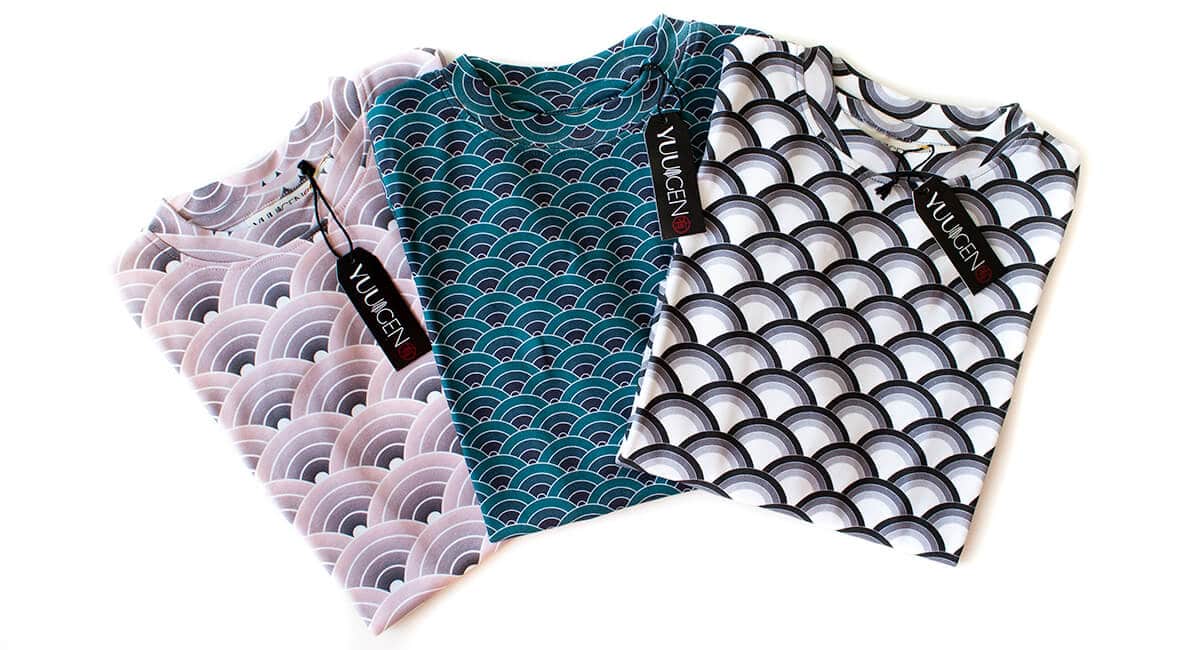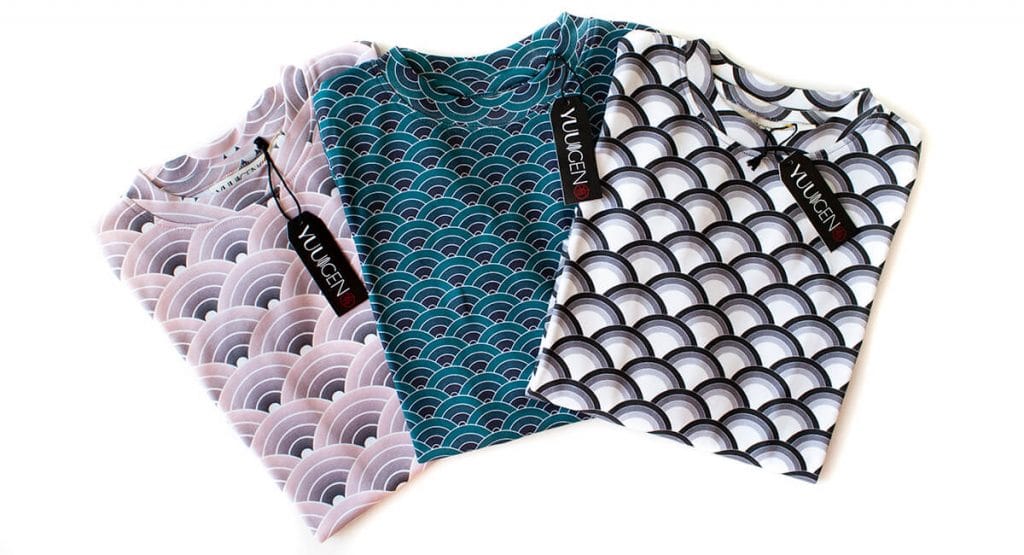 Their buttery soft, 100% organic cotton longline tees and super stretchy unisex cotton leggings are their flagship product lines, with more styles and designs on the way. Each of their products features a distinctive Japanese element, from the exclusive pattern designs on their tees to the small label embellishments and branding.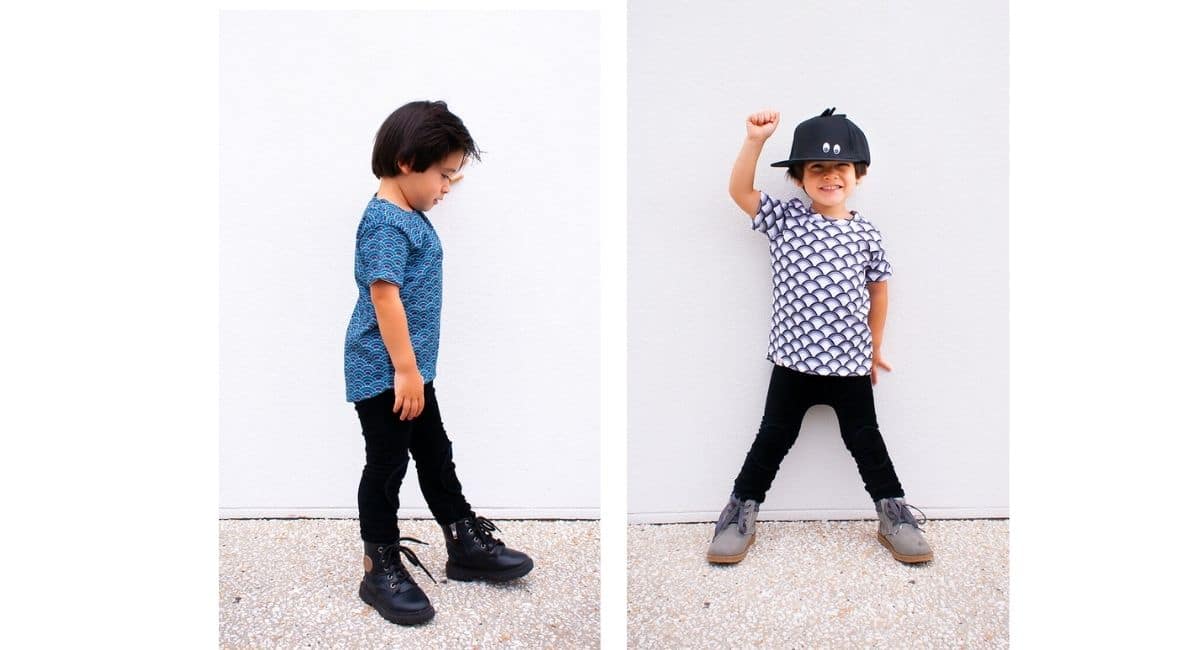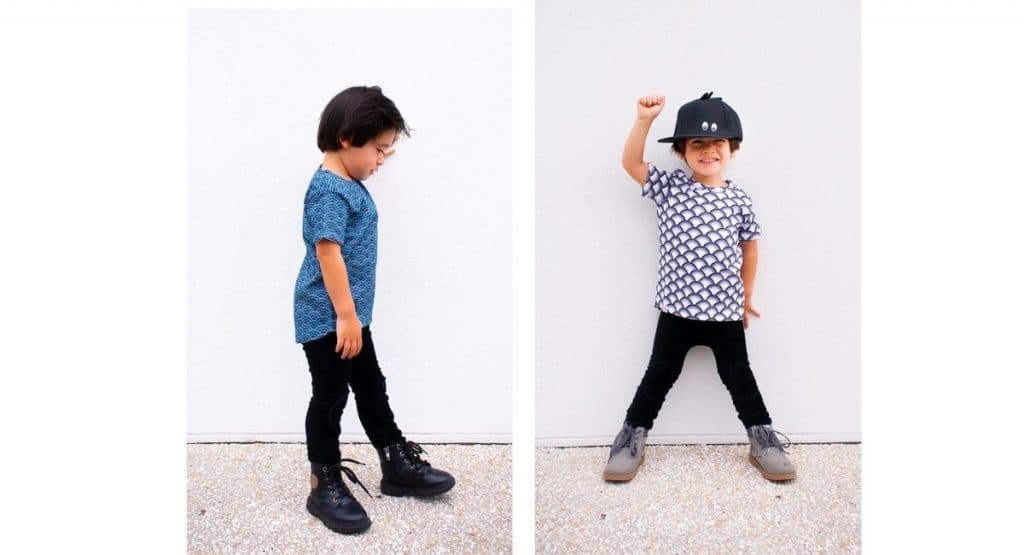 Every detail is considered at Yuugen HQ; from their eco-friendly packaging to the philosophy behind their name. Each Yuugen product is shipped to you in 100% biodegradable and compostable packaging, from the mailer and tissue paper, to the label and tape.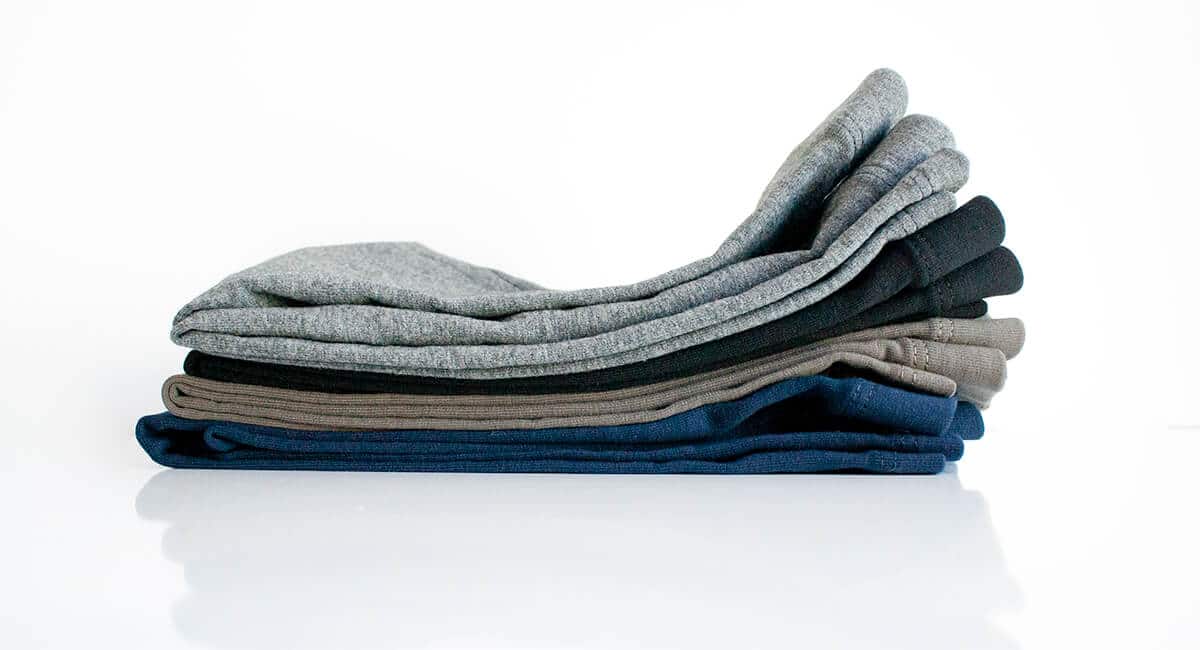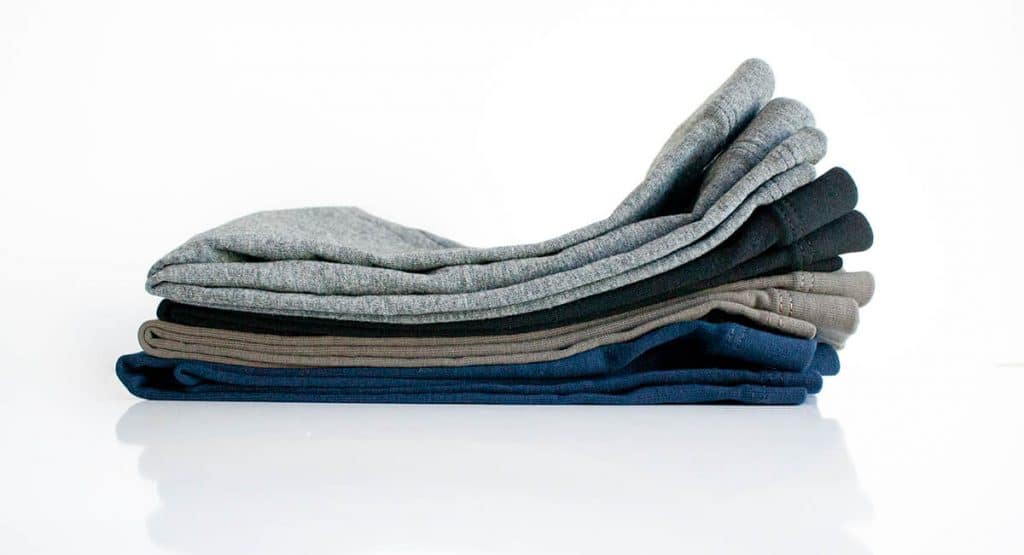 Their name comes from the Japanese expression 'Yuugen jikkou', which can be translated as someone who delivers on their promise or follows through on their word. Yuugen Kids aim to achieve this through the quality of every product and the care of every hand packed order.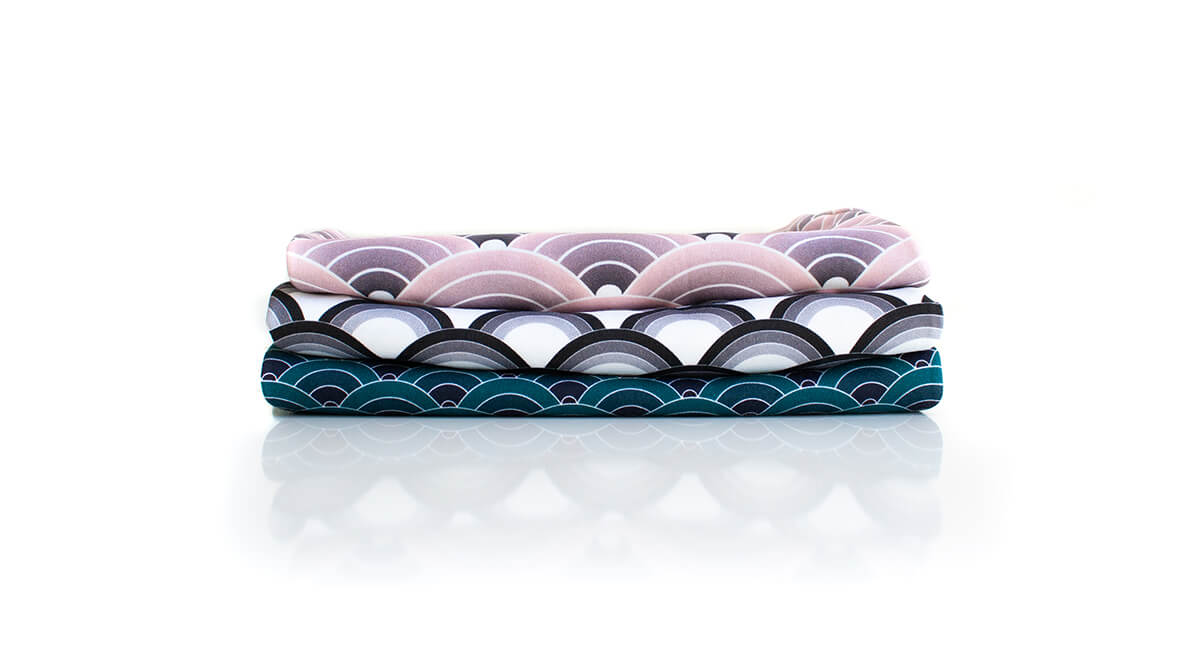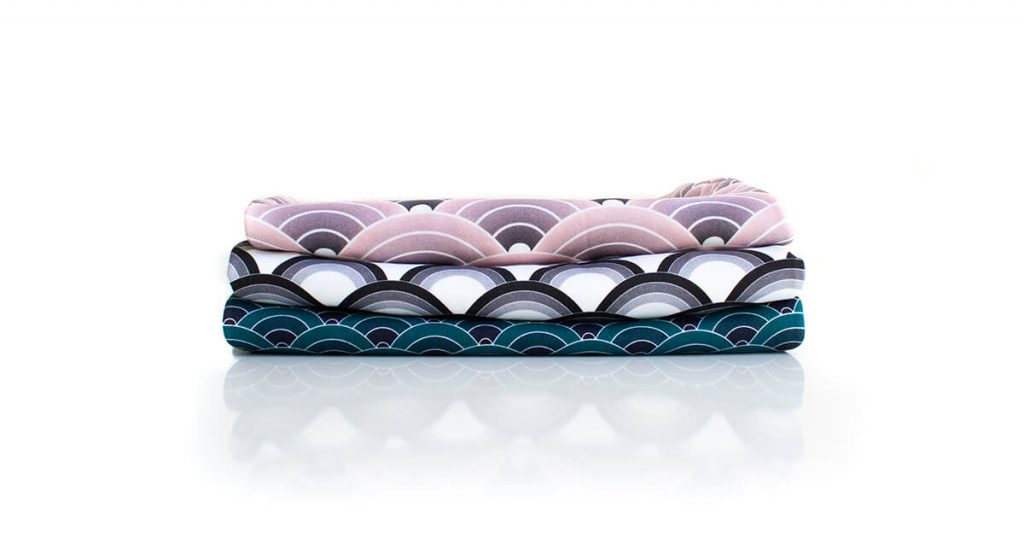 Yuugen Kids launched in October 2021 and was founded by Liz and Dan, two Japanese language high school teachers, who wanted practical, durable and stylish clothing for their toddler. As such, Yuugen currently focuses on the toddler market (sizes 1-4), however future product lines will also expand into ages 5 and up.
Keep an eye on their socials for new product releases and brand updates.
Kids on the Coast readers can access a 10% discount by using the code KOTC10 at checkout.
WEBSITE | FACEBOOK | INSTAGRAM
Written by
Tanya Nissen
Tanya is mum to two teenage girls and is the Production Manager for Kids on the Coast/ Kids in the City. She has experience working in the print & digital publishing industry for a number of years with skills in keeping the production schedule organised, social media and website design. When not being taxi-Mum to her girls, Tanya enjoys camping, reading, digital scrapbooking and boating.