Childcare & Kindy
Flinders Early Learning Centre (FELC)
Address:
144 Ballinger Road, Buderim, Maroochydore, Queensland, 4556, Australia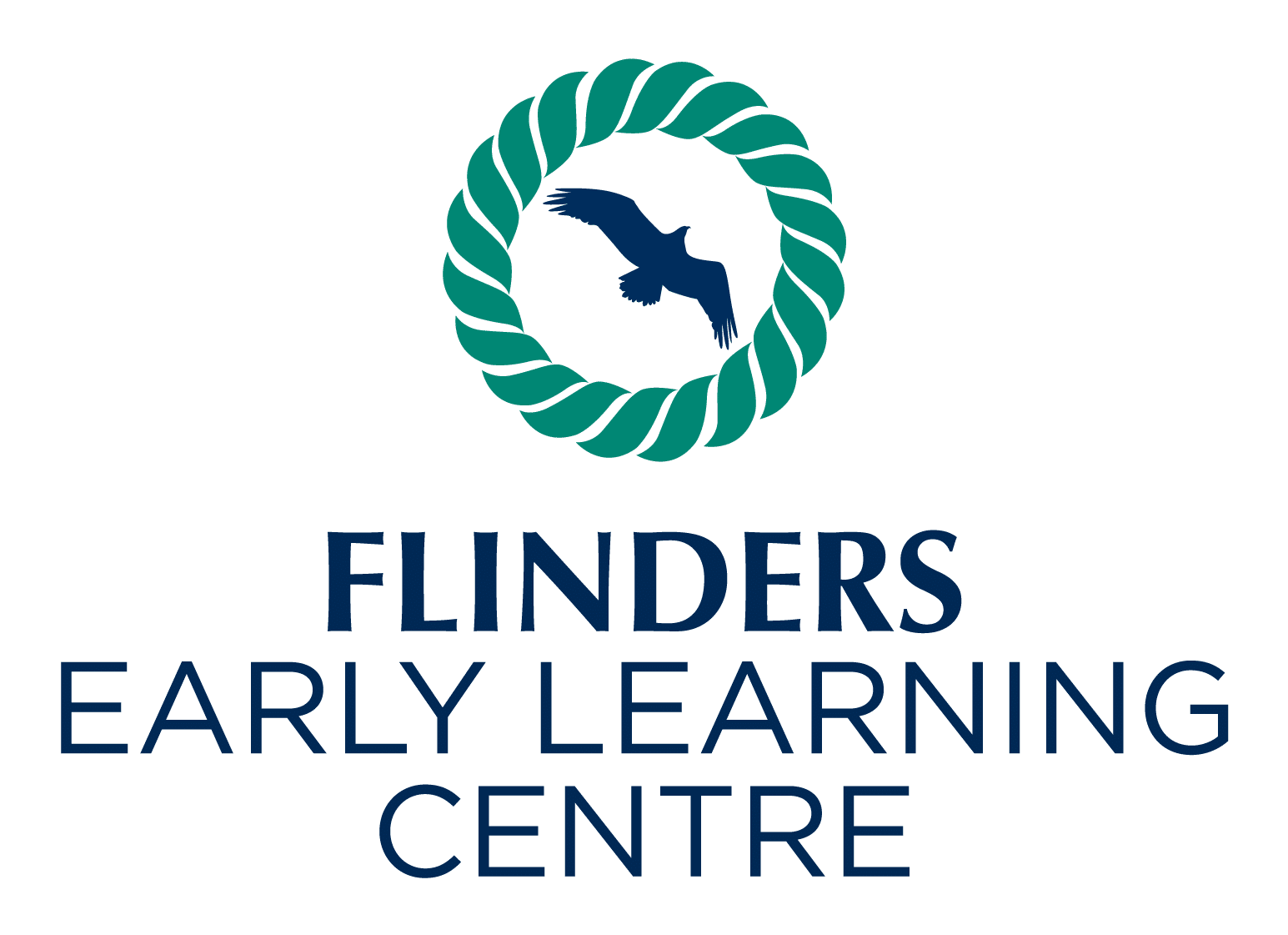 Opened in February 2007, the Flinders Early Learning Centre (FELC) is a purpose-built facility specifically designed for three- to six-year-olds that delivers creative Pre-Kindergarten and Kindergarten programs to 120 families in a beautiful rainforest setting in Buderim, Queensland. FELC consists of a licensed Child Care Centre operating 48 weeks of the year to deliver a Queensland-approved Kindergarten program and a Pre-Kindergarten educational program with long-day care options.
At FELC, our early learning programs are taught by four-year university-trained early childhood teachers supported by early learning assistants with a minimum training of two years. The National Early Years Learning Framework and the Queensland Kindergarten Learning Guidelines Curriculum provides a dedicated pathway linking with the National Curriculum, which is in all schools across Australia.
Director Jo Osborne leads our team of responsive early childhood staff who possess a deep understanding of how young children learn. Our FELC philosophy values PLAY as an instrument in stimulating and shaping child development and early learning.
FELC is a place where families, carers, children and teachers are guided by the following values.
Play – based educational Pre-Kindergarten and Kindergarten programs based on current research, e.g. play and enquiry, brain-based learning dimensions of Learning
Natural environments that engage the young child's five senses, provoking wonder, curiosity and intellectual engagement
FELC's passion for personalising the Reggio Emilia experience has driven our teaching team to create an environment that is inviting, fun, creative and most importantly, child-centred. Light-filled classrooms offer flexible learning spaces, access to outdoor learning areas and rainforest gardens, art studios, writing centres, discovery areas, reading nooks, interactive whiteboards and the latest in information technology.
Through planned and spontaneous play experiences, children form relationships, share, co-operate, develop self-control, test ideas and friendships, extend their range of experience and form associations among things, events and concepts. Our program has developed a balance between child-centred and adult-led play, plus we value extended blocks of time for children to make discoveries, to elaborate on projects, and to evolve a script in symbolic play.
FELC's hugely popular bush kindy program sees small groups of 10 children at a time, along with two specialist teachers, explore and engage in the wetlands forest that runs between FELC and Matthew Flinders Anglican College. The daily visits into the wetlands have enhanced in the children a deep curiosity about the world in which they live, how it works, and their place in it. On their outings, the children have been busy – mapping the forest space, considering the natural landmarks and any distinguishing features, and identifying the flora and fauna native to our unique place in the world.
Written by
flinders-early-learning-centre-felc