Childcare & Kindy
Little Village Bridgeman Downs
Address:
207 Ridley Road, Bridgeman Downs, Qld 4035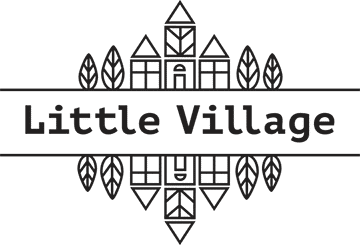 Little Village Bridgeman Downs, North of Brisbane provides quality early learning, childcare and kindergarten for babies and children in a natural environment. Alongside our own natural reserve, we have created our own '"Little Village" with connected learning environments for each age and stage of a child's development.
We take a holistic and inclusive approach to caring for and educating our children by developing broad-based knowledge, skills and attitudes to prepare them for lifelong learning.
Please enquire for available places for babies up to school age children or to add your family to our waiting list by email, phone or drop in!
Written by
little-village-bridgeman-downs