Immanuel Lutheran College is a P-12 co-educational school with a stellar reputation. With well above average academic results, Immanuel offers unique pastoral care and outdoor education programs at its Buderim campus, as well as its Mt Binga Outdoor Education Centre, which all students attend in Year 7 and Year 10.
As the longest established independent school on the Sunshine Coast, Immanuel offers the following:
A holistic education. At Immanuel, we believe the whole child is the whole point.
Consistently higher than state average academic results.
The Voices on the Coast Literature Festival and Immanuel Arts Festival, entertaining the Sunshine Coast community for 30 and 40 years respectively.
Access to supportive and nurturing teachers in a Christian environment.
Blended learning programs with 1:1 iPads in the Primary School (from Year 3 onwards) and Lenovo Yoga and Surface Pro laptops in the Secondary School.
A new, modern and purpose-built Primary School which includes an innovative water park and custom designed playground.
A $6.5m refurbishment of the Secondary School's Mathematics, Design, Innovation and Business Departments which will be completed in Term 1, 2022.
In a first for a Sunshine Coast school, Immanuel opened an innovative Environmental Education Centre in 2019 using the latest in sustainable materials and technology.
The Immanuel Early Learning Centre that caters for children from 2 to 5 years of age.
A $2.5 million custom designed teaching and learning Music and Drama facility in the Secondary School. 2022 will see the Primary School get a new Performing Arts Centre.
Two onsite pools – A Learn to Swim pool and multiple programs through the Immanuel Swim School's 25m heated swimming pool.
Extensive co-curricular opportunities across the Arts and Sport.
Unique life skills and outdoor education programs for students from Year 2 to Year 12 including at the College's second campus, the Mt Binga Outdoor Education Centre, located outside the town of Blackbutt.
A sense of community like no other.
Immanuel's annual Fruehlingsfest Spring Fair which has been delighting generations for more than 40 years.
A secret weapon whose name is Connie; a 5-year-old black Labrador from Guide Dogs Qld. Immanuel was the first school in South-East Qld to have a therapy dog placed by Guide Dogs Qld. She 'works' in the ELC up to the Secondary School and is loved by all.
Innovation is at the core of Immanuel's teaching and learning journey; where programs blend classroom, mobile and online experiences seamlessly. Facilitating connections between students, staff and the wider community is an integral part of this approach and a key point of difference.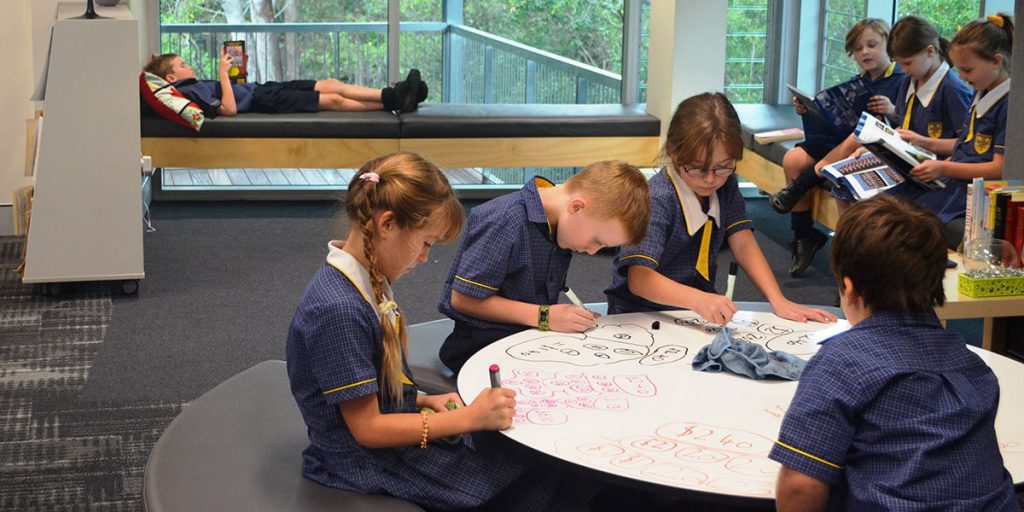 Pastoral care and wellbeing are essential ingredients to Immanuel's success. Mindfulness is taught to students and staff to better equip them for the pressures of the modern age, and the College launched a Wellbeing@Immanuel framework which is based on the work of renowned psychologist Dr Martin Seligman. It concerns a model of wellbeing to create an environment where both students and staff may flourish.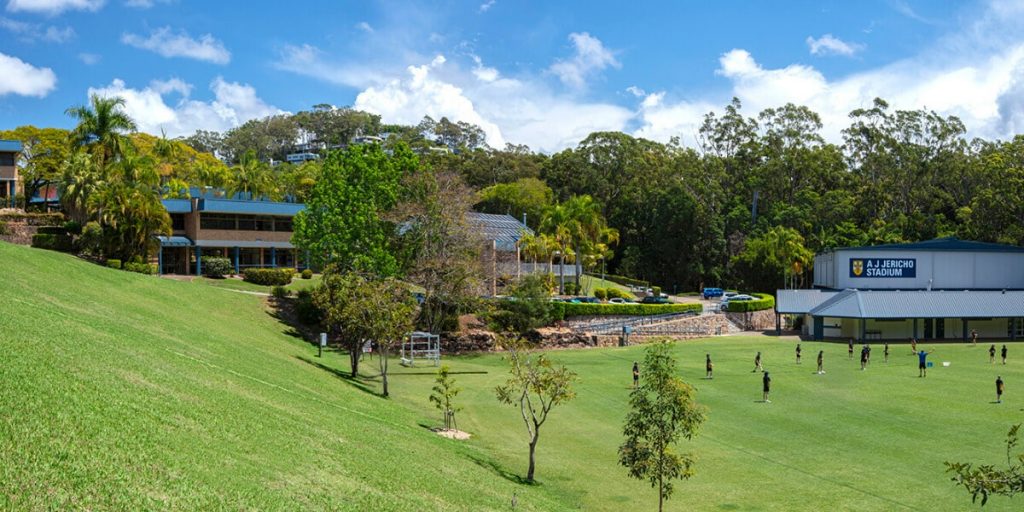 To find out more about Immanuel's educational philosophy, please visit www.immanuel.qld.edu.au.
CONTACT
PHONE: 0754773444
WEBSITE: https://www.immanuel.qld.edu.au
EMAIL:
LOCATION: Wises Road, Buderim, Maroochydore, Queensland, 4558, Australia