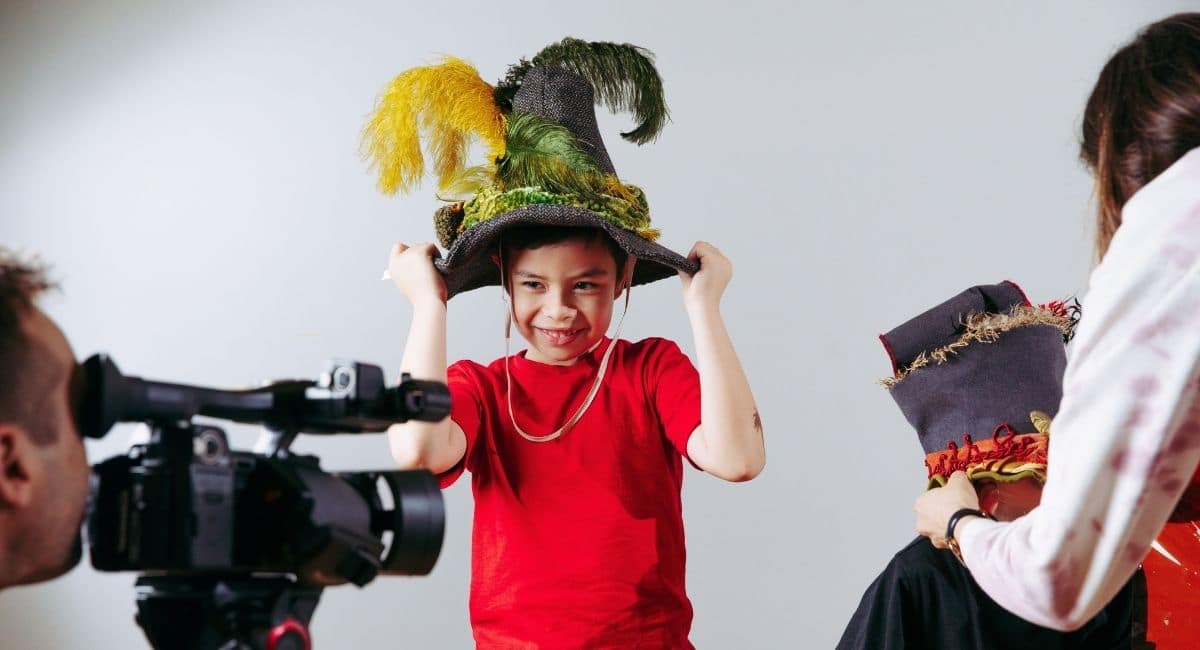 Sponsored
Creative kids encouraged to spark curiosity with NIDA's holiday classes
Australia's leading performing arts education and training centre, the National Institute of Dramatic Art (NIDA) is encouraging children and young people to embrace their creative side this winter, with NIDA Open school holiday courses starting this month in Brisbane.
The NIDA Open holiday classes allow children of all ages to experience and benefit from NIDA's world-renowned training methods. They introduce young people to skills including performance techniques for beginners, specialist actor training, script writing and more.
Course tutors are professionals in their field. They are welcoming and accommodating of students' individual needs.
Holiday classes boost benefits of performing arts in kids
The past two years have been especially difficult for students in the arts. Coronavirus saw many young people deprived of opportunities for social interaction and creative play. NIDA Open's short courses and its winter holiday classes are therefore a valuable opportunity for kids. They can reconnect with their peers in a setting that is easy-going and inviting while learning valuable new skills.
However, there are other benefits to performing arts training for kids. Research shows that children who sing, dance, act or play are more likely to have enhanced cognitive, motor and social development skills.
The holiday classes might also teach life skills that are transferable outside of the stage or studio. Kids who perform are also better able to deal with the unexpected and can think on their feet, they are better able to cope with feelings of anxiety and they can express their emotions in new ways.
Sparking curiosity in creative kids
Despite it's long history as one of the most prestigious educators in the world, kids should not be intimidated by the NIDA brand.
Whether you're looking to give your child their first creative experience or they are chasing more professional development to launch their career, NIDA is a supportive environment.
The NIDA Open holiday classes allows the exploration of individual creativity while collaborating with others. It's an opportunity to meet people who share your interests. Plus, you get the chance to perform in front of family and friends.
NIDA Open coming to Brisbane
NIDA's award-winning main campus is in Kensington, Sydney. However, the winter holiday classes will be taking place at St Laurence's College, South Brisbane between June 27 and July 10.
Visit the NIDA Open website for more information about the winter holiday classes.