At Early Autism Services, they offer a multidisciplinary approach to Early Intervention based on naturalistic and child-led Applied Behaviour Analysis (ABA) principles in partnership with Allied Health services including Occupational Therapy and Speech Pathology. Their Intervention services are designed to work as single disciplines or in collaboration with one another.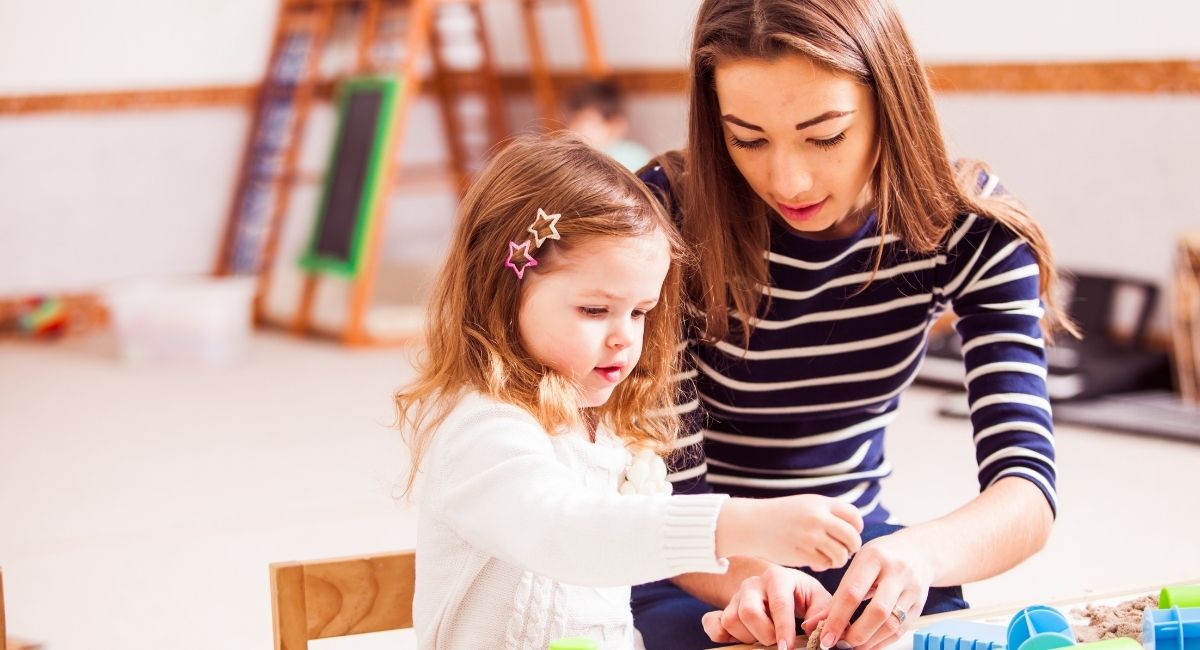 What makes their programs effective is their holistic approach. They work to support your child's potential to develop and succeed, to overcome any challenges they experience, and to live a purposeful life.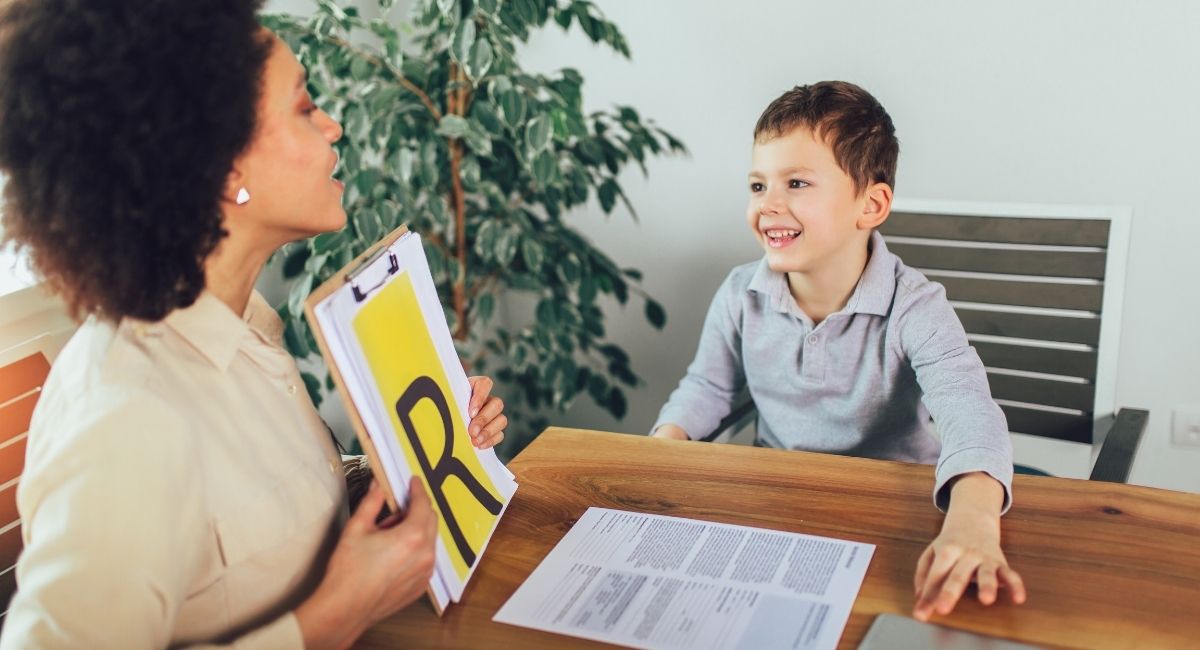 Early Autism Services provide a range of services in community based locations to ensure that your child is given the best possible chance of learning. Their experienced clinicians use best-practice naturalistic teaching that aligns with your child's interests, so that all sessions are engaging and fun.
Phone: 0477 778 414
Email: 
WEBSITE | FACEBOOK | INSTAGRAM