Term 4 is wrapped up, summer is here and the kids are sooooo ready for a break! If you are looking for ways to keep that screen time to a minimum and a place to keep the kids busy whilst you are work, here are our favourite summer school holiday activities in Brisbane.
Christmasy things
Christmas in Ipswich is top of our list for Christmas activities in Brisbane this year. This city-wide festive celebration runs through to New Year's Eve, with plenty for the whole family. Or for something super special, the Enchanted Garden returns to Roma Street Parkland this year. This dazzling celebration of nature, with tens of thousands of twinkling lights dotted amid world-class technologies, will be on from Friday, November 25 through to Wednesday, December 21.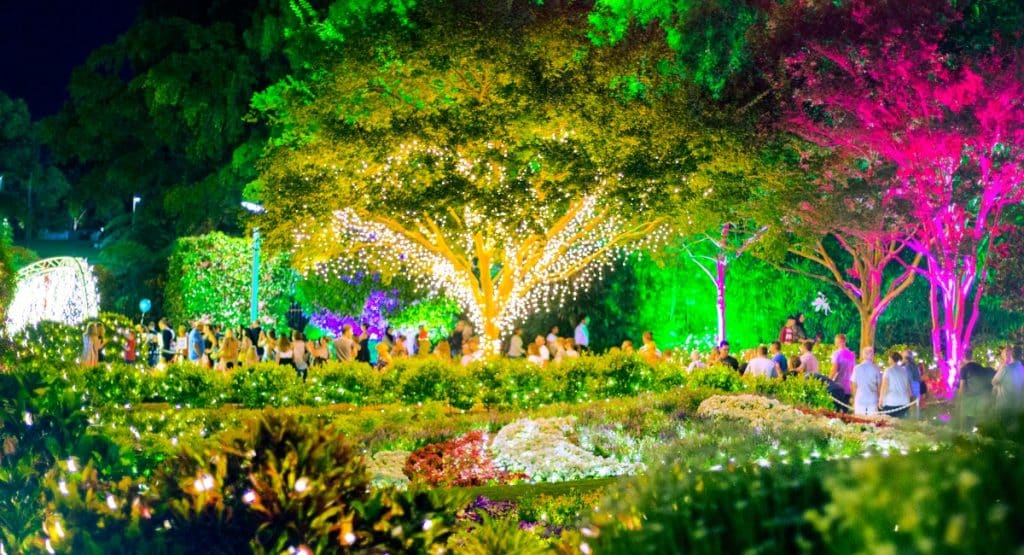 Vacation Care and Camps
The hardest thing for parents for working parents over summer is how to juggle kids and work commitments. Don't fret! For north-side families, Adam & Noah Vacation Care has a truly epic schedule of vacation care in store for the kids. Enjoy excursions everyday, plus youth camp, talent show and much more! Or let Junior Engineers inspire your child this summer with their 2 and 3 day STEM camps. Classes include Lego Mindstorm, app development, film making, stop motion, robot building with Arduino and coding with Minecraft, Roblox and Micro:bits.
Kids in the City subscribers get 10% off when you use the code CITYCOAST10.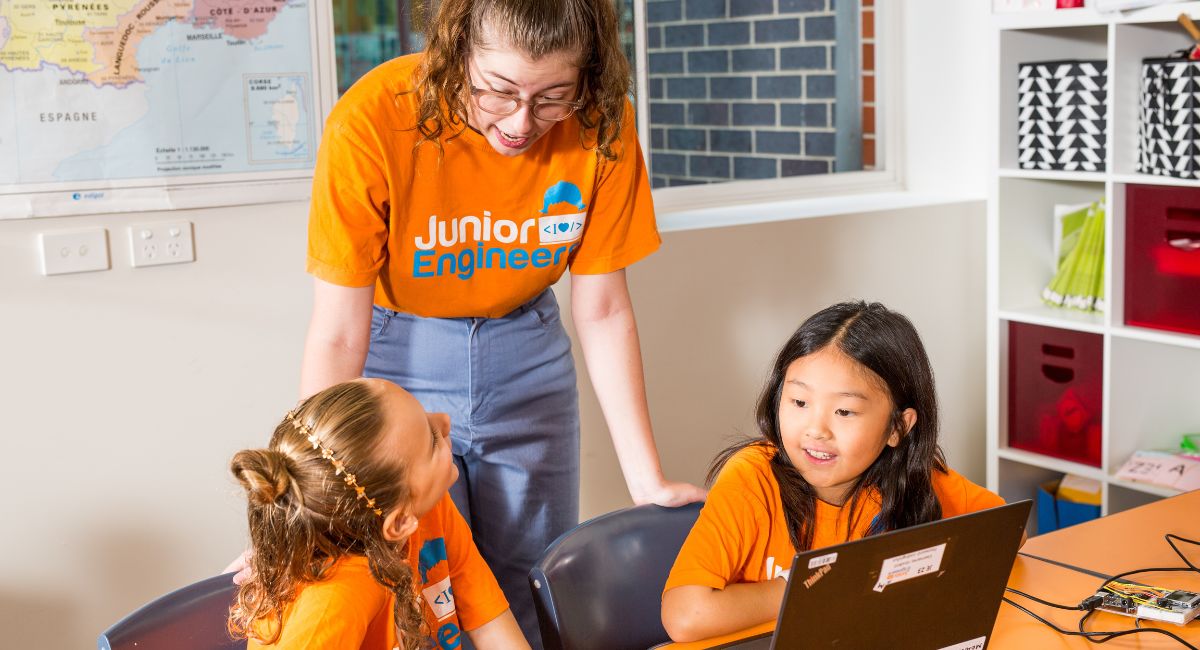 Activities and sports
'Tis the season to get moving! Yep, there's plenty of camps and activities in Brisbane to get kids out of the house and burning off some energy.
Iceworld is the coolest place to be this summer holidays and has plenty of public session times for you to get your ice-skating fix. Golf Central BNE's super fun Junior Golf Clinics are also this summer school holidays. These clinics are perfect for the aspiring pro golfer as well as those new to the sport.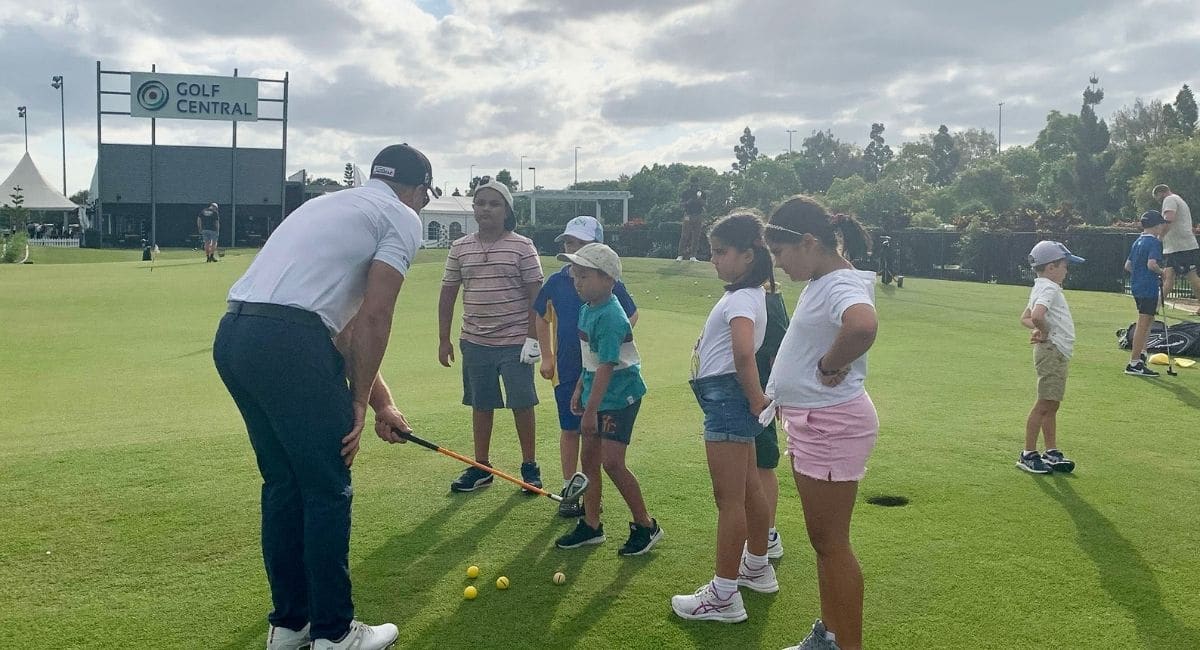 If your little one's swim skills could do with a boost, Kingswim is running its Fast Track 4-day intensive swim program. Fast Track is open to all families, whether they are already in the Kingswim program or not.
Or, for some pure fun, head into Bounce. With two locations – Macgregor and Tingalpa – it's the ultimate indoor playground for kids to develop and harness balance, coordination and agility. Don't fret, littlest bouncers are also catered for this summer at miniBOUNCE. Purposely designed for preschoolers, miniBOUNCE is a great spot for fun, unstructured play. AND, on the 10th and 17th December, MiniBOUNCE is holding a special Santa breakfast! There will be Christmas carols, heaps of fun and festive games, delicious Christmas treats and more.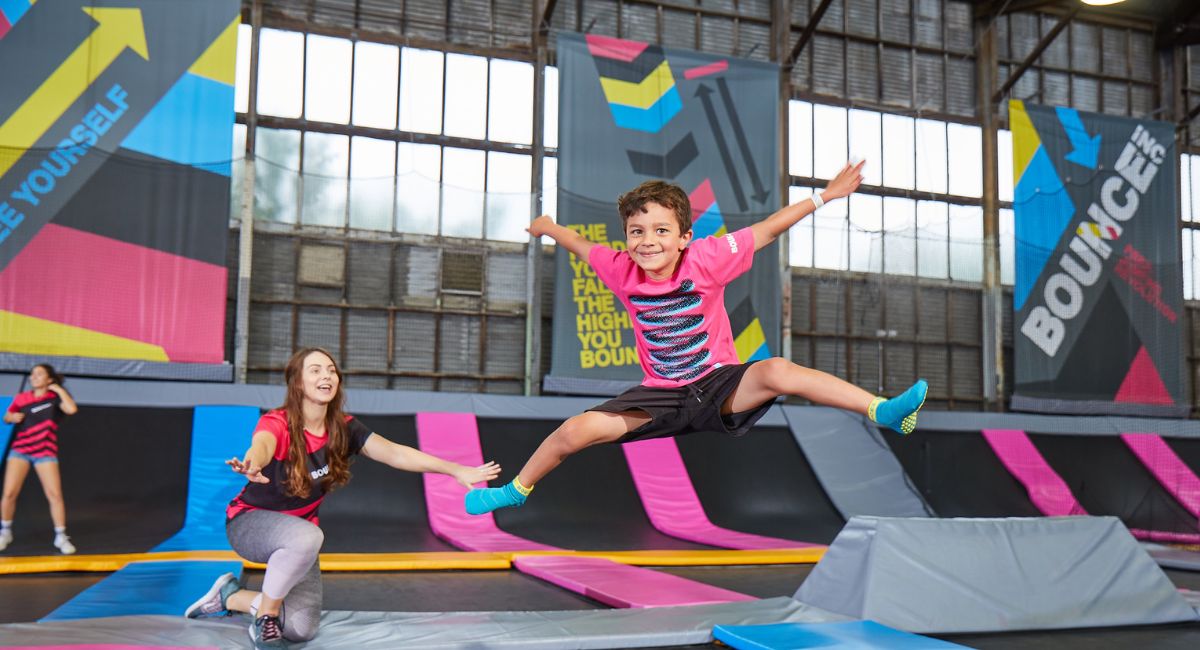 Need to cool down? Kids Collective has free water-themed kids activities at Victoria Park / Barrambin. Held on 9–11 and 16–18 January 2023 from 9am to 1pm each day, Kids Collective features a host of creative water play that will leave your brood smiling from ear to H2O-soaked ear.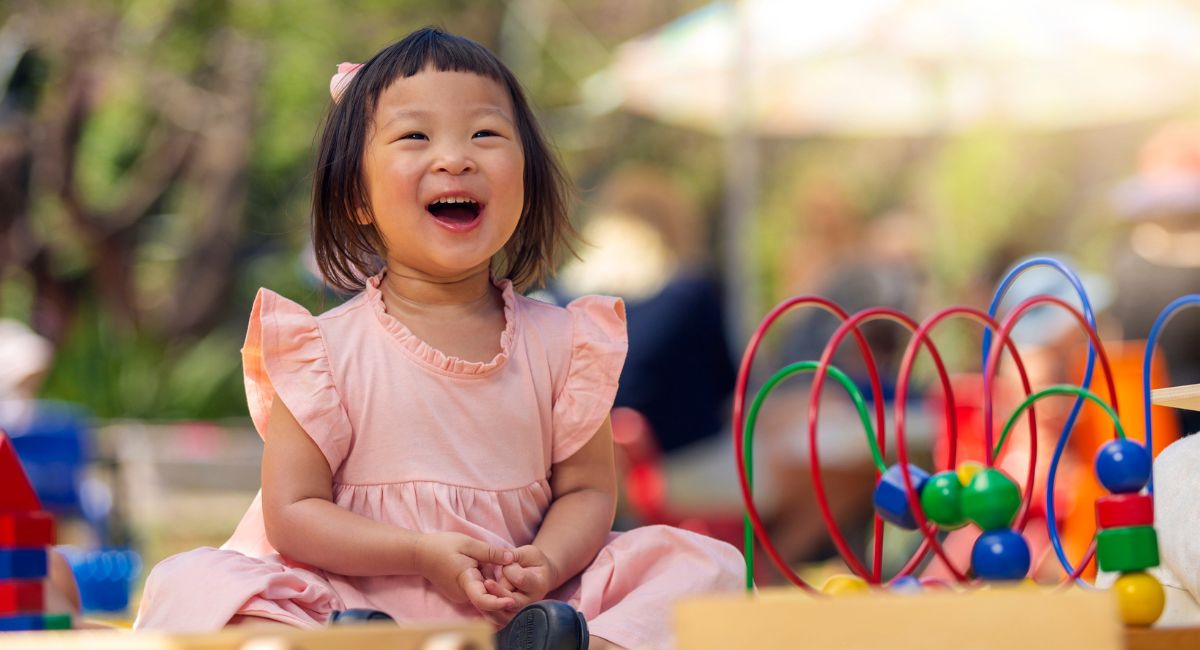 Things to do as a family this summer in Brisbane
If you like to take in a show, there here's several places offering Dahlious mischief this summer in Brisbane. Roald Dahl's gruesome twosome The Twits return to QPAC this December delight and disgust in equal measure. Whilst, as part of free The Lord Mayor's Children's Program, the frighteningly funny and seriously silly, Revolting Rhymes takes to the stage, rearranging the world's best-loved fairy tales with hilarious twists.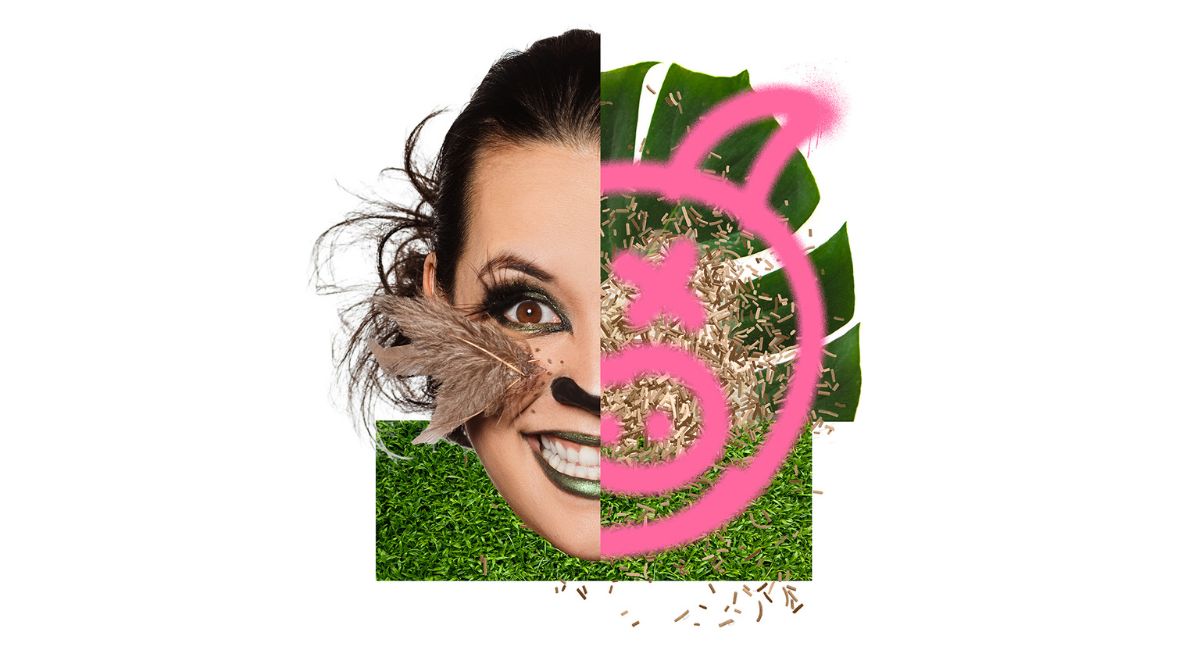 To spark the kids' imaginations, head into Brisbane Powerhouse in January for Pat Malone's Magic Garden. This fun-fuelled exploration of creativity for families is a fusion of Physical Theatre, Circus and Dance with a good old fashioned 'Aussie yarn'.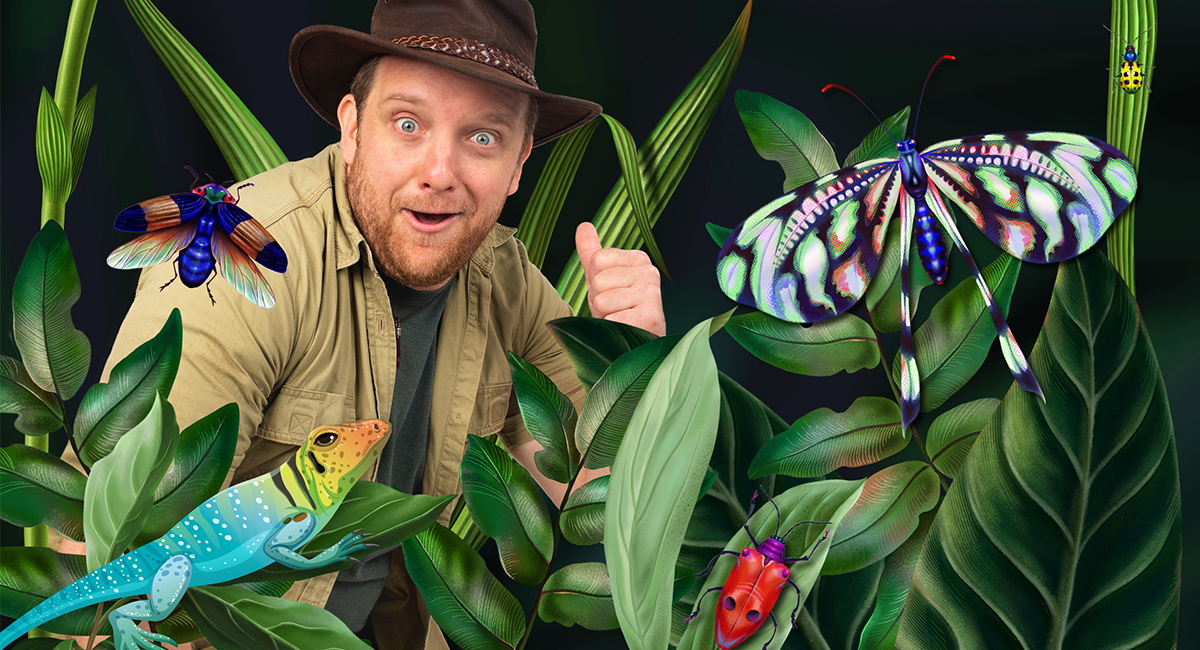 If you are simply looking to beat the heat, Monster Jump & Splash is coming to Sandstone Point Hotel this summer. Enjoy a bounce bonanza on the mobile inflatable obstacle course followed by a cruisy cool down on the Splash attractions.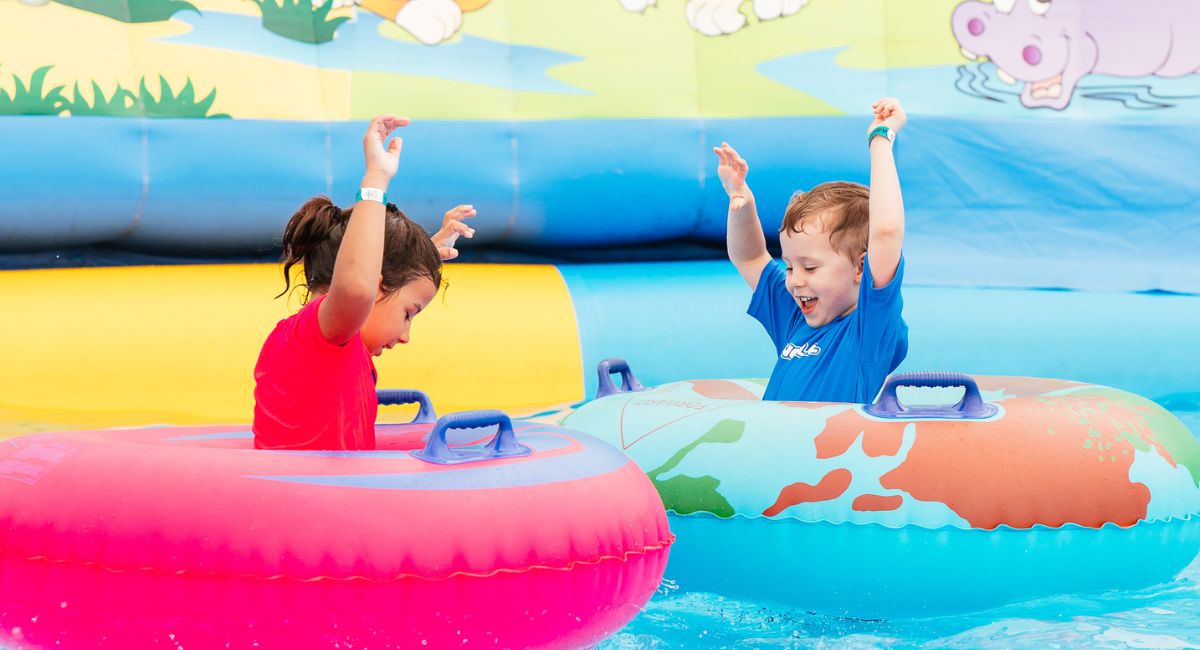 Have a fun summer!
---
For more great ideas of things to do with the kids, jump onto our Summer School Holiday Guide, crammed with activities across Sunshine Coast, Gold Coast and Brisbane.