THIS GIVEAWAY HAS NOW CLOSED
Horizon Festival returns to the Sunshine Coast this August, and we have 2 x family passes (4 tickets each) to giveaway to one of the amazing shows… CIRCUS WONDERLAND: A NEVERLAND ADVENTURE on Saturday 2 September (11am).
Are you ready to go back to Neverland with JM Barries classic story about Peter Pan, Wendy, Tinker Bell, Pirates, Mermaids and a ticking crocodile?
Think your happy thoughts, get ready to take the second star to the right, and head straight on till morning to 'A Neverland Adventure'.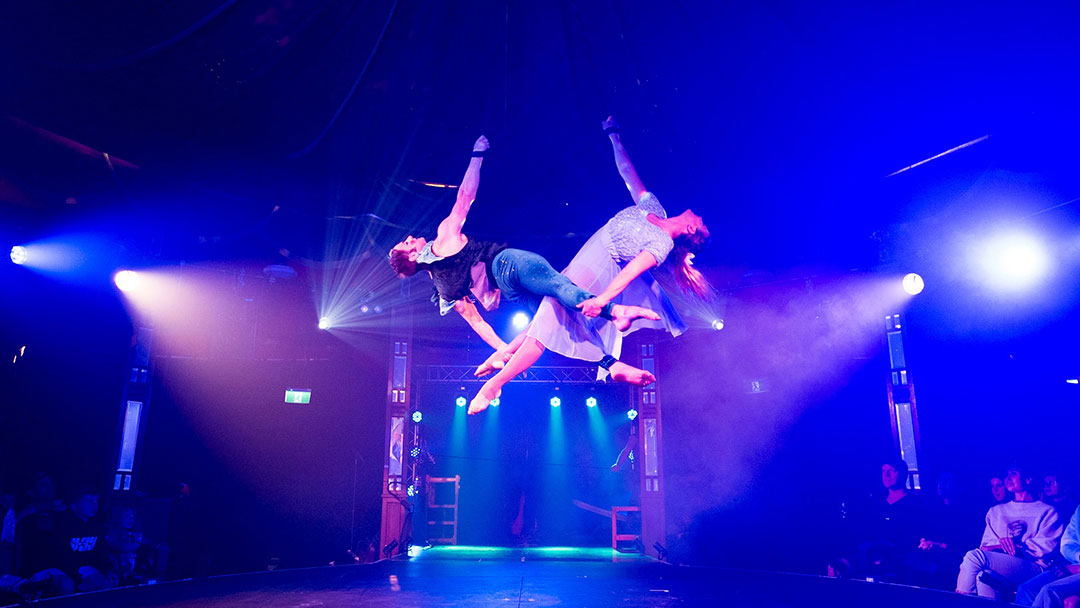 There is fun for the whole family as the adventures of Peter Pan, Tinker Bell, frolicking Mermaids and swashbuckling pirates come to life with a fun-filled enchanting circus adventure! A fantasy wonderland of entertainment you will never forget! Starring an amazing world-class cast of characters with breathtaking flying acrobatics, astounding feats and hilarious antics to keep you enthralled and in wonder! Tick Tock, a magical wonderland awaits.
THIS GIVEAWAY HAS NOW CLOSED
Horizon Festival is the Sunshine Coast's leading multi-arts festival. Enjoy 10 days of must-see art, music, family events and more, from the coast to the hinterland. From August 25 – September 3, you can drop in daily to the Festival Hub garden in Cotton Tree Park, for free, self-guided activities and a kids and family program packed with shows and workshops for little people to play, make, sing, laugh and learn.
Explore the full Horizon Festival program here.