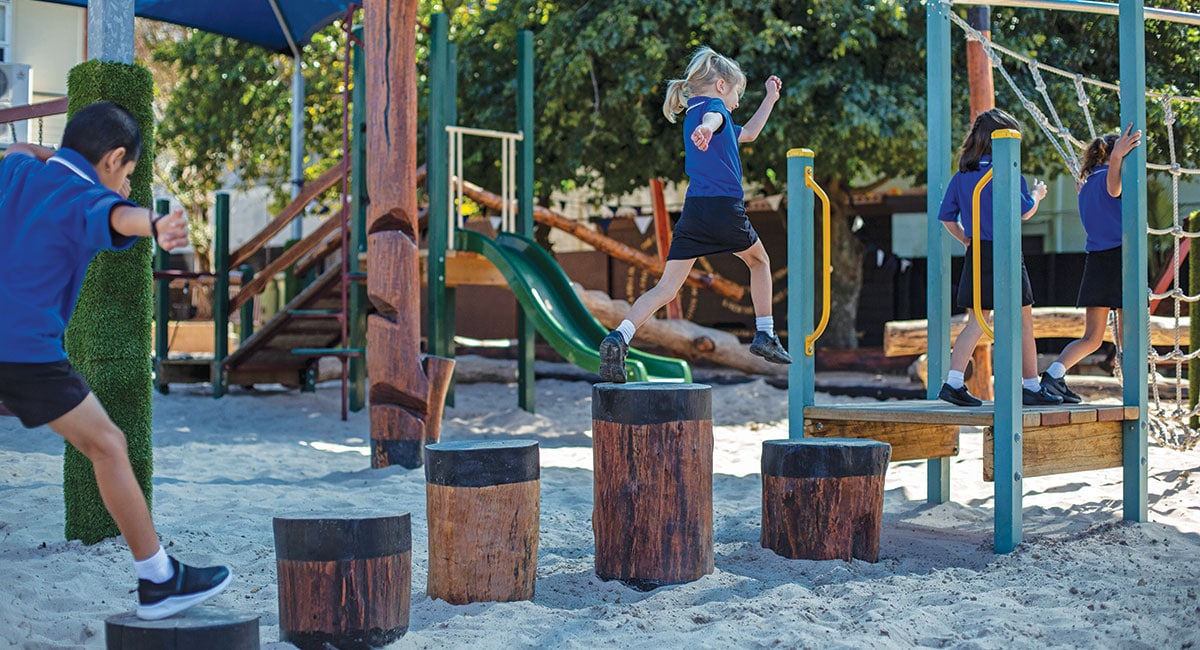 Education
Mooloolaba State School opens dream playground
When it came time to rejuvenate a play space for its junior primary students, Mooloolaba State School (MSS) set the bar very high.
"We had a vision to create something different," says MSS Business Manager, Melanie Taylor.
"With hundreds of students playing and learning in this area every day, the plan was to have not just another playground, but a new space that would be sustainable and eco-friendly and more importantly something beautiful and visually interesting for our junior students to learn and play in. It also needed to be safe and stand the test of time."
MSS called in Terry and his team of experts at Eco Playscapes to bring its dream to reality.
"We shared our ideas and they shared theirs, and the students were observed in how they interact with each other and the environment," explains Melanie.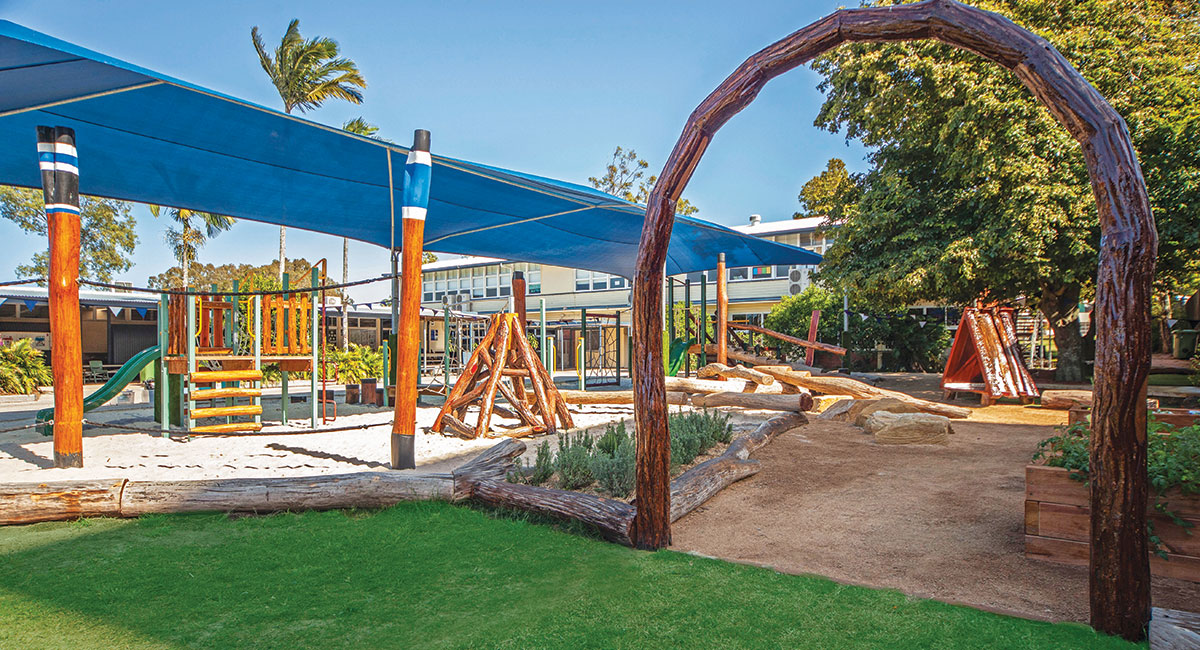 Eco Playscapes designed and built the impressive play space using all recycled timbers and hardwood, and featuring lemon-scented myrtle trees, veggie and herb gardens with natural sandstone boulders. There is also a compost worm farm which is managed by the school's student environment squad.
The playground equipment provides non-stop fun for the kids, with log steppers, totem poles with traverse ropes, timber landing pads and new slides. The area also has a communal slab table made from a reclaimed beautiful redwood tree, encouraging students and teachers to come together while enjoying the outdoors.
"The whole space has been an awesome addition to our school," says Deputy Principal, Steve Taylor, proudly. "We see the students enjoying it every day in the way they climb, jump, balance, and dance while also caring for their environment and helping to maintain the veggie patch and gardens. It's a wonderful thing to see."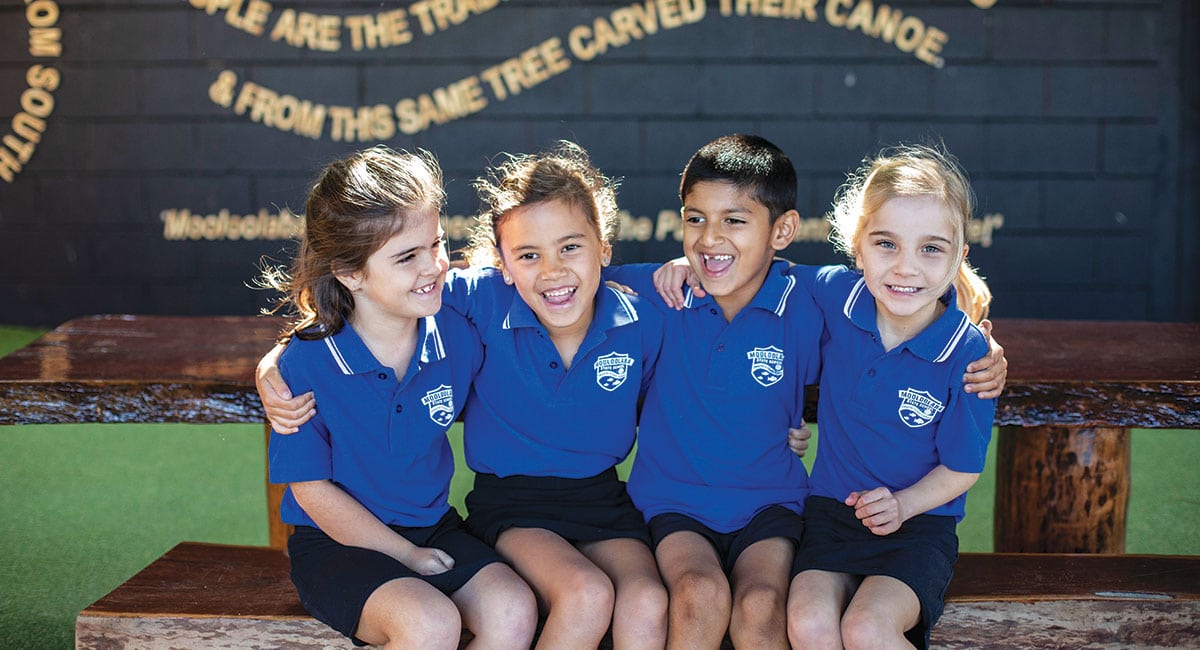 ---
You may also like…
State-of-the-art playground coming to Mooloolaba
The best playgrounds on the Sunshine Coast