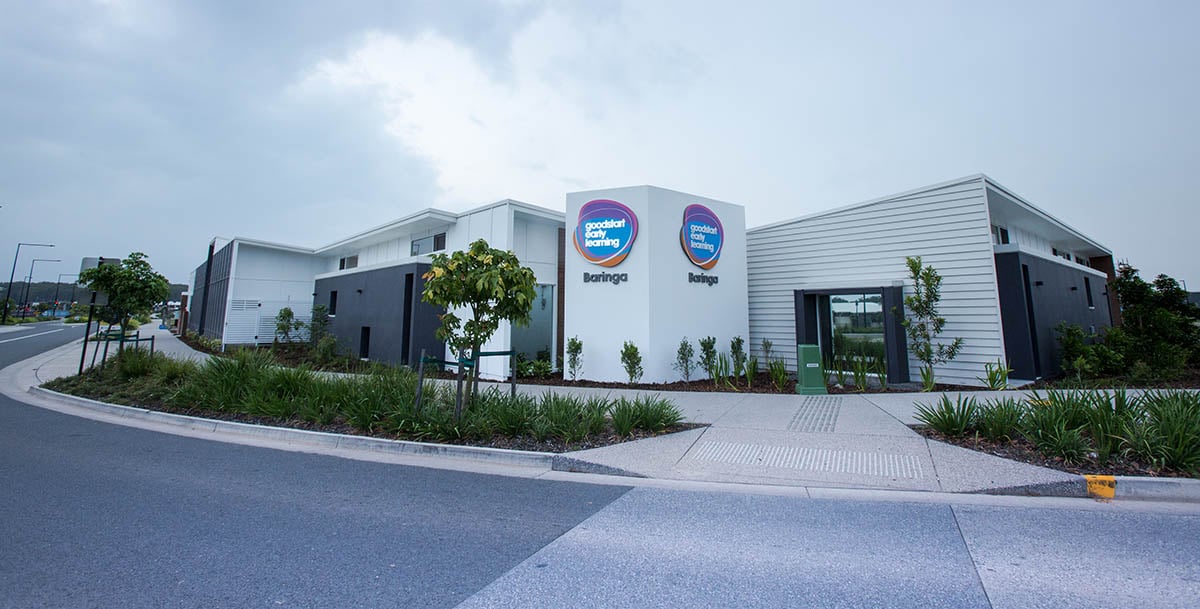 Education
Early learning centre at Baringa now completed
Stockland has completed construction of a $3.7 million Early Learning Centre at Baringa, in the heart of the Stockland's Aura community on the Sunshine Coast.
The innovative new centre features a 952 square metre outdoor playspace and will provide a ground-breaking STEM (Science, Technology, Engineering and Mathematics) focused approach to early learning education.
Due to open in January, the new centre will be operated by Goodstart Early Learning, Australia's largest early learning provider, and will offer 132 spaces to local families.
Ben Cantwell, General Manager for Stockland Communities – Built Form, said the new early learning centre would provide a major boost for the local community and demonstrates Stockland's commitment to providing key infrastructure close to home.
"The new early learning centre at Baringa will provide early learning education and childcare that is responsive to the needs of this growing community and will be a fantastic resource for local families with pre-school aged children," Mr Cantwell said.
The Goodstart Early Learning Centre is co-located directly opposite Baringa State Primary School which also offers a STEM focused curriculum as well as a robotics laboratory, a green screen room and 3D printers. Both are in an ideal location, easily accessible via the Aura Veloway and the extensive network of dedicated walking and cycle paths.
Adrian Allen, Regional Manager at Stockland, said he was delighted to complete construction of the new Early Learning Centre, Stockland's first standalone childcare centre outside of our retail portfolio.
"We know how important education is to families. Providing our residents with access to innovative childcare and education options gives future generations the best possible start in life and makes working easier for mums and dads."
---
You may also like…
Aura's network of parks grows as Stockland opens tenth community park
Written by
kidsonthecoast