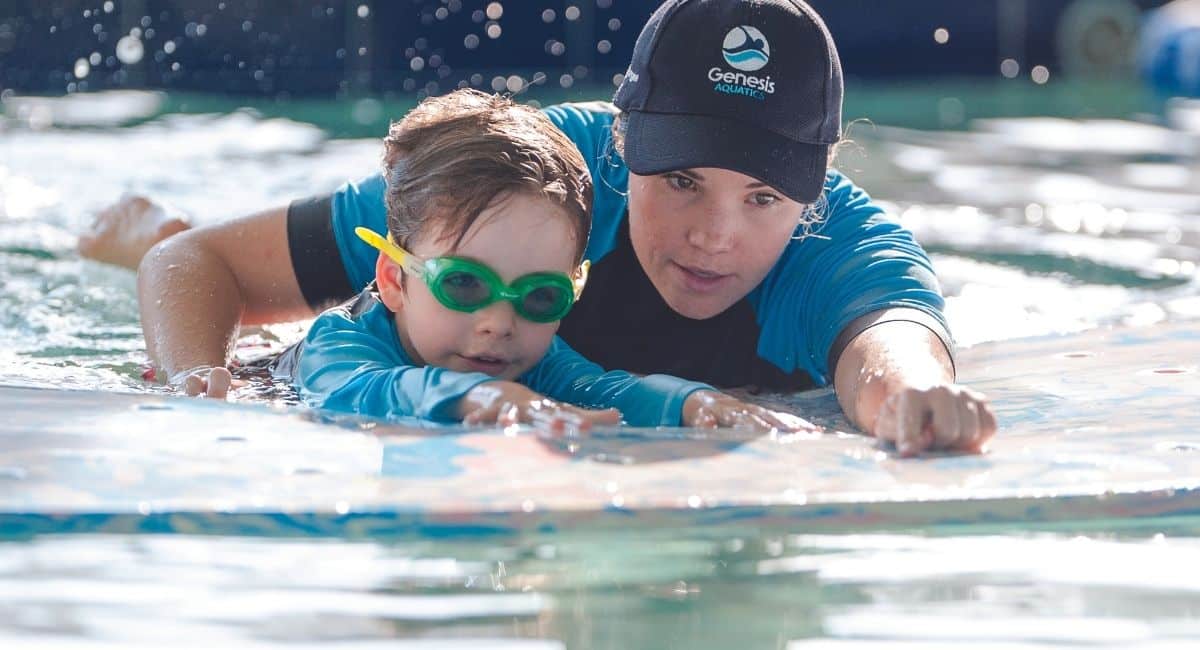 Education
GSA can take you from grassroots to the Commonwealth Games
The 2022 Commonwealth Games kick off on Thursday, July 28! There's big team of Aussies over in Birmingham donning the green and gold, hoping to take home a medal.
Have you ever stopped to think about where the Aussie athletes of tomorrow come from? Is it exposure, coaching, facilities or sheer talent that earns those select few a spot on the podium?
Brendan Keogh, former Paralympic head coach of Swimming Australia and now Head Coach at Genesis Sport & Aquatics (GSA) believes all kids that train and commit to their sport are superstars.
"We want to see kids having fun and building a lifelong passion for sport. That will give them the best opportunity to chase their dreams as they get older," Mr Keogh says.
To provide students and the local community with the best possible start in sport, GSA brings a wealth of Aussie talent into its coaching team.
"We have a lot of experience, and we really care about our juniors. We all feel so privileged to play a role at the beginning of their sporting journey," Mr Keogh says.
Rick Pendleton OAM, Australian Paralympic swimmer and winner of five Paralympic medals, is one of those sporting legends to have recently joined the GSA coaching team.
"We firmly believe we have the experience, knowledge, and passion to coach every kid to achieve their best and support the journey of every individual," Mr Pendleton OAM says.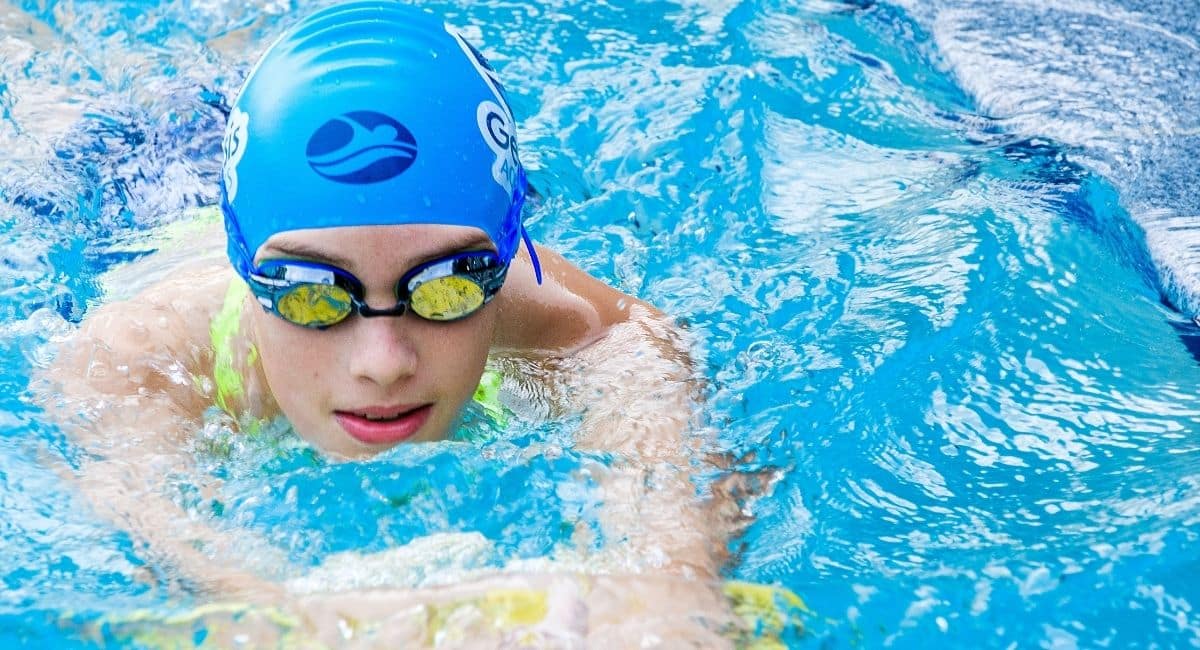 Accessible facilities helps a lot
With its impressive facilities available to everyone, GSA is on a mission to provide students both at Genesis Christian College and the northern suburbs of Brisbane with the best sporting start possible.
"The college ethos of community and excellence is something we want to offer to everyone," Mr Pendleton says.
"I doubt there are many programs around that boast the knowledge and experience of the current coaching team. With that I feel the juniors have a great advantage."
And it's not just future swimming stars that Genesis is creating.
Steve Moss, former Queensland Academy of Sport head coach and Olympic triathlete coach is another addition to GSA's coaching team.
"The opportunity to engage at a grass roots level after 25 years in high performance was an inviting prospect to be able to influence and impact the next generation," Mr Moss says.
Diverse range of sports on offer
"It's important for the Genesis Christian College to offer so many sports; we always want to give kids as many opportunities as possible to find what their sporting passion is," Mr Keogh says.
He says that the diverse range of sports on offer make GSA a "one-stop-shop" for many families.
"We want as many people as possible to have a pathway to success. The more options we provide the better chance kids will find their passion," Mr Pendleton says.
Steve Moss agrees.
"In multi-sport and triathlon, specificity of sport can come later, but predominantly they will have been engaged in various sports from a young age," he says. "I would say the early years are when all the critical foundations for athletes are set up, and they all get this at GSA."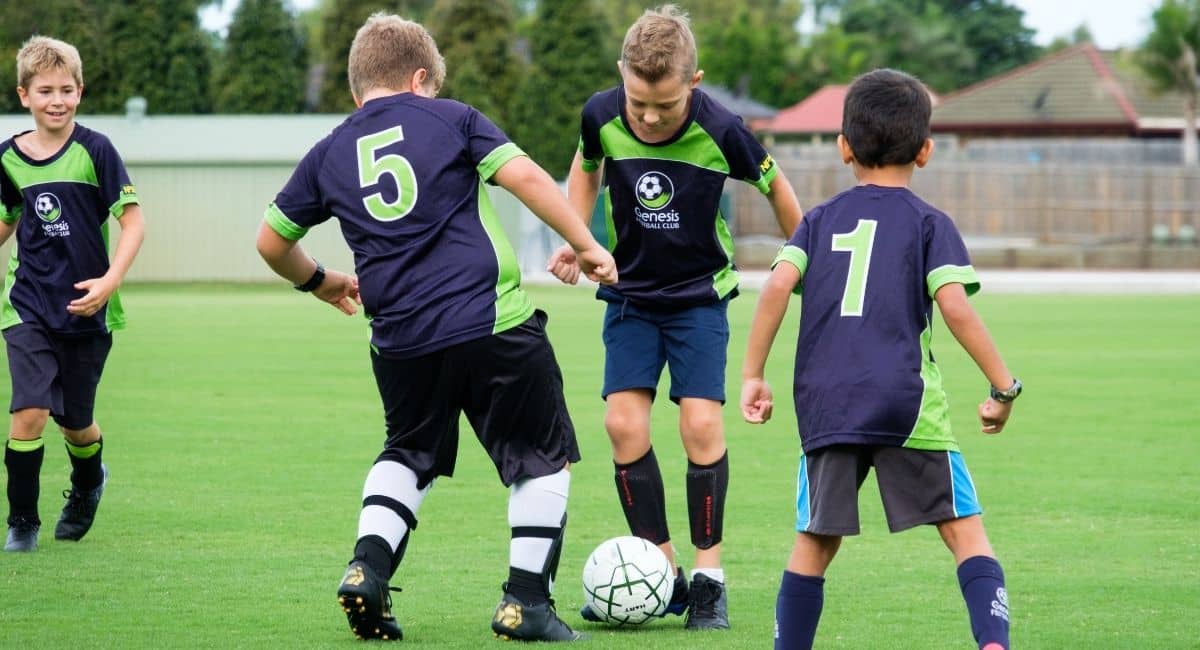 Talent emerging for the Brisbane Olympics in 2032
With the Brisbane Olympics only 10 years away, the GSA team are certain they are already coaching the Aussie champions of tomorrow.
"I definitely see potential. We have the perfect age bracket currently training through our senior and junior squads that will be at peak age for performance come 2032," Mr Pendleton says. "Champions don't just come from nowhere. All of them go through development and so this current group are gaining the fundamentals of future champions."
However, excellent coaching is important for all kids, not just aspiring Olympians.
"Apart from a healthy body and brain, sport provides children with the chance to learn so many skills that set them up for life, including persistence, resilience, teamwork, compassion, empathy, commitment and so much more," Brendan Keogh says.
"Its important to just have children engaged in sport at an early age. Where possible diversified across sport is better for their physical development and mental health," Mr Moss says. "My experiences show that kids who are engaged in sport are generally better organised and healthier. It helps them academically as well."
He says everyone at GSA has access to the same opportunities and are given support and access to high level coaching at all stages.
"We have an inclusive model that is focused on having fun whilst improving athletes' skills and athlete development."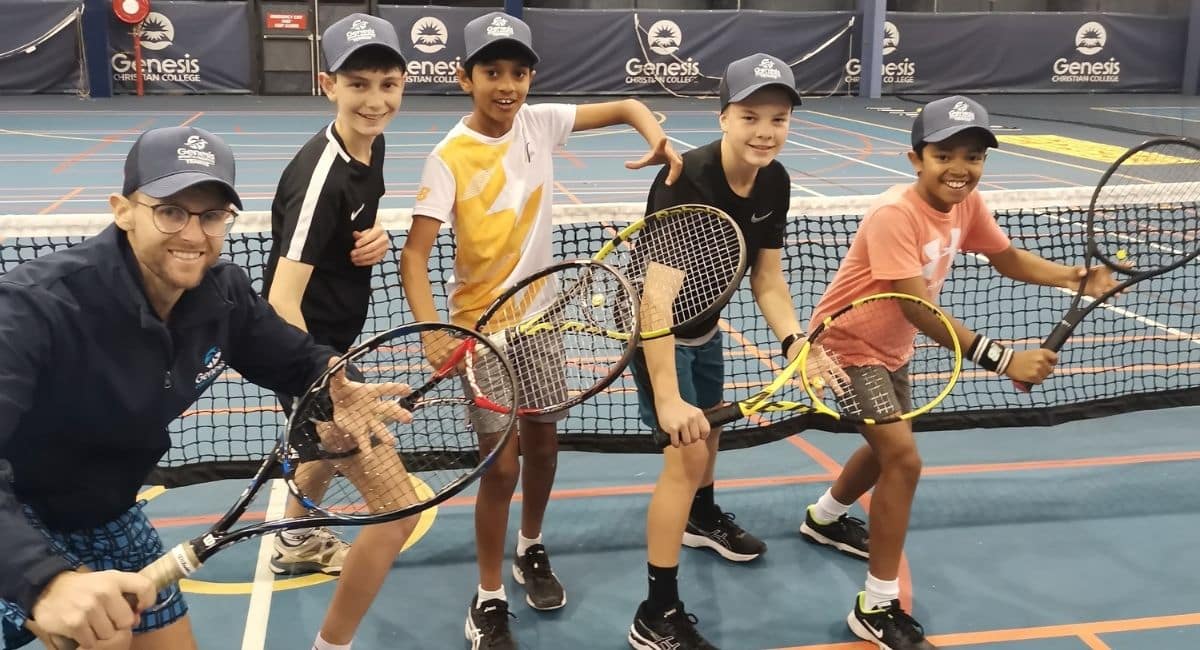 The secret to success
"The most important component of being successful in sport or any endeavour in life if to have fun. There is far too much work to do to be successful if you don't enjoy it," Mr Moss says.
He encourages everyone to get engaged in sport no matter what level you are.
"It will help you physically mentally and socially."
Keeping an eye on the Commonwealth Games
"Kirralee Hayes swam at Genesis Aquatics for nine years. She competed in the Tokyo Paralympic Games, and we are proud that she was a student at Genesis Christian College," Brendan Keogh says. "She has recently moved to the University of Sunshine Coast to train at its High-Performance Centre. I really looking forward to seeing her race. Go Kirra!"
Rick Pendleton has several friends that will more than likely be competing at their last international meet
"[They are] people I swam with for years. I'll be certainly cheering them on!" he says.
While Steve Moss is keeping an eye on triathlete Matthew Hauser.
"I am [also] excited to see if Australia can continue our success from winning gold in the mixed team relay for triathlon in 2018."
Find out more about the world-class facilities and coaches via the Genesis Sport & Aquatics website.
---
Written by
Angela Sutherland
After spending many years hustling stories on busy editorial desks around the world, Angela is now mum of two little ones and owner/editor at Kids on the Coast / Kids in the City. She is an atrocious cook and loves cutting shapes to 90s dance music.