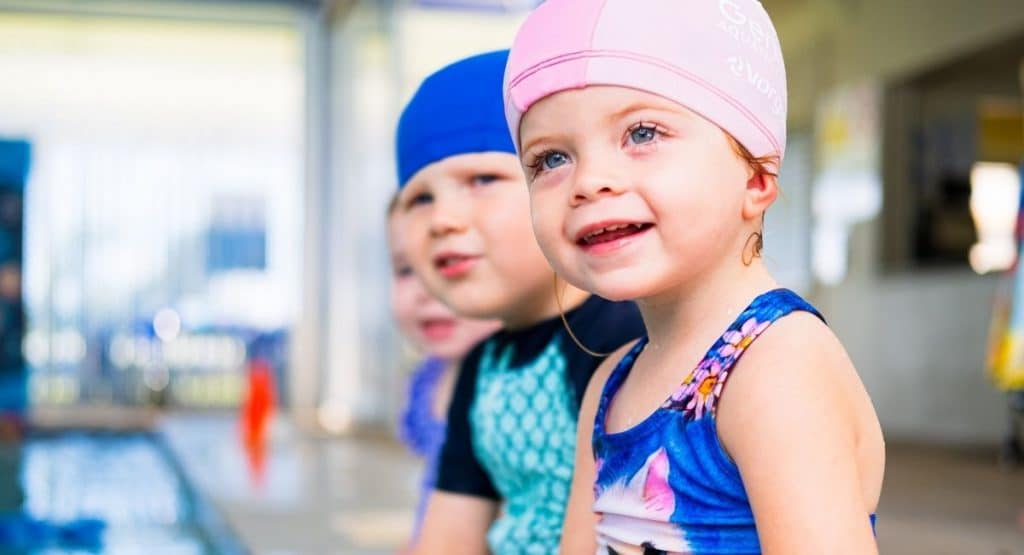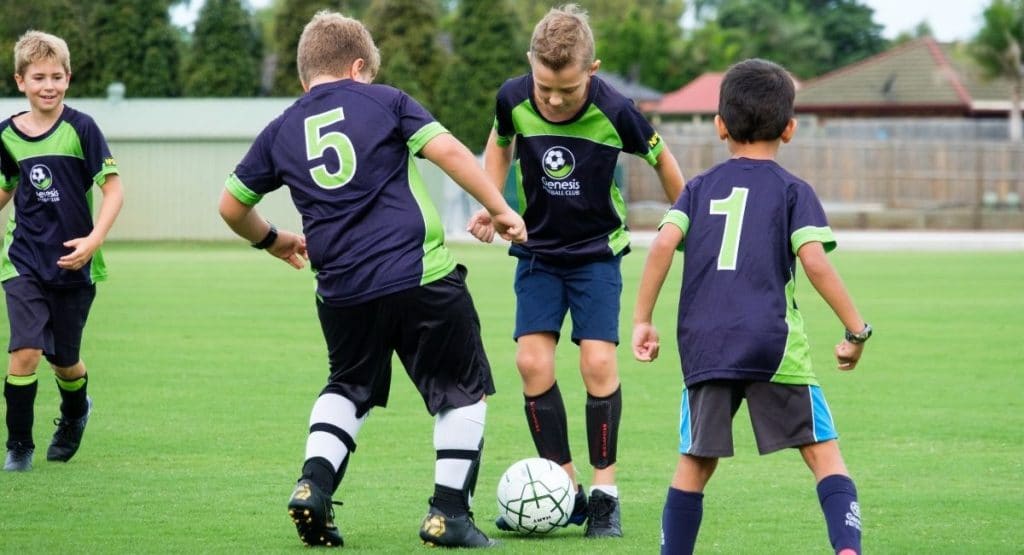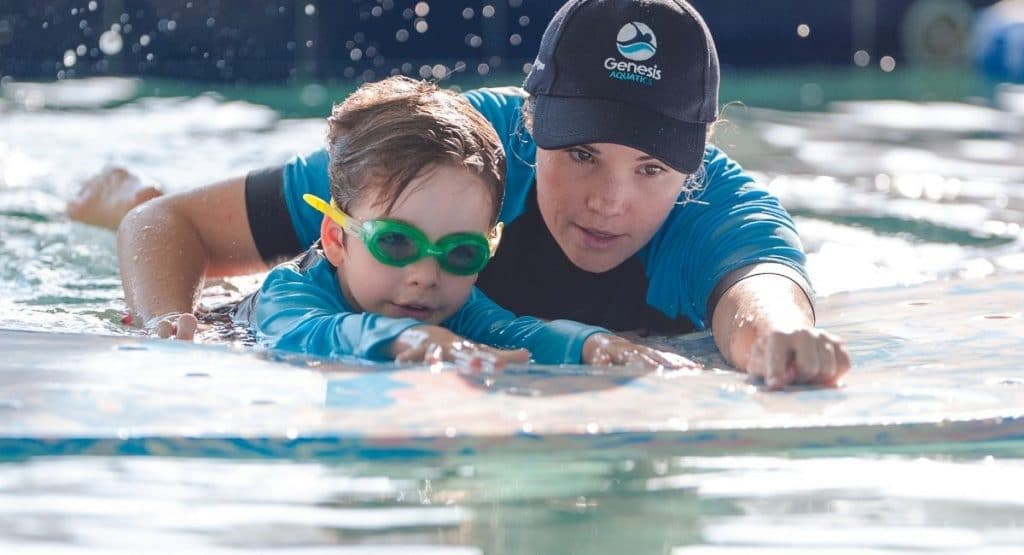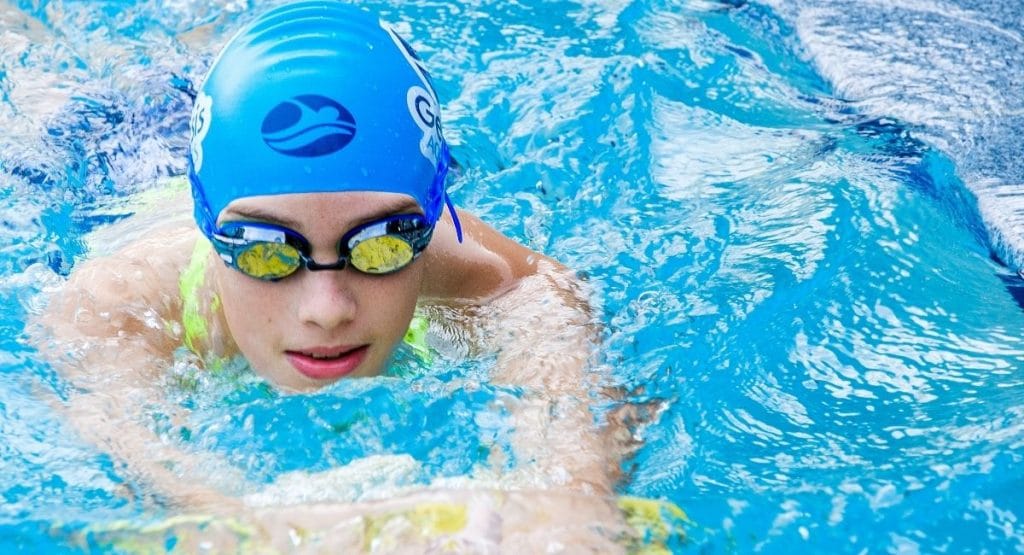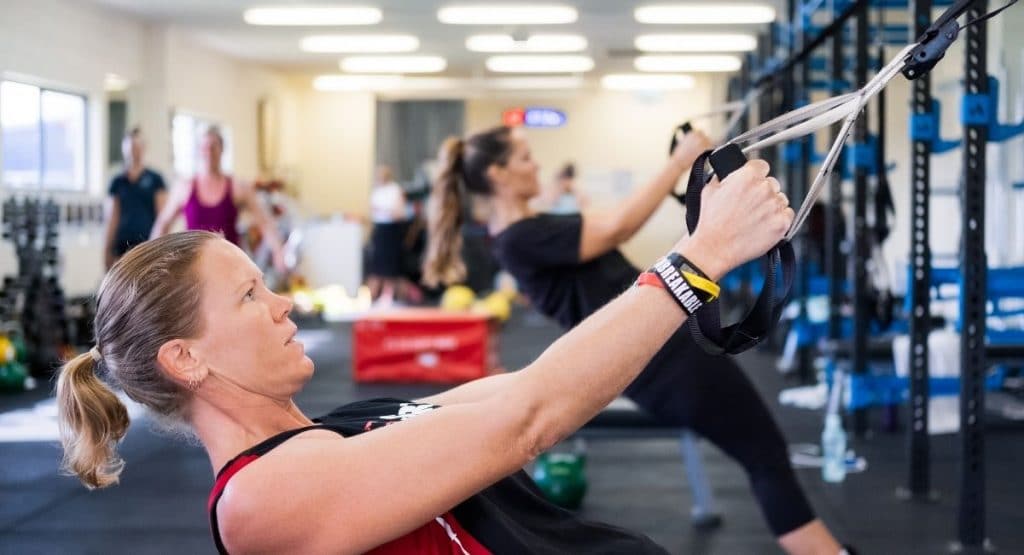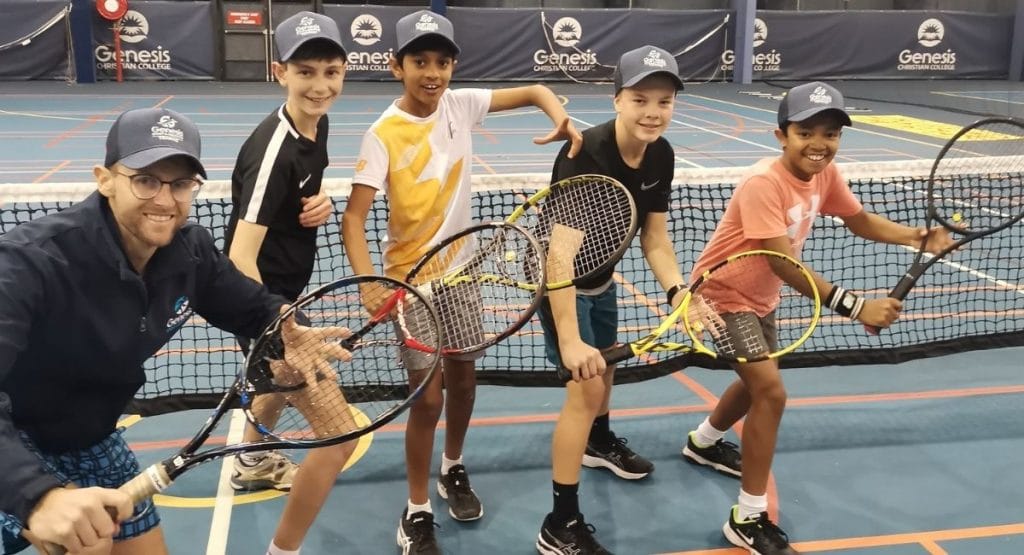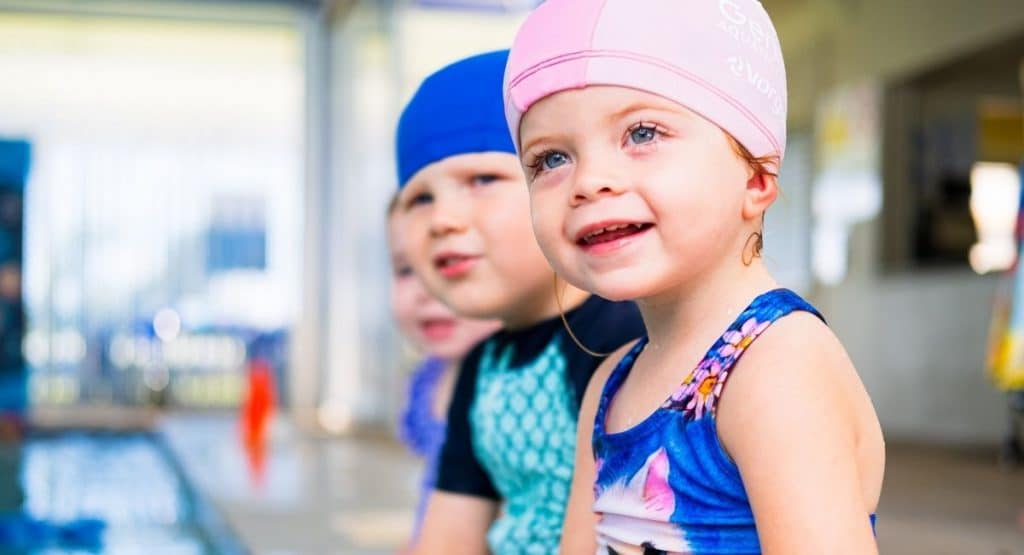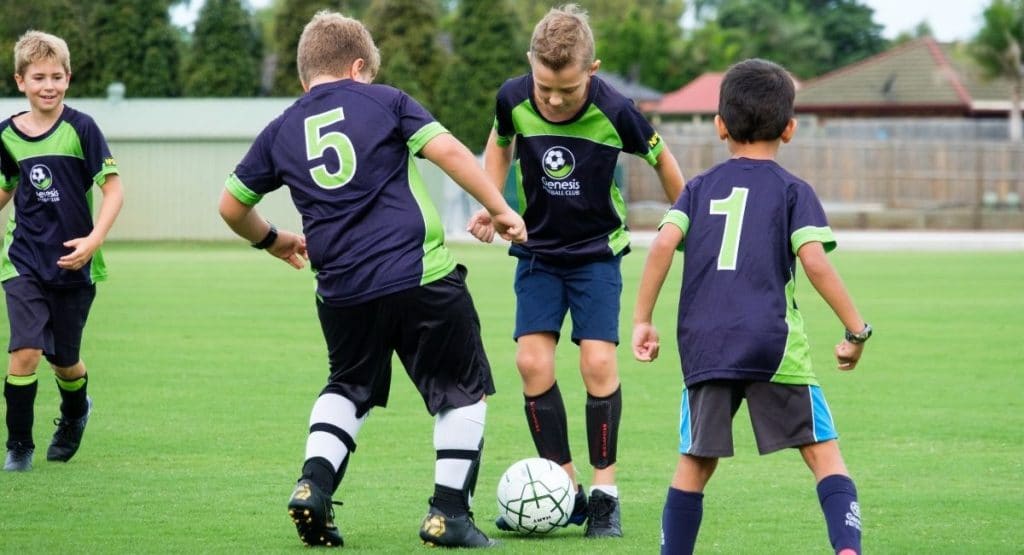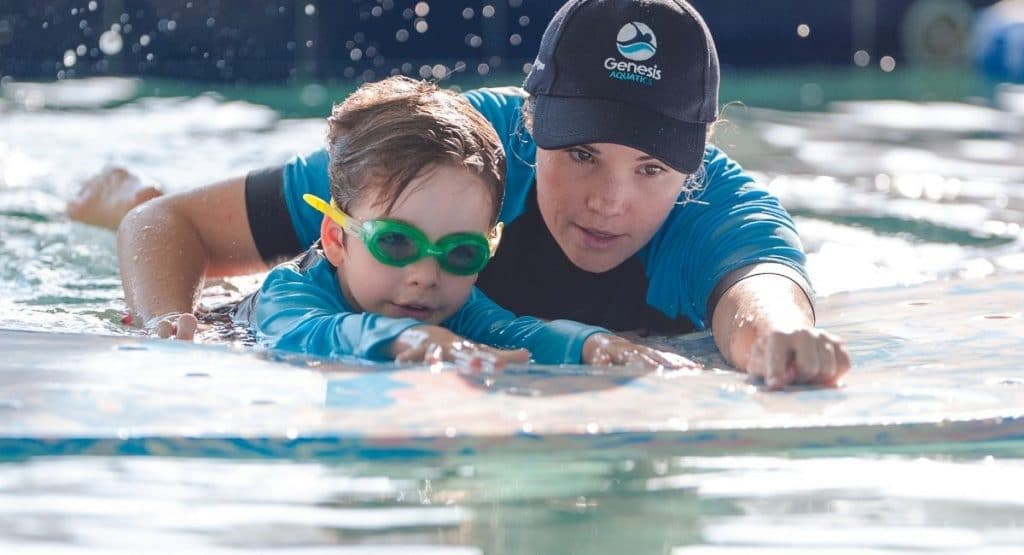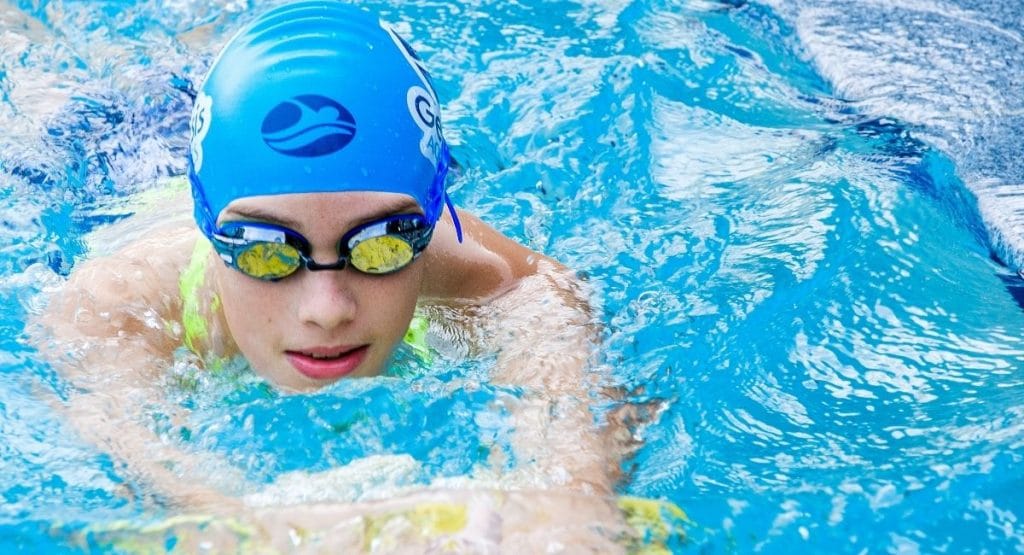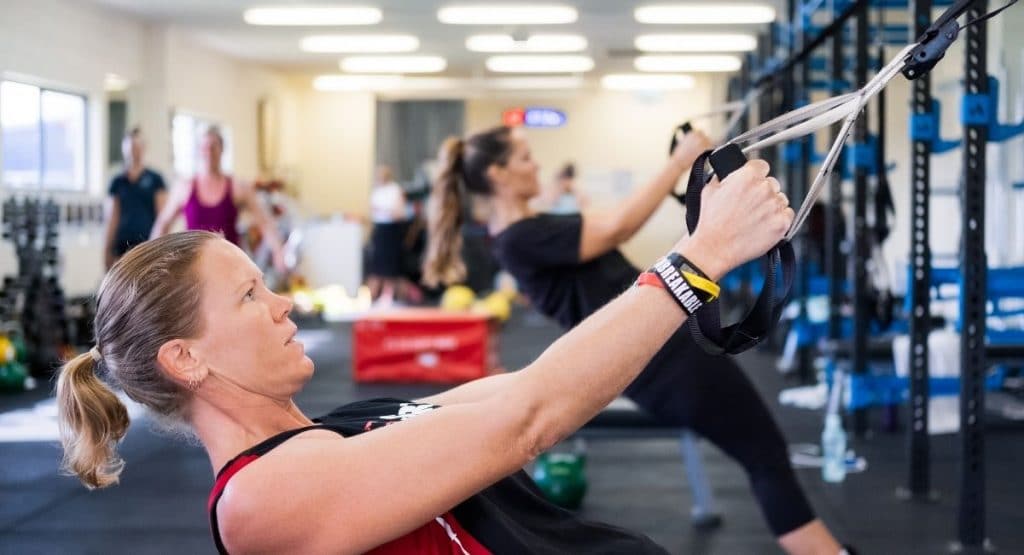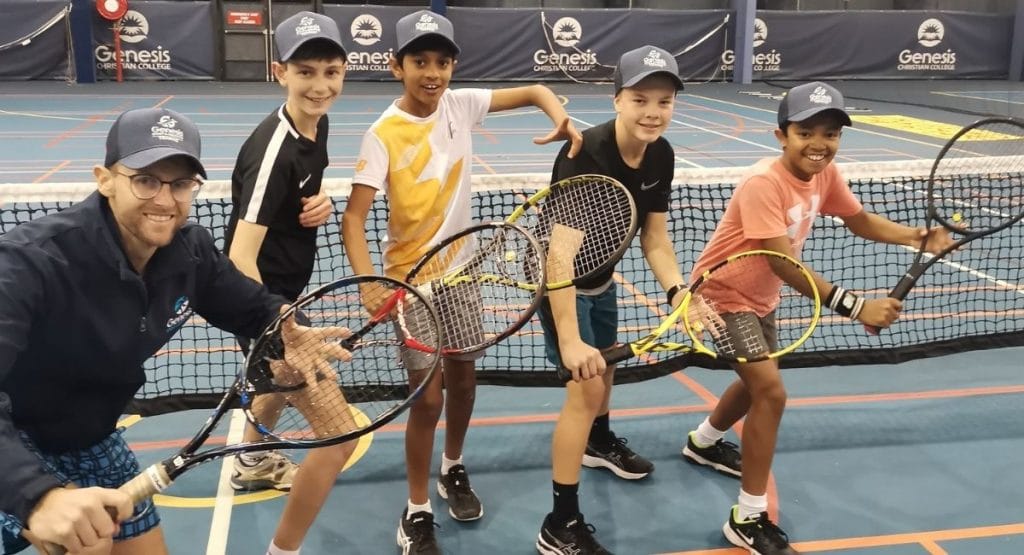 Genesis Sport & Aquatics
Business:
Genesis Sport & Aquatics
Location
14 - 16 Youngs Crossing Rd Bray Park QLD 4500
Genesis Sports and Aquatics (GSA), located within the Genesis Christian College campus in Bray Park, is a state-of-the-art facility with world-class coaches.
With a focus on participation and improving sporting performance, GSA is open the public and all members of our community.
At GSA, you'll find a wide range of sports for the whole family on offer learn to swim, swim squads, adults/masters swimming, tennis, football, fitness, rowing and netball – all under the one roof!
Written by
Tanya Nissen
Tanya is mum to two teenage girls and is the Production Manager for Kids on the Coast/ Kids in the City. She has experience working in the print & digital publishing industry for a number of years with skills in keeping the production schedule organised, social media and website design. When not being taxi-Mum to her girls, Tanya enjoys camping, reading, digital scrapbooking and boating.