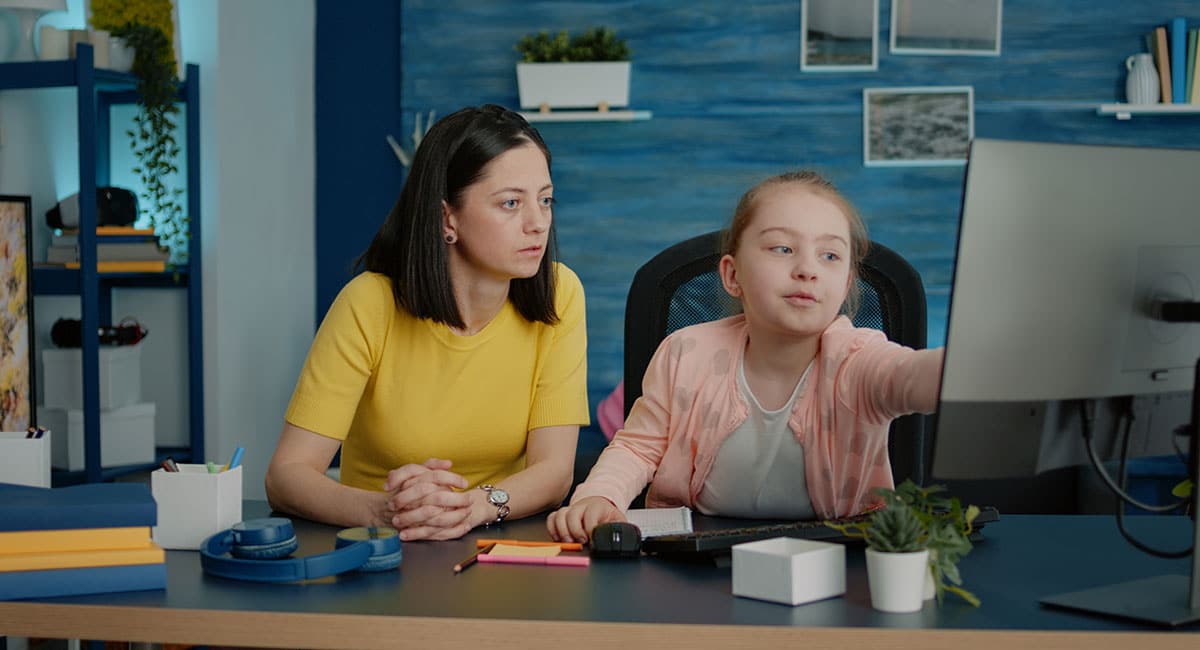 Education
Has homeschooling made us better equipped to support our kids' education?
Only 40 per cent of primary school teachers and 31 per cent of secondary school teachers agreed parents understood how to support their children's learning in a 2018 report by The Australian Council for Educational Research.
As all children in Queensland return to the classroom and we reflect on our dalliances with homeschooling – have the lessons learnt given us the insight needed to better support them?
Homeschooling revelations have flooded social media since March, which can broadly be swept into two categories:
This is far more enjoyable than I imagined.
This is impossible.
Key factors likely to influence which group you fall into include:
compliant/non compliant children;
the technology and resources supplied by the school resulting in either teacher or parent led home learning; and
a parents work commitments.
Most have been left with a renewed appreciation of  teachers (how do they do this with over 20 kids?!) and the healing powers of an end of day glass of wine.
A fresh insight into education
Having familiarised ourselves far better with our kids schedules – some parents have found the experience supplied them with some unexpected insights. Kat, a Gold Coast mum of three, two of primary school age, sits on a park bench as her youngest naps in the pram by her side.
"I realised that I had been viewing school as the place where they do all their learning – sending them off not realising that I need to do much other than the weekly homework.''
This wasn't the only revelation for Kat.
"I couldn't imagine how some of the activities that I was doing one-to-one with my kids would play out with a class of 24, especially if they were taking it in turns. The experience really highlighted my kids strengths and weaknesses and what makes them tick. As well as how dirty the house gets when we are all at home.''
What should we be doing?
Queensland Department for education provides guidance with links to resources for parents to support their kids across all year groups. Suggestions include:
Conveying a shared passion and interest in learning and an interest and understanding of what they are doing in school by asking about their day or going through their work books together.
Keeping up to date with school communications, being involved and attending meetings and events.
Reading – with and to your child and supporting learning through activities at home.
Encouraging and supporting good relationships with your child's peers and teachers.
Developing a regular routine that includes time for meals, homework, play, fun, and sufficient sleep.
Limiting screen time.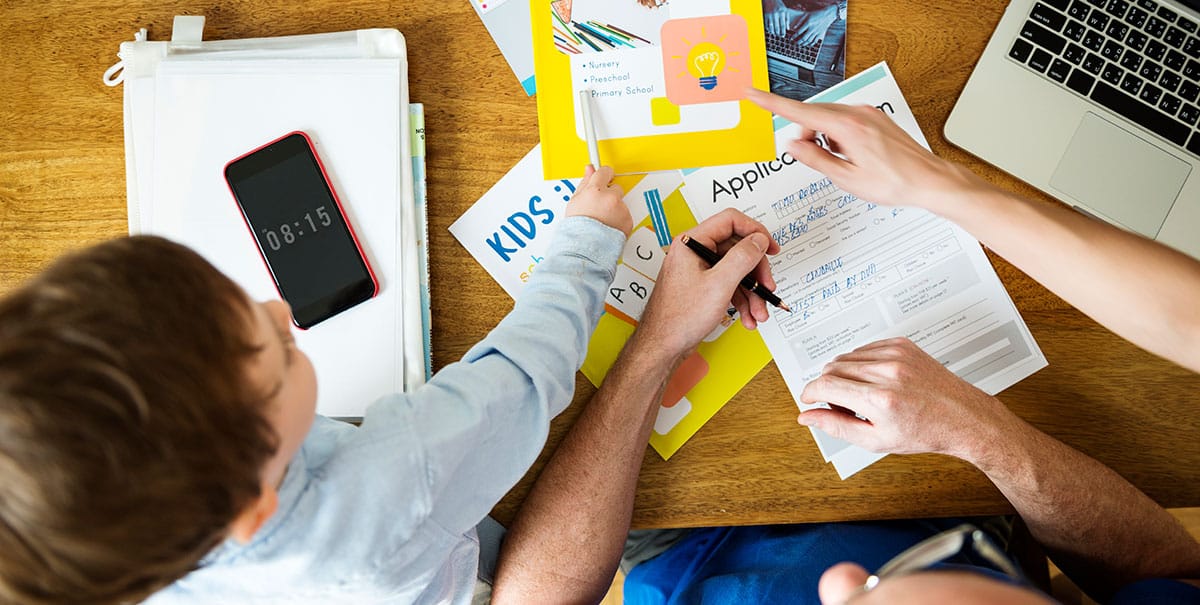 What are the benefits?
According to educational support organisation Waterford the best predictor of student success is the extent to which families encourage learning at home and involve themselves in their child's education over socioeconomic status and how prestigious their school is.
A report by ACRACY Australia shows positive impacts of parent engagement in learning, which are:
Higher graduation rates and  a greater likelihood of commencing post-secondary education.
Greater engagement in school work and  a stronger belief in the importance of education.
Less absence.
Improved behaviour and better social skills.
Higher grades and test scores.
A greater sense of personal competence and efficacy for learning.
Back in the park Kat explains how she intends to change her approach from now on:  "Reading at the weekend. I'll try to throw some more learning into our everyday tasks such as shopping. I'm also going to keep my notebooks with their sight words, sounds, spellings for the week that I set up during home school so I can keep on top of things.'' She pauses to reflect and continues smiling, "I might even attend my first PTA meeting!''.
Whether you are happy or sad to return your kids to their class room, as the sound of silence rings around Queensland homes this week our dalliances with homeschooling won't soon be forgotten.
By Janet Stone, freelance writer and local mum
---
You may also like…
The benefits of in-person tutoring
Nurturing literacy in the time of COVID
How an octopus can help kids cope with COVID19
Strategies to support your children during COVID-19
---
Written by
Kids on the Coast/Kids in the City