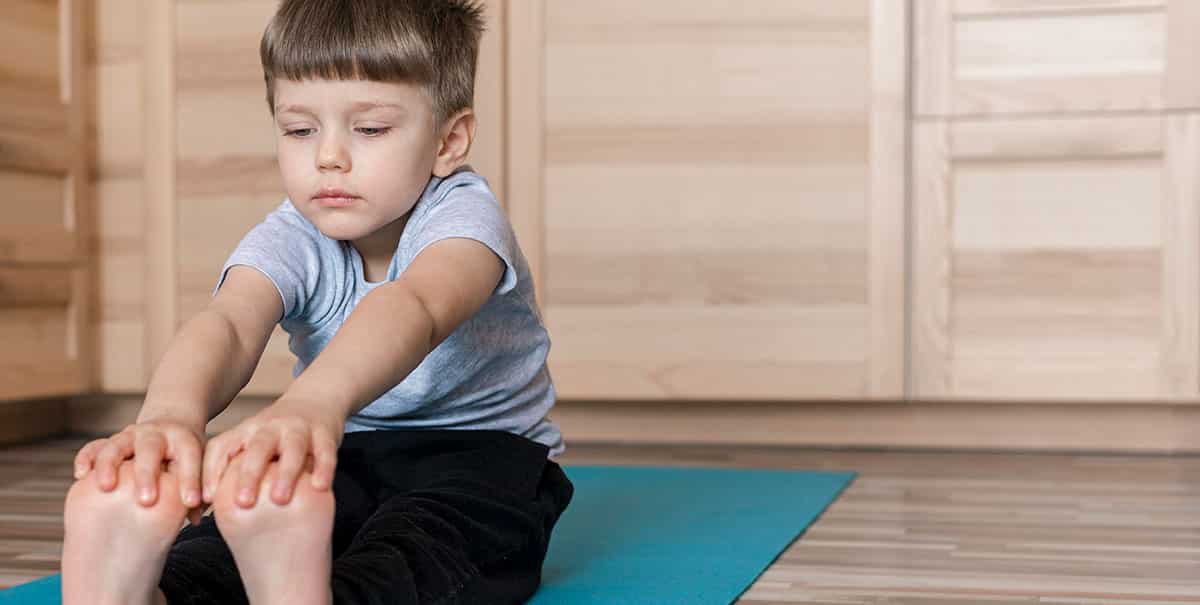 Education
New wellbeing program launches at Caloundra City Private School
Caloundra City Private School has launched a new wellbeing program, in a proactive step to counter anxiety and depression in children.
Dr McMahon Head of Sport and Outdoor Education at Caloundra City Private School said that the new program highlights the importance placed on each individual's journey of emotional and physical wellbeing at the School.
"Wellbeing@CaloundraCity centres on the pathways to wellbeing in education through a supportive and caring School community, a strength-based approach to wellbeing within the School and developing a sense of purpose and a healthy lifestyle for all members of the School community."
This is being implemented across the school in several ways:
New social and emotional education initiatives are interwoven through all aspects of the students daily lives at the school.
A new student diary and daily planner has been introduced, designed specifically for the School.
The use of quiet time and reflection throughout the students and staff days.
Linking with wellbeing organisations such as The Institute of Positive Education, Positive Education Schools Association and Action for Happiness Organisation.
A renewed importance placed on education outdoors.
"Wellbeing@CaloundraCity, aims to support staff and students to lead meaningful and fulfilling lives through the deliberate development and enhancement of the traits and elements which act as the building blocks for a positive and flourishing life," said Dr McMahon.
---
RELATED:
What is Behavioural Therapy?
Parenting a highly sensitive child
Anxiousness in children – when should you be concerned?