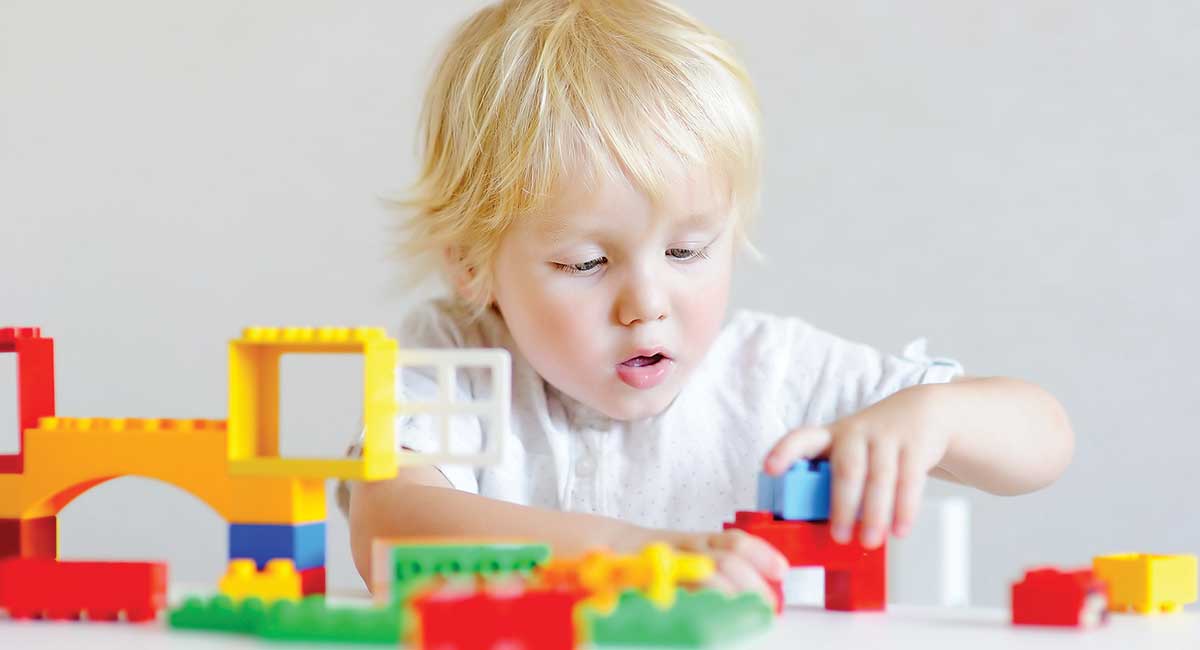 Education
We've found the best STEM resources! (They are free too!)
Looking for STEM resources (Science, Technology, Engineering, Maths) for your child?
Did you know there is a place that has the BEST STEM resources, and it's all totally free?!
Why the library for STEM resources?
A library's role is to empower their community with access to knowledge and resources for lifelong learning. With the rise of technology in all facets of life, it is only natural that libraries now offer technology classes. From the basics on how to use a computer to helping kids learn to code, there is a plethora of tech-tastic activities for everyone.
STEM is a core part of early literacy development. To support this, local libraries not only provide tech classes but also offer a huge range of arts-based programming that aids in building STEM knowledge. That story response craft after Storytime where your toddler uses feathers and bits of paper to create a character? A simple session of gluing and sticking develops essential motor skills, creativity and even engineering skills!
Science
Library talks allow the community to gain new knowledge on anything and everything – from local wildlife to the science of kombucha brewing. The collections are full of scientific books on everything from astrology to zoology. There is something to inspire every young scientist.
Technology
Whether you are a senior who needs help accessing the Internet or a kid who wants to learn coding, the library runs sessions to suit all ages. You can also access free WiFi, computer use, robotics and coding software and plenty of additional technology resources.
Engineering
Thought that the LEGO building session your kids attended during the holidays was just an hour of entertainment? Nope, that's engineering! The library's school holiday programs are generally designed to aid in developing children's literacy and other important skills. Whether it's building paper toys or creating a house from paddle pop sticks, the fundamental skills of engineering are being developed. Stuck for something different to play with? The toy library is chock full of blocks, magnets and all types of games to increase motor skill development in young children.
Mathematics
When you think of a library, you often think of books and reading but did you know all forms of literacy are covered? Libraries stock loads of beginner maths books and resources that enable your little ones to develop and practice their numeracy skills via a book – 
all while having fun! Databases (yep, they're available at the library) such as Literacy Planet and Busy Things offer sections on numeracy. Storytime also often involves counting the animals on the pages and the toy library is full of numeracy games that your kids will love!
By Karen Gawen, Young People's Services Supervisor from Sunshine Coast Council. 
For more about early literacy and the library, try Give your kids the ultimate superpower and Why reading out loud to kids is the BEST!