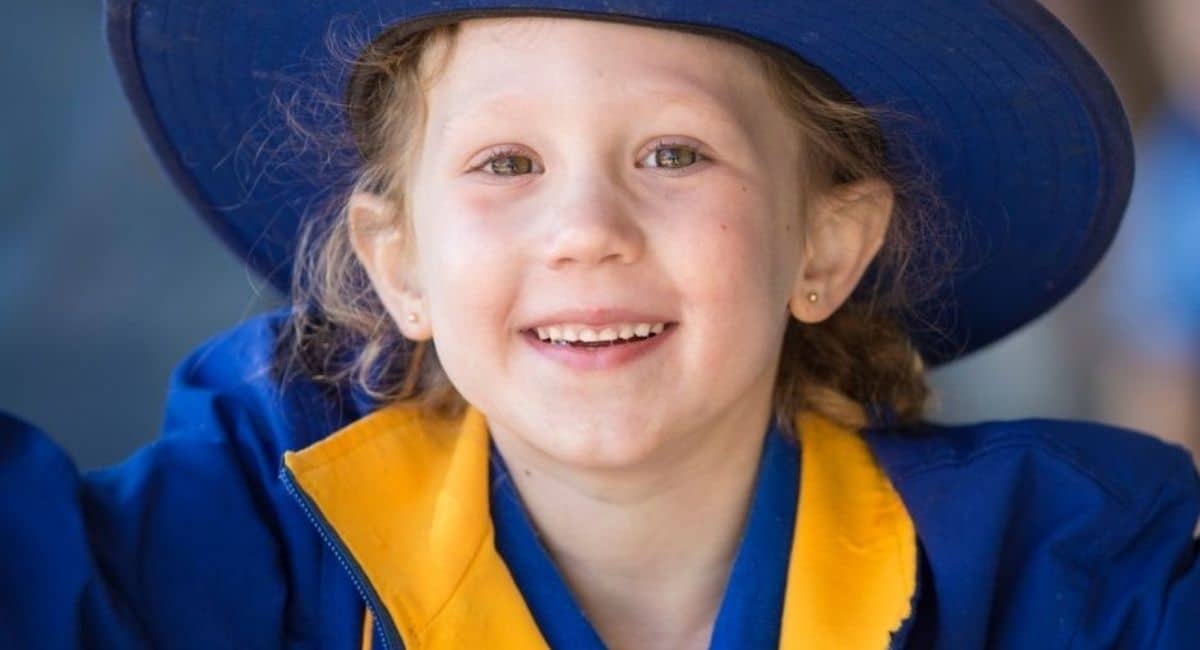 Education
The Brisbane primary school building a real community
Looking for a school in which to enrol your child can be a daunting task. With so many schools offering so many things, how do you decide which one is right for your child?
Brisbane Primary School Bethania Lutheran School believes they have the answer—by offering a real community.
"Not only do we offer an excellent all round education for your child, we offer a community," says Principal Catherine Eyers.
"A real community where families are important and working together is central to all that we do. There is an old saying 'it takes a village to raise a child'. We believe it takes a community to educate one!"
But that's not all there is to community.
"There is that feeling of belonging, a feeling of connectedness and the feeling that I am special," Mrs Eyers continues.
"As a school we work hard at helping students and families connect to their class, their teachers and the whole school community.
"Belonging to a community helps students feel safe enough to discover the unique person God created them to be, and helps parents play an important part in their child's education.
"Our active P and F also strives to connect families through fun 'friend raising' activities in classes and across the whole school. This wonderful Bethania community grows very much out of our Christian beliefs.
"Our school also understands that parents in our community work hard and make sacrifices to send their child to an independent Christian school such as ours. Our low, inclusive tuition fees reflect this."
---
You may also like…
Best bike rides for kids in Brisbane
Directory of swim schools in Brisbane
Written by
Angela Sutherland
After spending many years hustling stories on busy editorial desks around the world, Angela is now mum of two little ones and owner/editor at Kids on the Coast / Kids in the City. She is an atrocious cook and loves cutting shapes to 90s dance music.