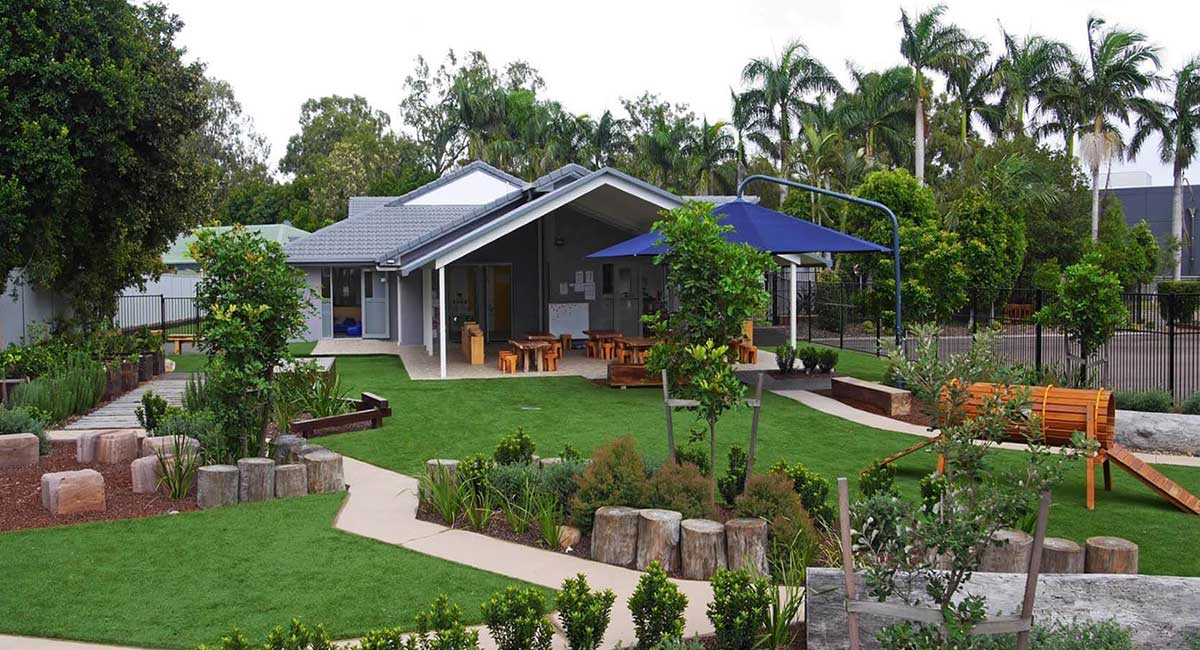 Education
The Sunshine Coast childcare service where kids rise and shine
Children learn the most in their first five years of life – and just how they do that is equally important. Rise & Shine Kindergarten offers a Queensland government approved kindergarten program and its own unique curriculum that ensures children learn and develop holistically.
"We know that learning letters and numbers is important for your child, but it's only a small part of how they will grow and develop as a person," says Suze Tidman, Director of Rise & Shine Kindergarten Maroochydore.
"We take pride in our environments and are continuously updating our centre with new spaces for children to enjoy. Most recently, we have added a petting zone and farm and a newly designed outdoor area that the children are absolutely loving."
Throughout its centre – which caters for children aged six weeks to six years old – RSK implements its specialised 'Shine Advantage' curriculum, which consists of the below five key elements.
Smart Start
RSK Maroochydore has a purpose-built Smart Start room with flexible learning spaces that are designed to give children the opportunity to collaborate with their peers in small groups, and fully engage in its school readiness program.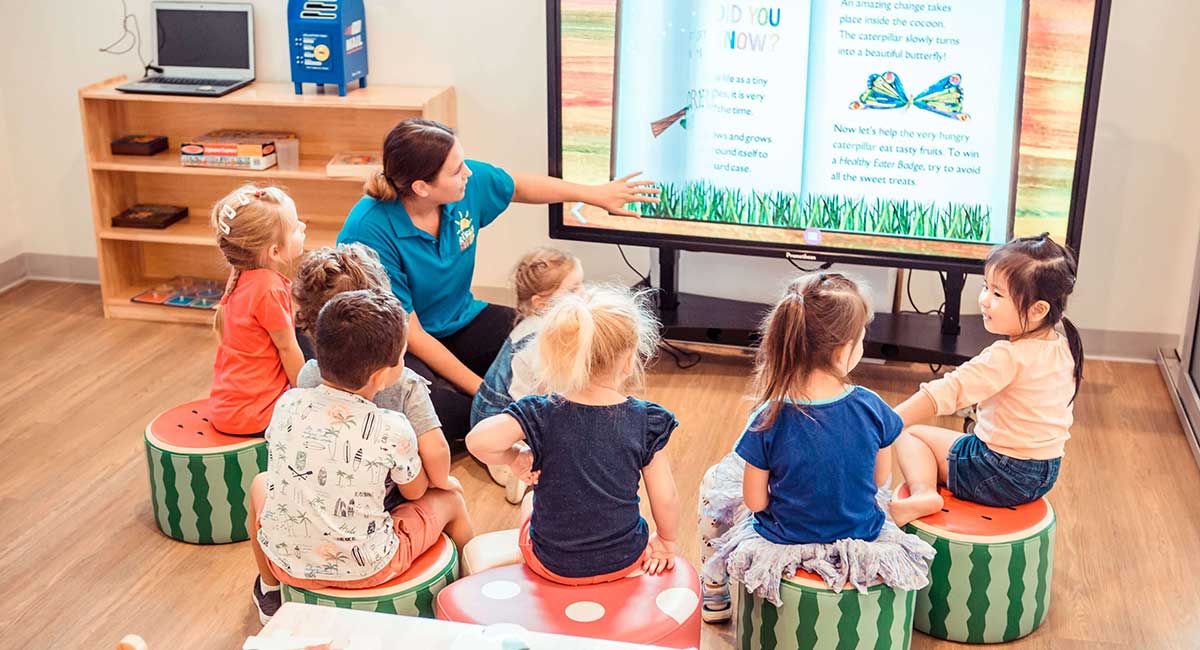 To reflect the modern nature of school classrooms, each Smart Start room has an interactive LED board that allows educators to provide fun, dynamic and interactive learning experiences when teaching subjects such as literacy and numeracy as well as important life skills that are required throughout a child's schooling years.
"Smart Start is all about giving your child the best start to the school years ahead," says Suze. "Our rooms reflect the Australian government's initiative to move towards more flexible learning spaces and modern classrooms of the future."
Suze believes that incorporating such a modern classroom space into their service really helps to prepare children for their technologically-based schooling years ahead.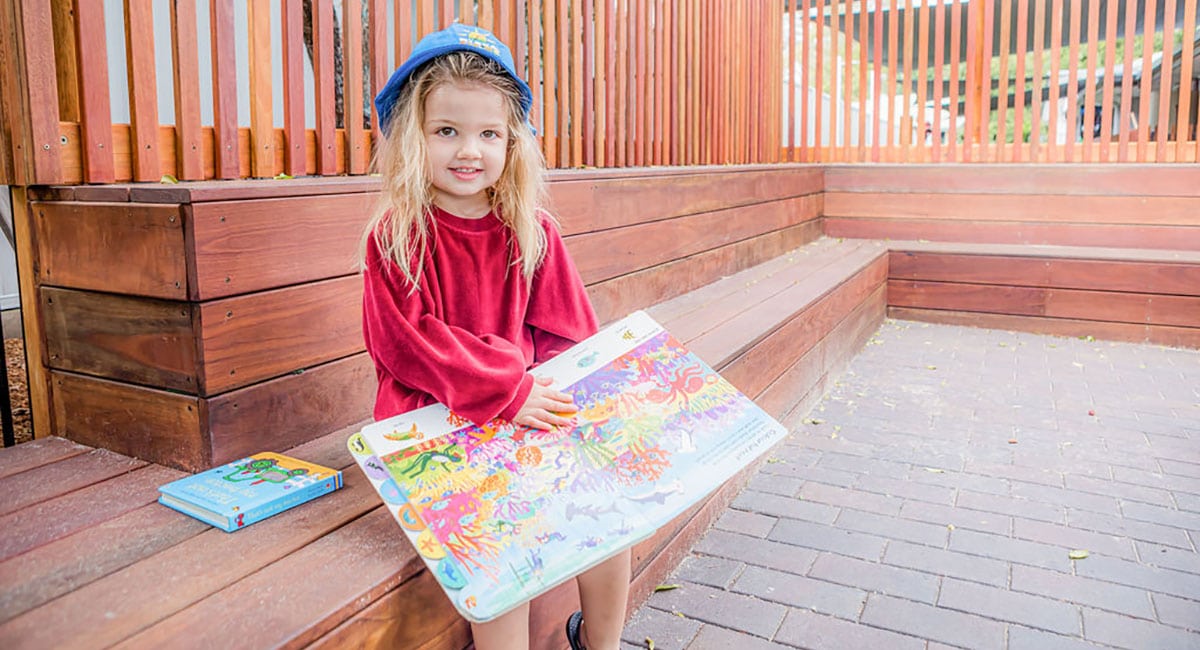 Inspired
This is all about promoting creativity, exploration and inspiration in children through drama, music, dance and visual arts.
Enjoyment and respect of the outdoors also forms part of the Inspired program, and RSK features sensory and edible gardens, outdoor seating for classes, and creative art spaces.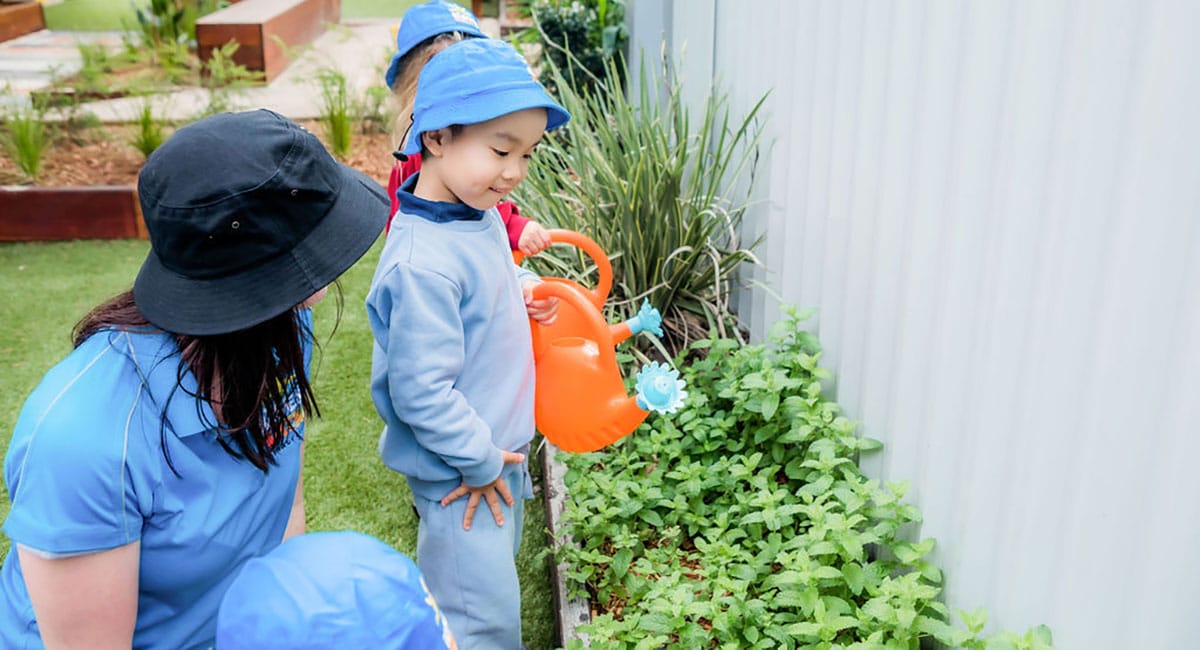 Unite
In this element, RSK teaches children kindness, compassion and respect for themselves and others, with a focus on diversity and the importance of social responsibility for the community and environment. One way it does this is via family social gatherings, community visitors, incursions and participation in community and cultural events.
Fit
A healthy child is a happy child, and RSK places a priority on educating children about their physical wellbeing. As well as daily programs incorporating yoga, sports and dance, there are physical health checks, cooking lessons, a 'Munch & Move' program, gardening classes and nutritious home-cooked meals prepared in its own on-site kitchen.
The centre has introduced a fantastic new farm and petting zone, where children can collect fresh eggs from chickens that are then used in RSK's daily menu.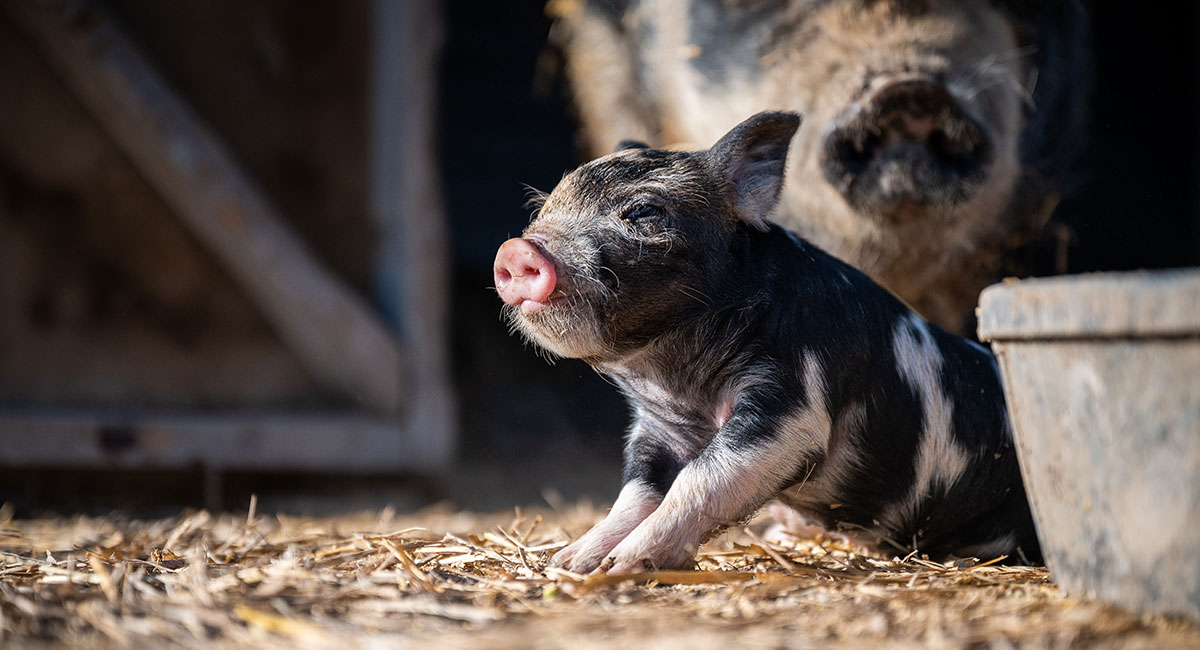 Crew
When RSK recruits their educators, they look for passionate and nurturing people who will create wonderful memories for each and every child. The crew at RSK are provided with professional development to support their growth and development, progression opportunities and a supportive team environment. RSK believes that when the crew are confident in their skills, their passion and enthusiasm is contagious and creates a nurturing environment for the children. That's why the crew is such an important element in the Shine Advantage program.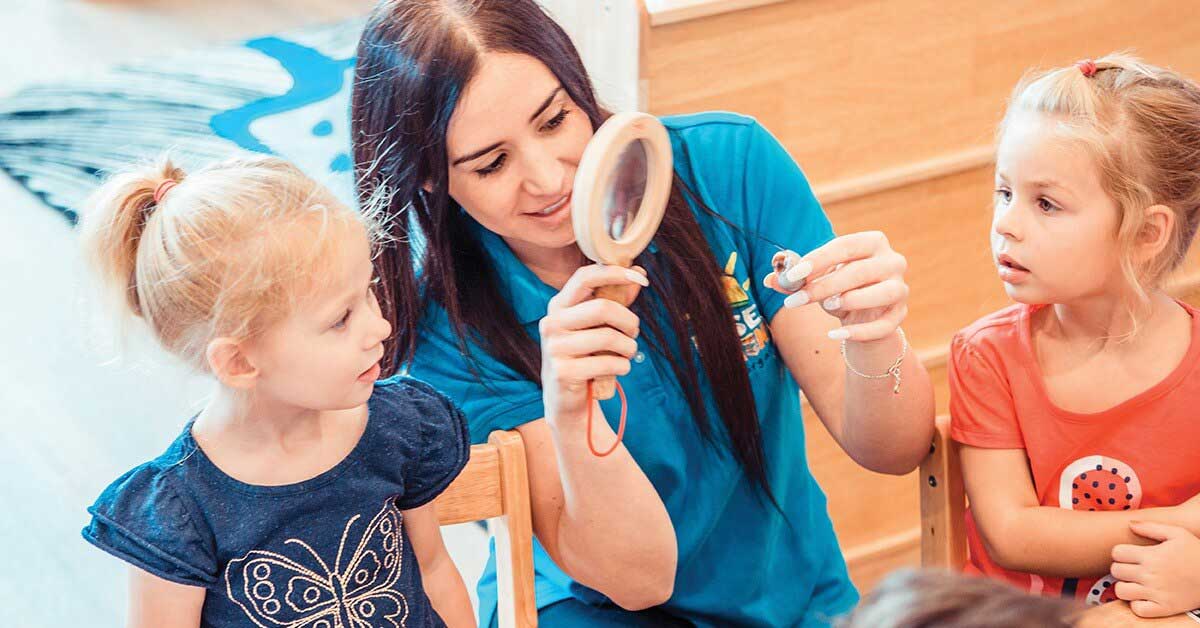 Enrolments at Rise & Shine Kindergarten Maroochydore are open now. Visit Rise & Shine Kindergarten for more information.
---
You may also like…
Early literacy games – anytime and anywhere
Great bushwalks for kids on the Sunshine Coast
Written by
Angela Sutherland
After spending many years hustling stories on busy editorial desks around the world, Angela is now mum of two little ones and owner/editor at Kids on the Coast / Kids in the City. She is an atrocious cook and loves cutting shapes to 90s dance music.