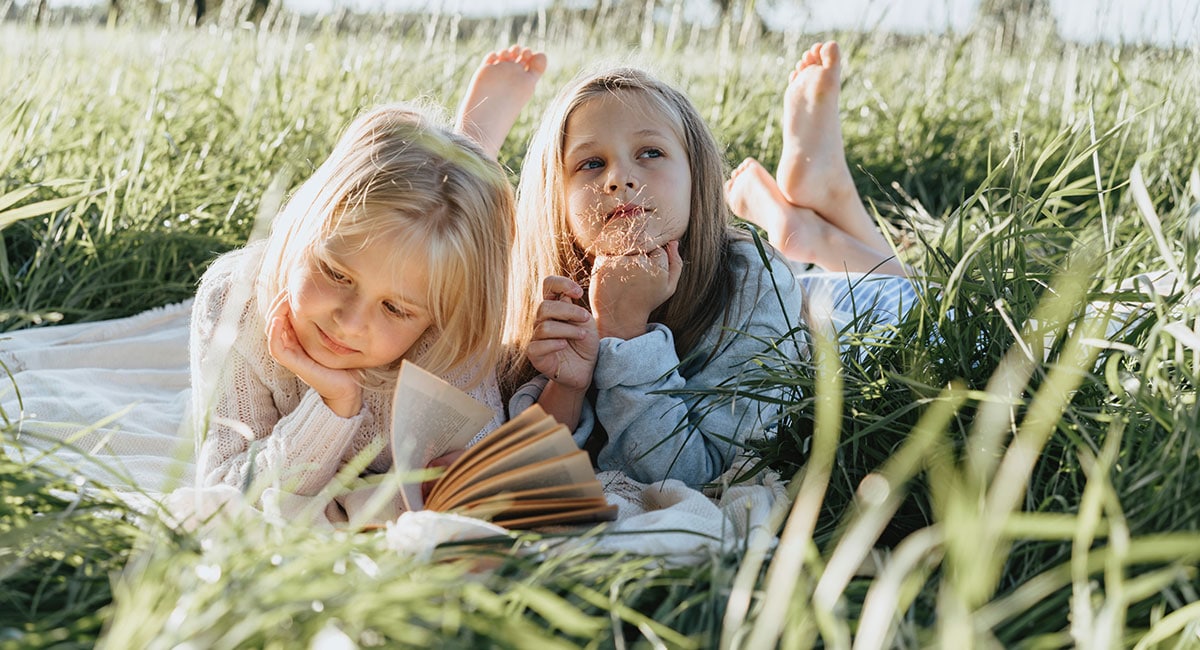 Education
Keeping kids learning over summer
At its optimal, summer holidays on the Sunshine Coast this year will bring plenty of good weather, beach fun and day trips exploring our beautiful coastal to mountain landscapes.
It is a time when the pressures of the school year can be set aside as students and parents take time to enjoy a more relaxed pace of life and recuperate from a busy year of work and study.
It is also a time when learning can take on a different meaning outside of the school environment. At Suncoast, we believe that education is about the whole child, nurturing their physical, spiritual, creative, emotional and academic development. The summer break can be the ideal time to informally explore some new activities and passions and to take some time to be together as a family and all the relationship learning that this entails.
It is important that the long summer break doesn't just turn into a screen fest and see students returning to school with their answer to the inevitable first day question, 'What did you do on the holidays?' being an all too familiar response, 'Nothing'.
For some children, losing all sense of routine and structure can make it difficult to transition back into the school year and too often results in boredom during the holidays. Over the Christmas break, parents need to determine the right mix of downtime and activity, of being at home and being out and about amongst all there is on offer.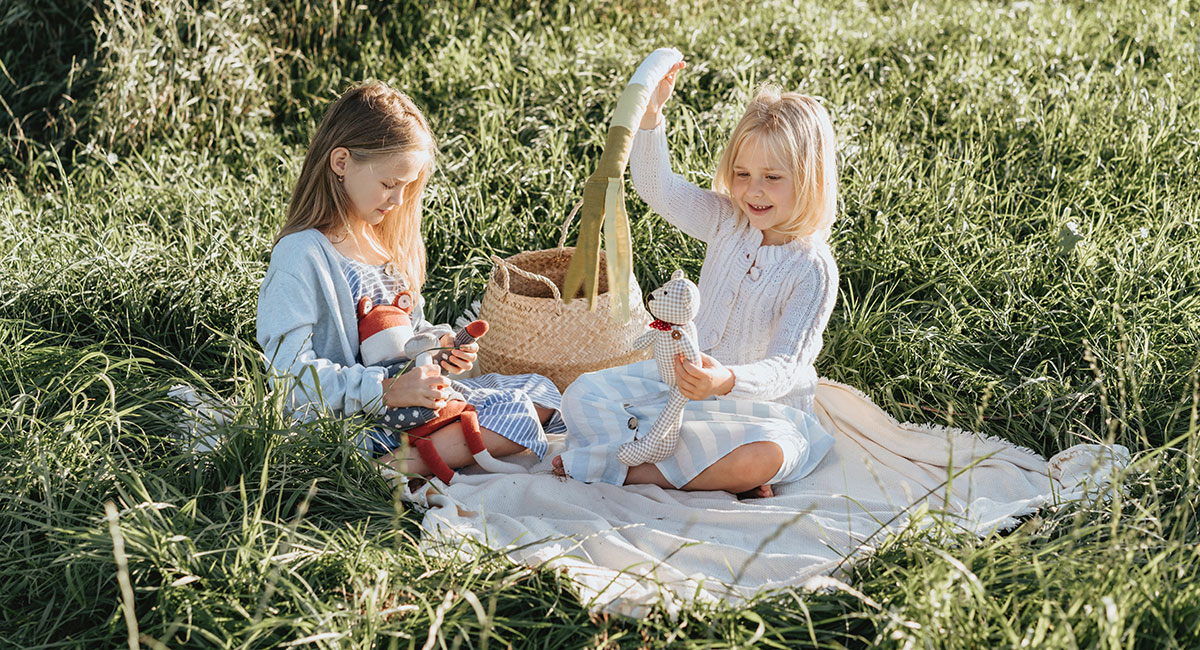 For Primary-aged children, reading a novel or two together, with parents sharing the reading with their children depending on their age, could be one of the best investments you make. It certainly shouldn't be something that sounds or feels like 'homework' but instead, an opportunity for bonding over a shared experience.
There are many great novels suitable for a household with children of multiple ages, classics from such authors as Roald Dahl (Charlie and the Chocolate Factory, The BFG), C.S. Lewis (of Narnia fame) and EB White (Charlotte's Web, Stuart Little), as well as many more recent additions like John Flanaghan (Rangers Apprentice and Brother Band series), Trenton Lee Stewart (The Mysterious Benedict Society series), Kate DiCamillo (The Tale of Despereaux) and Andy Griffiths (of the Storey Treehouse fame).
A novel can also be a springboard for hours of fun with construction activities to represent characters and settings as well as an impetus for writing. Celebrating the end of a great book by enjoying a family movie night allows children to discover for themselves and debate the question of whether reading the book or watching the movie was the best way to experience the story.
Other family pursuits through the summer, such as playing board games, provide an opportunity rich in oral language and a chance to practice listening, turn taking, working as a team, sportsmanship, extended concentration and following procedures.
Visiting new places can spark an interest in research or photography and why not follow up Christmas Day presents with thank you letters and cards to interstate relatives. Even investing in teaching the organisational skills necessary to maintain a tidy room and establishing some good systems are valuable skills whose development can reap rewards over the whole year.
Learning can happen in all contexts. Over the holidays, be alert for experiences that provide scope for plenty of fun as well as being opportunities for sneakily pronoting kids learning and growth. And most of all, take the pressure off yourself and just enjoy time spent together.
By Ms Melanie Mitchell, Head of Primary, Suncoast Christian College  
---
You may also like…
Meet the new therapy dog at Suncoast
Meet the Principal at Suncoast Christian College