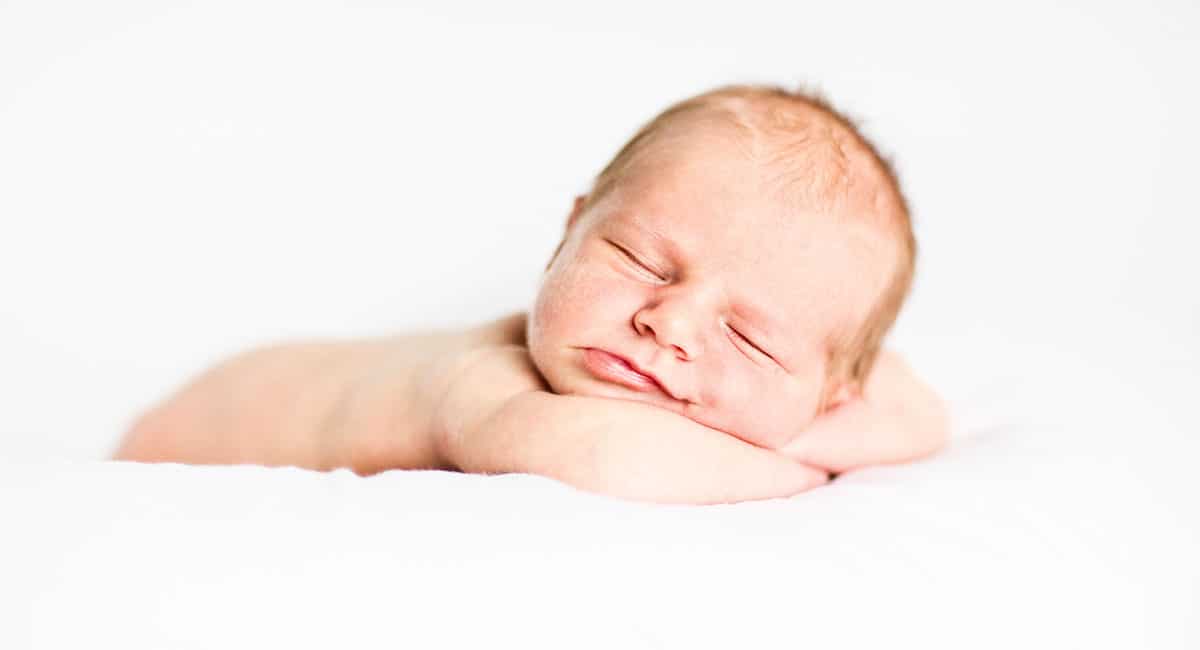 Family Tips
The secrets to successful newborn photography
Why do you feel newborn photography is important for families?
Newborns grow so fast and that tiny baby stage is so incredibly fleeting. Newborn photography allows you to revisit and relive this poignant and beautiful moment time and time again, and share these moments with future generations. It also captures and signifies family bonding at this very new stage in your lives together. Plus, birthing a baby is a huge milestone and deserves documenting professionally!
When is the best time to book, considering you don't know when baby will arrive?
It's best to book during your final trimester and a good photographer will always put your date preferences first, and make time for you even if you book last minute.
What baby age is best?
The best time to photograph is around one week old, if you are looking for those sleepy snuggly images where baby is easily moulded into poses and not fussing. Some clients prefer that baby is more alert during the photo session, so there is more family interaction and eyes are open. If you prefer this, then when bub is about 3 to 4 weeks works well.
Is there anything a parent should bring to the shoot?
I shoot at my client's homes and bring all the backgrounds, posing bean bag, drapes and swaddles with me, so parents don't need to worry about anything! I send my clients a 'What To Expect' information sheet before the session so they are well informed about feeding, clothing and how the session will run beforehand.
What tricks do you have for soothing a baby to get that perfect shot?
Baby should be fed right before the session and also during the session, as a full tummy makes for a more content and cooperative little bubba. If you'd like baby nude or half swaddled during the session make sure the environment is warm and cosy as this will induce a more womb-like environment and is likely to lead to a more settled baby. Using soothing techniques can be critical to a successful session. Gently patting or rubbing baby's back  can help ease them back to sleep, along with a "shhhh, shhhh" reassuring sound or using a white noise app. I suggest having a pacifier on hand, even if you aren't intending to use it in the long-term. A pacifier just helps to soothe baby and keeps them calm during the session and can be removed quickly (and reinserted if need be) as you create the image.
What would you say to a mum who is finding the newborn days hard and is nervous about proceeding with newborn photography? 
Choose an experienced newborn photographer as they will provide you with confidence and peace of mind during the session. Newborn photography requires skill, great sensitivity and natural intuition. Always check a potential photographer's portfolio and make sure it's in line with the style and level of ability you are looking for. A high level of professionalism is key.
Any other tips for families around newborn photography?
Don't procrastinate, book that session, they grow so fast and the moment is literally gone in the blink of an eye!
---
You may also like:
11 weird and wonderful facts about babies
Simple tips for bonding with your baby