The nights are getting longer, it's the perfect time to curl up with the kiddos and read a book together! There are some great new kids books out in 2023. Here are our favourite new releases for autumn.

The Lorikeet Tree
by Paul Jennings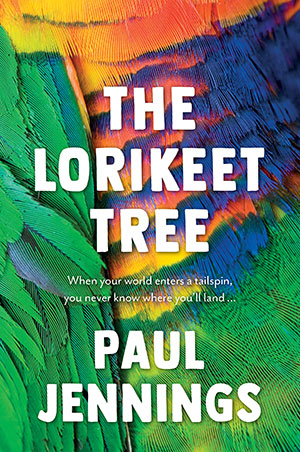 A sister and brother face the hardest year of their lives and discover the healing power of nature in this compelling tale from Paul Jennings. Emily loves the bush and the native animals on her family's reforested property, particularly the beautiful rainbow lorikeets that nest in one of the tallest trees. But then her father is diagnosed with a terminal illness, and Emily's world enters a tailspin. Her twin brother, Alex, refuses to accept the truth.
His coping mechanism is to build elaborate additions to his treehouse in the superstitious belief that it will avert disaster, leaving Emily to deal with harsh reality on her own. the siblings' emotions reach boiling point—with potentially dangerous consequences for them all.
For ages 11-16 // RRP: $19.99
Koko and the Coconut
By Turia Pitt and Celestine Vaite; illustrated by Emilie Tavaearii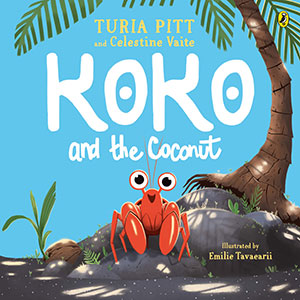 From bestselling author, humanitarian and mother Turia Pitt comes this fun tale about a little crab who faces a big challenge. Cheer on Koko as he reaches for the sky—well, a very tall tree—and the ultimate prize… a hefty, juicy, scrumptious coconut. But when the going gets tough, will he be able to finish what he starts? Koko and the Coconut is a gorgeously colourful story about sheer determination, resilience and never giving up.
For ages 3-6 // RRP $19.99
---
Related Stories
4 Kids books to breathe new life into spring
4 Sizzling books for the summer holidays
---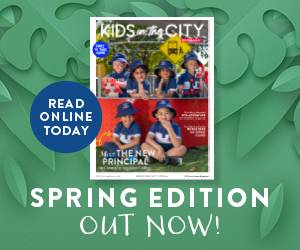 The Kiss
by Eoin McLaughlin; illustrated by Polly Dunbar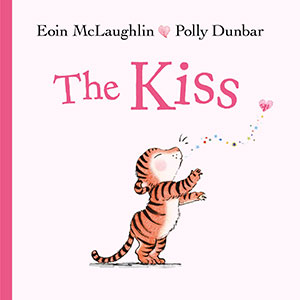 Tiger was feeling sleepy. As sleepy as sleepy can be. So sleepy, only one thing could help… Crocodile was feeling sleepy. As sleepy as sleepy can be. So sleepy, only one thing could help… Tiger and Crocodile are both looking for a goodnight kiss in this clever flip book story. But the animals along the way don't seem very forthcoming! A delightful, snuggly bedtime story that celebrates blended families and kindred spirits.
For ages 2-5 // RRP $24.99
The Ultimate Survival Handbook: Survive in the wild, in the city and online!
by Andy McNab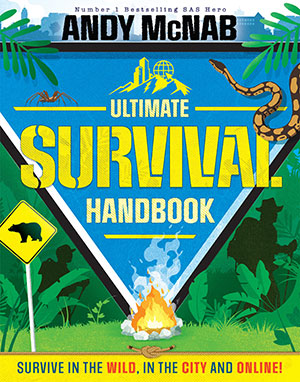 Learn crucial survival skills from world-famous survival expert Andy McNab. Find out the best way to set up a camp, safely start a campfire, escape quicksand and, tsunamis. Plus, with years of military-grade security experience, Andy also gives crucial tips on staying safe online.
Discover how to hide your identity from trolls and scammers and how to banish cyber-bullies.
For ages 8-15 // RRP $24.99