Looking for inspiration for your summer reading list this holiday? These page-turners are not to be missed.

Cleopatra and Frankenstein
by Coco Mellors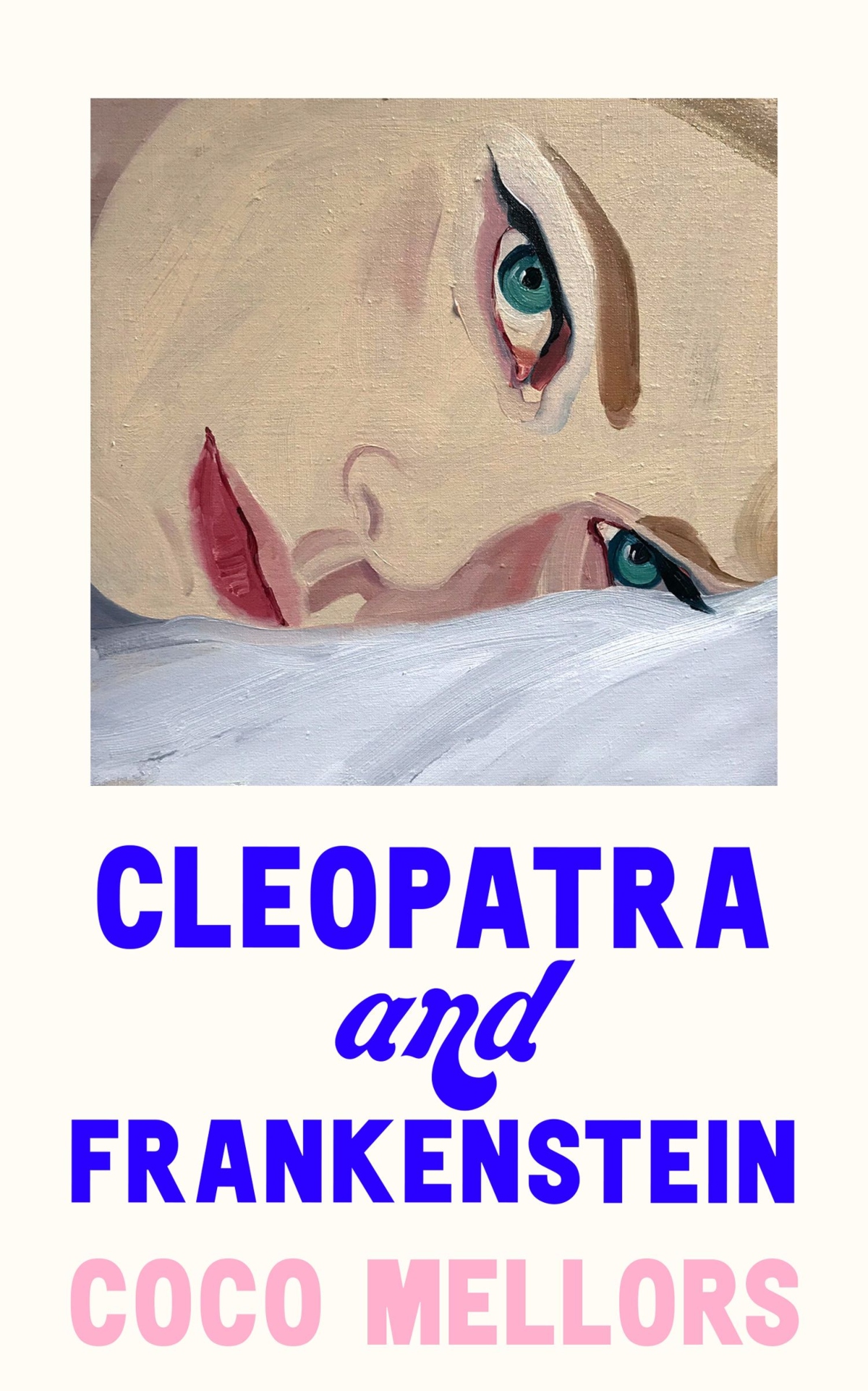 Cleopatra and Frankenstein is an astounding and painfully relatable debut novel about the spontaneous decisions that shape our entire lives and those imperfect relationships born of unexpectedly perfect evenings.
It was the initial interaction between Cleo and Frank that did it for me. That one conversation from their meeting in the lobby at the end of a party, to knowing they were connected was done in the first chapter. I was hooked on their banter and personalities. And the book only gets better from there.
This book is not all 'sunshine and roses'. The story centres around Cleo and Frank and the way their relationship starts and develops. It's raw and relatable.
I enjoyed how their story was woven through with their friends' stories. There are some brilliant chapters connecting all the characters together, all of whom are flawed in their own way. I especially enjoyed Eleanor's chapters!
Although not your traditional love story, I feel Cleopatra and Frankenstein is a much more realistic and honest look at relationships and friendships in our modern and colourful times.
(Trigger warning: suicide and drug use themes.)
You can purchase it via Booktopia.
Smoke Gets In Your Eyes: And Other Lessons from the Crematorium
by Caitlin Doughty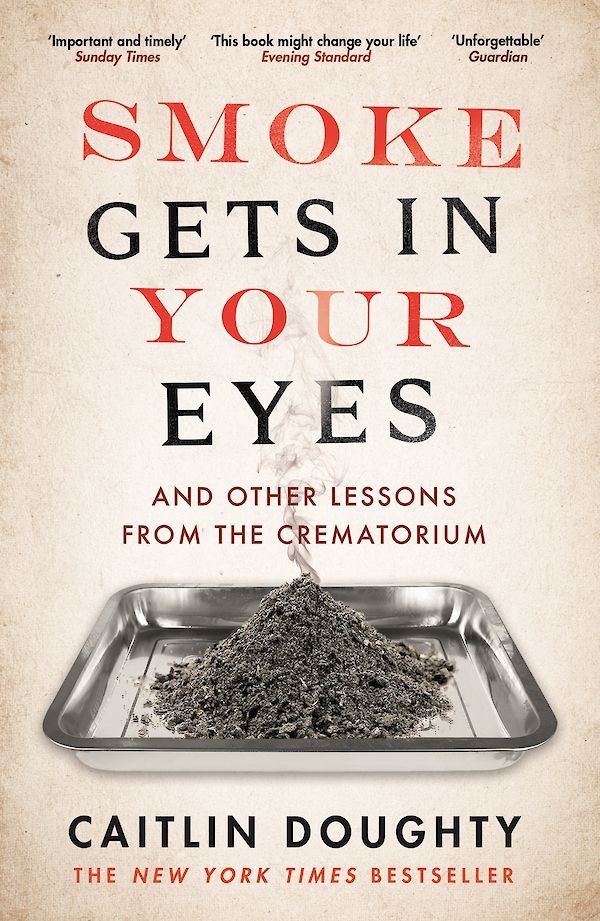 As a young 20-something year old, Caitlin Doughty took a job at a crematory. And I am so glad she did.
This book is a very interesting look at death. Although it may sound morbid, the characters (both dead and alive) all have something to teach us about life and what is/isn't important. My own curiosity surrounding death was satisfied by the variety of scenes and encounters Caitlin had while working this unusual job. You are never left bored reading Smoke Gets In Your Eyes.
It teaches the audience about the history of cremation and about how different cultures view life after death, and how life should be celebrated. Caitlin is a great story teller – treating the topic with respect and humour, never making it too heavy. She answers a lot of interesting questions that I didn't realise I needed an answer to. It made the novel engaging and interesting, and I would recommend to all.
Smoke Gets In Your Eyes is one of my top ten favourite reads of all time!
You can purchase it via Dymocks.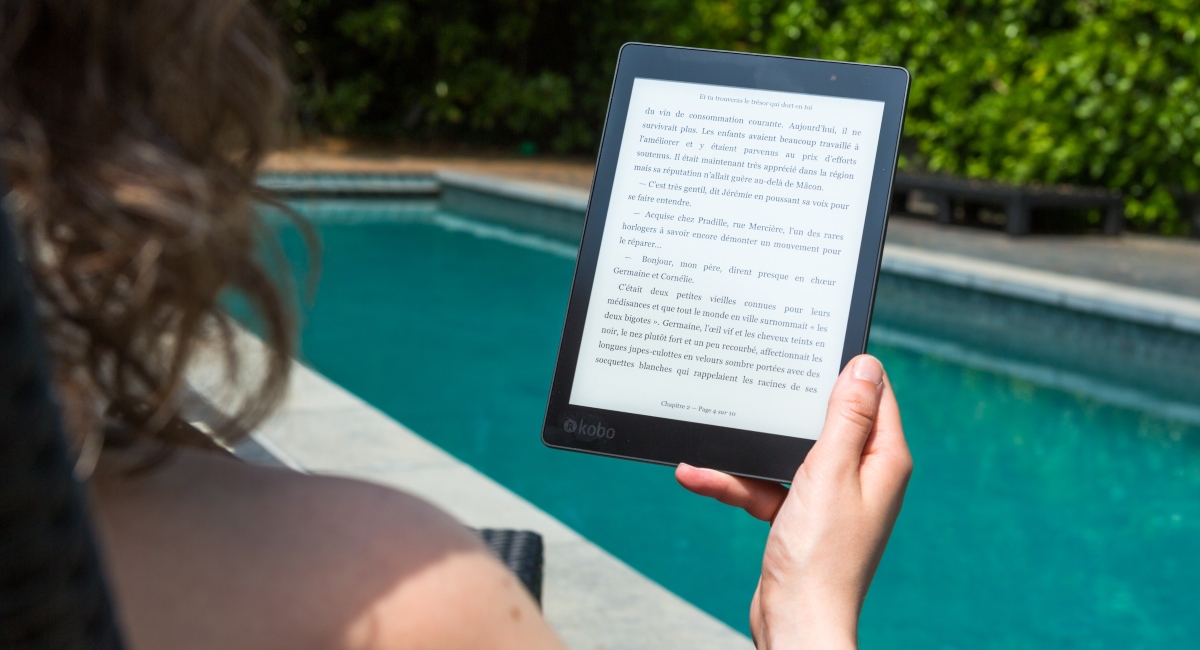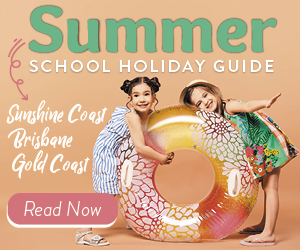 The Couple Upstairs
by Holly Wainwright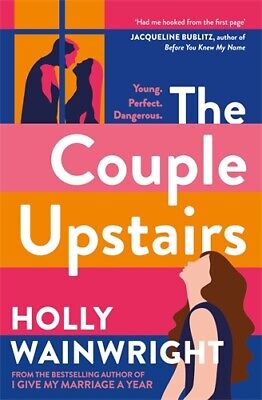 Having read Wainwright's I Give My Marriage A Year, I knew going into this that I enjoyed the author's writing style. Easy to read, with chapters the perfect length, I enjoyed The Couple Upstairs after experiencing a bit of a reading slump.
Set in Sydney, the story follows Mel after her recent separation from her husband. As she tries to navigate co-parenting during a pandemic, she meets her newly-moved-in upstairs neighbours. Flynn, a young man who reminds her of an intense ex-boyfriend and Lori, the gorgeous young English traveller who finds herself back in the arms of her travel flame Flynn. Mel becomes interested and borderline obsessed with the life of the couple upstairs and then one day, Lori goes missing.
The story is built well. Every few chapters you move between Mel, Flynn and Lori. The different views and thoughts have you constantly second guessing who is in the right or wrong. With twists and turns, The Couple Upstairs is the perfect page-turner to enjoy with a cold-glass of white wine on the warm(ish) summer nights.
You can purchase it via Pan Macmillan Australia.
The Body Illustrated: A Guide for Occupants
by Bill Bryson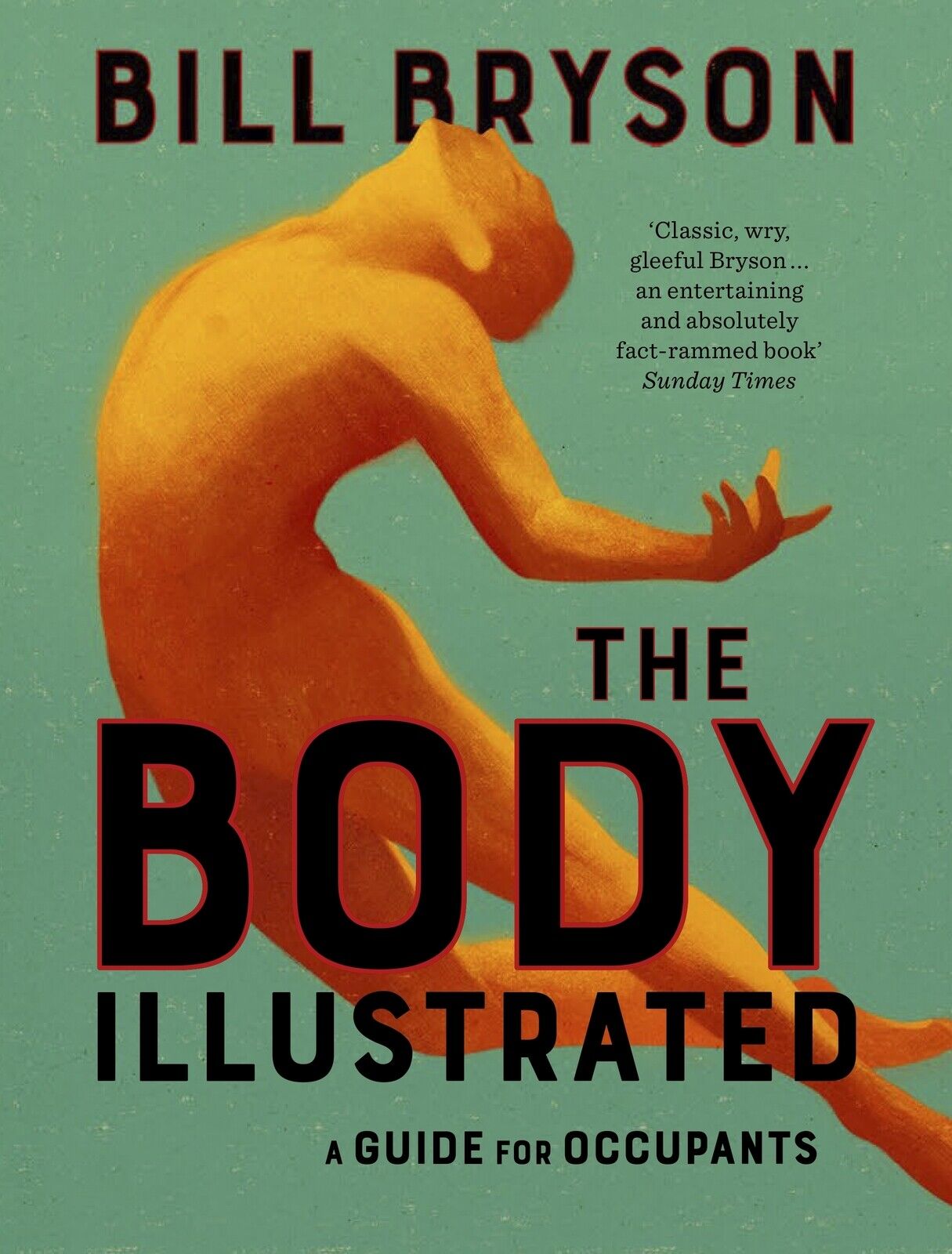 Beginning with the head and moving down, Bill Bryson takes us on a tour through the human body. Written by a light-hearted and charismatic narrator, The Body Illustrated: A Guide for Occupants makes science and facts interesting. With images and photos, each body part is talked about in relation to its history, medicine and relevant diseases.
Bryson goes into enough depth to make it better than your Year 10 biology class, but not enough depth that you'll get lost in the scientific jargon.
I think this book is the perfect table book and would make an excellent gift. Something you can pick up and put down – even if only to look at some of the comical illustrations.
You can purchase it via QBD Books.