If there was ever a kids shop telling you to have another baby, Moo Baba is the one. Owner, Wendy Puelma, opened the gorgeous Sunshine Coast kids store in the midst of the coronavirus pandemic, but she says it was the best decision.
"I worked for many years in recuitment," Mrs Puelma says. "My husband and I also run See Restaurant at Mooloolaba Wharf. When COVID-19 first hit, we were forced to close our restaurant for three months."
She says the closure forced her to do a lot of soul searching.
"It was a big reality check for me because I knew I didn't want to do recruitment anymore," Mrs Puelma says.
"My babies have all grown up, I was in quite a senior role and I didn't need the stress. I was thinking 'what can I do?'"
She says she'd always adored good quality baby clothes when her children were young. Then, a retail space became available at the Wharf in what she describes as "the perfect location" and the idea just came together.
In fact, the name 'Moo Baba' is a play on the way some young children speak.
"I love the way little ones speak, so the name perfectly reflects what we are all about and where we are," Mrs Puelma says.
Opening a bricks and mortar store during COVID-19
Moo Baba opened its doors in December 2020.
"You know, it's actually been really good," Mrs Puelma says. "It was nice to be not so hectic at the beginning, because it was a very steep learning curve for me."
She says she got to know suppliers, buying agents and retail cycles.
"But now it's gaining momentum, I know what I need to do, and it's come together really well."
She says she feels like the store is an ingrained part of the Mooloolaba community.
"I'm a regular for local mums, and I'll chat with them to see what they are looking for," Mrs Puelma says. "Although the world shifted online due to necessity during the pandemic, I feel it also sparked a desire [for people ]to shop local and to belong to the local community. More than ever, people want to come in to a store and feel the fabric, know the quality and chat about their purchase."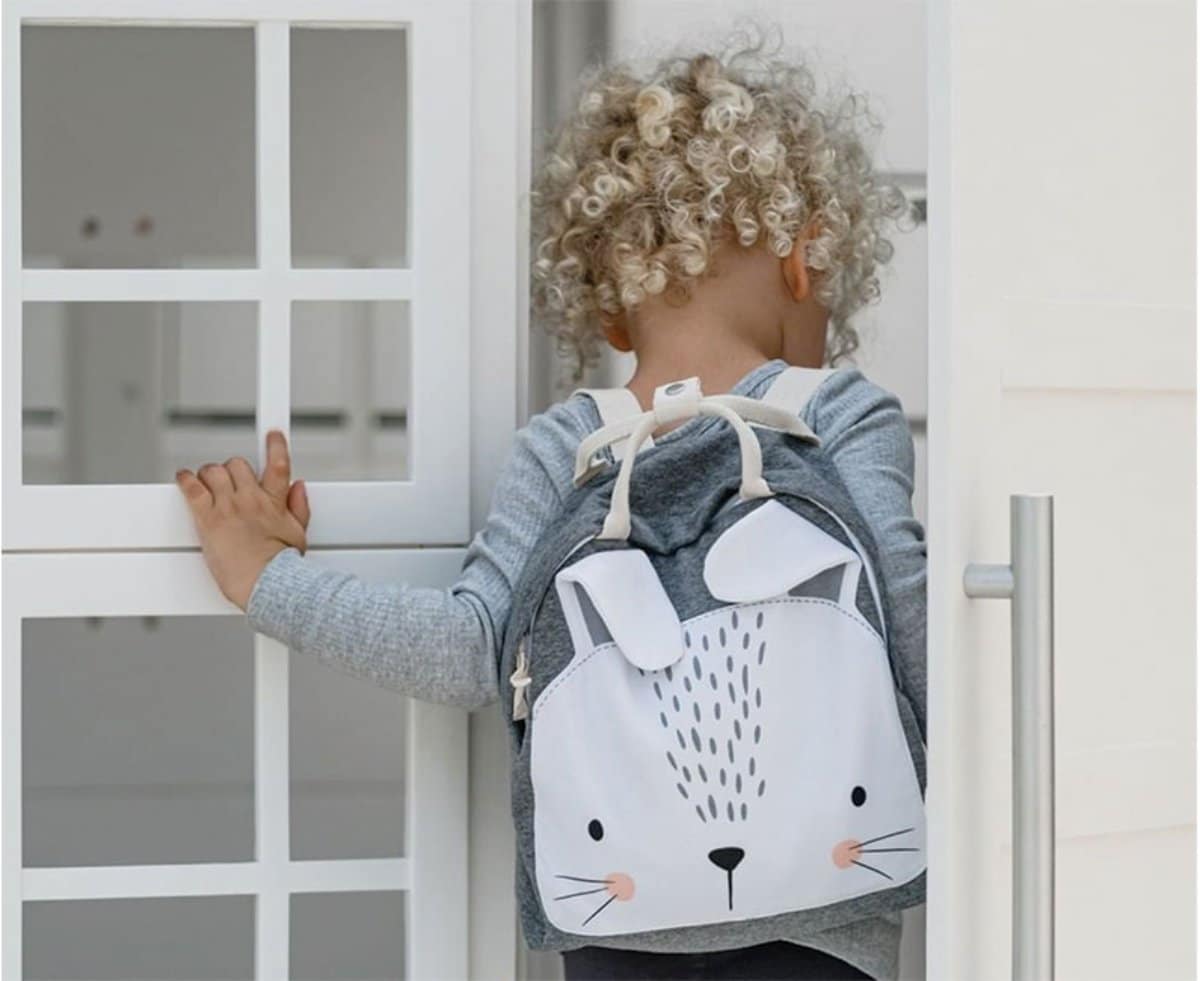 She highlights the vibe and community feel of the Mooloolaba Wharf for cementing her decision to open Moo Baba.
"There's heaps of energy with the restaurants and other retailers, and everyone gets along. I wouldn't do it anywhere else," Mrs Puelma says.
"We've seen some major changes here at The Wharf, and the owners are constantly trying to grow and improve the area. It's a community that works well together.
"I get a lot of people saying they see the store when they're at The Wharf for dinner and have to come back when we were open. That really helps."
Obviously, being located so close to SEA LIFE is also beneficial.
Choosing the Moo Baba range
The Moo Baba range is as cute and fun as it is classic.
"I wanted it to be about colour and patterns and quality," Mrs Puelma says.
"I want kids to be kids, and I think clothes should last, so I hand-pick everything to ensure quality and comfort. I've had a lot of time to do research, so I've sourced most things as Australian-owned, I wanted to make sure that everything has a local touch on it."
She also stocks toys, books, hats, dummies, bibs, plushies, Jellycats, wooden toys, swimwear and a select range of shoes.
"I've focused on the zero to seven age group," Mrs Puelma says. "I just love that age range of clothes and toys, and I love chatting to the mums and little ones that come in."
She acknowledges that once parents and children get into the tween years, the kids start to choose their own clothes.
"You are catering for a different customer."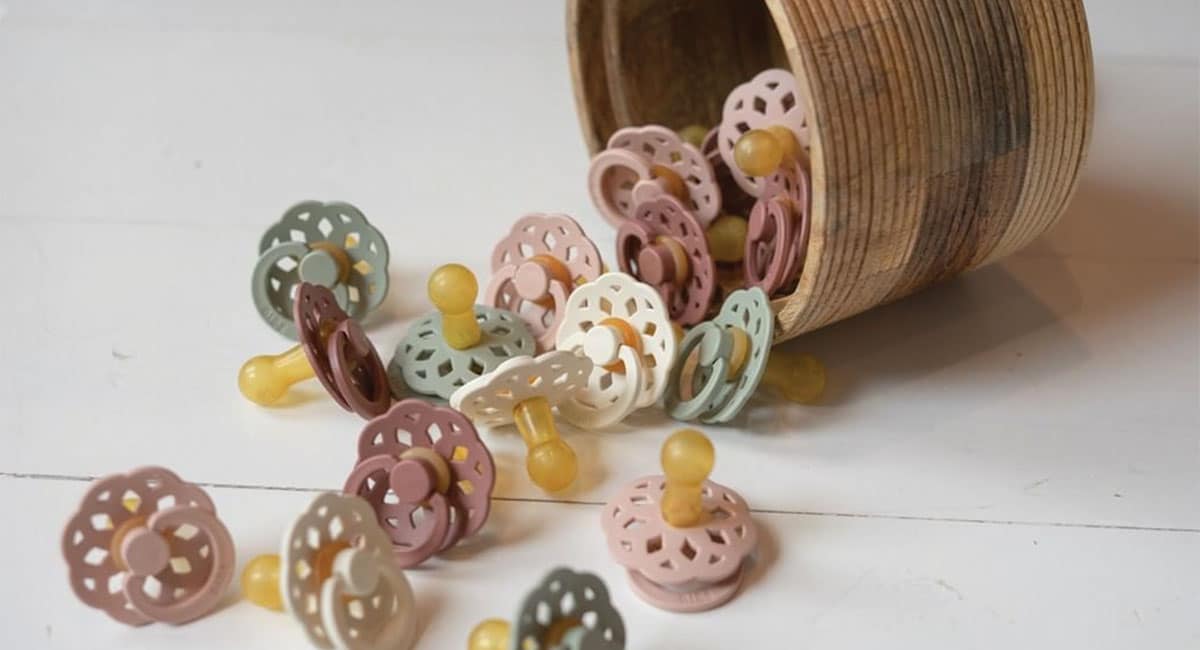 Personal favourites in the kids clothing range
Mrs Puelma is a fan of the newborn items in her store.
"The baby stuff is so cute. Minihaha is one of my brands, and also Bébé and Fox & Finch. They all have such gorgeous lines and are all really good quality, and just so sweet," she says.
"Billy Loves Audrey make the cutest little funky socks and tutus—I adore those too!"
Moo Baba also stock Little Renegade bucket hats and Albetta plushies (made from recycled plastic bottles) with gorgeous organic cotton.
Online shopping is also available
Getting the store open was the main focus for Wendy Puelma. However, she sees online shopping is an organic extension of the shop front. Though, she says she understand why some people are skeptical of online shopping.
"You spend money and are often disappointed with what's delivered. But if you are shopping online from a store you have visited and trust, you know you will be happy with what arrives," she says.
"We get a lot of tourist traffic through The Wharf. They see we stock such quality kids clothing and products and they continue to buy from Moo Baba online when they get home."
---
You may also like…
The best indoor play centres on the Sunshine Coast
11 weird and wonderful facts about babies