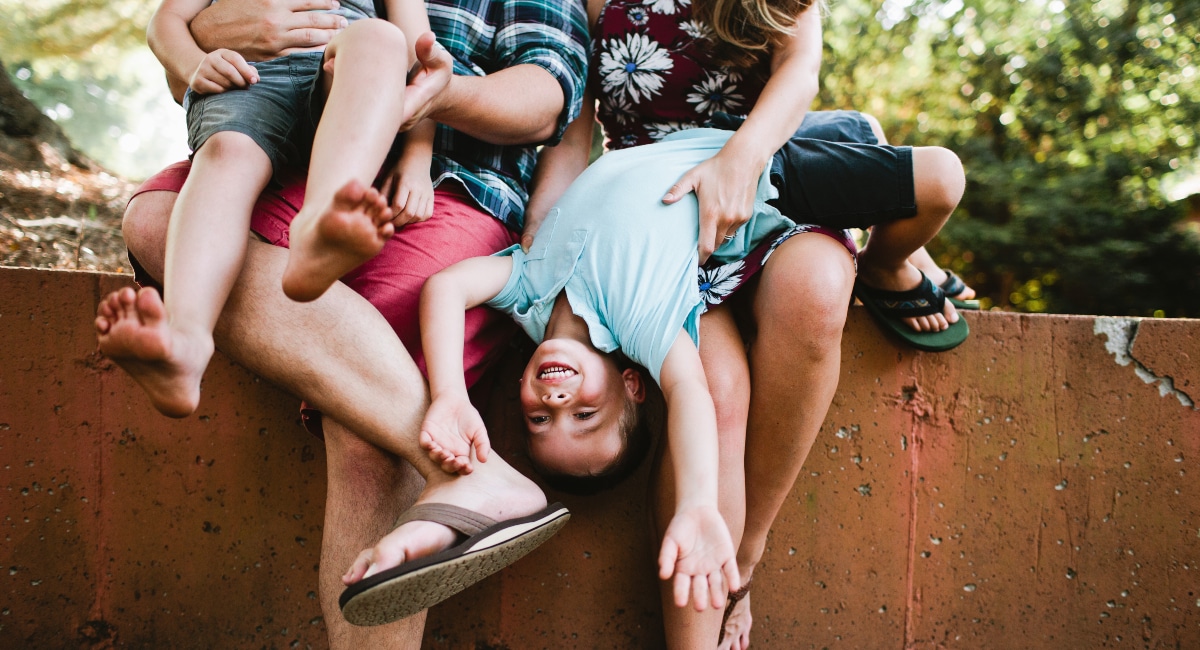 Fashion, food and lifestyle: Everything in one place at Orion Springfield
Roughly 30 minutes south-west of the Brisbane CBD is the bustling community of Springfield. You're unlikely to find Homer, Marge, Bart, Lisa and Maggie living in the suburbs here, but what you will find is Orion Springfield Central.
Orion is a unique, resort-style centre in the heart of Springfield. Fashion, food and lifestyle combine to give you the best of a traditional town centre with a carefully planned and extensive retail environment,
Visitors can shop, be entertained and do business in one location. While locals – of which there are more than 40,000 – belong to a vibrant community where the three major drawcards of Springfield life include open space, affordable housing and educational choices.
Shop 'til you drop. Literally!
At the core of Orion Springfield is its shopping opportunities.
You'll find major retail shops within easy walking distance from one another. And there are more than 180 stores to choose from.
With a plethora of cafes and restaurants located in and around the Town Square, Orion Springfield makes it easy for you to take a break between shopping sprees to recharge.
Orion Springfield Central has facilities for parents and those with special needs. There are wheelchair accessible toilets located throughout the centre and a Parents Room well-equipped to assist you in caring for your child. (It's even received a five-star rating from the Australian Breastfeeding Association.)
Get wet and go exploring at Robelle Domain
If shopping's not your thing, head over to the Robelle Domain. It's perfect for kids of all ages!
The parklands just opposite Orion Springfield offer various features and facilities, including Orion Lagoon, waterfalls, a cafe, water cascades, a water play area and activities, and an interactive playground.
Robelle Domain also has land art pyramids, art work, exhibition gardens, tree top walks and large open green spaces to run or kick a football. You'll be amazed at all there is to explore.
Keep an eye out, too, for the special events. This includes the Markets on Main Street hosted on the third Sunday of every month, and the giant screen showing outdoor movies.
View this post on Instagram
Dining out at Orion Springfield
Be it a relaxed breakfast or lunch, a family dinner, date night or special celebration, Orion Springfield Central offers a range of dining options. With so many international cuisines, there is also something to suit everyone's tastebuds.
There are more than 15 family-friendly dining options, many of which have free Wi-Fi and play zones for the kids.
And with many of the kitchens at Orion Springfield Central staying open late every night, you can enjoy a night out with a loved one or let your hair down with friends.
View this post on Instagram
Keeping the kids entertained
It can be challenging to keep the kids entertained during a weekend or holiday stay. Orion Springfield Central has a number of facilities designed for fun.
Event Cinemas, on Level 1 of the Centre, is the home of movies. You can watch the latest blockbuster, experience cinema style in Gold Class or try the enormous Vmax screens for size. Grab your popcorn, choc top ice cream or favourite sweets and head into the cinema.
Timezone Orion at Ground Level is also great for kids. The bright, fun, family friendly venue is packed full of the latest arcade games, entertainment options and must-have prizes. It's an ideal destination to take a group of friends, and well worth considering for your next kids' party. As well as the arcade games, Timezone Orion has laser tag, bowling and bumper cars.
Everyone loves a freebie! Together + Co members can enjoy a free small coffee every Monday — it's just one of the many perks of being a member. It's free to join and you'll be kept up to date with all the latest events, competitions and offers.
Orion Springfield Central is a great location to spend time with family and friends. In addition to the fashion, food and fun, it offers free parking too. For more information, visit the Orion Springfield Central website.
Written by
Calista Bruschi
When she's not moulding Play-Doh or dancing in the living room with her children, Calista Bruschi is an editor and writer. She has oodles of experience working on newspapers, magazines and websites. Calista likes to organise and be organised. She loves being a mum, Italian food, wine, sport and stationery. She hasn't sleep a full night in more than five years and is powered by coffee.