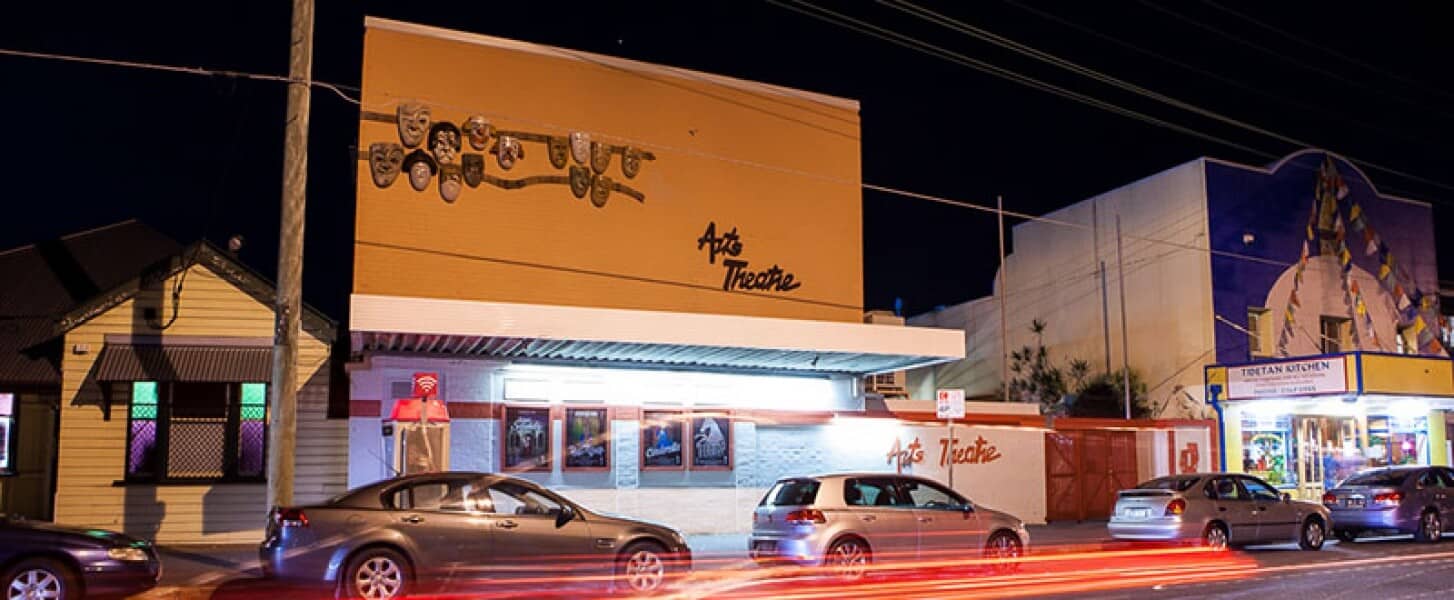 Uncategorized
Brisbane Arts Theatre
Brisbane Arts Theatre is an iconic independent theatre company. We produce engrossing, high quality, accessible theatre. We educate emerging Brisbane artists and future industry professionals. Our people inspire our fun, creative and innovative culture.
Brisbane Arts Theatre
Established in 1936, our 80-year-old theatre company has been the city's gateway theatre for decades. Our key goal to provide accessible theatre for Brisbane audiences has translated to accessibility in price, accessibility in the types of productions we stage and accessibility through the welcoming and intimate atmosphere at our iconic 50-year-old venue on Petrie Terrace.