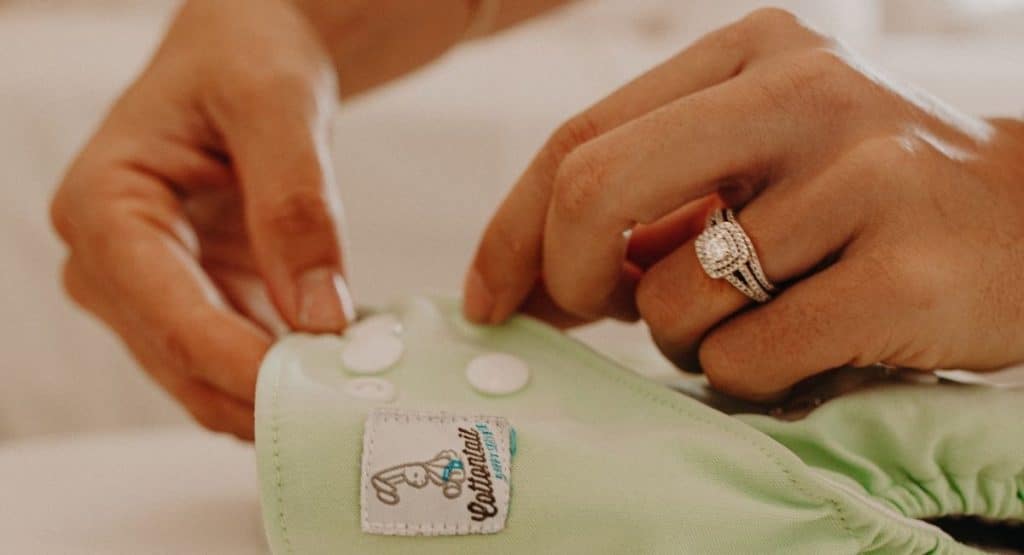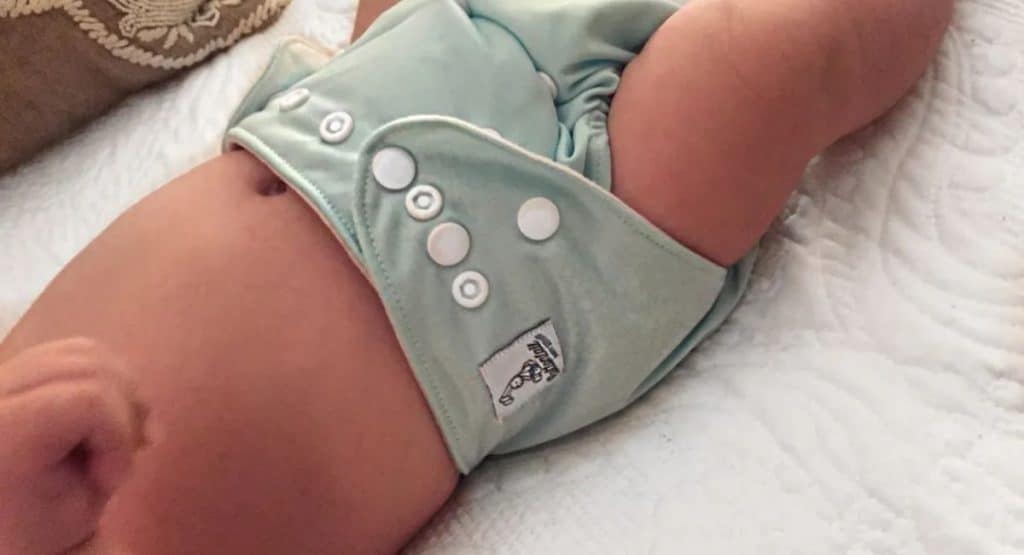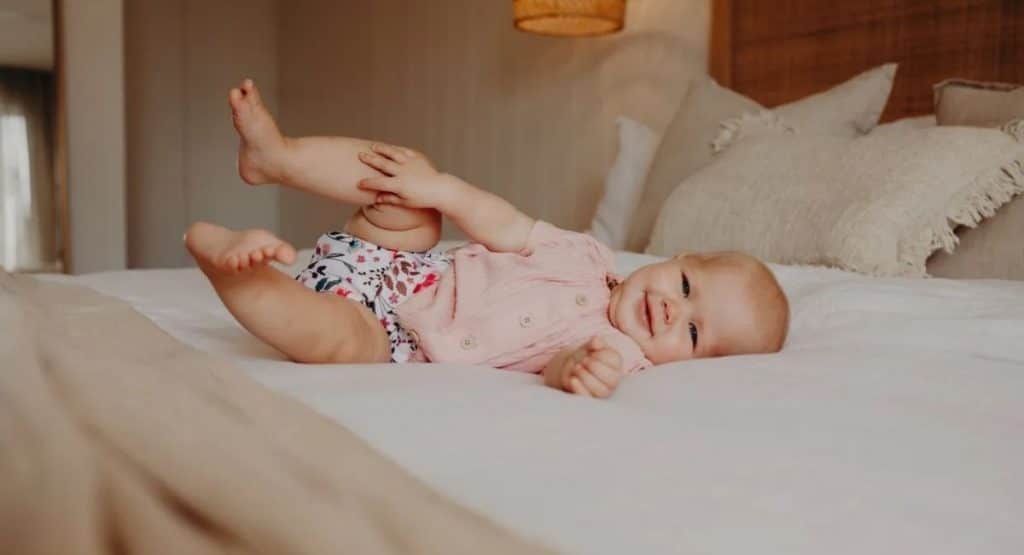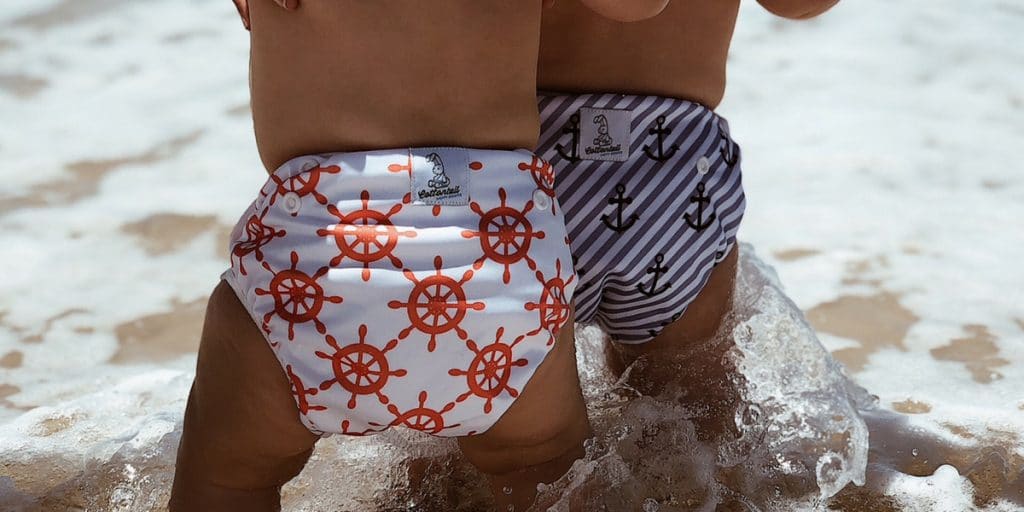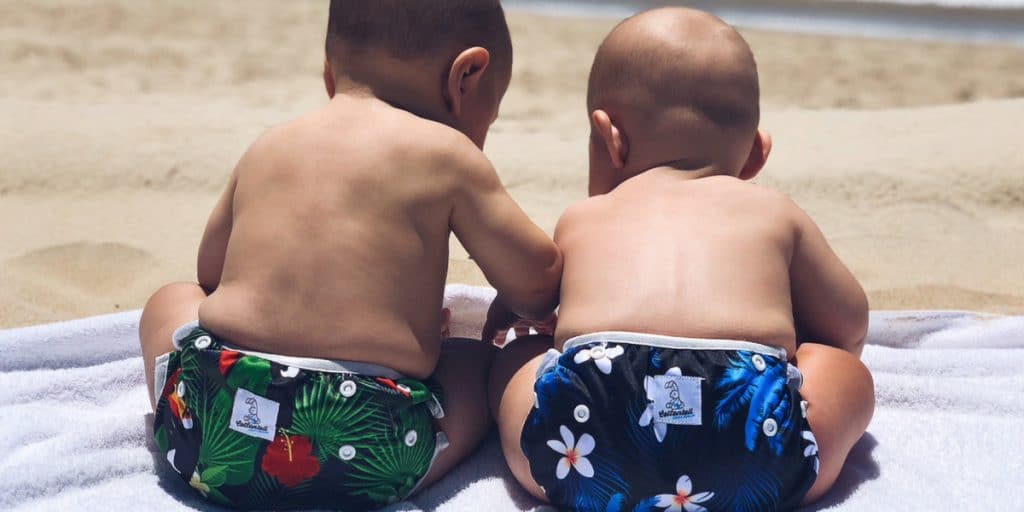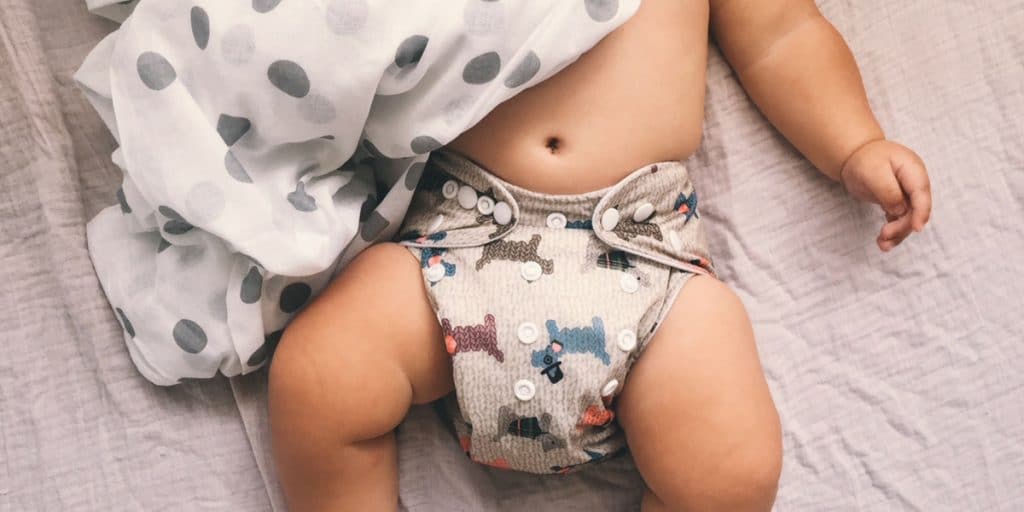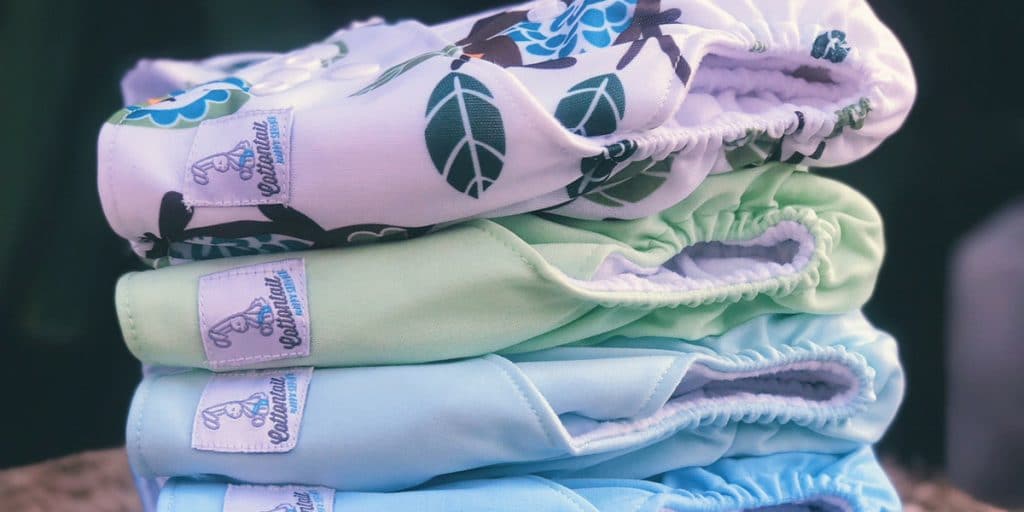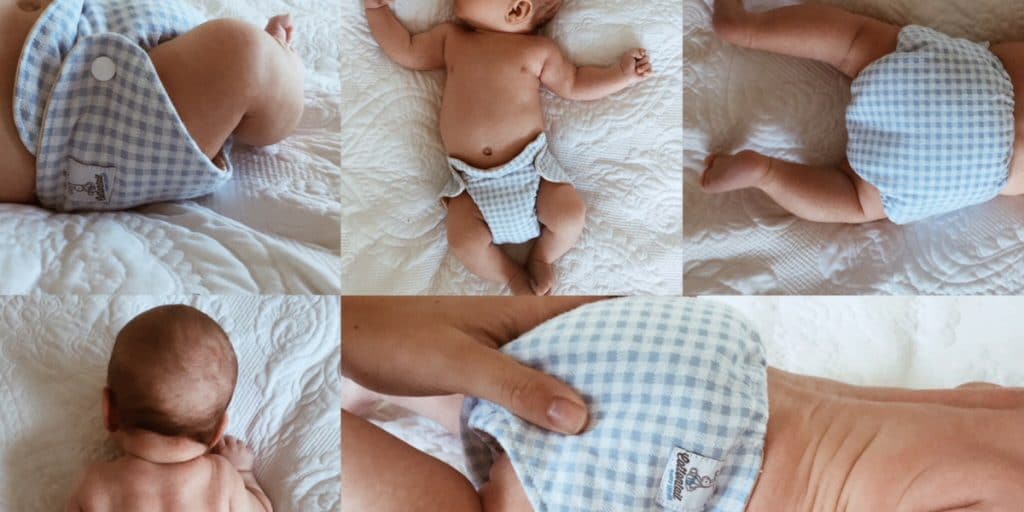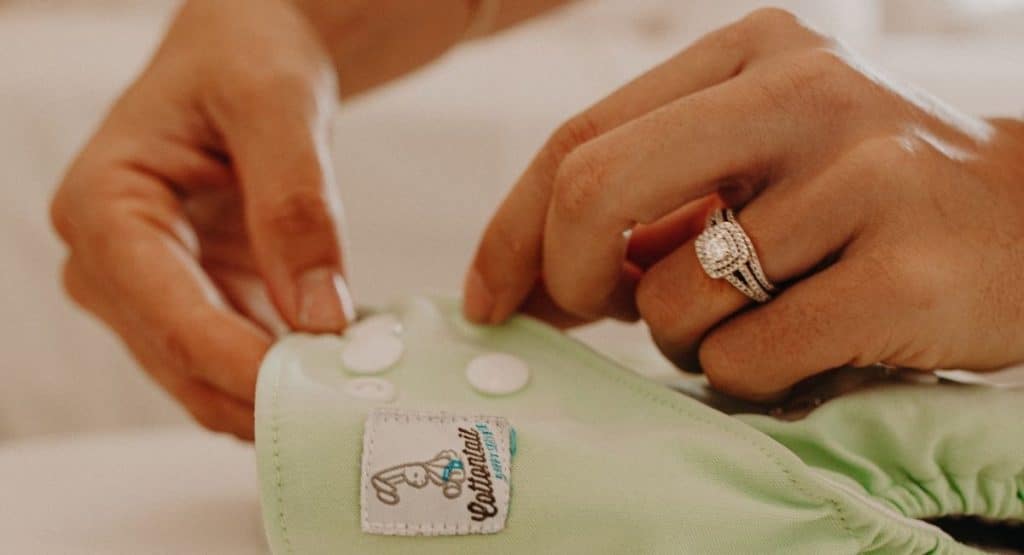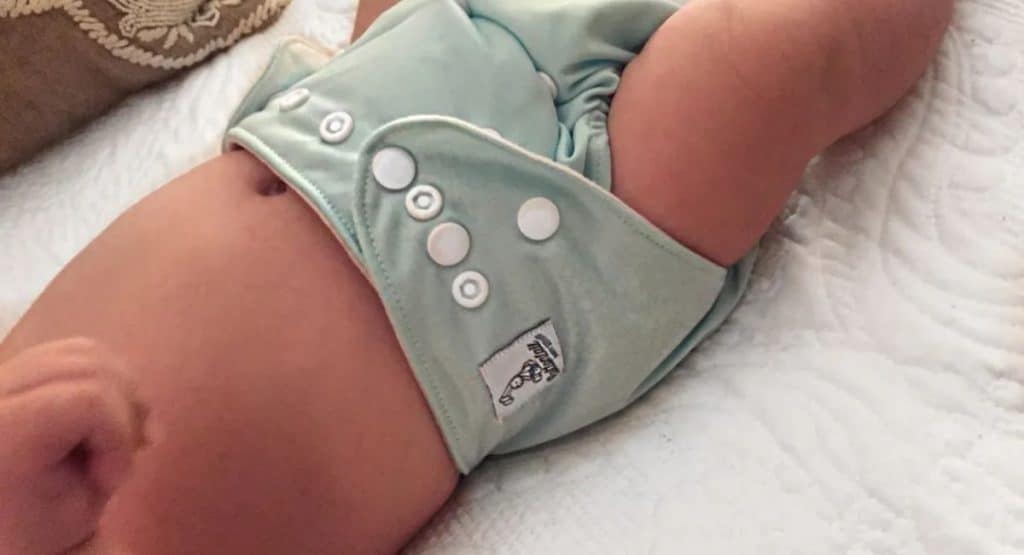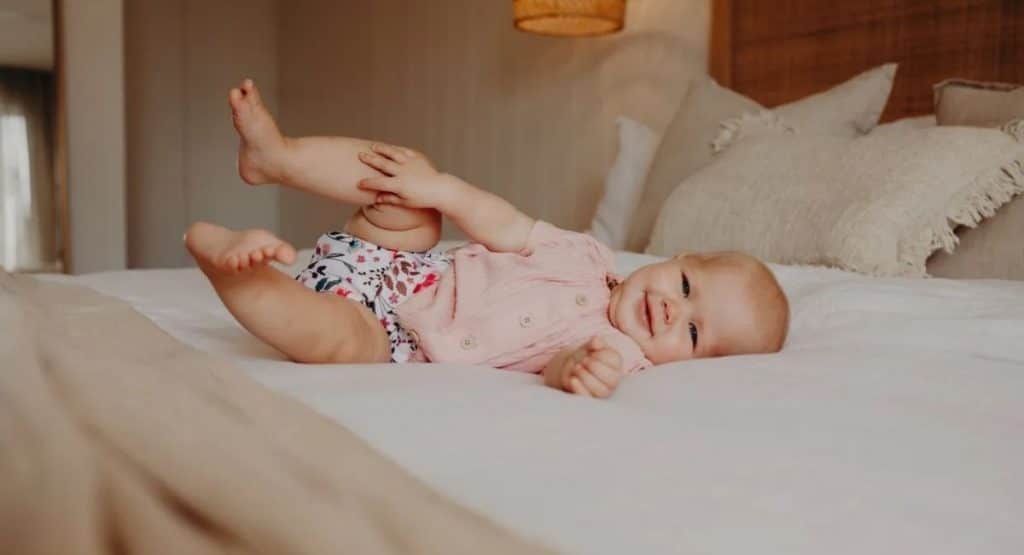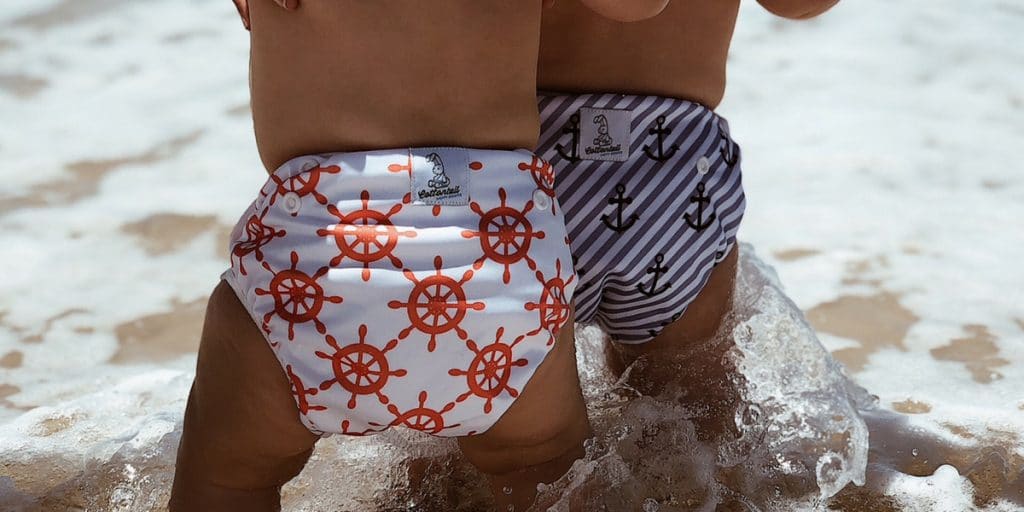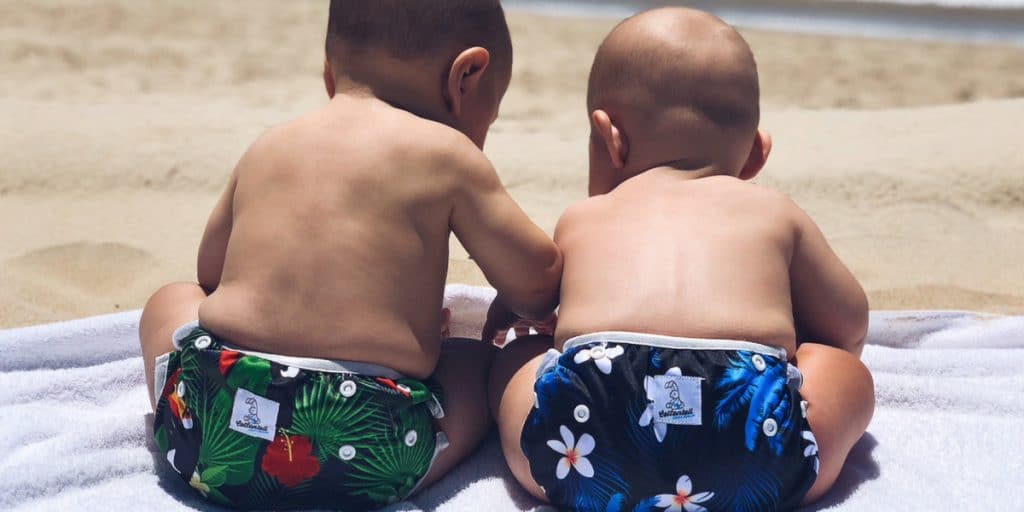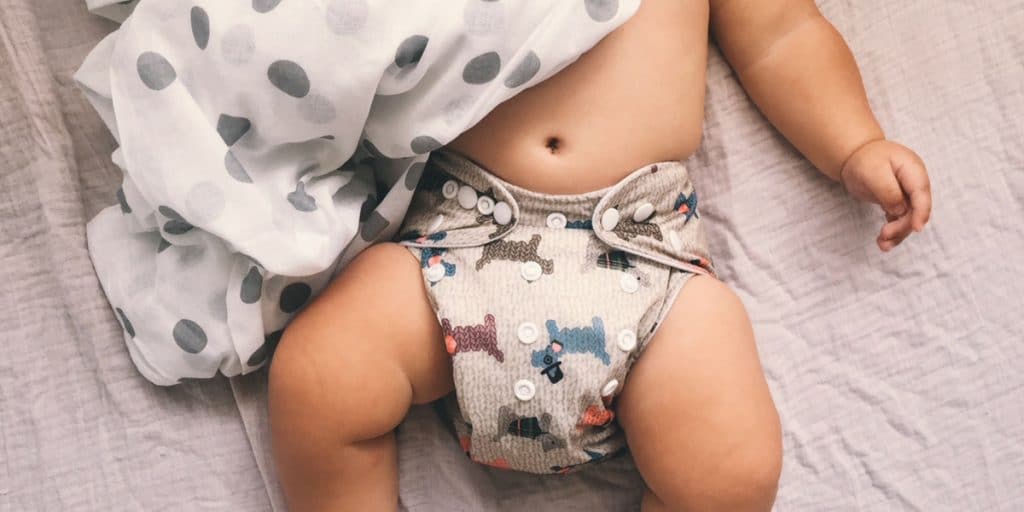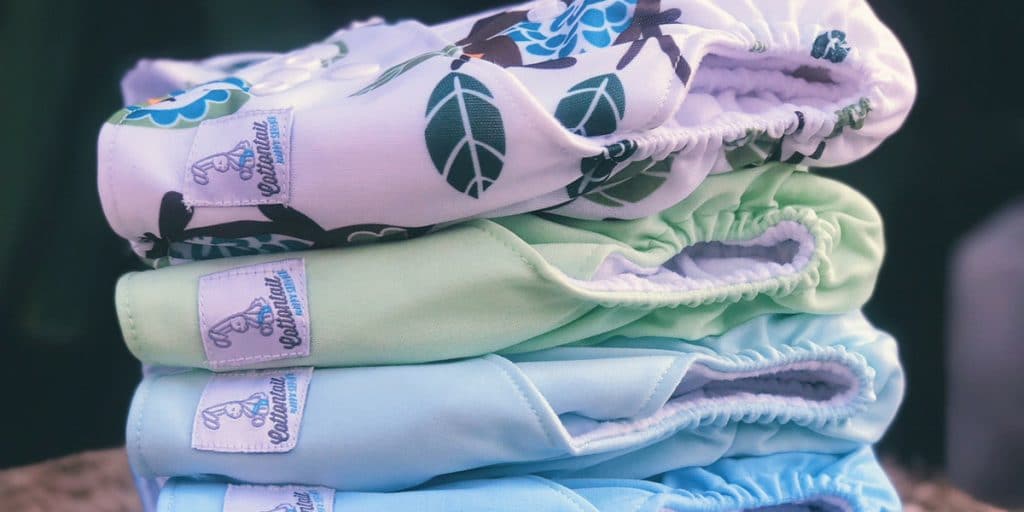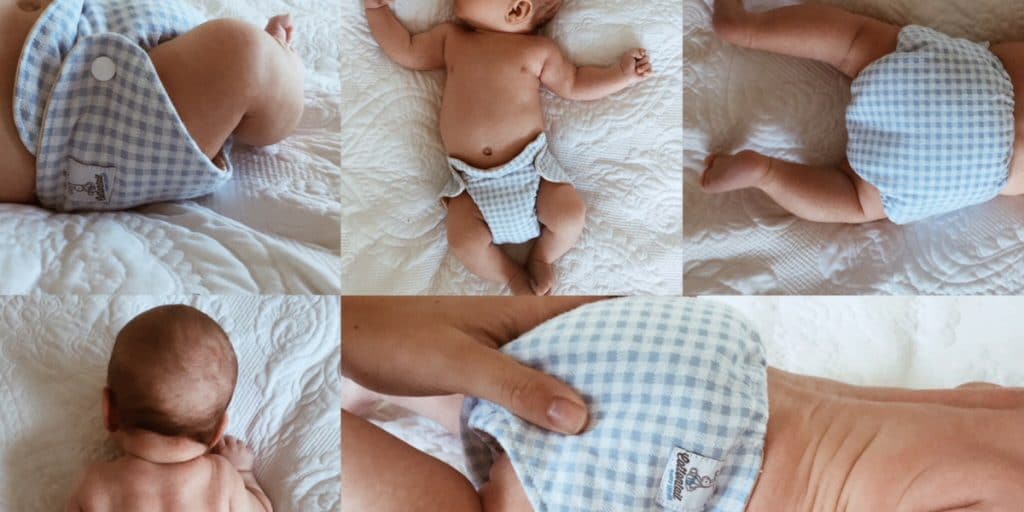 Cottontail Nappy Service
Business:
Cottontail Nappy Service
Sunshine Coast first cloth nappy delivery service.
We deliver our cloth nappies right to your front door, you use, we collect and leave you with a full set of Fresh Clean Cloth Nappies for the next week.
Visit us on www.cottontailservice.com.au or our Facebook page
Cottontail Nappy Service has a beautiful range of products available on their online shop including:
Swim Nappy
Modern Cloth Nappy
Newborn Nappy
Wet Bag
Cloth Nappy Packs
SIMPLE. GENTLE. SUSTAINABLE.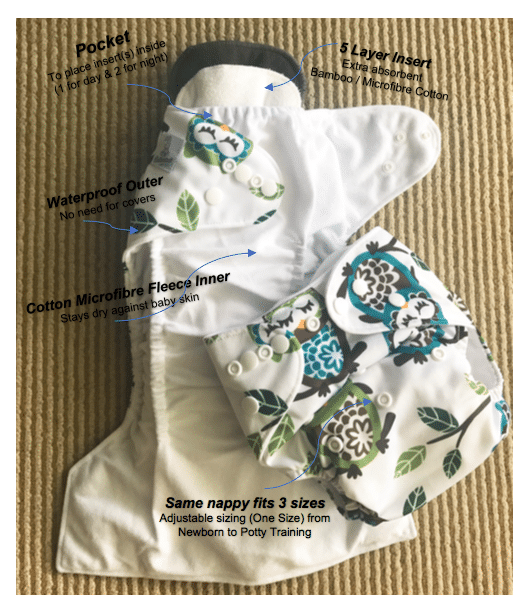 Written by
Tanya Nissen
Tanya is mum to two teenage girls and is the Production Manager for Kids on the Coast/ Kids in the City. She has experience working in the print & digital publishing industry for a number of years with skills in keeping the production schedule organised, social media and website design. When not being taxi-Mum to her girls, Tanya enjoys camping, reading, digital scrapbooking and boating.