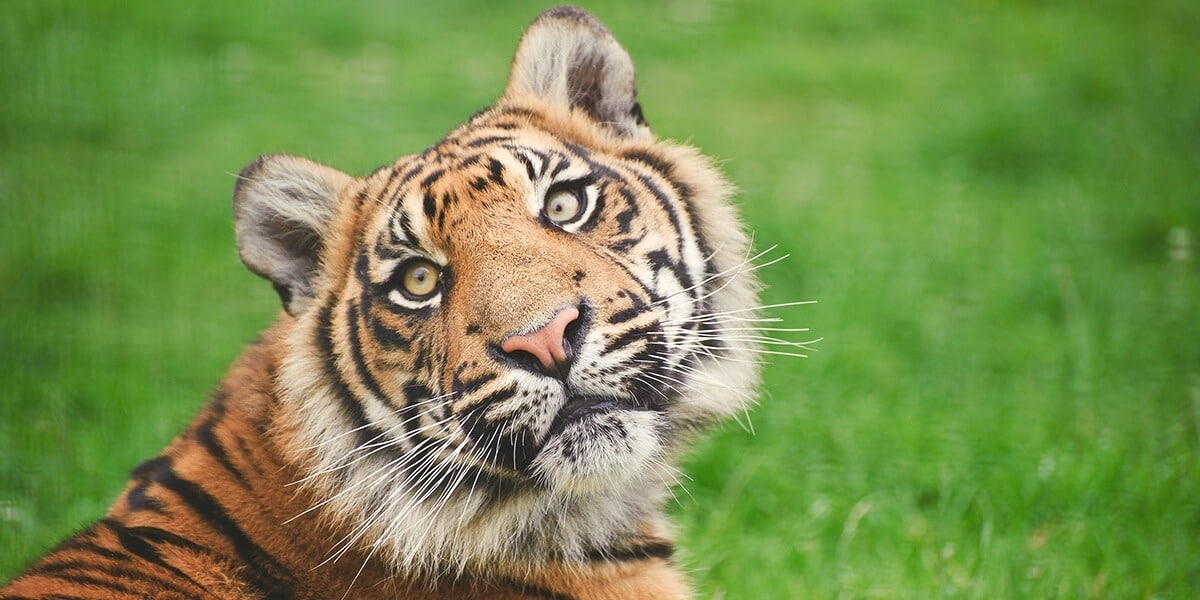 Attractions & Museums
Darling Downs Zoo
The Darling Downs Zoo is Queensland's newest zoo and is situated in a tranquil rural setting on Queensland's beautiful eastern Darling Downs … about midway between Toowoomba and Warwick.
The zoo is divided into four separate geographical areas and features animals from Africa, South America, South-east Asia as well as Australia. Our emphasis is on housing and displaying animals in appropriate social groupings as well as in naturalistically themed habitats.
An impressive array of animals greets the visitor to the new Darling Downs Zoo. Our animals come to us from other zoos or wildlife parks, private breeders, aviculturalists and herpetologists. Some of them had been injured or orphaned animals that were deemed not suitable for release to the wild so they will now have a safe and happy life with us.
Our Animals
Brilliantly coloured Macaws from South America
Snappy Crocodiles
Mischievous Monkeys from South-east Asia
Haughty Peruvian Llamas
Tiny rainforest Marmosets
Snakes galore (including Burmese Pythons, Boa Constrictors and Yellow Anaconda)
Bouncing Baboons from Africa
Two prides of mighty Lions
Green Iguanas from Brazil
Exotic Parrots of all sizes and colours
Ducks
Lizards
Swans
Pelican
Kangaroos
Koalas
Ostriches
Dingo
Emu
Waterbirds
Turtles and Tortoises
… and we're continually expanding!
Daily Events
Check our events schedule for full details, we have great events on each day including:
Meeting a baby crocodile and getting up close and personal
Talks about Asian Monkeys, the life of Macaques, South American Birds, South American Monkeys
Big Cat Feeding and talks about our White Lions
Sausage Sizzles
Snake Photos… with a harmless Australian python (take your own photos for free!)
Animal Encounters
The Big Cat Encounter
This is a unique opportunity to get up close and personal with the mightiest Big Cat of them all – the King of the Jungle the mighty African Lion.
You will go behind the scenes and feed some of our Lions, including our White Lions as well as our elusive Tiger (if she lets you) through special apertures in their enclosures.   We invite all our lions the opportunity to come and meet you – and have something to eat!  It's the thrill of a lifetime and absolutely safe.
Our specially trained keeper will accompany you and give you lot's of information about Lions & Tigers – not only ours here in the zoo but also their wild relations.  Questions are welcome.
Only a few people each day will be able to take part in this wonderful experience so you will need to book your place with our friendly staff at the zoo entrance on the day of your visit, or preferably by phone in advance.
Marmoset Encounter
Our newest Animal Encounter enables you to enter the Marmoset's enclosure with one of our keepers and learn all about these cute and fascinating animals while feeding them treats.
Read more about the Marmoset Encounter.
Other Facilities
A kiosk
EFTPOS facilities
A souvenir shop
Free use of BBQs
Opening Times
Normally the zoo is open SIX (6) days per week – closed Tuesdays only.
During the Queensland State school holidays we are open EVERY day.
We are open from 9am to 4pm but last admissions are at 3pm.