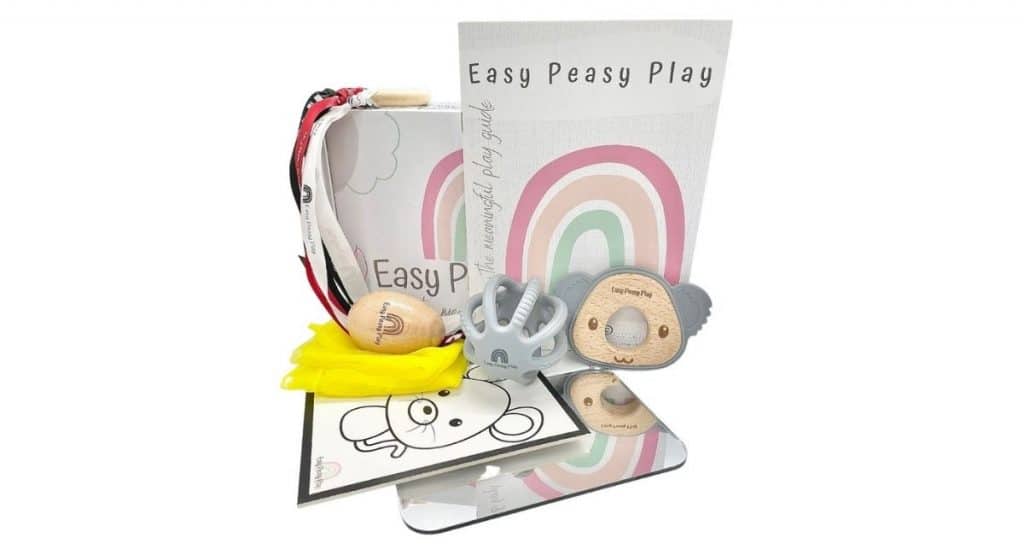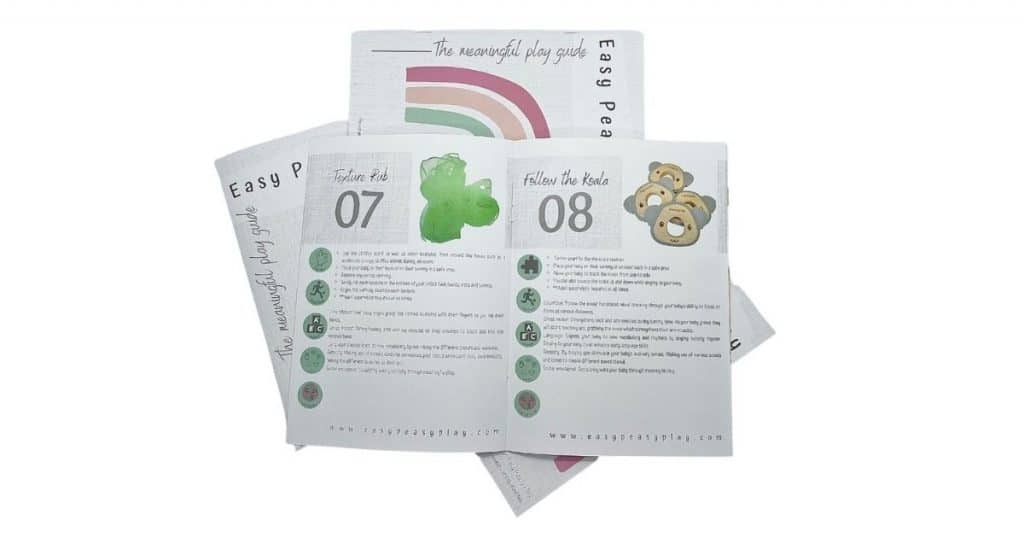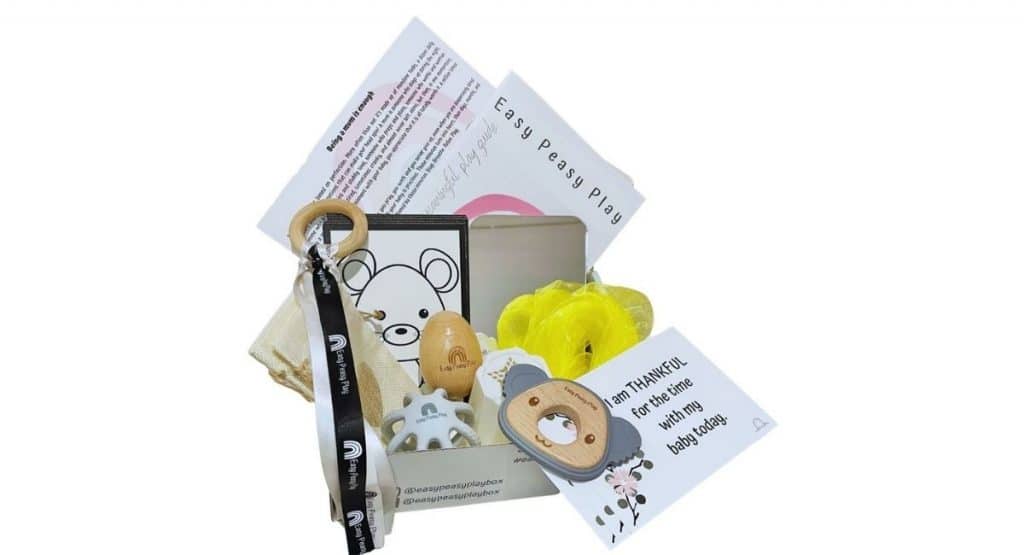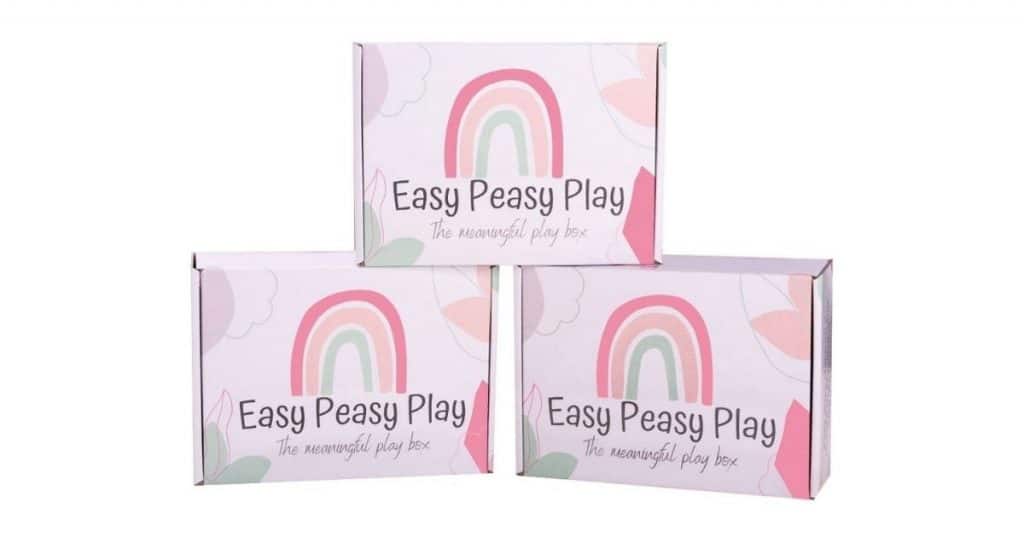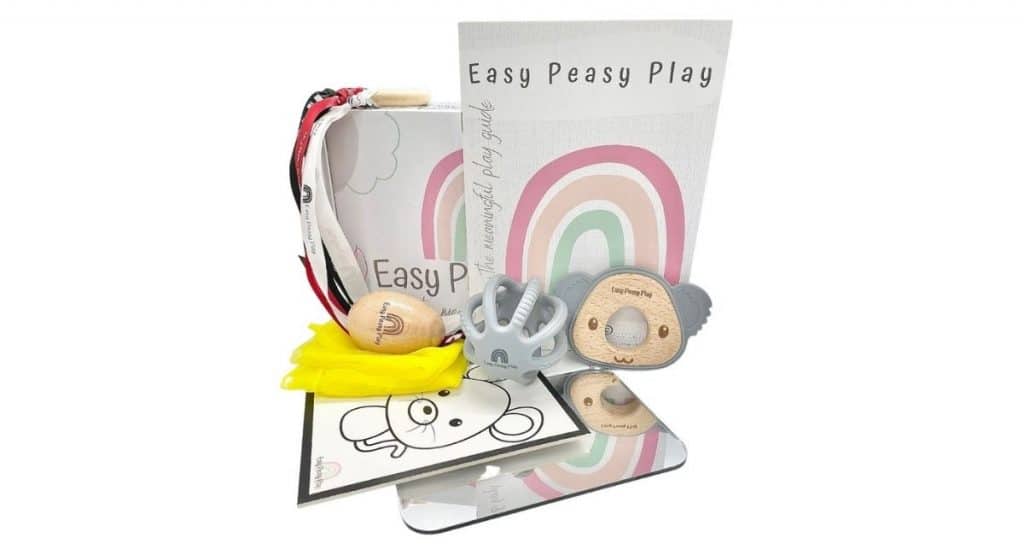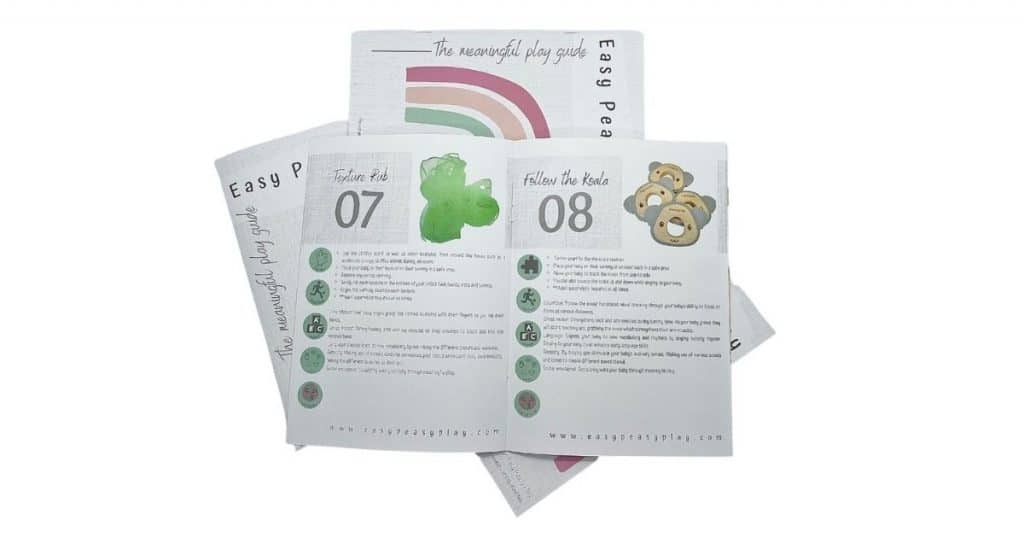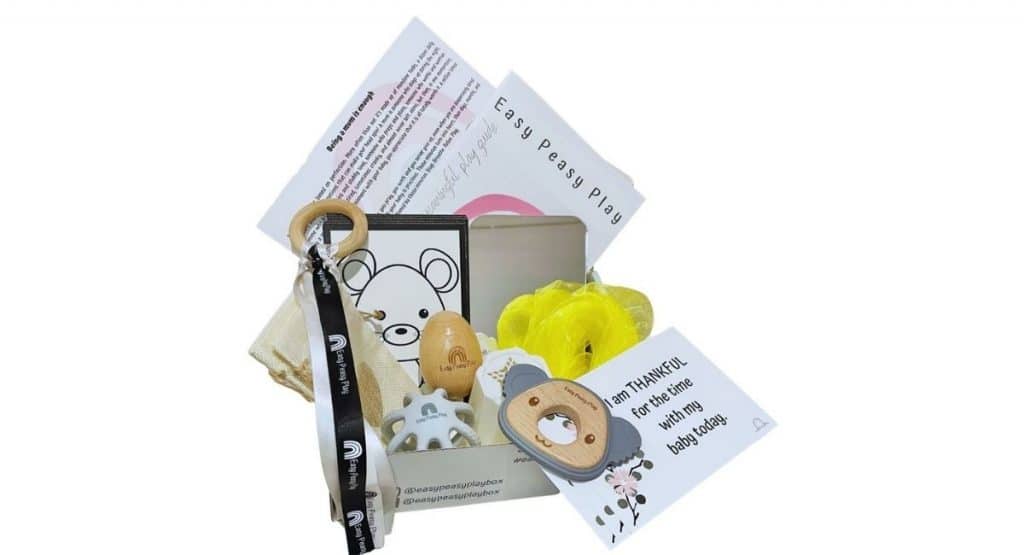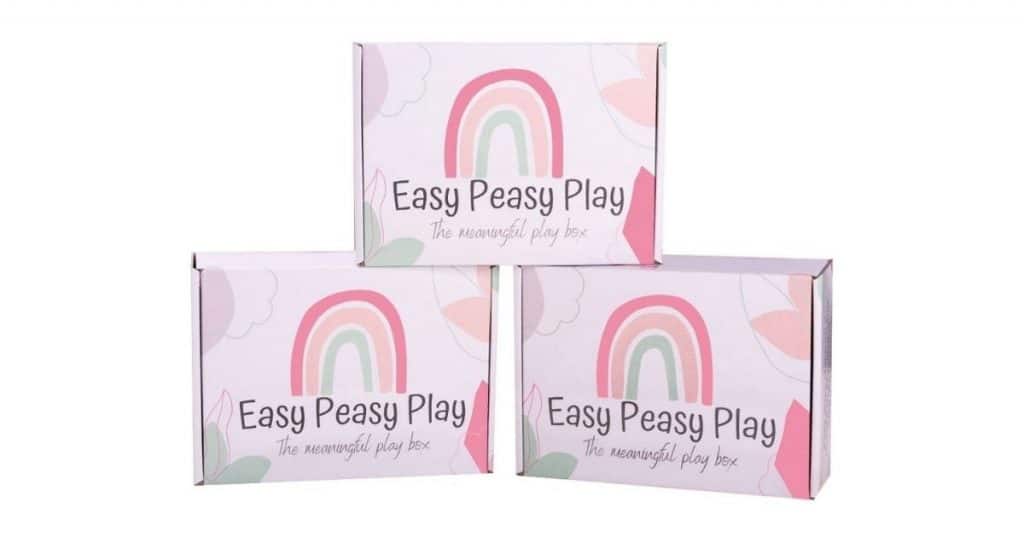 Easy Peasy Play
Business:
Easy Peasy Play
Note:
Online Shop. Free standard shipping on all orders Australia wide!
Easy Peasy Play is an exciting creation that will not only support you, but your little one as well, especially through those first couple of months.
Not only are you piloting a major life change, but you are also doing it on little to no sleep at all. With the growing pressure that comes with being a mum, we often question ourselves.
Is bubs reaching all his/her milestones?
How can I support their development?
How do I play with my baby?
Easy Peasy Play would like to encourage and empower parents, to give them the opportunity to easily spend quality time with their baby even when their lives are busy.
We have assessed the research and incorporated insights from experts to find ways in which you can support your baby and create a developmental foundation through the art of meaningful play.
The Meaningful Play Box comes with a meaningful play guide (where each activity is carefully explained, and it describes how the activity supports your baby developmentally), filled with heaps of activities, together with all the necessary items for you and your baby to play together.
All the activities are developed with your baby's development in mind and are based on the following developmental areas: cognitive-, social emotional-, and language development, as well as fine and gross motor skills.
Between birth and 12 months, your baby becomes more and more fascinated by what is happening around them. Research shows that through play, babies explore and develop their imagination. Play is important because it provides babies with different cognitive, sensory, and physical experiences. Have fun playing with your baby. Time spent playing with your baby, is never wasted.
*All items in the box were independently tested and passed AUS NZS ISO 8124.1, 2 and 3 safety standards.