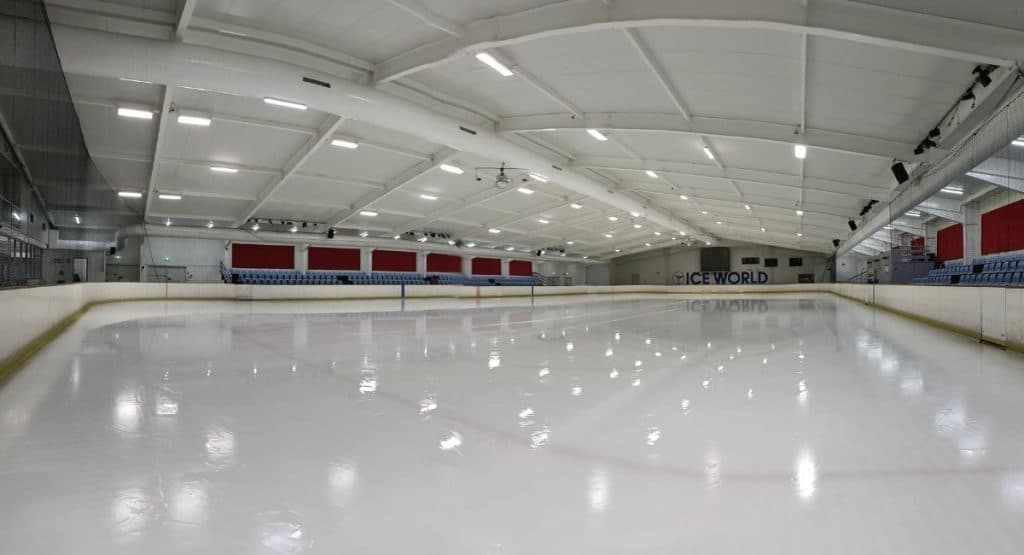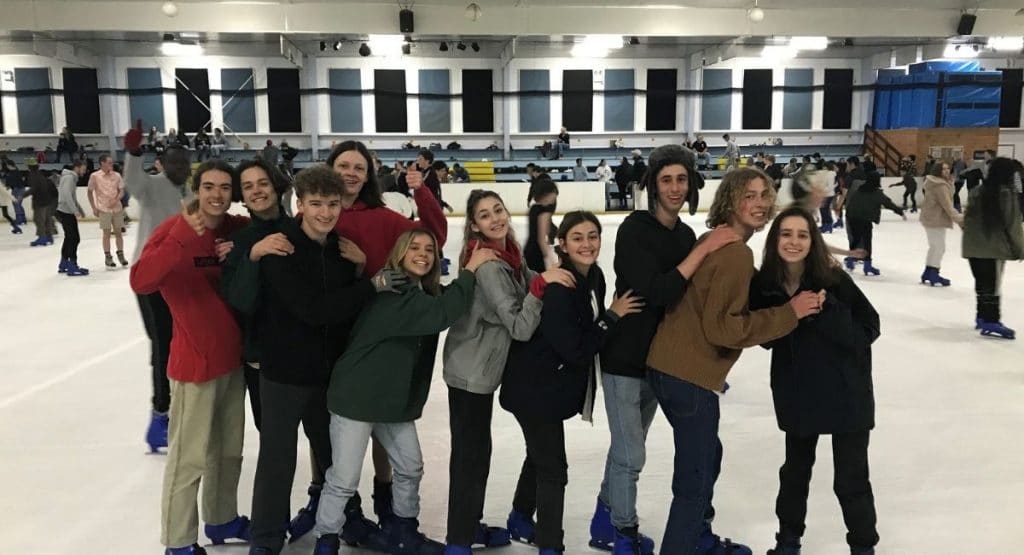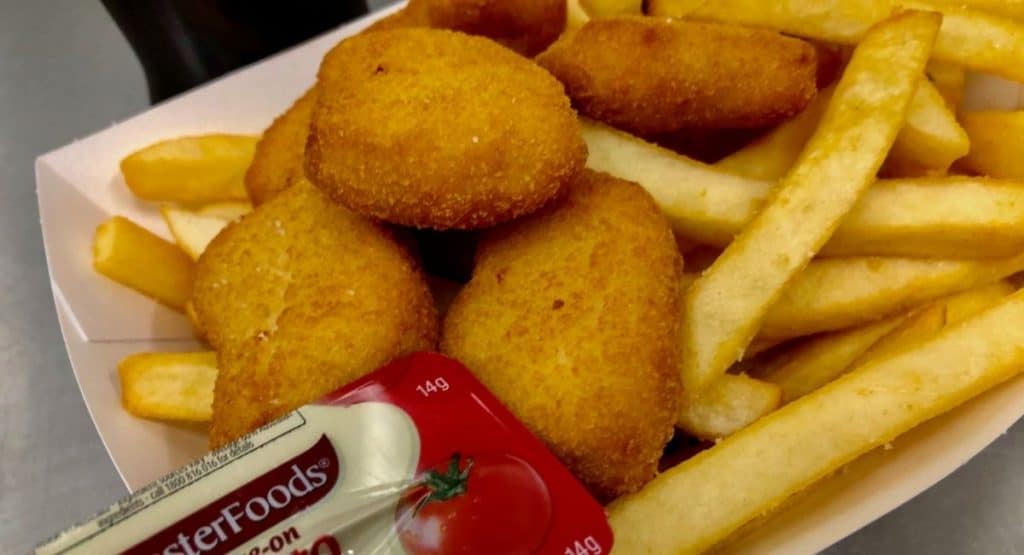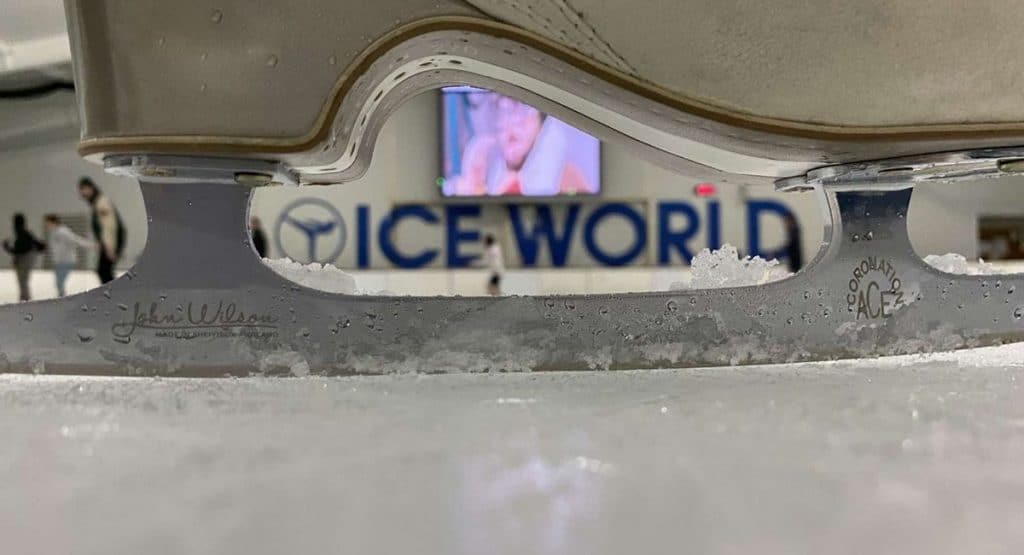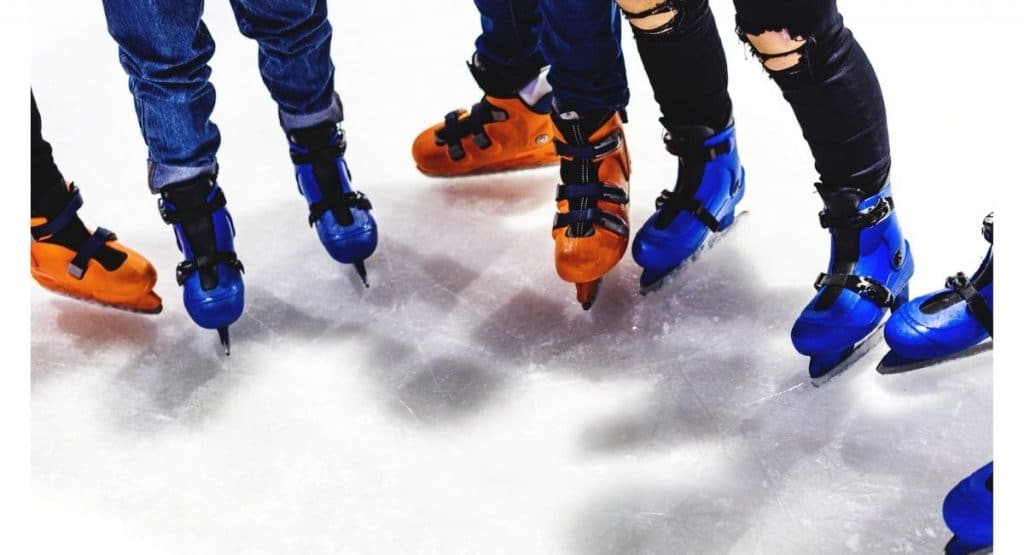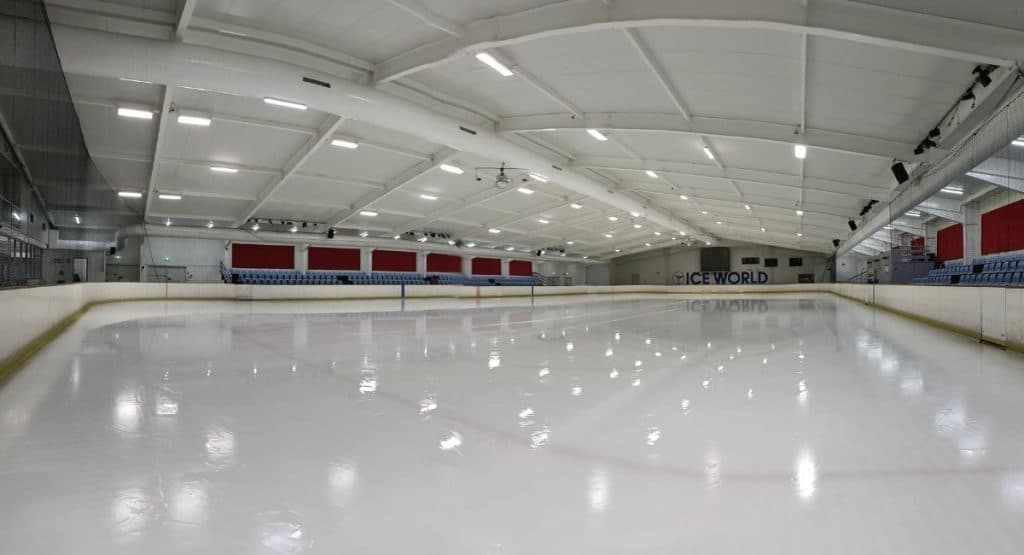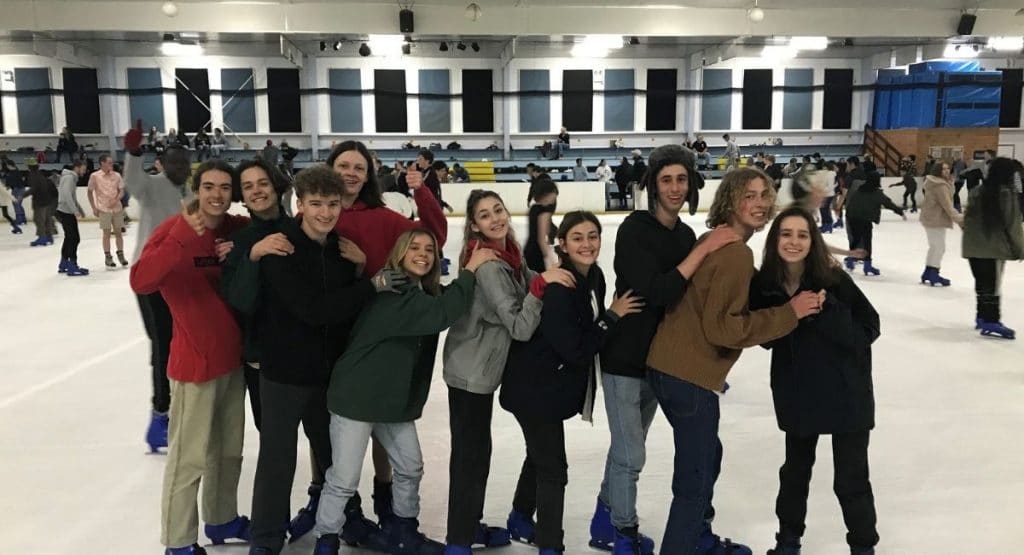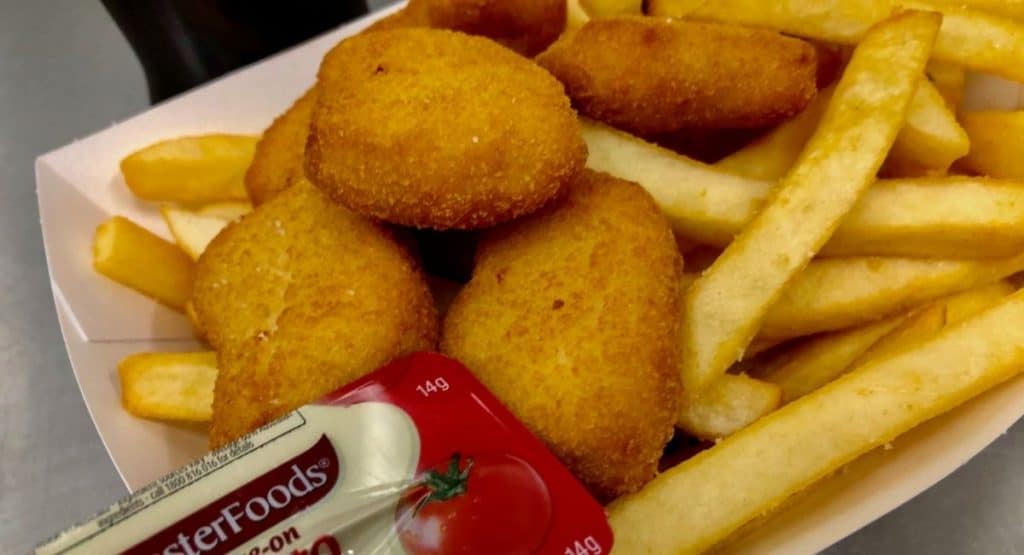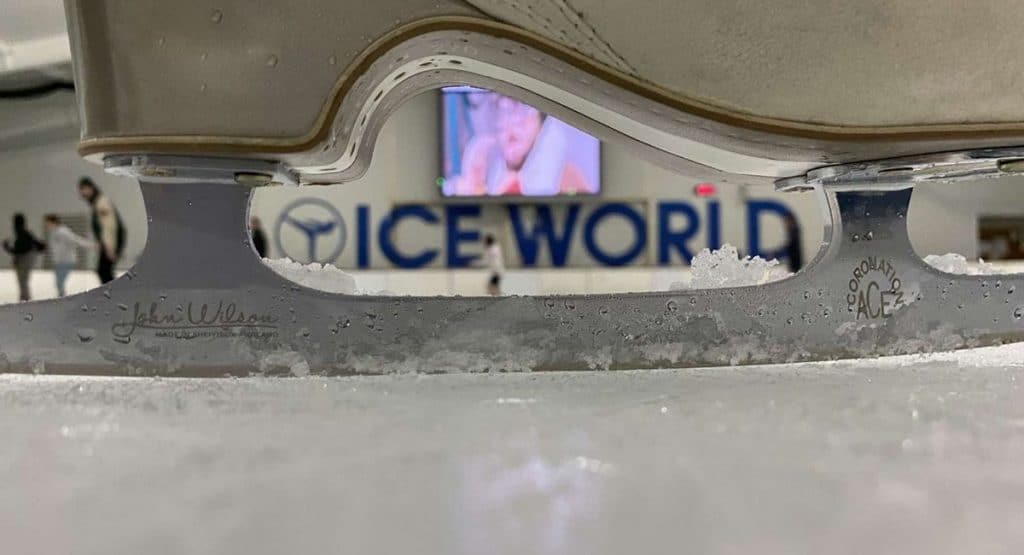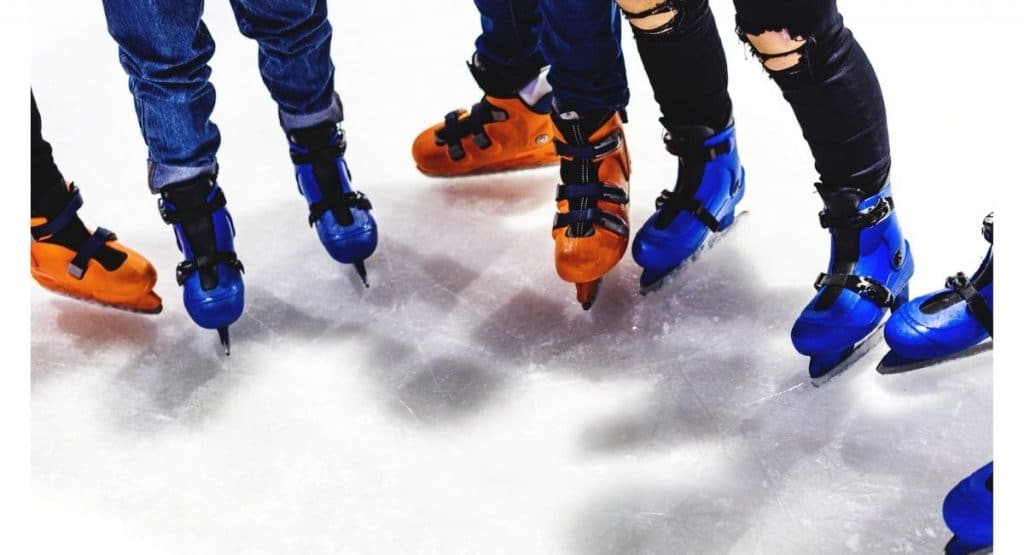 Iceworld Olympic Ice Rinks
Iceworld™ Olympic Ice Rinks have been part of the Brisbane landscape for over 30 years, providing exclusive access to Olympic size ice rinks on the north and south side of Brisbane. Whether you are a beginner or an expert Iceworld™ will soon be your favourite entertainment venue.
As you enter the rink, you will escape the intense Queensland heat and instantly feel refreshed and revitalised. The music will excite you, the lights will dazzle you, the skating will surprise you and most importantly you'll be as cool as ice!
Both rinks have a fully stocked skate shops so no need to panic if you forget your socks or gloves! Better still, both rinks have coffee shops so if you are beginning to feel the cold, you can enjoy a hot drink and food, whilst you sit back, relax and view all the fast-paced action on the ice. We also cater for birthday party and private functions with a host of different catering options!
Online Booking Essential – www.iceworld.com.au/online-bookings/
We are OPEN for business 362 days a year (closed Christmas, Boxing and New Years Day). Session times available at following links:
Acacia Ridge – www.iceworld.com.au/times-locations/acacia-ridge/
Boondall – www.iceworld.com.au/times-locations/boondall/
Two locations:
Acacia Ridge Rink
1179 Beaudesert Rd, Acacia Ridge QLD 4110
www.iceworld.com.au/times-locations/acacia-ridge/
Email: iceworldacaciaridge@iceworld.com.au
Boondall Rink
– 2304 Sandgate Rd, Boondall QLD 4034
www.iceworld.com.au/times-locations/boondall/
Email: iceworldboondall@iceworld.com.au