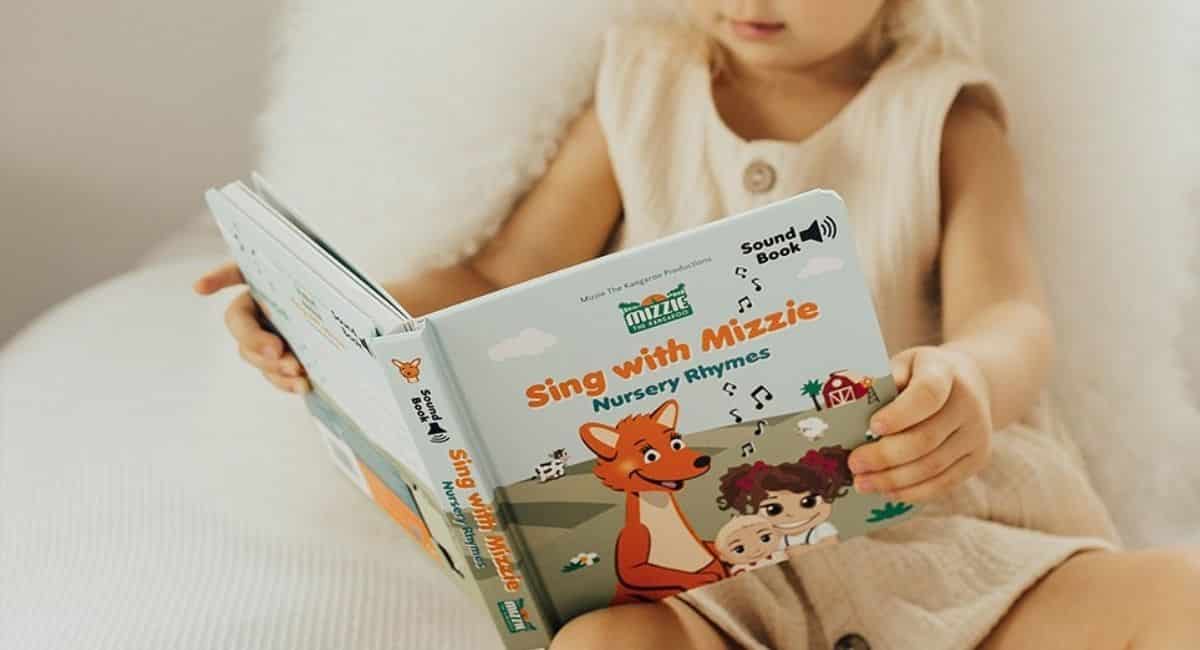 Mizzie The Kangaroo
Much loved Australia's original natural teething and educational toy brand, Mizzie The Kangaroo, is on a mission to help children develop through fun. With a range of products to suit children from birth to toddler years, every Mizzie product has been designed by parents, right here in Queensland, specifically to help little ones aged 0-3yrs learn through play. Stimulating the senses, developing fine motor skills, teaching cause and effect, encouraging the love of reading and singing are among the many benefits children gain during their Mizzie play time.
The Mizzie The Kangaroo teething baby toy is the original and hero product in the range and starts your baby's Mizzie journey. Designed for little hands, she soothes sore gums and helps to stimulating the development of babies' sight, touch, hearing and smell senses.
The Brisbane-based brand, which celebrated its fifth anniversary in October, has since expanded to include a mini version of the iconic teether, as well as Australian-themed fun educational toys including puzzles, interactive, sung books by Aussie children and music boxes. It can now be found in more than 400 stores across the country and internationally.
Made from 100% natural rubber from the Hevea tree, parents can rest easy knowing Mizzie The Kangaroo teething toys are free from PVC, BPA, nitrosamines and phthalates and uses water-based non-toxic dyes. All Mizzie The Kangaroo toys are tested and certified to all Toy Safety standards in Australia, New Zealand, USA, and Europe.
Mizzie The Kangaroo products are available online, and at selected stores across Australia and internationally.