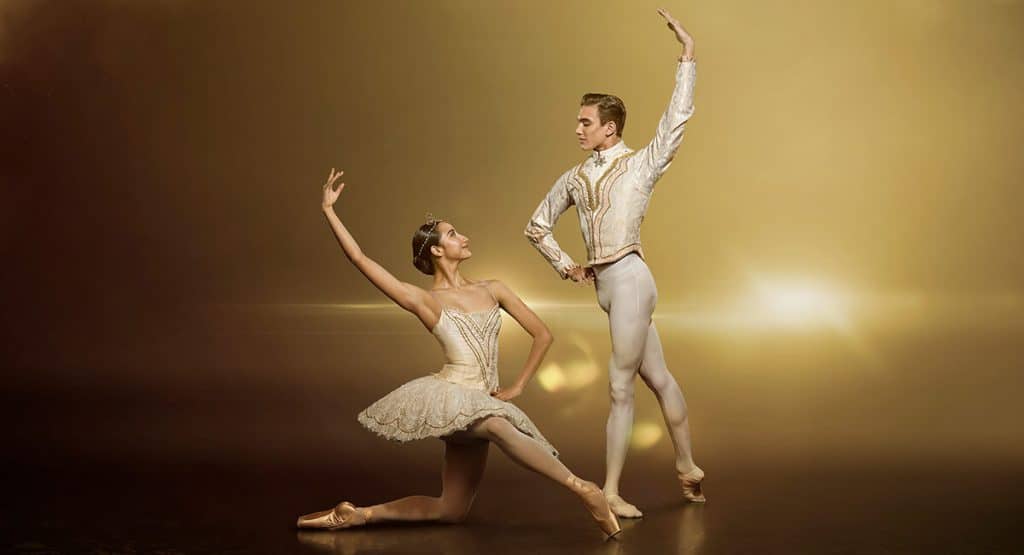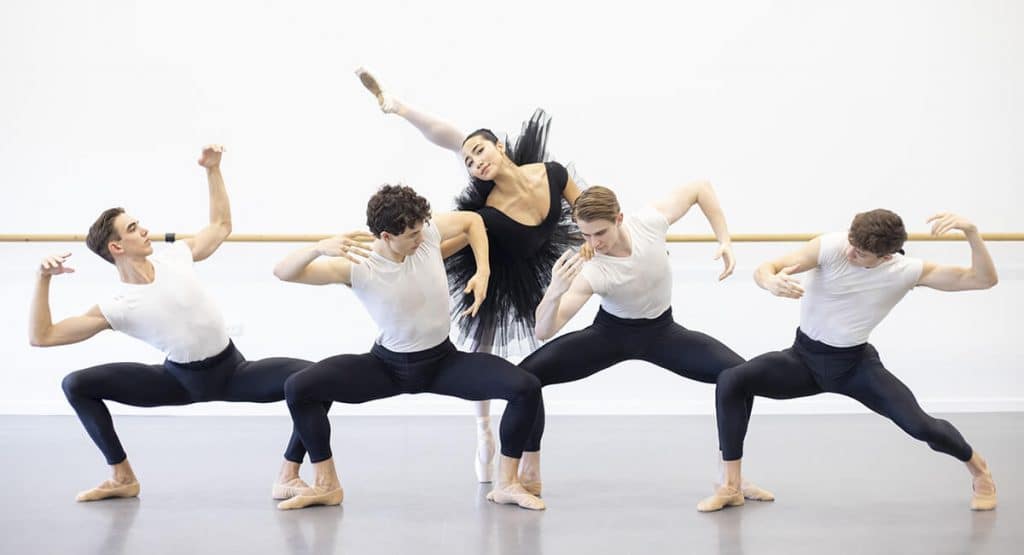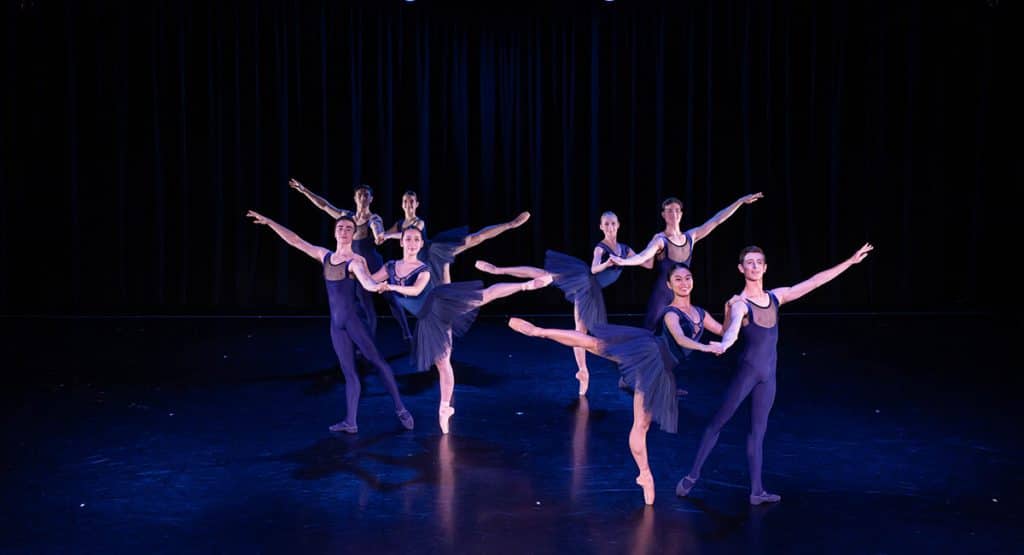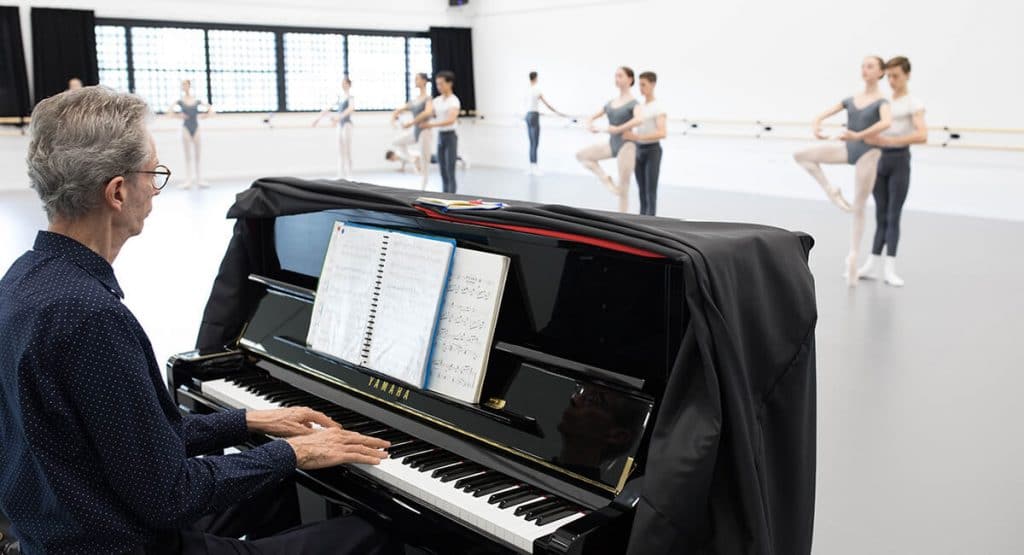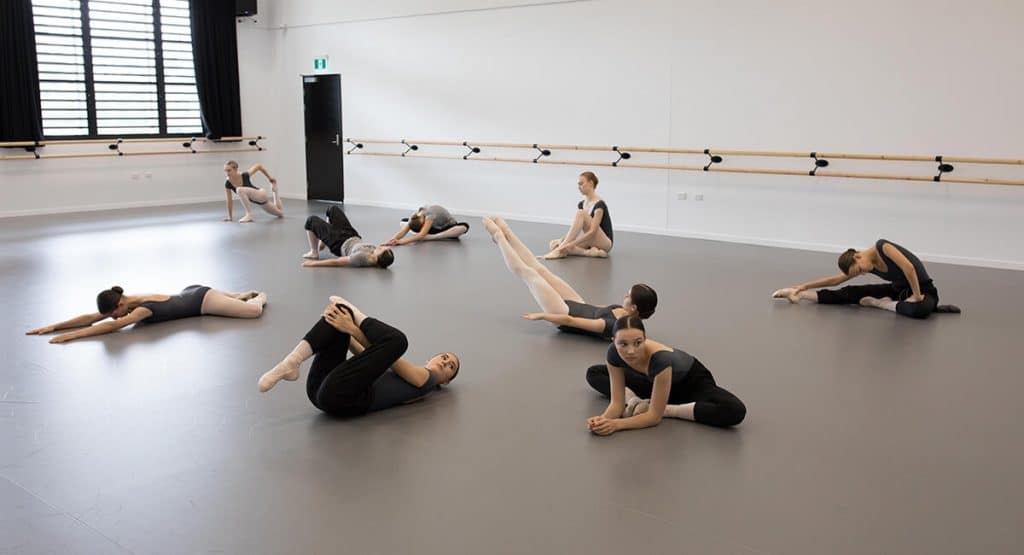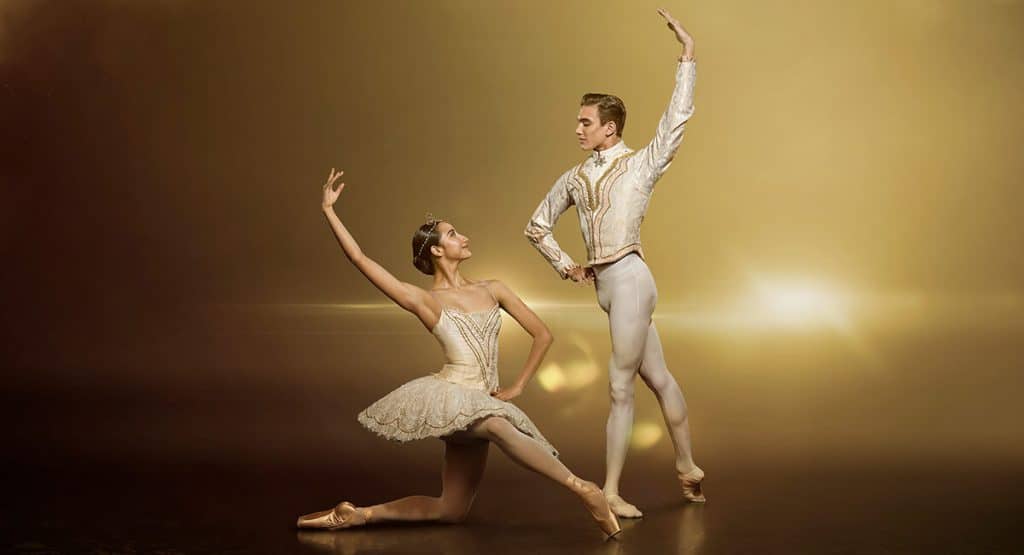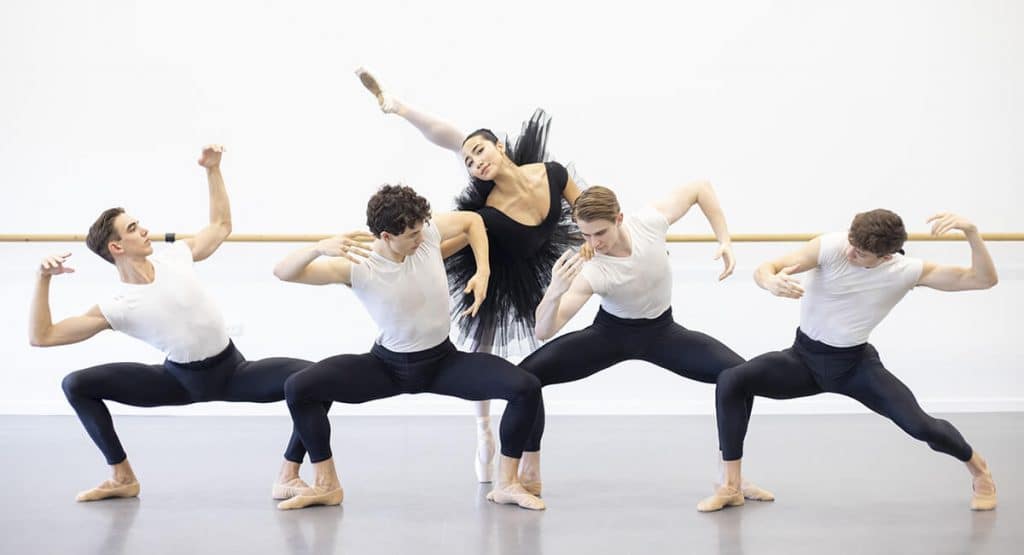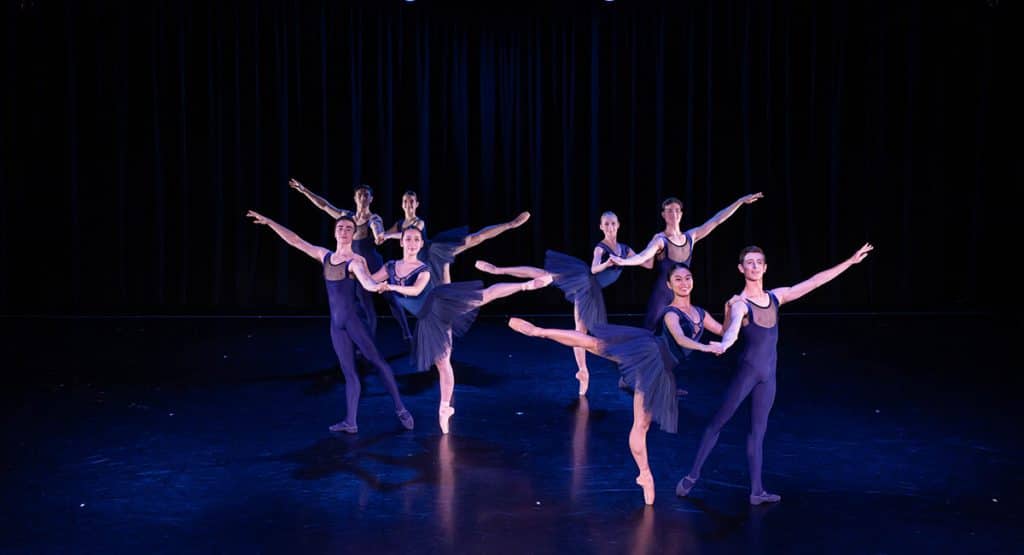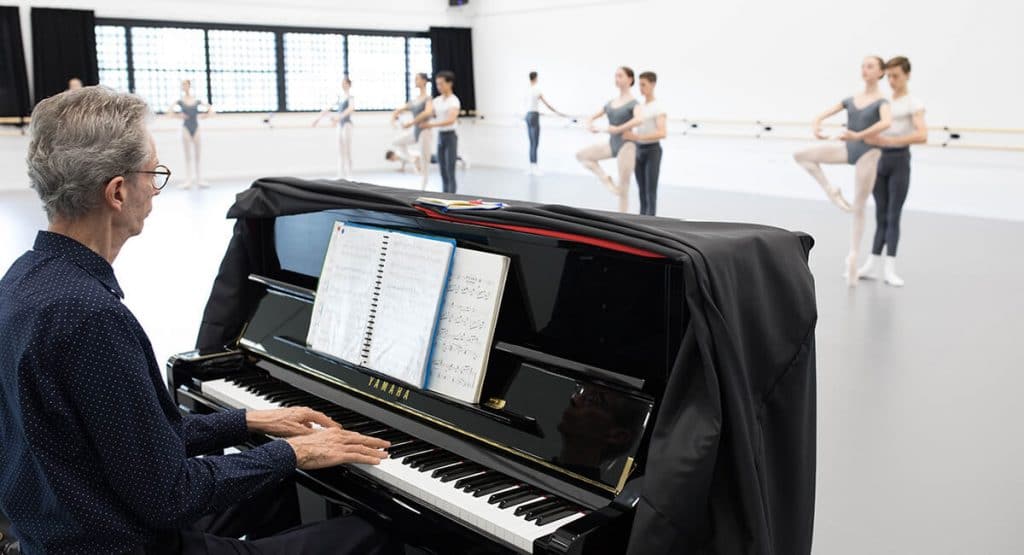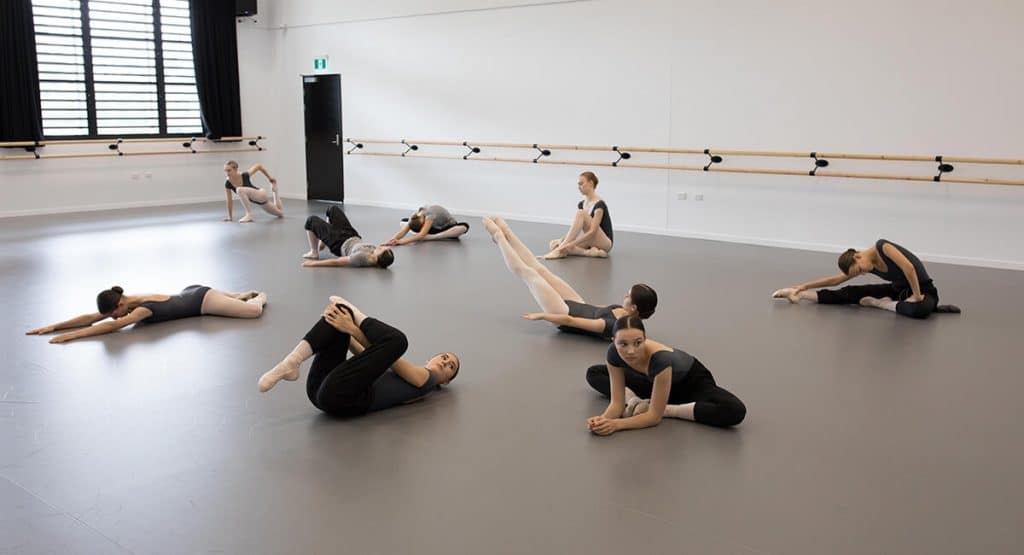 Queensland Ballet Academy
Business:
Queensland Ballet Academy
Location
101 L'Estrange Terrace, Kelvin Grove QLD 4059
Queensland Ballet Academy is a world-class ballet training organisation. Offering a comprehensive industry-aligned, professional career pathway producing young dancers whose talents and abilities are in demand throughout Australia and internationally.
In addition to full-time professional training, the Academy offers professional training from the age of 8 through to pre-professional level, including the after-school Foundation Program and School Holiday programs.
The Queensland Ballet Academy's purpose-built facilities in Kelvin Grove, includes six spacious studios; a wellness suite; student dressing rooms and green room; learning and development spaces, as well as housing Queensland Ballet Academy's esteemed faculty and business team offices.
Written by
Kids on the Coast/Kids in the City