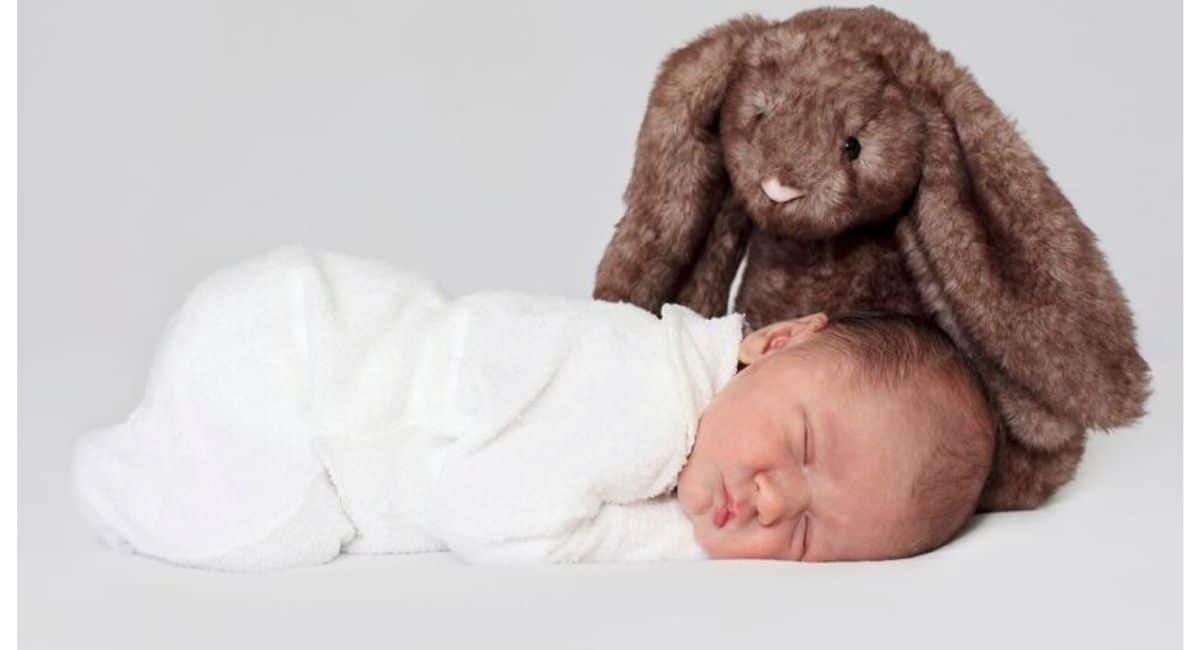 Uncategorized
Sunshine Obstetrics
Sunshine Obstetrics care about you and the costs associated with private obstetric care.  This is why our group care model offers you un-compromised care at affordable prices.
Throughout your pregnancy, birth and postnatal care our team of midwives and specialist obstetricians will work in collaboration to provide you with the best care during your pregnancy journey. We offer all our antenatal and postnatal appointment, including planning and management for $990 total out of pocket costs, (based on patients who have access to Medicare and have pregnancy private health).
Our respected and trusted team of private obstetricians will oversee your care during your pregnancy to ensure your physical and emotional needs are addressed and respected.
Our specialists will work on an on-call, rotational roster for all Sunshine Obstetric patients. To ensure that you receive the best possible care for you and your newborn baby, our obstetricians choose to birth patients at Buderim Private Hospital, Sunshine Coast.
The maternity unit will provide a caring and personalised birth experience and postnatal stay.
If you would like more information, please phone or email to book your free midwife consultation.