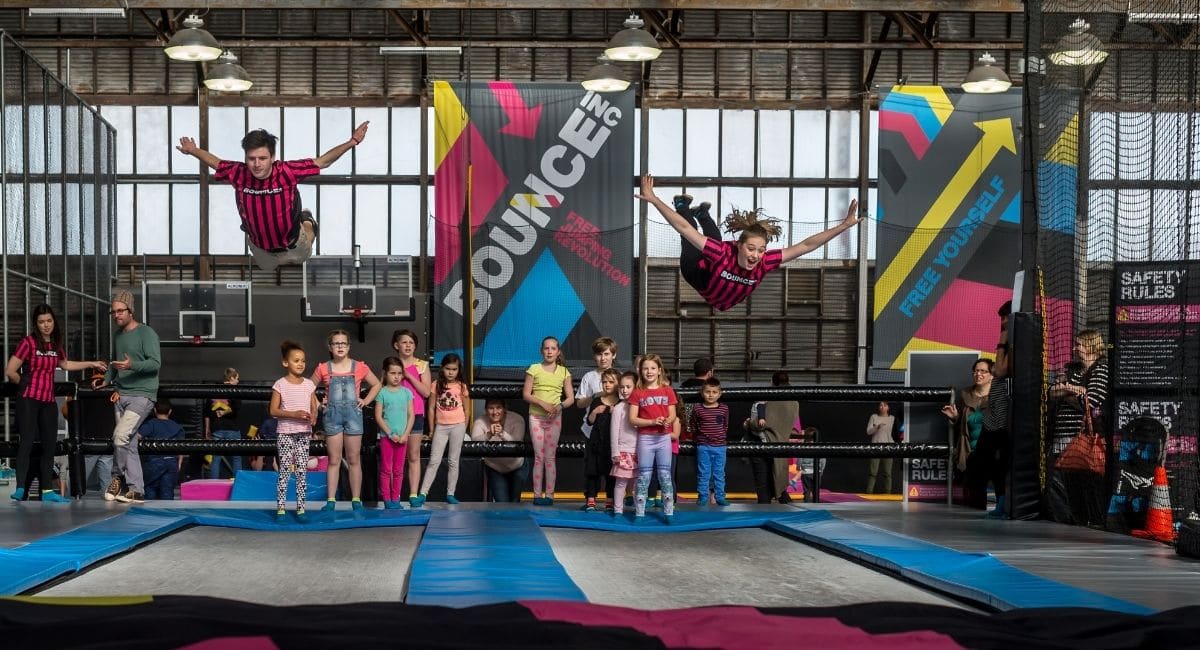 Party
BOUNCE Birthday Parties - Tingalpa and Burleigh Waters
Birthday parties are back at BOUNCE!
Every BOUNCE party is uniquely different and totally awesome. From junior jumpers to freestylers, there is something for everyone.
BOUNCE has 3 types of parties:
1. Junior Party
BOUNCE has taken their world-famous party formula and specially modified it for Junior Jumpers. These Junior BOUNCE parties focus on active play, including games that have been adapted from their Mini BOUNCE Squad coaching program. It's the perfect party for kids aged 2 – 5.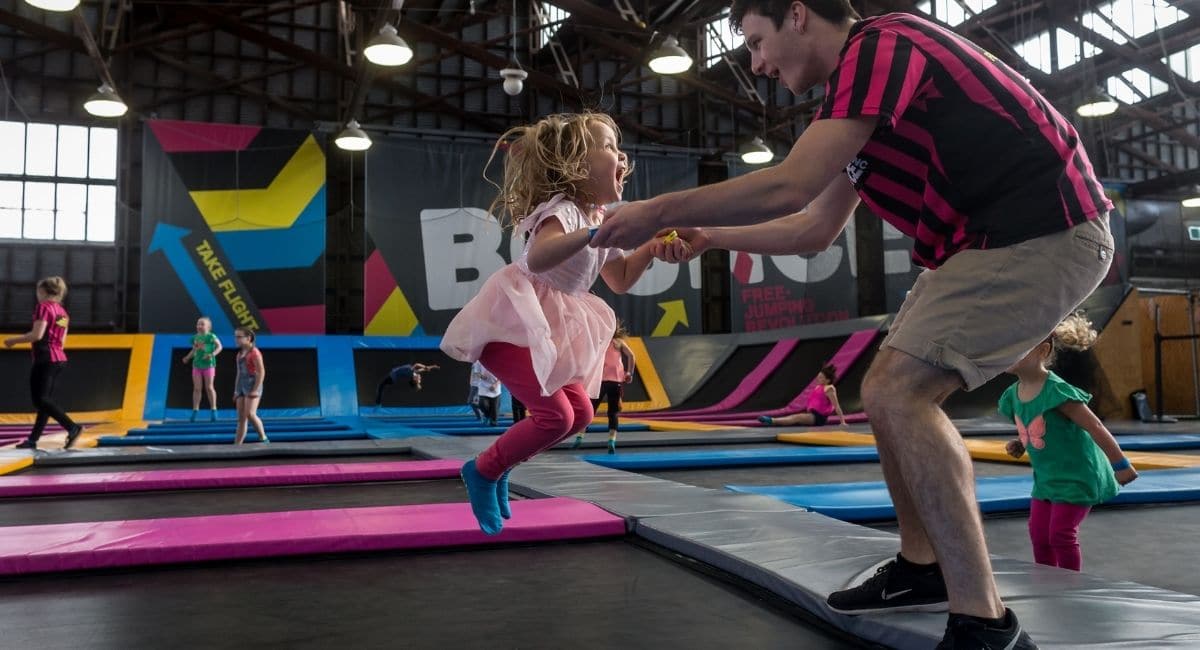 2. Classic BOUNCE
The Classic BOUNCE party focuses on fun games where everyone can get involved. It's their world famous party formula, showcasing all the best areas of BOUNCE for kids aged 5 – 8.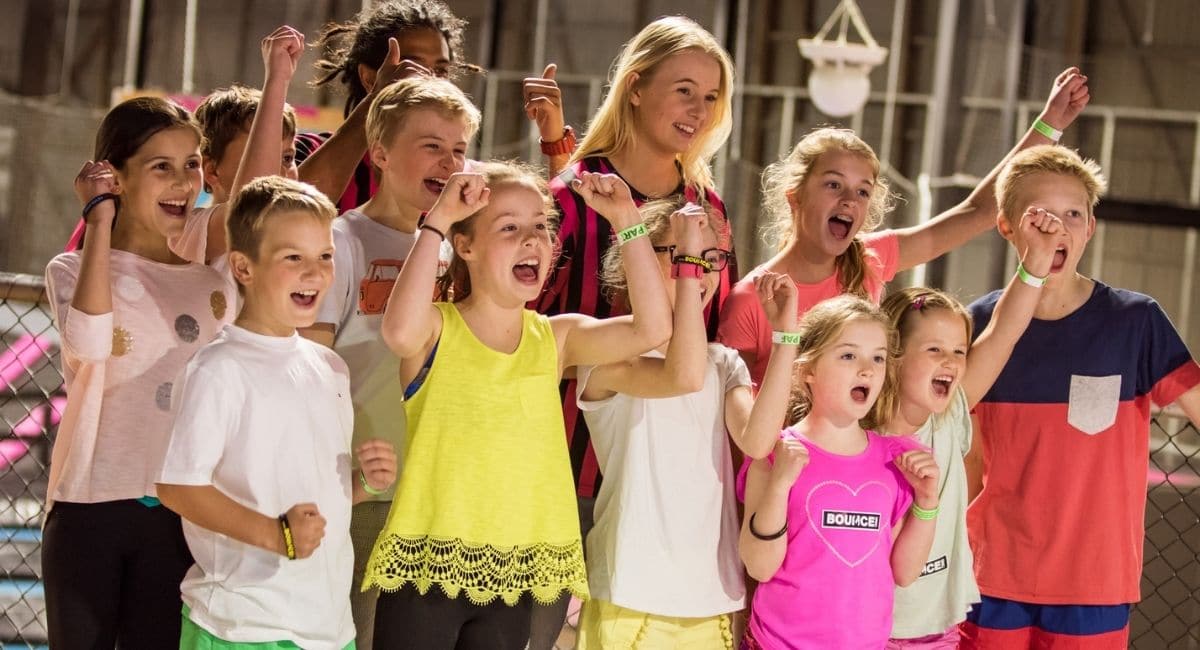 3. Freestyle BOUNCE
Freestyle BOUNCE parties take it next level with adventure challenge games and team activities.
BOUNCE will make sure you and your friends get a VIP experience and enjoy the most awesome parts of BOUNCE for your crew aged 8 – 12.
BOUNCE has run more than 100,000 parties across BOUNCE venues in 10 countries around the world. It's fun and inclusive for kids, and hassle free for parents, making BOUNCE the ultimate kids party venue!
CONTACT: WEBSITE | FACEBOOK | INSTAGRAM
Written by
Angela Sutherland
After spending many years hustling stories on busy editorial desks around the world, Angela is now mum of two little ones and owner/editor at Kids on the Coast / Kids in the City. She is an atrocious cook and loves cutting shapes to 90s dance music.